So far 2016 has been the year of releasing good music. There have been so many good albums released throughout the year that I spend almost all of my free time listening to music. Music is always playing when walking to class, doing homework, in the car, and basically all the time. I have found a ton of good music so I compiled a list of my five favorite albums from 2016 (so far):
1. I Like It When You Sleep, for You Are So Beautiful Yet So Unaware Of It- The 1975
The 1975's second studio album was amazing, topping both the US and UK charts upon release. I listen to a song off of this album nearly every day because it is that good. The album is the perfect mix of slower ballads and upbeat jams. Every song was written by members of the band and highlights their incredible talent.
Favorite Songs: She's American, Change of Heart, Somebody Else, Loving Someone, Paris, UGH!, and Love Me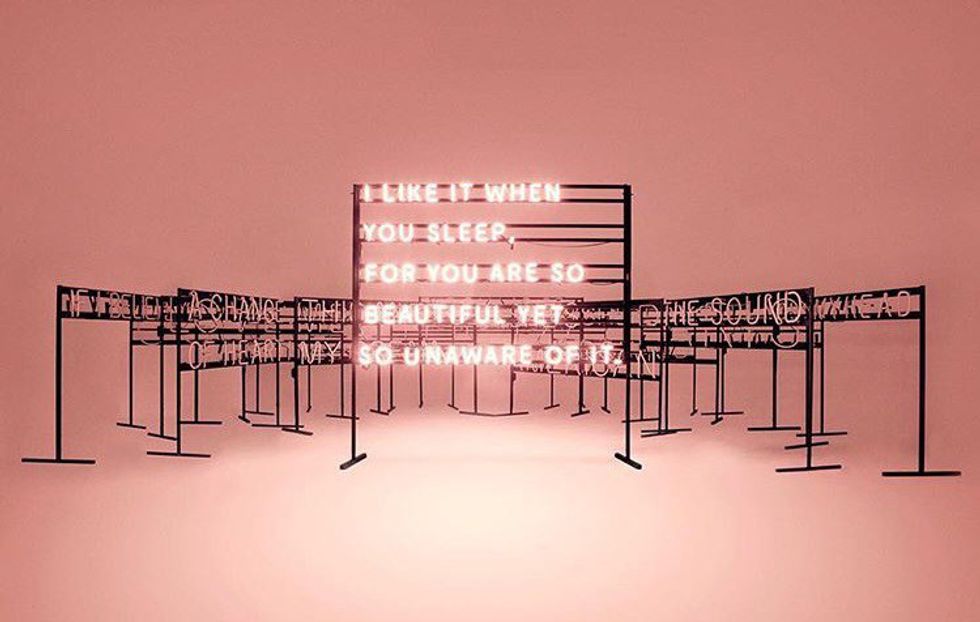 2. Mind Of Mine- Zayn
After leaving One Direction, Zayn's debut album was in a completely different direction and a definite success. Zayn had a part in writing every song on the album and his smooth vocals are featured on every track.
Favorite Songs: She, Wrong, Like I Would, Drunk, Befour and Borderz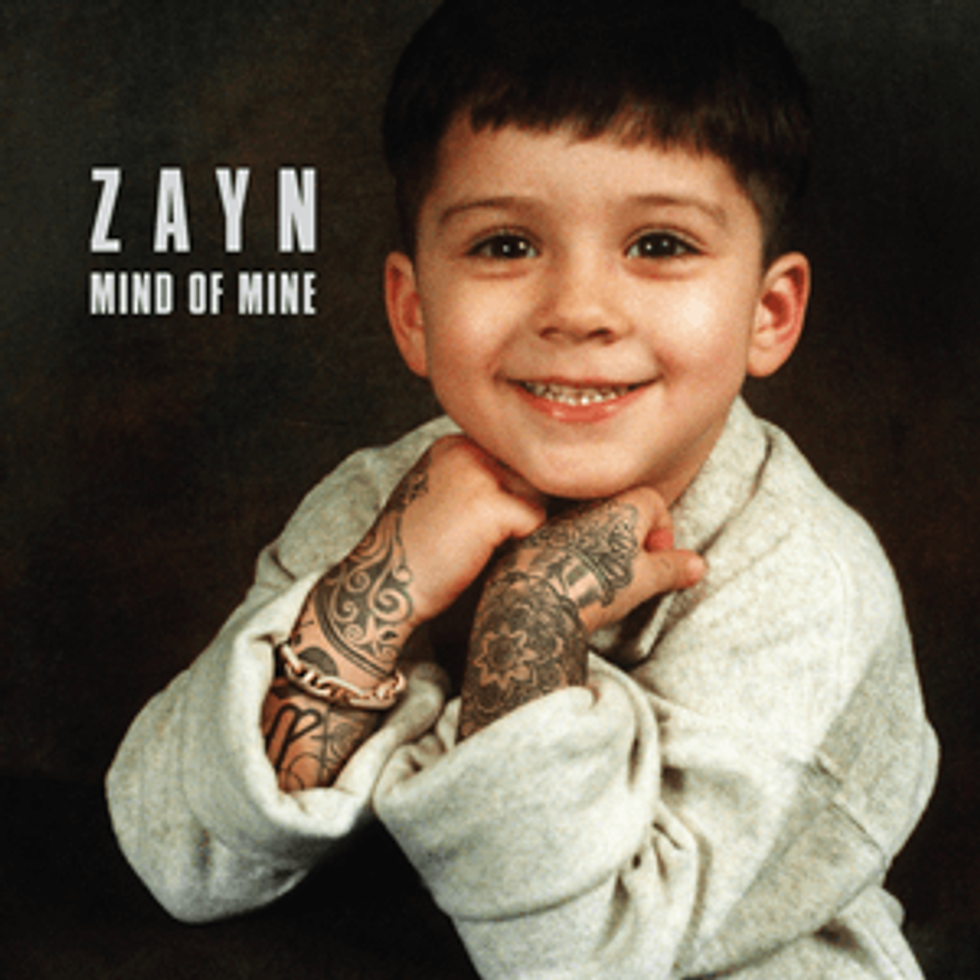 3. Lemonade- Beyoncé
Queen B once again delivered an unbelievable album. It was filled with her powerful voice and emotionally charged lyrics. The visual album adds a whole other dimension to the album, I highly recommend checking it out.
Favorite Songs: Hold Up, Sorry, Formation, Don't Hurt Yourself, and Freedom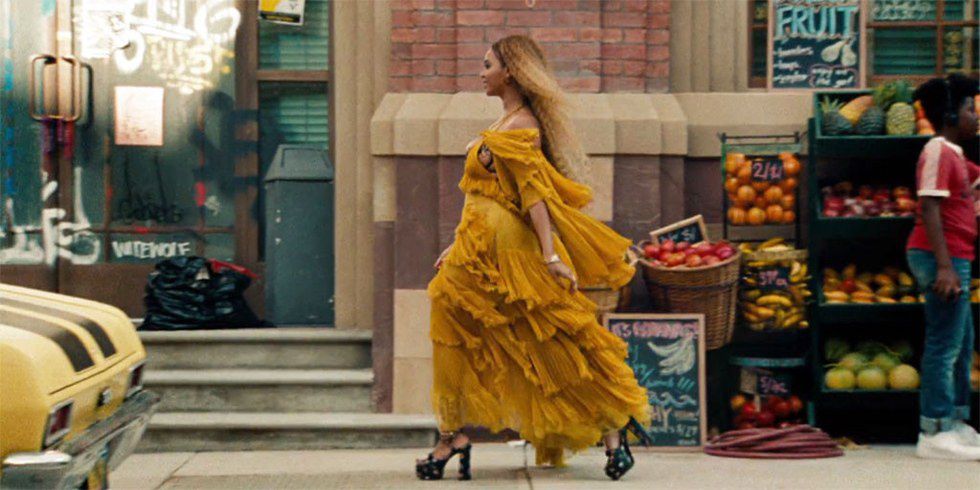 4. The Ride- Catfish and the Bottlemen
Alternative rock band, Catfish and the Bottlemen, released their second album in late May. The album is filled with many different songs, ranging from slower ballads to high-energy rock songs.
Favorite Songs: Soundcheck, 7, Emily, Glasgow, and Heathrow.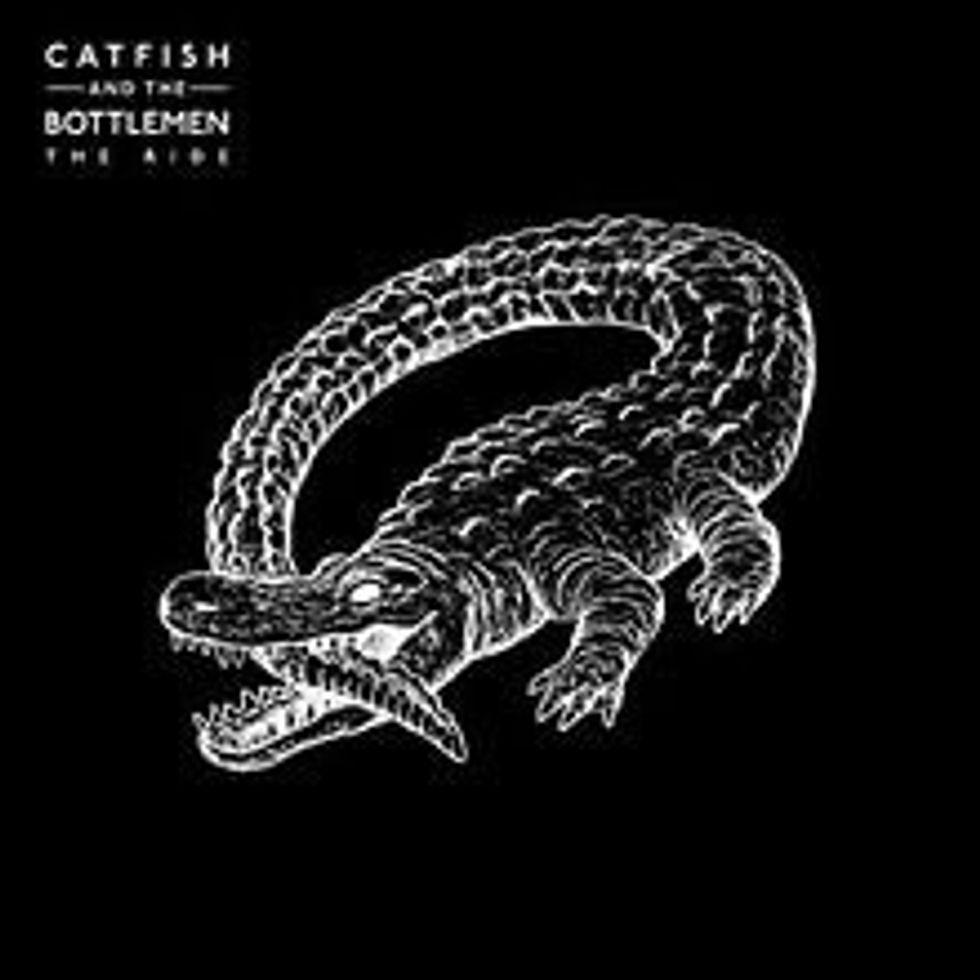 5. Wild World- Bastille
Bastille's recently released, second studio album is brilliant. Front man, Dan Smith's distinct and unique vocals make the songs even more incredible. The album is filled with fun, energetic songs that would be amazing live (hopefully, they'll be going on tour soon).
Favorite Songs: Blame, Good Grief, Fake It, Snakes, Two Evils, and Lethargy.