If you're from Minnesota, you've either heard of the Boundary Waters or you've visited this immaculate area. Its 1 million acres contains 20 percent of all the freshwater in the entire National Forest System. "Up North," Minnesota captured my adoration as a little girl, and I'm sure I'm not the only one. However, this beautiful area is now threatened by the tempting act of mining.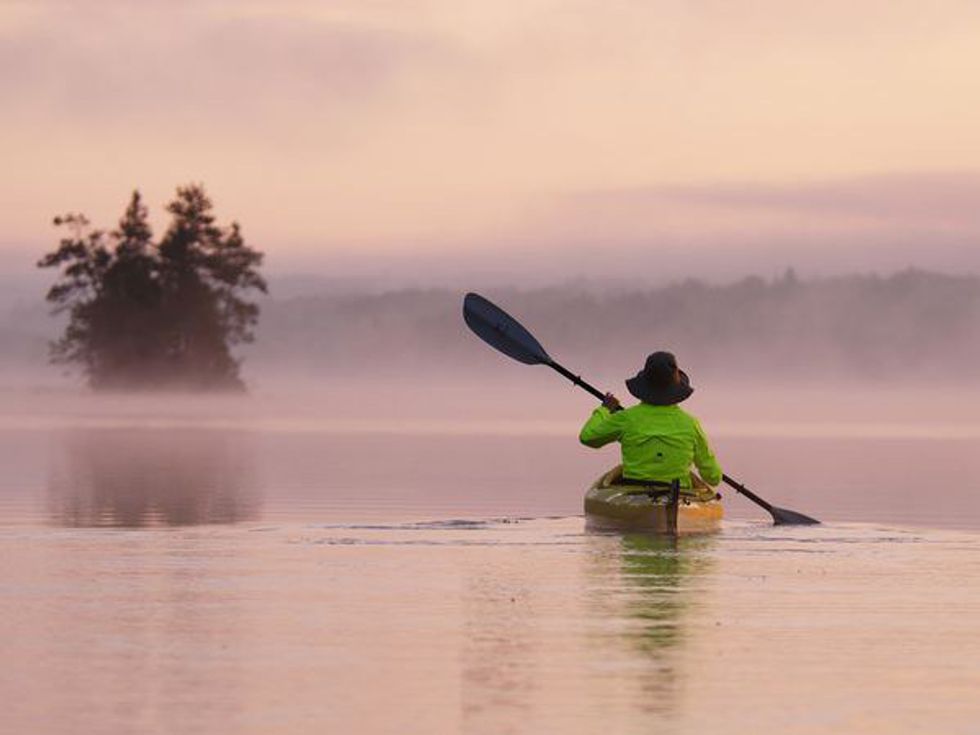 This tranquil area feels like more than home. It's where the roots of my family's history stem from. It's what being a Minnesotan is all about. It's fishing along the North Shore, laughing with family and friends. It's the smell of burning wood while roasting marshmallows above the crackling campfire. It's my father shushing us children so we can hear the secret call of the loons at night. I can practically smell the fresh pine and feel the warmth of the sun radiating off the never-ending waters. There's even something about the name Boundary Waters that reminds me of Minnesota's native mystery and serenity.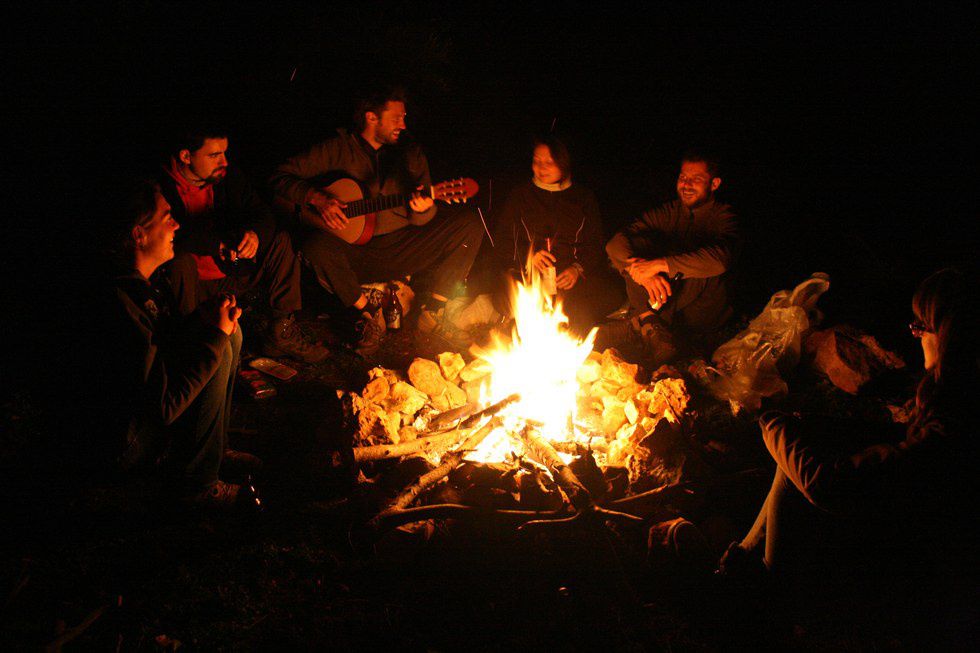 Gov. Mark Dayton referred to the area as "Crown jewel in Minnesota." However, just like the rest of the Earth, this captivating area may soon be destroyed due to greed overpowering appreciation: an exhausting and devastating side to humanity. This issue concerns those who call Minnesota home. Unfortunately, that's not stopping powerhouse mining company Twin Metals from pushing for permission to perform toxic sulfide mining in the Boundary Waters, which has been notorious for destroying environments across the United States.
Sulfide mining has a history of catastrophic effects on the environment. This is because sulfuric acid is produced after it rains on sulfuric ore waste, and "sulfuric acid leaches out metals and chemicals from the waste and creates acid mine drainage which: contaminates lakes, rivers, and groundwater, harms human health, fish, wildlife, and damages entire ecosystems."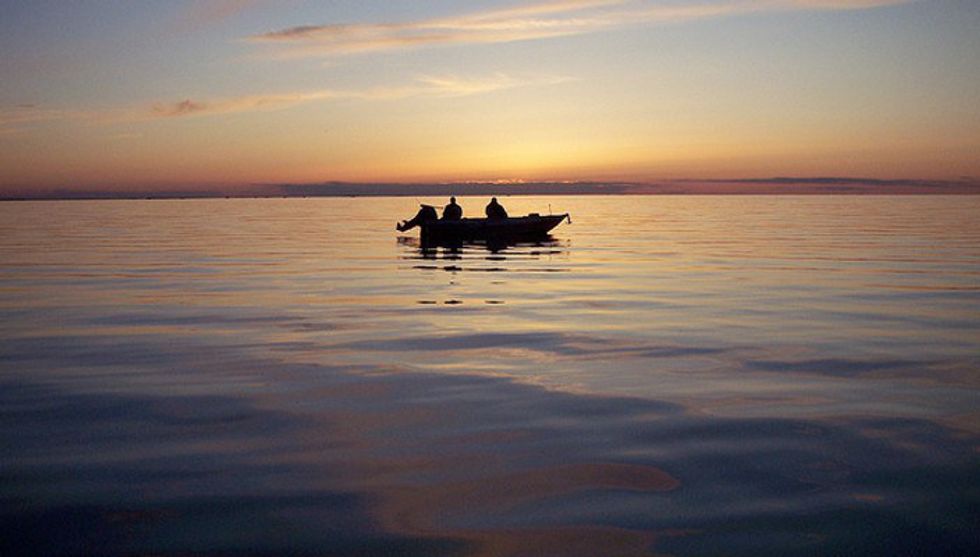 Whoa. What?
Doesn't that mean...
Destroying everything that is the Boundary Waters?
Yeah. That's right.
Mining companies have been notorious for promising environmentally-friendly methods but fail to keep those promises. In "The Reliability of Predictions in Environmental Impact Statements" by Jim Kuipers, P.E. and Ann Maest, PhD (2006), they sought to compare water-quality predictions made by mining companies to actual water-quality results. They found that "89 percent of mines that have polluted said they would not."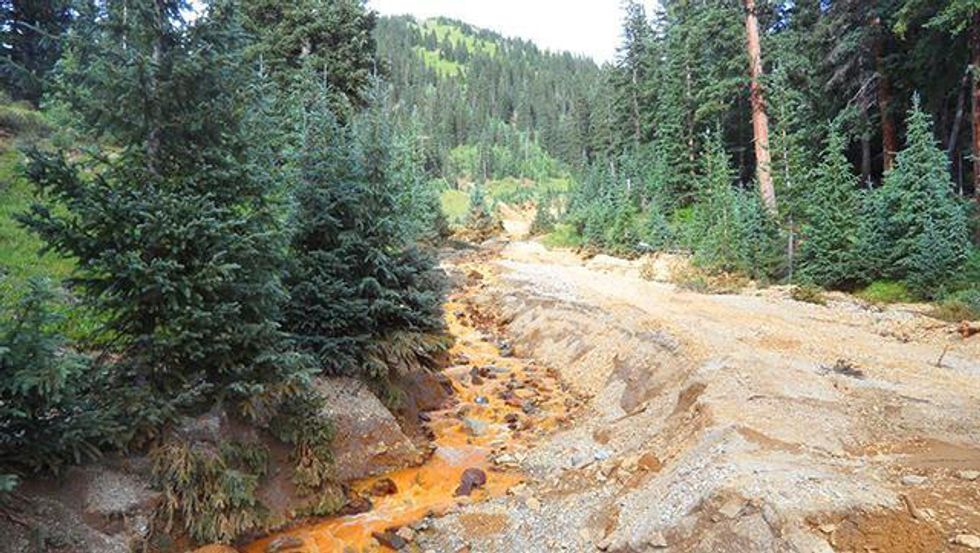 For example, tragedy struck when Gold King Mine in Colorado began to leak contaminated water by the millions of gallons in August 2015. The contaminated water leaked into Colorado's water supply that many people depended on for drinking and agriculture. Matters worsened as the contaminated water traveled to other states including Utah and New Mexico. The mining companies never predicted such damage.
In a state and federal document review of 14 copper sulfide mines by Bonnie Gestring at Earthworks, she found that of the 14 mines, 100 percent, experienced accidental spills. "Examples of recent pipeline spills include a 2012 spill at the 186,000 gallons of sulfuric acid along 2 miles of Chase Creek -- a tributary of the San Francisco River," reported a recent article.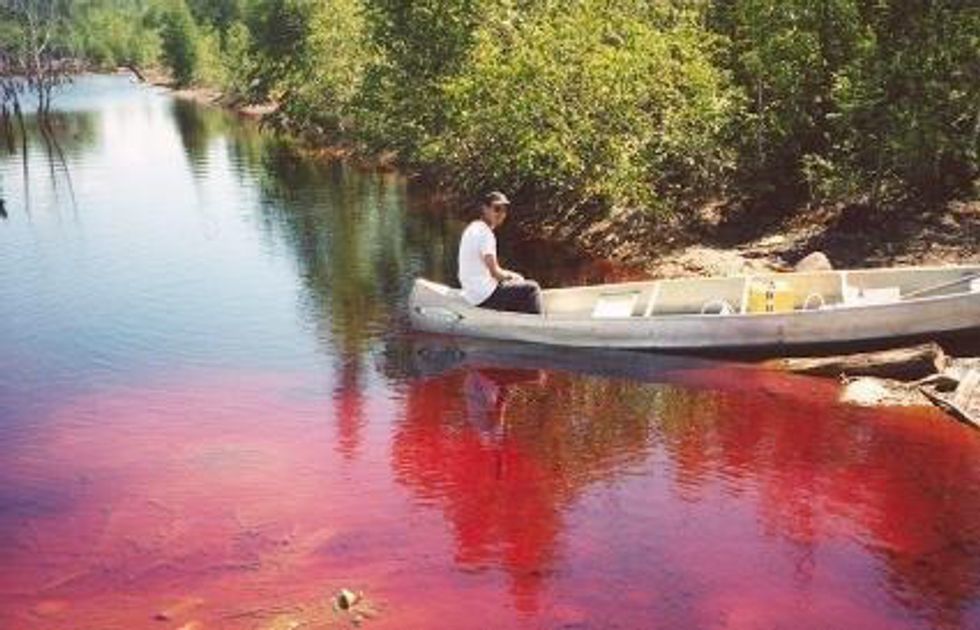 Many states throughout history have had to file damage claims against mining companies. However, oftentimes taxpayers end up paying for the financial costs, while also bearing the cost of ruining their environment. This was the case for the spill in Colorado, where the EPA contractor received $381 million dollars to cover the damage, all from taxpayer dollars.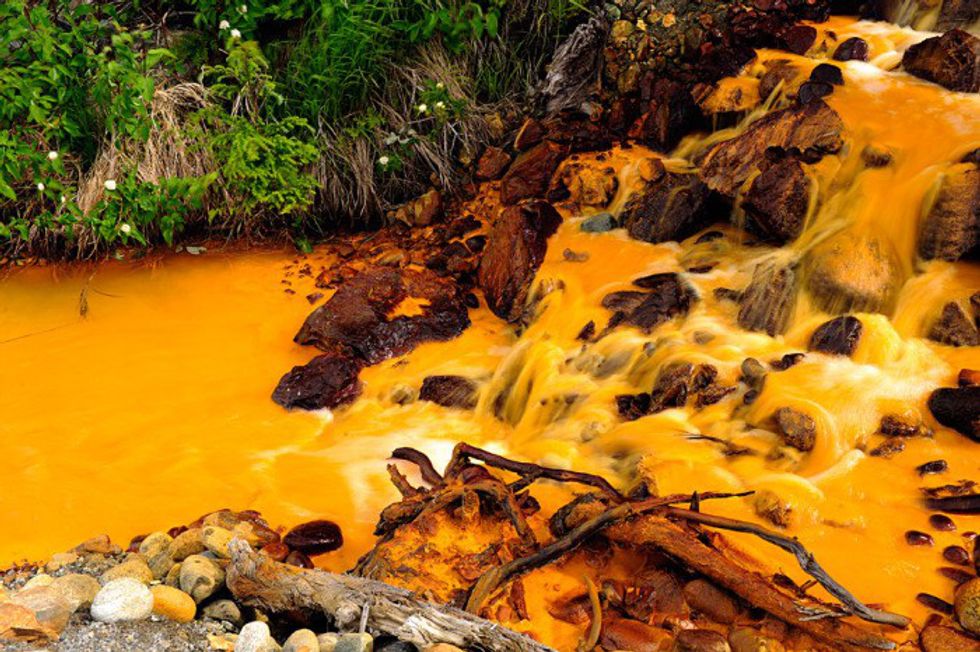 I'll never forget one day when my professor asked my philosophy class, "What is nature for?" Some students provided answers like, "for us to escape," and "for our entertainment." However, nature is not ours to use, nor ours to destroy. It belongs to all living things. Maybe it's time to readdress this question and ask how we could be serving the Earth. You wouldn't set fire to your home, so why are we allowing greed destroy the only home of humanity?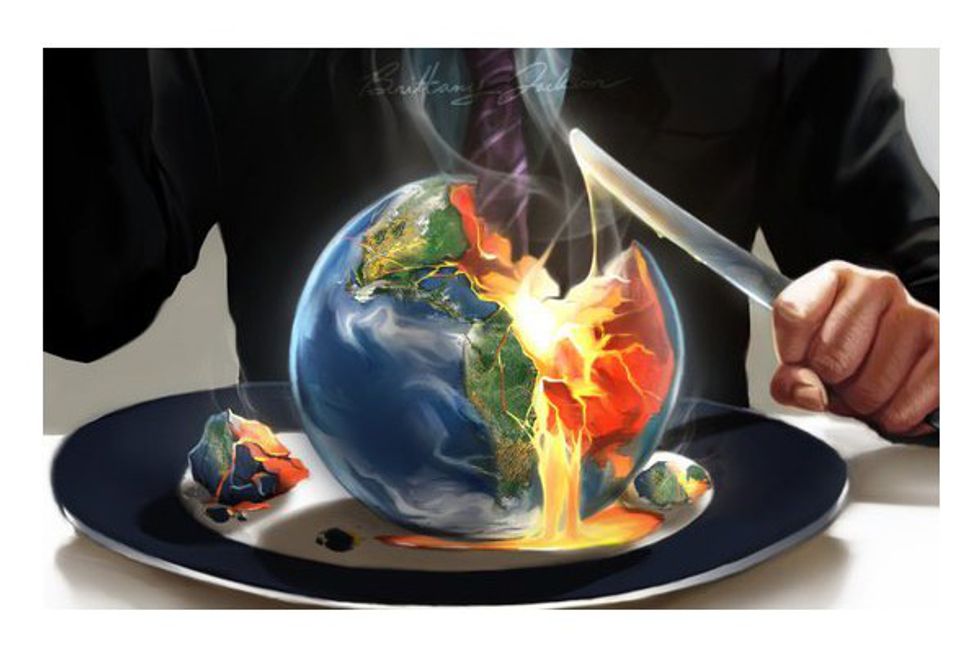 To read more and to sign the petition to stop the Boundary Waters mining, visit https://www.savetheboundarywaters.org/sign-petition
You can also donate to the protection of the Boundary Waters here: http://www.friends-bwca.org/donate/