If you're a nursing major, you relate to the following 19 things all too well. Between your clinical encounters and constant studying, you can't help but wonder if anyone else outside of your major understands the daily struggles you face in nursing school. And even though being the regional manager of Dunder Mifflin Paper Company, Inc. isn't the same as being a nursing major, Michael Scott does a pretty accurate job of describing what it's like.
1. When your professor overloads your brain with information on the first day of class

2. Realizing that all your time will now be spent studying in the library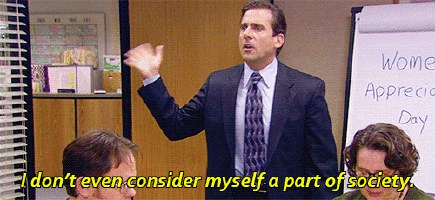 3. Being jealous of your friends with non-science majors, but then remembering that your job security/availability after graduation makes the stress a little more bearable

4. Having to accept the harsh reality that your days of making A's on every assignment are now over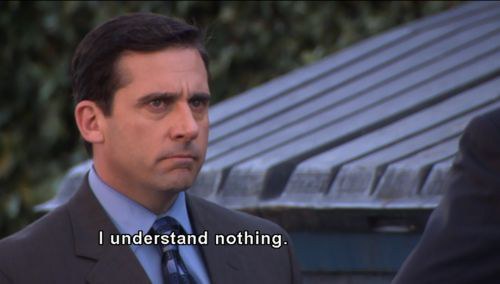 5. When you're asked to share your answer and why you chose it with the whole class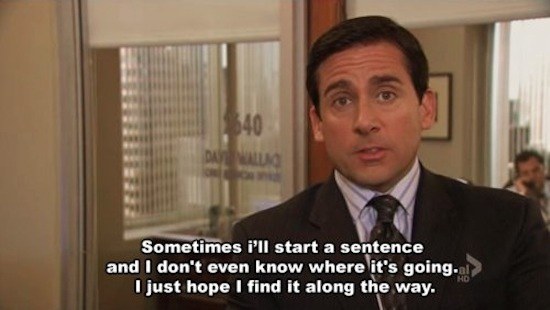 6. Forgetting one item in a "select all that apply" question, therefore losing all of its points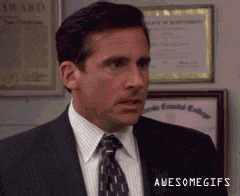 7. When you're giving an IV for the first time and your patient jokingly asks, "This isn't your first time giving one of these, right?"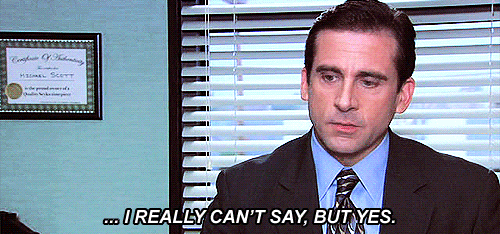 8. You're almost certain that your school's nursing board chose the ugliest scrubs they could find and said, "Let's make these mandatory"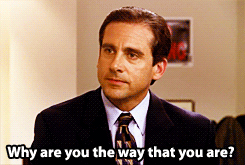 9. Knowing that you have an important exam that you could (should) be studying for, but deciding to watch Netflix instead.

10. Getting to the first day of clinical after weeks of classroom practice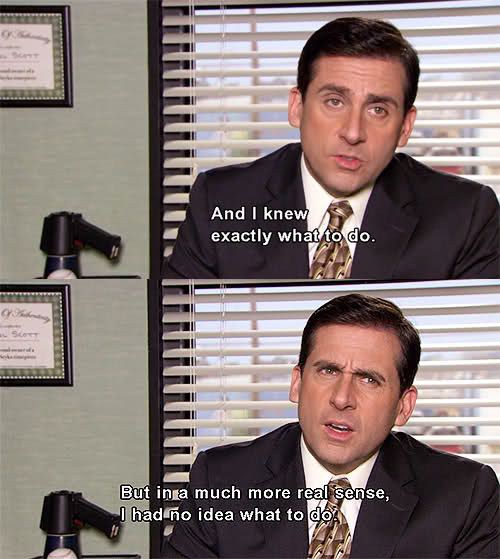 11. When you become the ultimate mom-friend after learning about the effects various substances have on the human body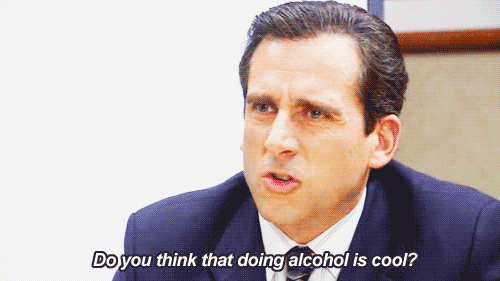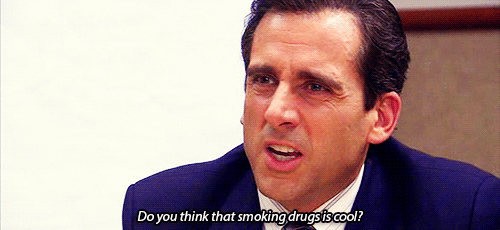 12. Running off of 4-5 hours of sleep has become the new norm for you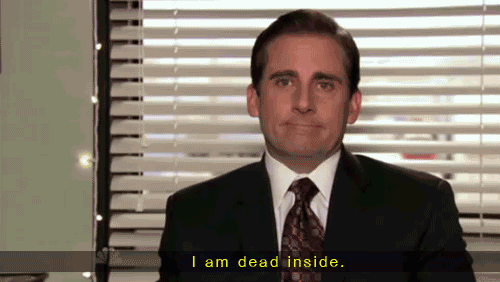 13. And getting just the recommended 7-8 hours makes you feel like a kid on Christmas morning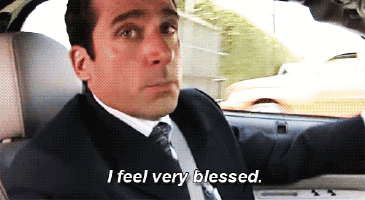 14. You have a love-hate relationship with ATI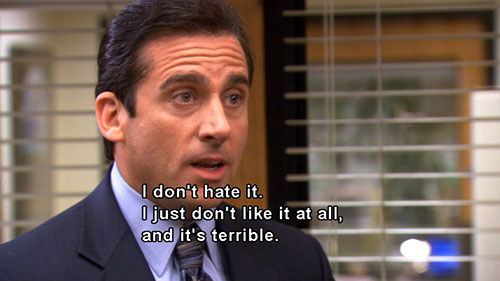 15. When your study group says they're meeting on a Saturday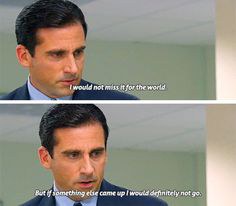 16. Choosing an answer that's correct, but not the "most" correct, therefore it is wrong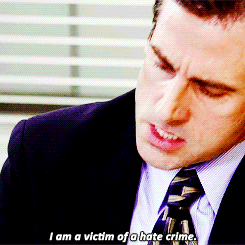 17. And even though the late nights and stress can feel overwhelming...
18. ...you wouldn't want any other major because you can't wait to save lives and take care of others.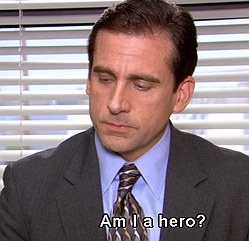 19. And let's be honest...