Being the child of a military parent is rough, but someone's gotta do it. At the end of the day, it's not THAT bad, and all of my fellow military children get it.
1. Turning 10 and getting your first military ID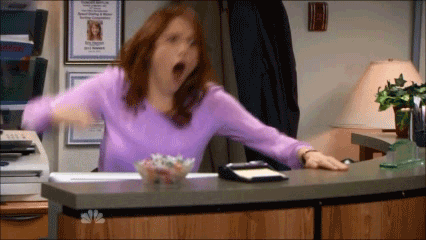 2. Losing your military ID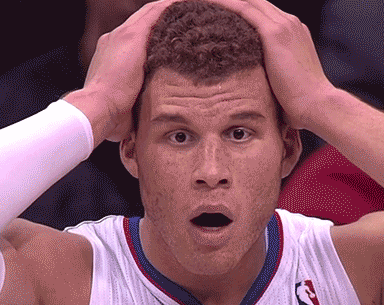 3. Trying to count all of the schools you've attended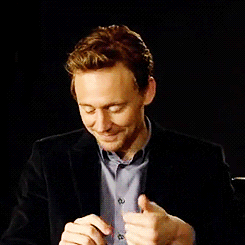 4. Where are you from?

5. What does your dad do, exactly?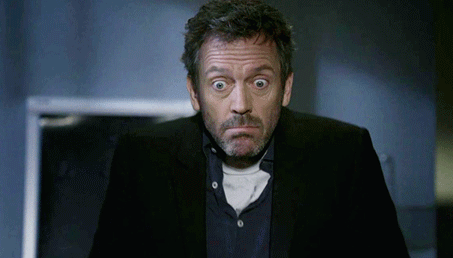 6. "Your appointment is at 1300" "We're leaving at 0800" "Be home by 0100"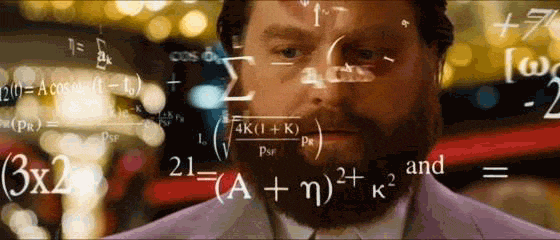 7. When someone says something negative about the military not knowing where you come from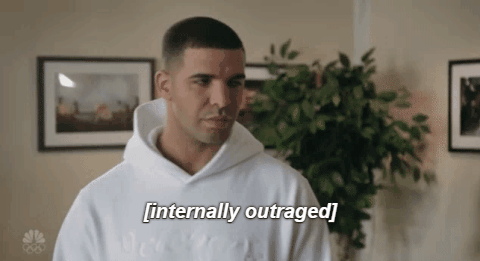 8. Military Discounts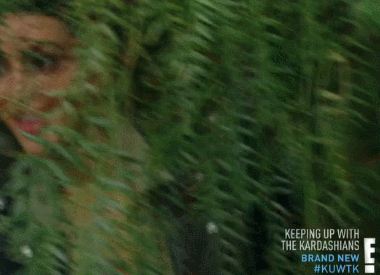 9. Being outside on base at 4:59 PM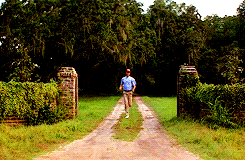 10. When you say you were born in Germany and someone asks you how you're an American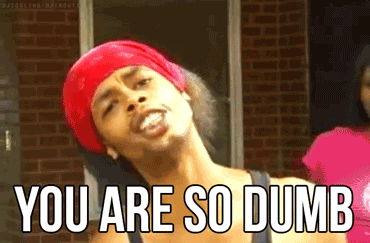 11. When other kids complain about their parents' two-week business trips