Glamour, fame and money are three things that come to mind when most people think of being an entertainer. But for most people in the entertainment industry, we think of the exact opposite. With everything that entertainers have to push through to work towards a successful career, being in the entertainment industry is by no means easy. Whether you're an actor, dancer or singer, you face so much rejection and so many obstacles.
I've been in the entertainment industry professionally since I was 12 years old. Like most people who end up being entertainers, I was a very creative child and would constantly come up with one-woman shows to perform in front of my family. To me, performing in front of my family was great, but I needed a larger audience. I started to do my school's talent shows every year, performing monologues or lip-syncing to Jackson 5 songs with choreography I'd put together and crazy costumes my mom would make. Everyone kept telling my parents that I had great stage presence and poise for a child. Because acting was something that I could see myself doing for life, my parents and I decided to try to pursue a career. I already knew that it was something that I was incredibly passionate about, but I had no idea how much hard work pursuing a career in the entertainment would require.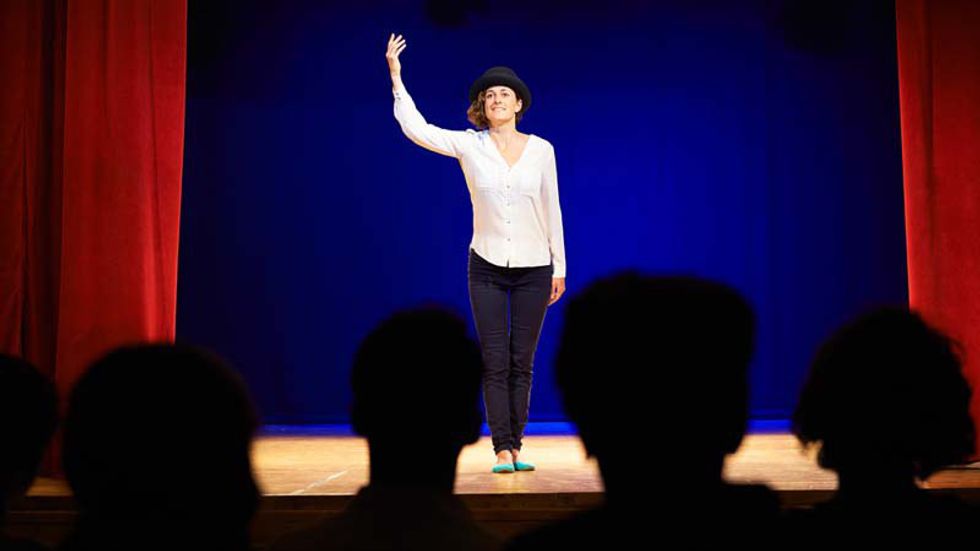 I actually started out by doing small acting projects and hosting/reporting on a television show that aired on FOX. I started to get my bearings in the industry and figured out how to take the proper steps in pursuing a career in entertainment. When I was 14, my agent in New York recommended moving to Los Angeles because it's essentially the "entertainment capital". So of course, that's what my family did. By this time, I had already started building a resume in both acting and hosting. Now that I was in Los Angeles, I was rolling with the big dogs and the pressure was on me to build a career and become successful so my parents' sacrifice to move would be worth it.

So many people have an image of what it means to pursue a career in acting, singing, dancing or hosting and not many people know what it really takes. But there are so many sacrifices that have to be made if you're going to take this seriously. When I was still in high school, I did school online so I'd have more time to go to acting class, auditions and shoots. I had to sacrifice hanging out with friends or having days off as often as many other people do. Many days and nights, I stay home and prepare for an audition or shoot I have to go to the next day. (As a matter of fact, as soon as I'm done writing this, I have to finish preparing for a shoot I have with a major content creator in the morning.)
When you're in this industry, you constantly have to train and find ways of getting better at your craft. I can't even count how many hours I've spent in acting classes. No matter how confident you are about yourself and no matter how good people tell you that you are, you always have to train. In addition to your classes, you always need to find ways to get yourself out there as an artist. Some of us take casting director workshops, many of us utilize social media by posting content frequently, some people even go as far as doing scandalous and controversial things to make themselves known.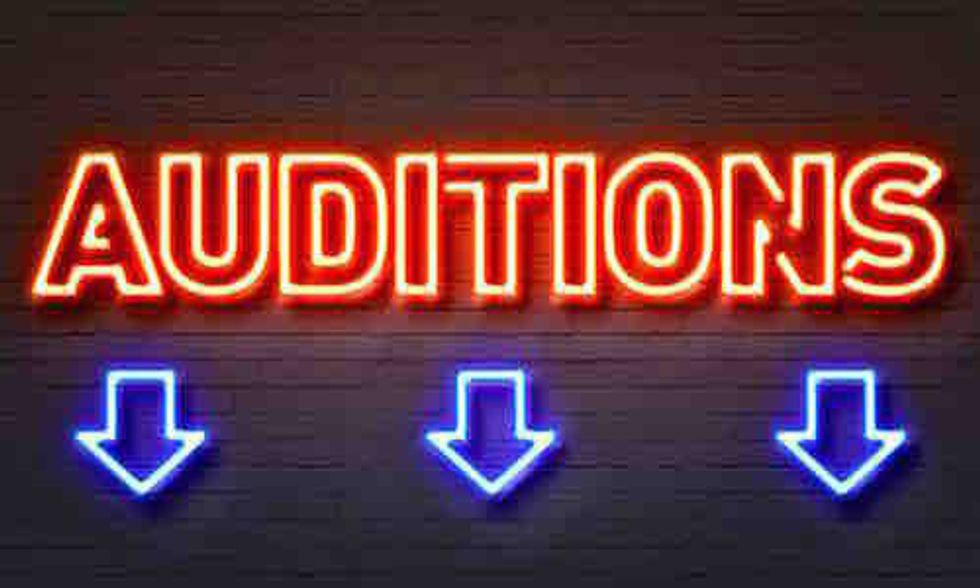 Although a lot of people have agents and/or managers, we still work tirelessly to try to find ourselves job opportunities. And even when we have gotten ourselves an audition or opportunity to meet with someone important in this industry, it's not a done deal. You have to learn how to sell yourself and what sets you apart from everyone else. You have to be good at what you do and prove that you have what it takes. We go on so many auditions and end up not booking most of them. Many people see this as rejection, but I see it as doing job interviews. Eventually, the job that I'm right for will come up and I'll be hired.
I just want people to know and realize that pursuing a career in the entertainment industry is extremely difficult. Next time you watch a movie or show, listen to your favorite singer, or watch your favorite dancer, think about how long and how much work it took for those artists to get to where they are now. I know for sure that this is what I want to do and I'll continue to work at it as long as there's still passion inside of me, no matter how tough it is.