I have always loved makeup ever since I was little. All the celebrities I looked up to and movie stars I saw were all wearing makeup on TV or in magazines.
Any opportunity I had to cake my face, I took. No, it did not look good and yes I did rock purple eyeshadow a little too often. But now that I am in college, I find myself always rushing to do my hair and makeup in the mornings or before going out with friends.
I never have the time to sit an take the time to do my makeup like a used to. That is why I am bringing you the ultimate beauty products for a girl on the go. These products are easy to use, cut down time on getting ready, and help you look your absolute best at all times.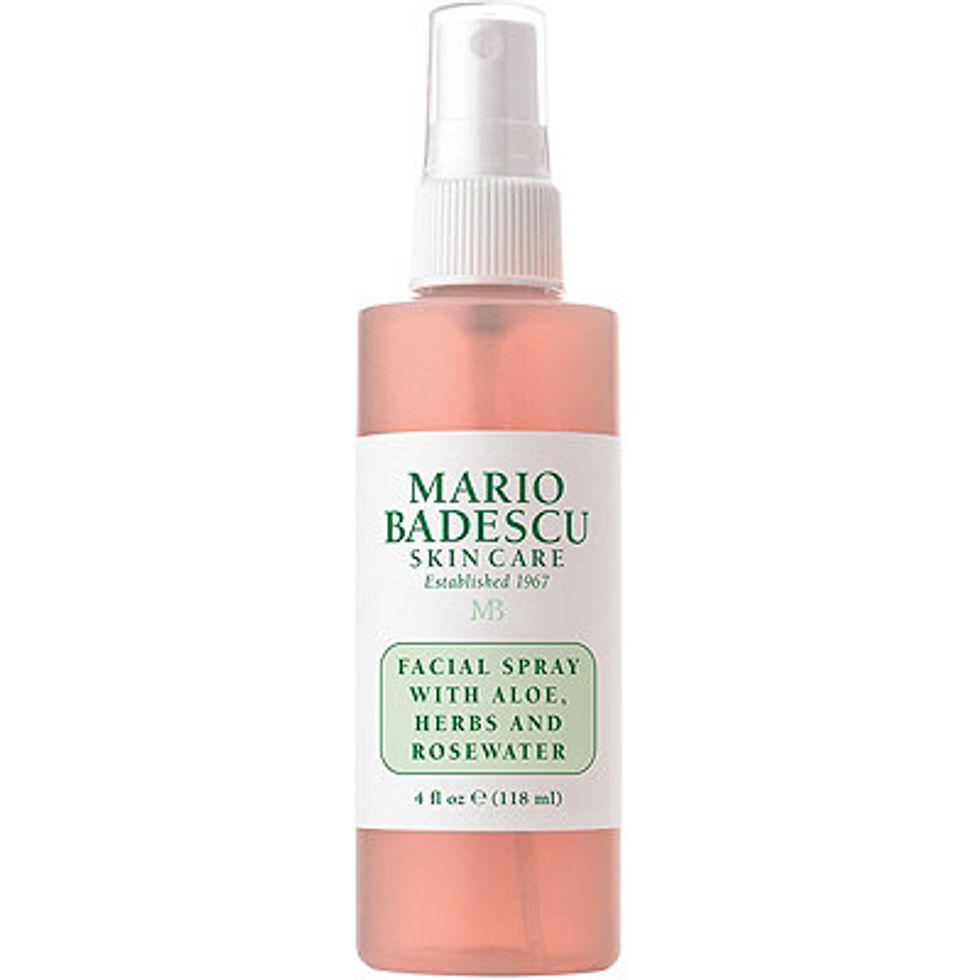 I had never used a moisturizer until I reached college but thank God I hopped onboard. Every time I wash my face, I spray this on afterward. This aloe and rosewater spray is not only easy to apply as your running out of the house but acts as a setting spray too. It keeps your face soft and smooth as well as locking in your makeup for the day.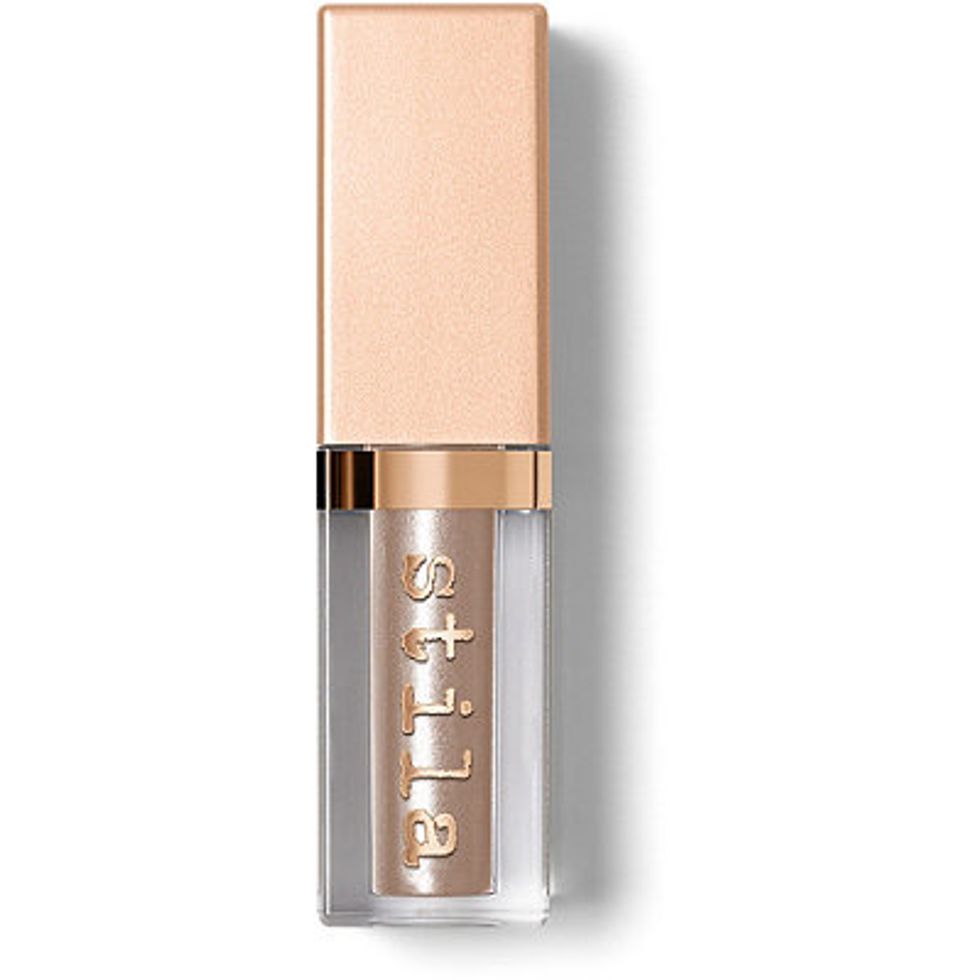 Stila killed it with their new line of liquid eyeshadows. They have a glitter version and the shimmer version (pictured above) and they are both perfect for quick looks. With one swipe, you can have an entire eyeshadow look with zero effort. Top it off with a powder eyeshadow to set it and you're ready to go!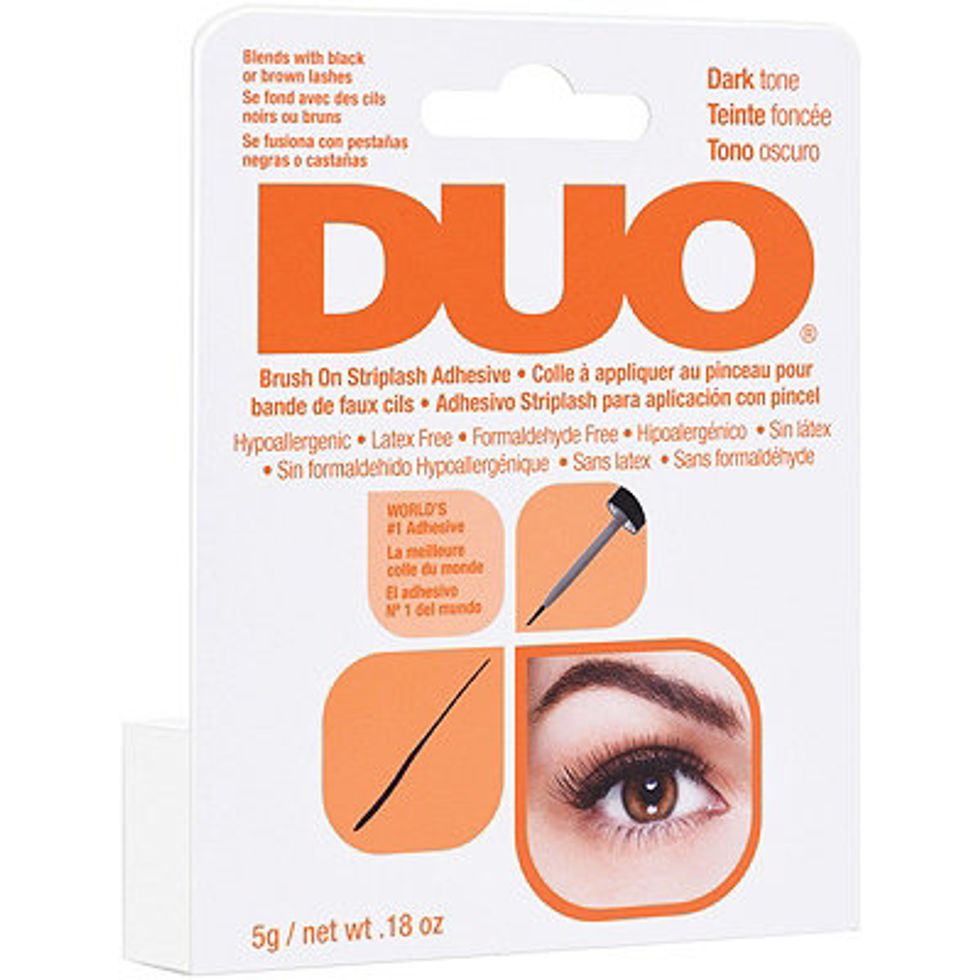 Now although dark eyelash glue can be risky when applying to the eyes, it is perfect for two reasons. One is that when you use it, it can make the gap between your eyeliner and your lashes disappear. There are no sections that show your eyelid and make it all blend a bit better. The dark glue can act as an eyeliner and make the false eyelash band appear to be thicker, which is just another reason to love this product.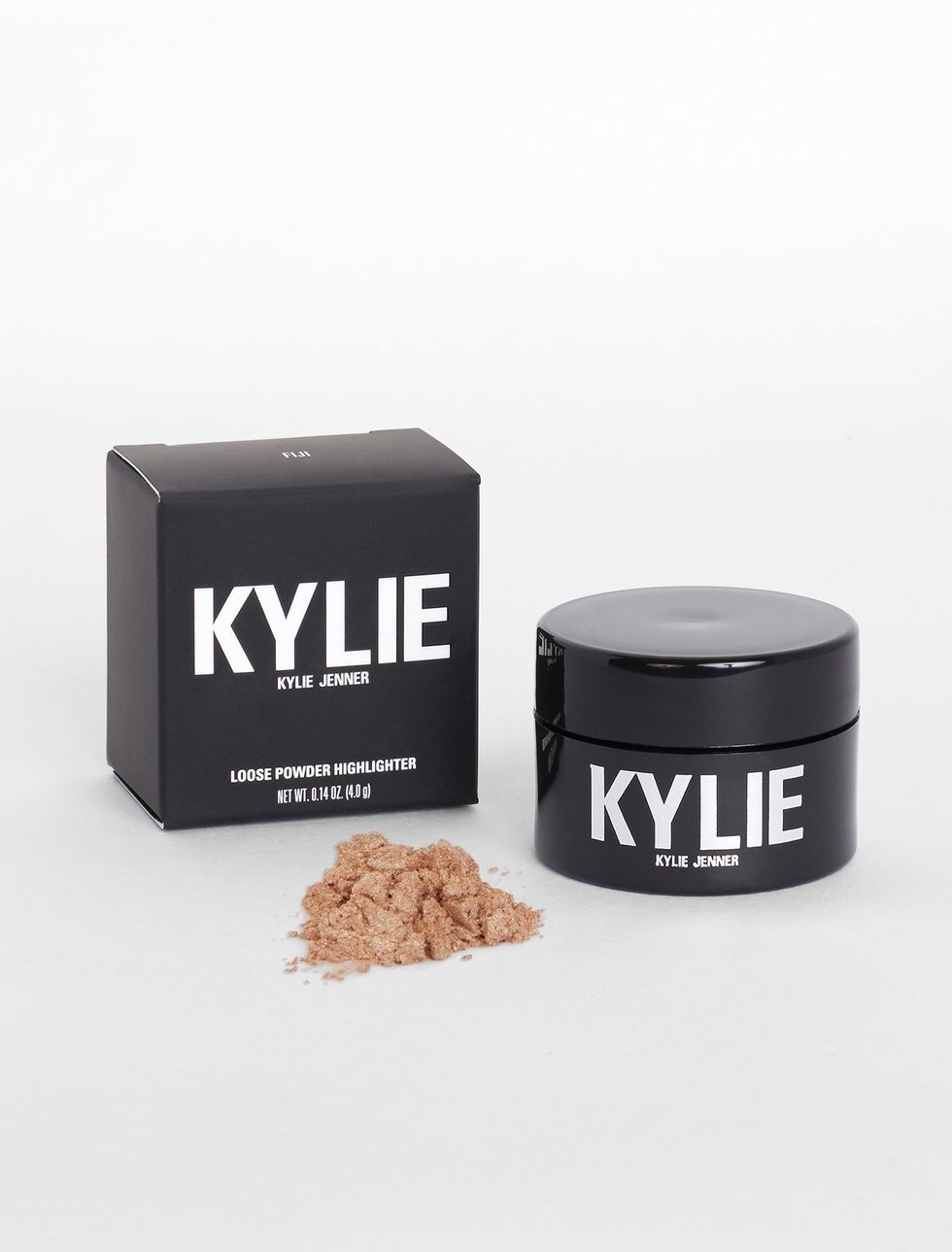 This loose powder acts as a highlighter and my favorite champagne eyeshadow. The pigment is insane and being able to throw this on your cheekbones, bridge of your nose, and corner of your eyes is beyond easy. You look glowy and put together within seconds, it is that easy.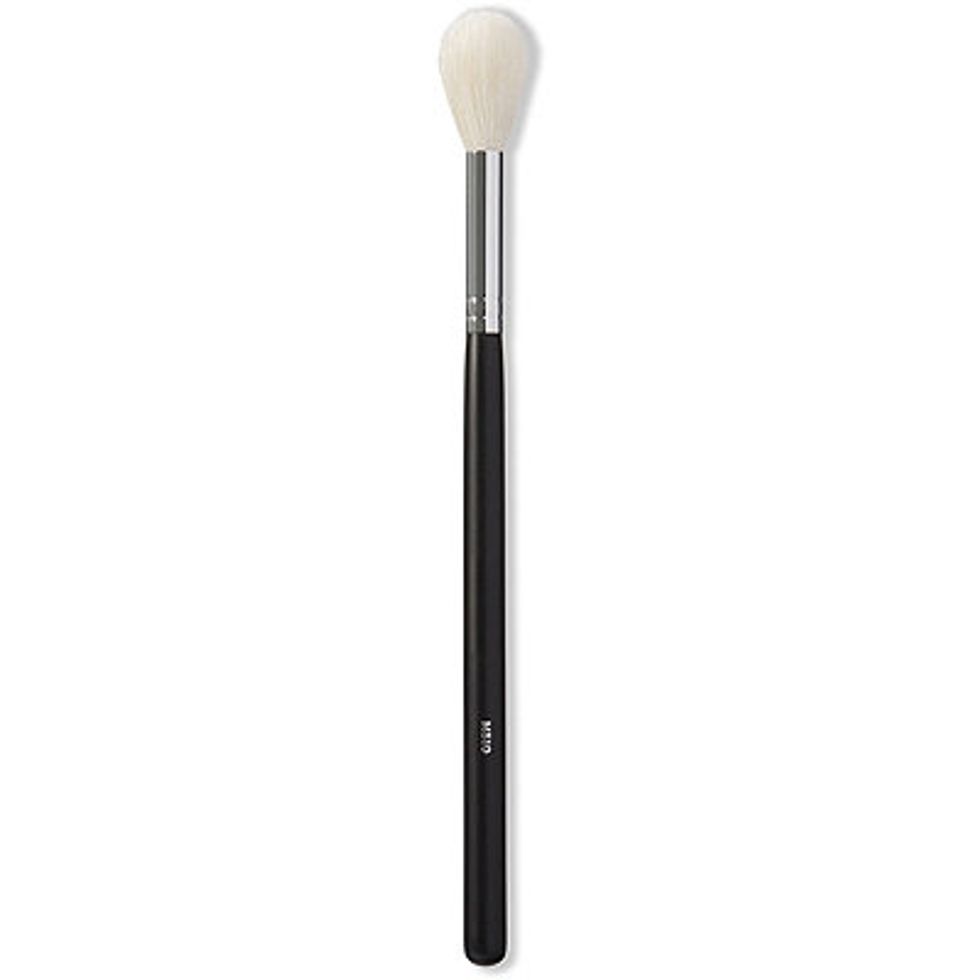 Morphe has some of the best brushes for low prices. This brush, however, is the best thing to happen to makeup gurus all over the world. It blends away any creasing, imperfections, or sharp lines while doing your eyeshadow look. It allows you to make mistakes and blend them away effortlessly.
With all of these new tools and products, you can be a girl on the go and the ultimate beauty guru. Now you can sleep in for those extra 15 mins in the morning knowing that you can moisturize and highlight in seconds. You go girl!
Odyssey may earn a portion of purchases made via links on this page.