Traveling is in everyone to an extent. Everyone has a desire to go somewhere and some feed off of that and travel all the time.
Many use the excuse I have no time or I do not have enough money. Another excuse is the world is not safe. While all of these excuses may be true through the cares out the window because there isn't enough time to worry about these things.
So instead of worrying about the time you don't have worry about the time you do have and visit one, two, or all fifteen of these beautiful places.
1. Paris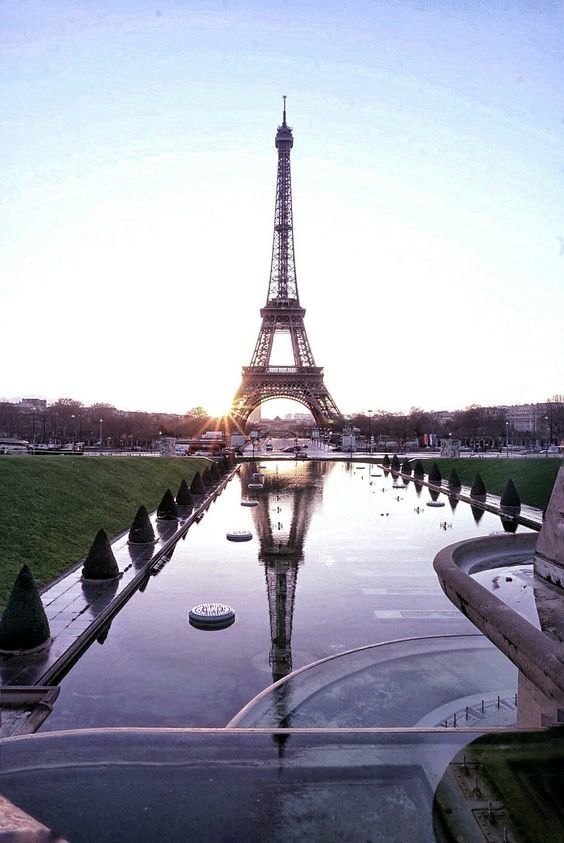 2. Venice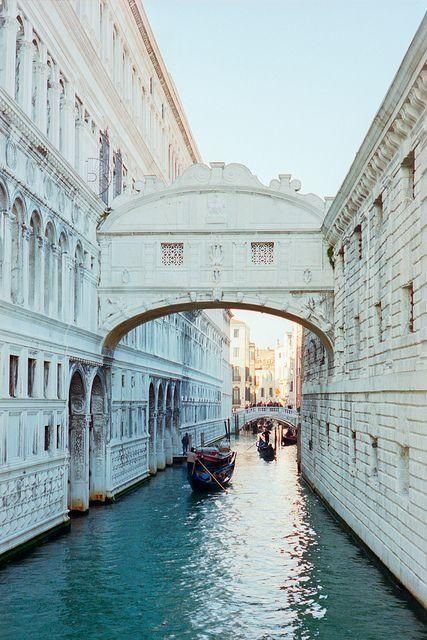 3. Hawaii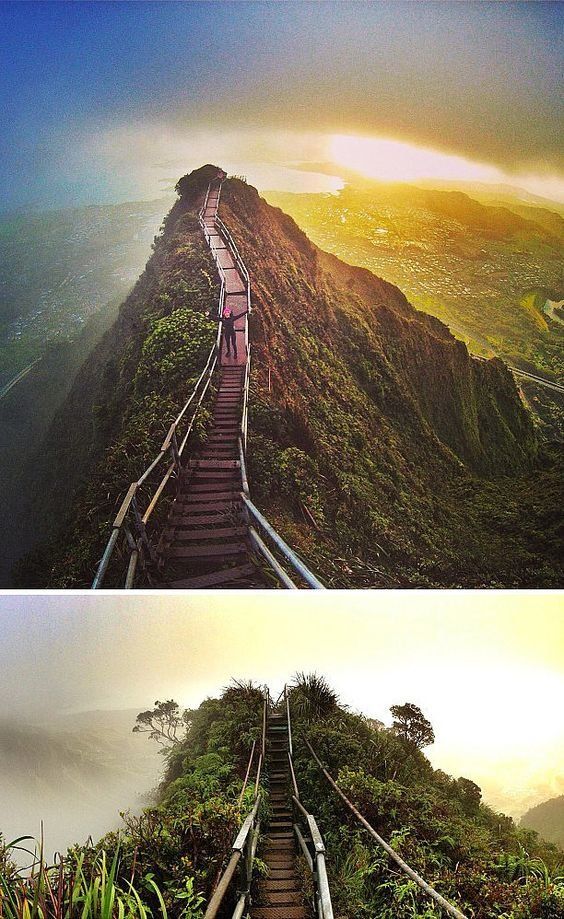 4. Scotland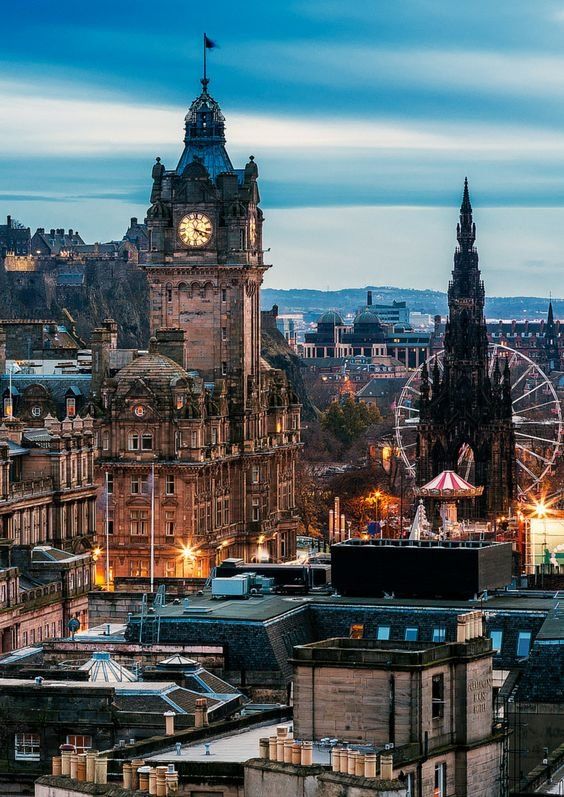 5. Iceland
6. Finland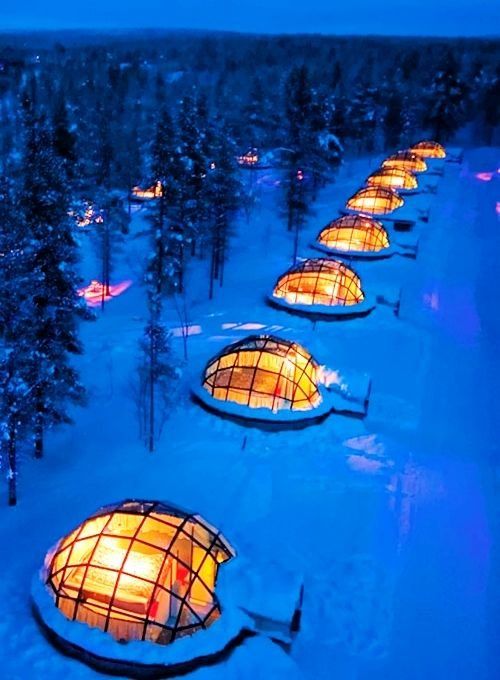 7. Ecuador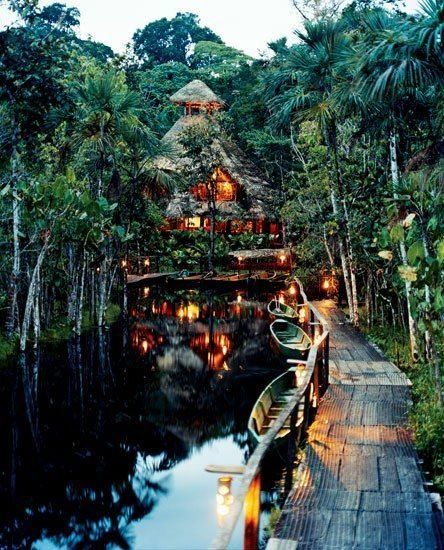 8. Rome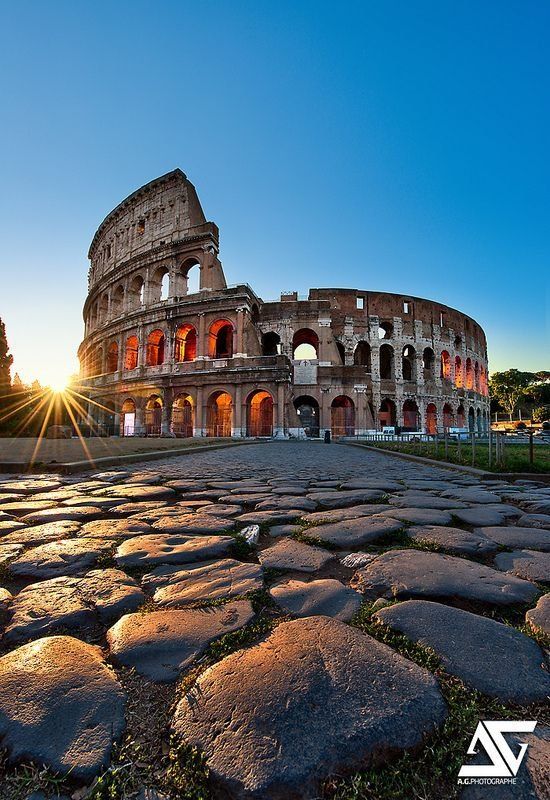 9. Rio de Janeiro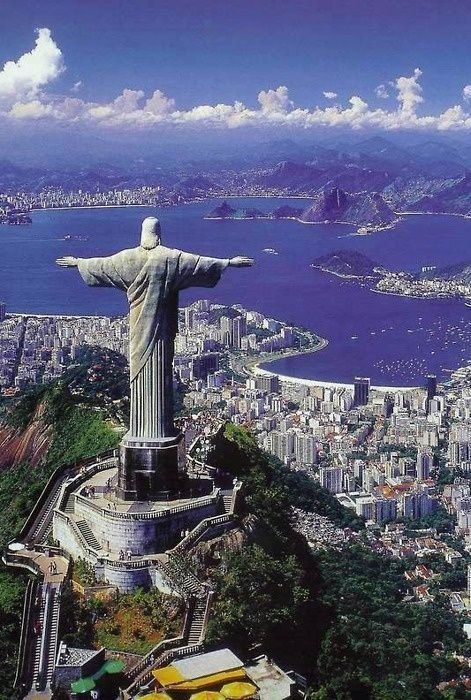 10. New Zealand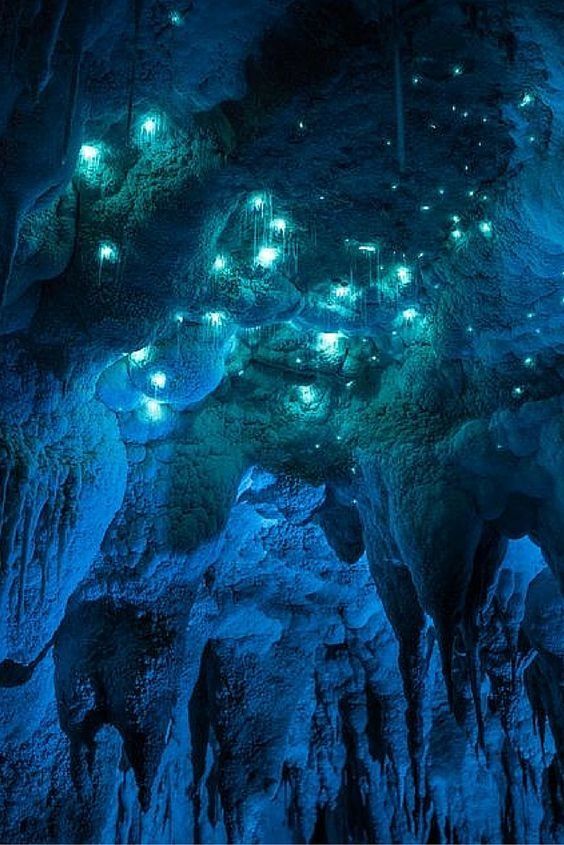 11. Bali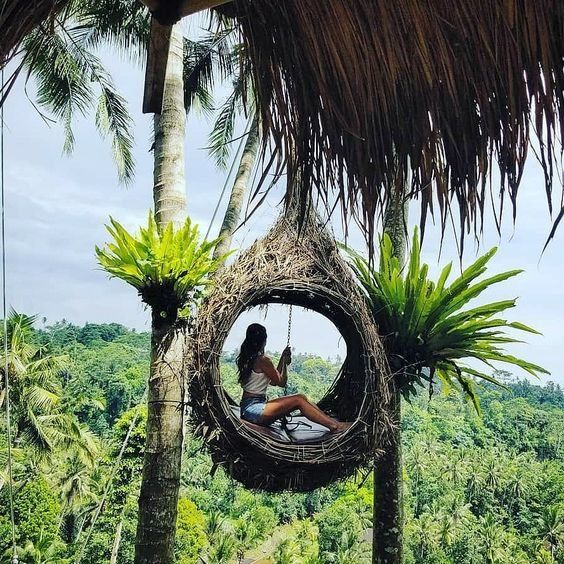 12. Mexico
13. Monaco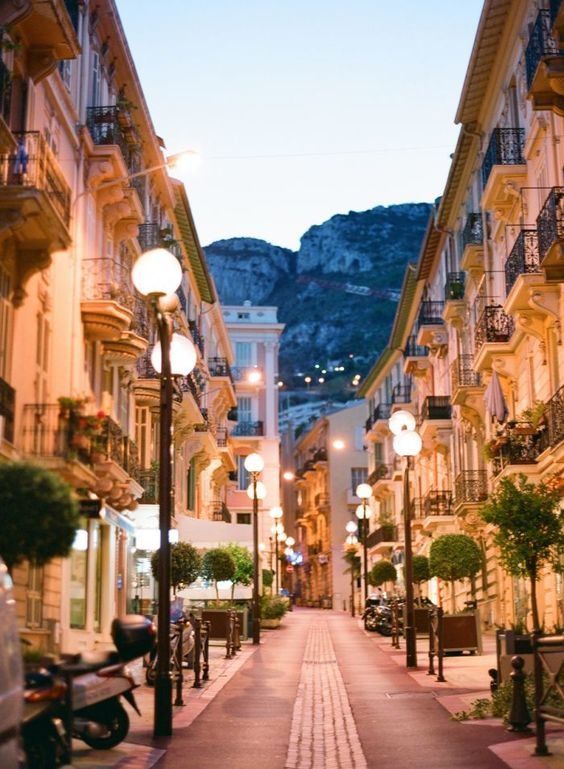 14. Austria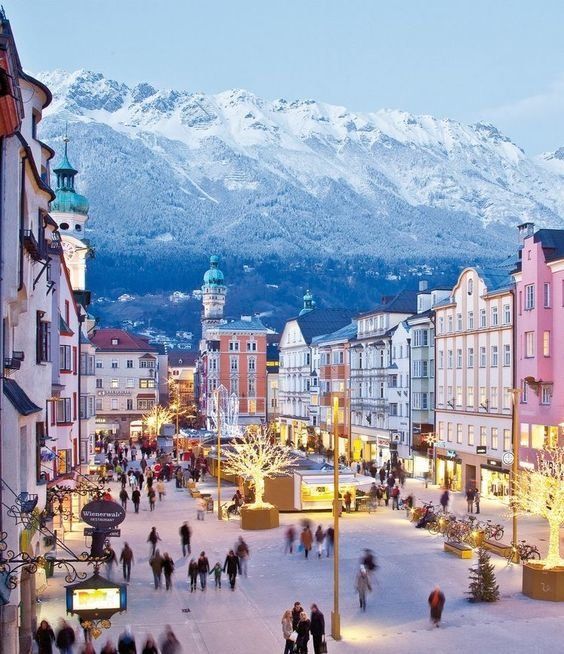 15. Ireland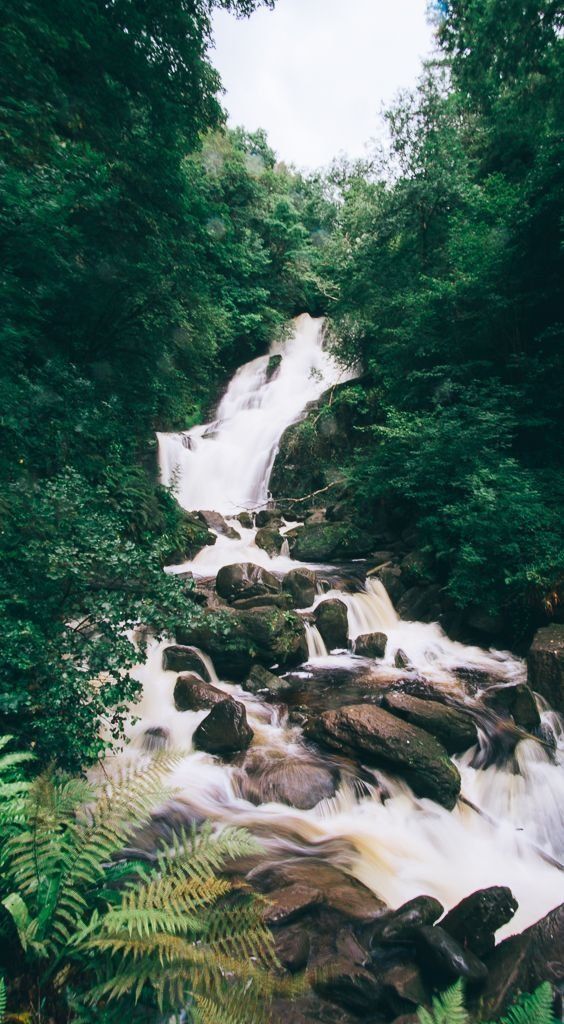 Cover Image Credit: Author's photo