Traveling in Germany is usually characterized by castles, breweries, cobblestone streets and Christmas markets. Essential German landmarks like Neuschwanstein and Hofbräuhaus are great introductions to the country, but there is so much more to see. Staying on a guided tour or following TripAdvisor recommendations doesn't always allow you to experience the true culture of a place. Germany is a diverse and interesting country that travelers should dig a little bit deeper to see. Here are eleven off-the-beaten-path activities and locations to add your itinerary:

1. Take an Alternative Tour
Most large cities in Germany now offer alternative tours for travelers looking for unique experiences. Alternative Berlin offers tours covering everything from street art to craft beer to the city's green spaces.

2. Go clubbing

A vibrant nightlife might not be the first thing you think of when you picture Germany, but the German club scene is actually world-renowned. Born underground in Berlin after the fall of the wall, once illegal parties have turned into one of the world's most famous club cultures.

3. Visit a flea market
With a history that spans well over a thousand years, there are an endless amount of antiques and oddities just waiting to be discovered at local flea and antique markets. Vendors line up booths along city streets, and you are free to spend the day pursuing their selection. It doesn't hurt that there is usually lots of food available to make your treasure hunting even better.

4. Take a food tour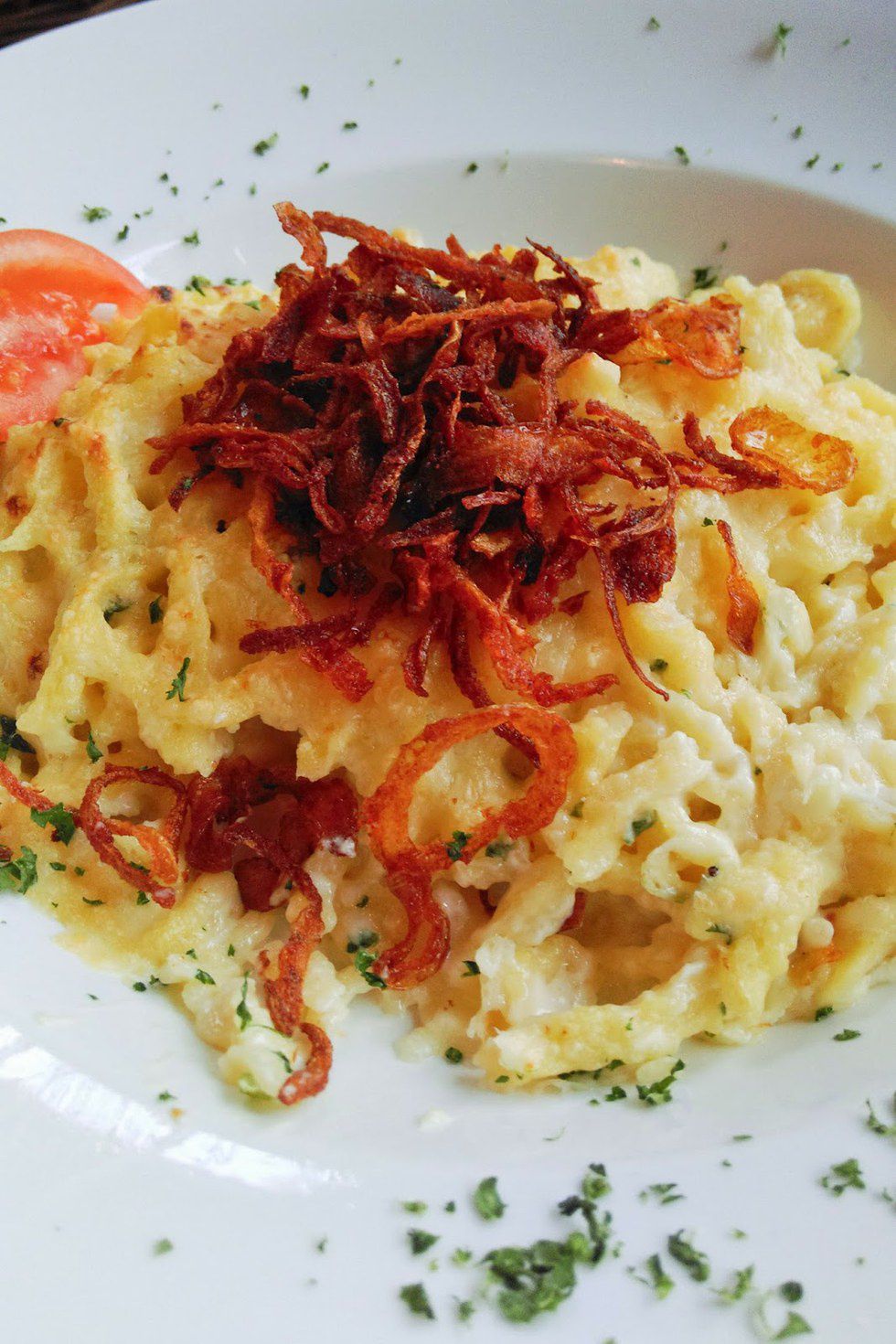 Why eat at one or two restaurants a day when you can sample tons of local cuisine all in one go? German food is way more varied than the standard schnitzel, pretzels, and beer. You can sample traditional food, like the käsespätzle pictured here, or get international and taste the Indian, Italian, and Greek food that is so popular with the locals.

This is an experience for sure. The best pools offer massages, food, various swimming and diving locations, and saunas. If you're brave, hit up the pool on a nude day for a taste of European swimming culture.

In what is probably the most Bavarian/Austrian thing ever, each autumn the cows that had been herded in mountain pastures come down in a grand celebration. The cows wear elaborate gear and townspeople wear traditional dress. Local restaurants provide food, and entire villages come out just to watch their cows come home.

7. Do some outdoor activities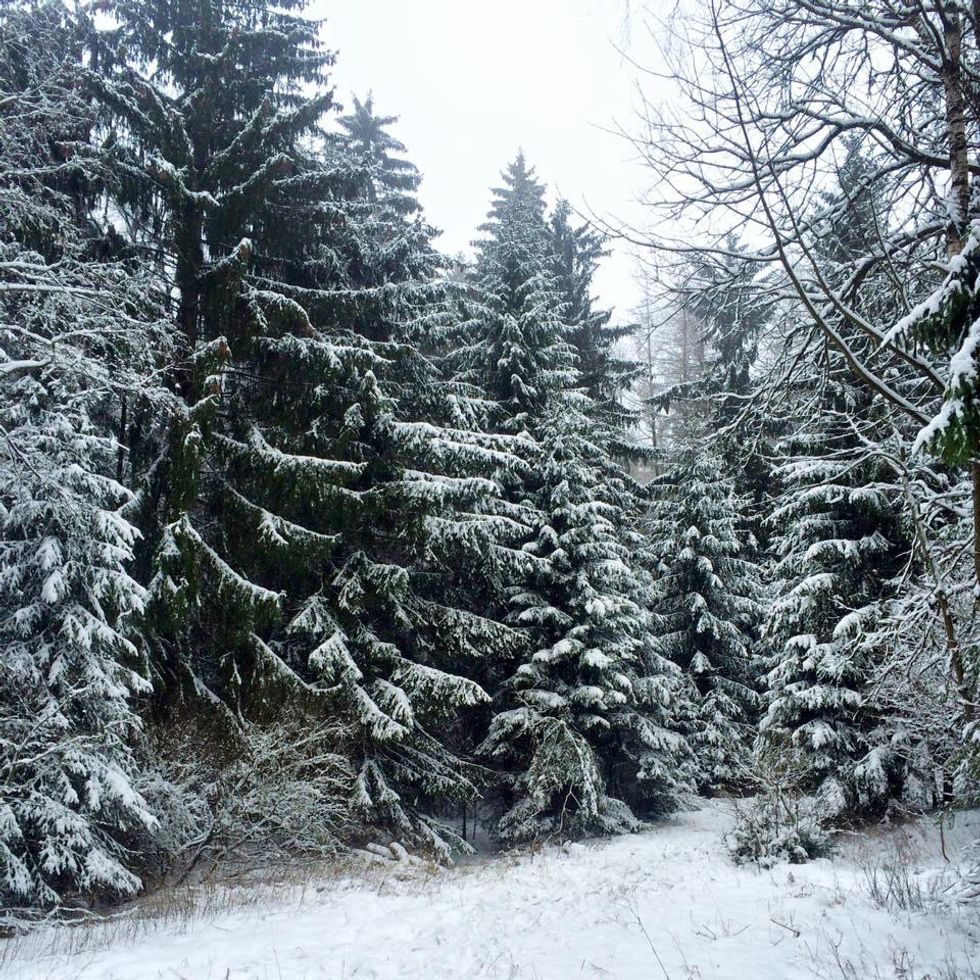 To really get into German culture, you have to get outside. In the winter this means skiing, snowboarding, and sledding and in the summer hiking, swimming, and biking.
8. Visit monasteries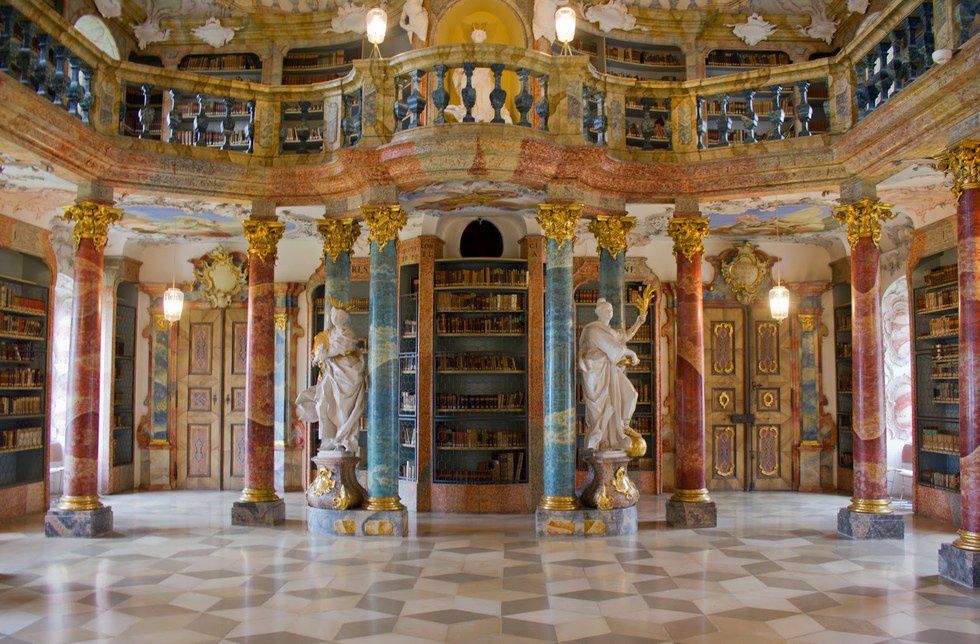 Visiting cathedrals is something almost everyone does when they visit Deutschland, but the really spectacular religious experiences can be found in monasteries. They're quiet, they're ridiculously beautiful, and most of them house books that are hundreds of years old.

9. Tour a dungeon
Most dungeon and torture chamber tours are pretty kitschy, but there is something irresistible about exploring the underbelly of a city. Find a tour that prioritizes the historical context and minimizes the gore, and you'll be set to have an interesting, and only slightly disturbing, time.

10. Explore castle ruins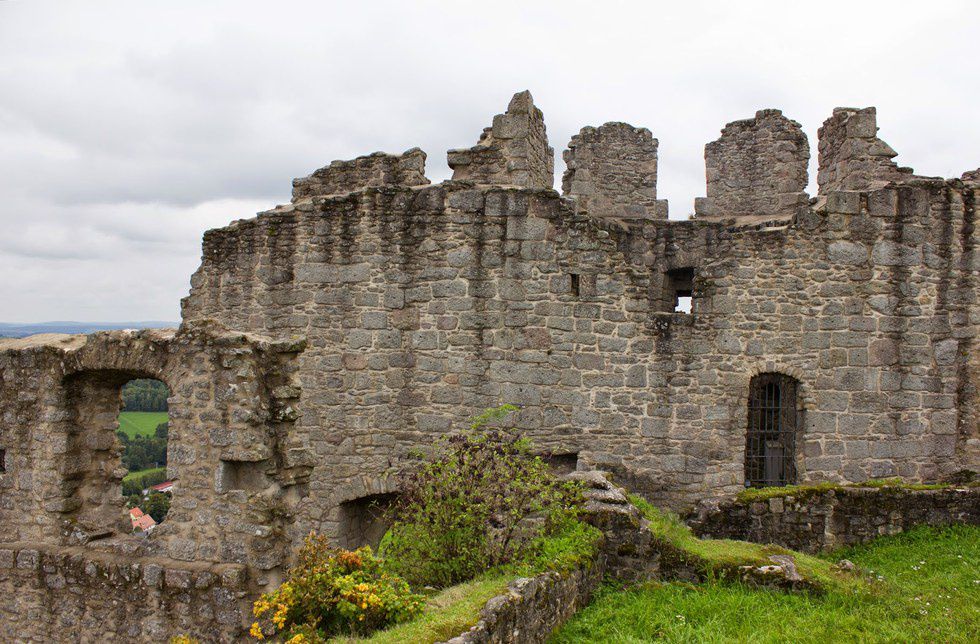 There is much to be said for touring finished castles and palaces that still stand complete in their splendor; however, those tours are usually terribly crowded and can be more frustrating than anything else. If you really want to connect to a royal history, exploring a castle ruin on your own is your best bet. They are scattered all across Germany and make perfect day trips where you can spend your time climbing through the remains of important buildings and thinking about the purposes that they might have served.

11. Watch a soccer game
Everyone needs to watch some Fußball in Germany, preferably in a stadium, but settling in with a bar crowd to watch nationally important games can be just as fun.