Most people think that when someone calls something or someone "basic," it's a bad thing. But in reality, it isn't. I think basic can be good because sometimes the most basic things are the best things. Take Fall dates for example. There are so many dates that everyone goes on with their S.O. in the Fall. These dates bring some of the best memories to a couple and some of the cutest Instagram pictures. I'm excited to go on these dates this Autumn.
Here is every essential Fall date idea ranked from best to basic:
1. Pumpkin picking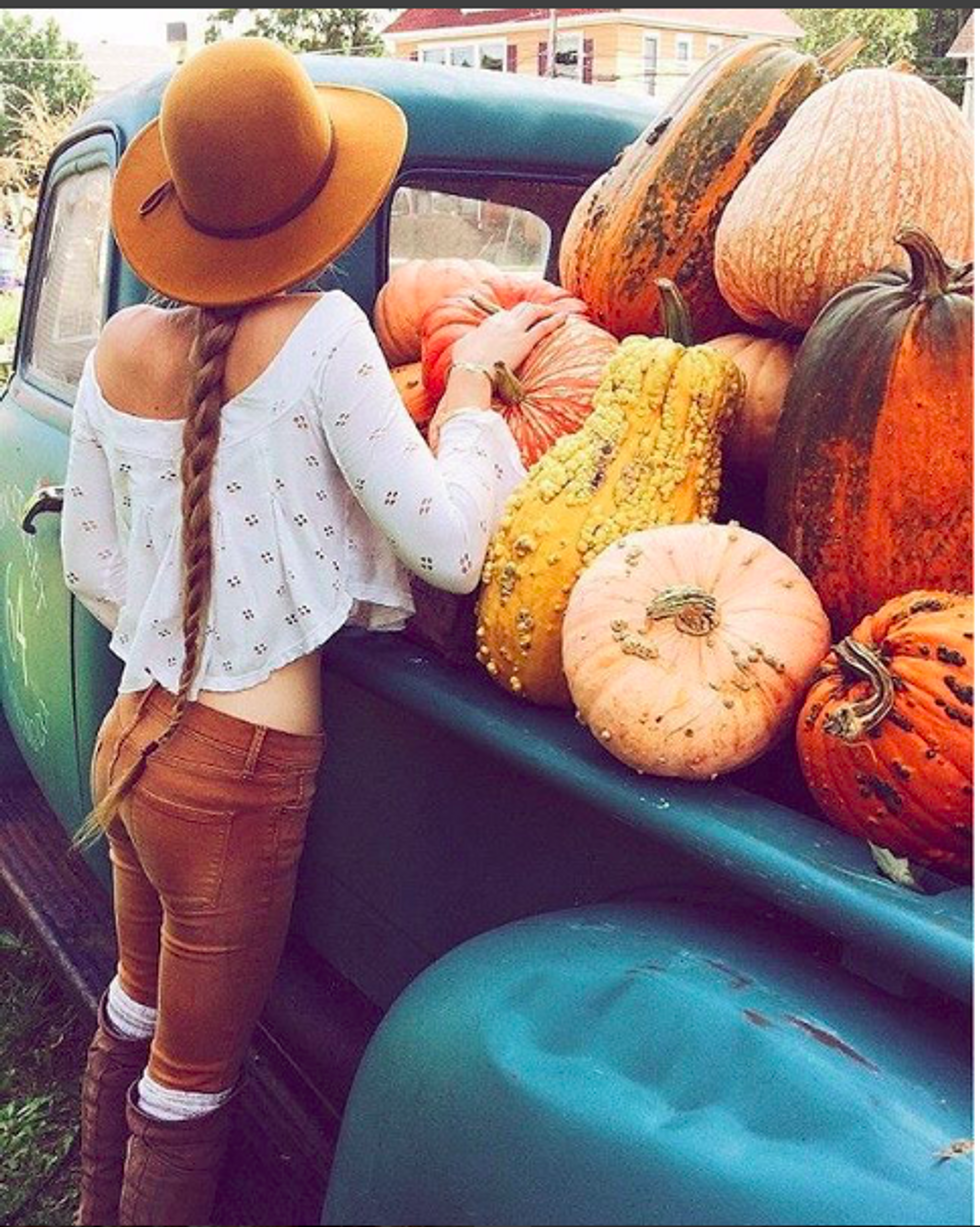 Pumpkin picking is probably one of the most underrated dates of all time. It's a time for you and your S.O. to bond and talk.
2. Drinking hot chocolate while laying in the hood of the car, at night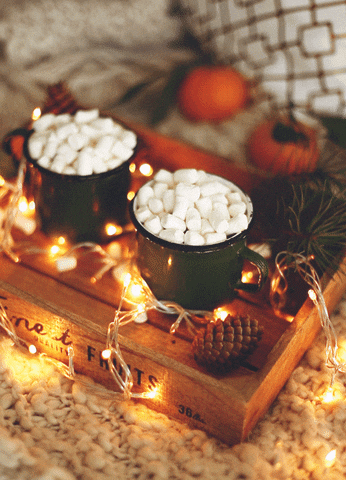 I'm just here for the hot cocoa, tbh. It can be anywhere...and maybe some fall food included.
3. Corn mazes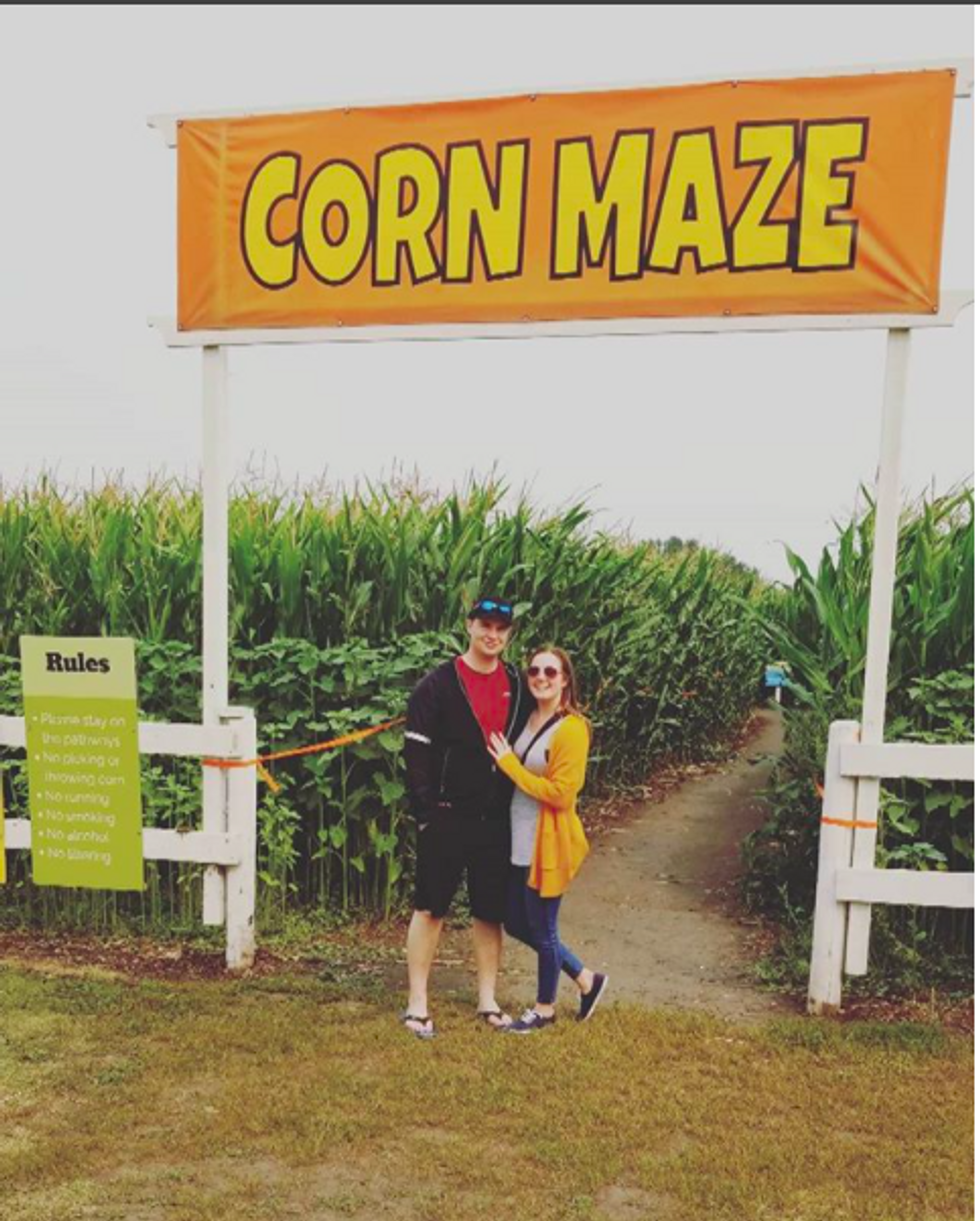 Corn mazes are fun and it tests your communication. It forces y'all to work together and when you get out, it's the best feeling because you did it together.
4. Autumn hikes or exploring a cool, new city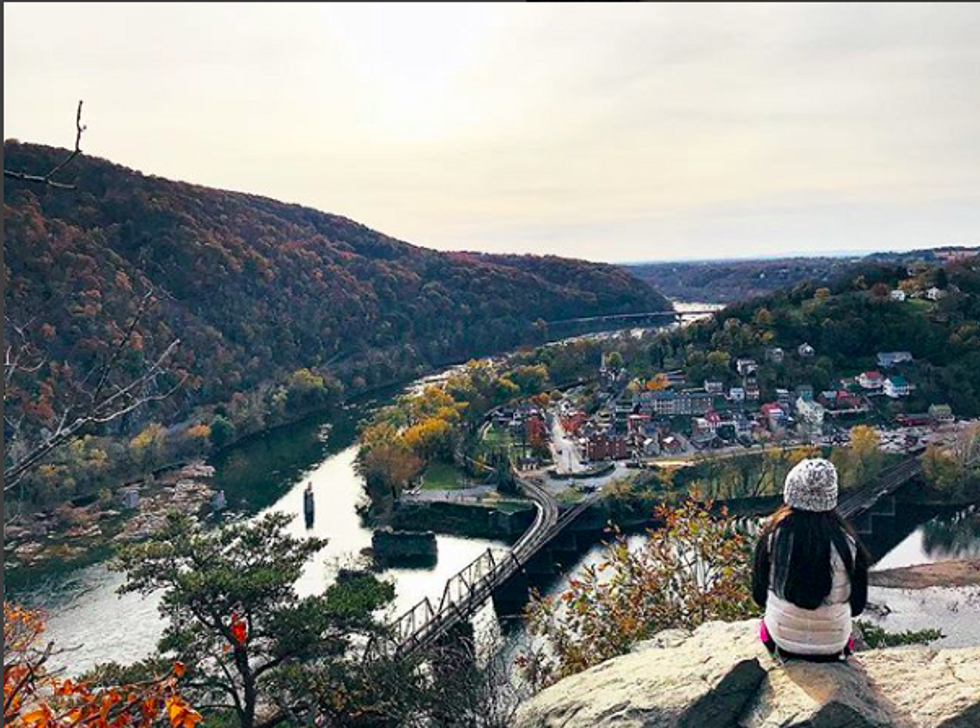 Finding beautiful places like this and sharing it with the person you love is everything.
5. Football games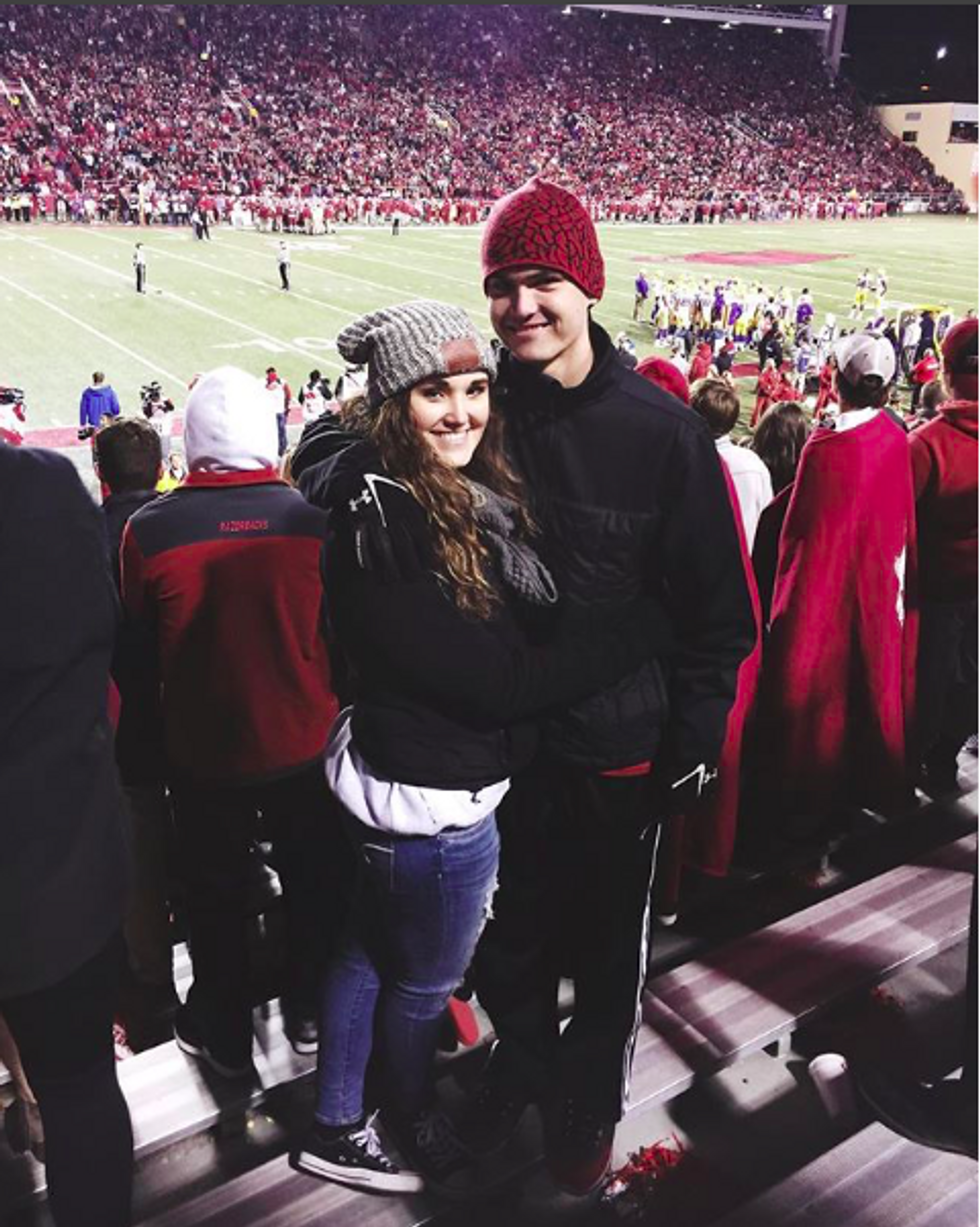 Okay, so I'm not there for the game, personally. I'm there for the cuddles, good food, and blankies. I'm ready for football season.
6. A cozy picnic in the park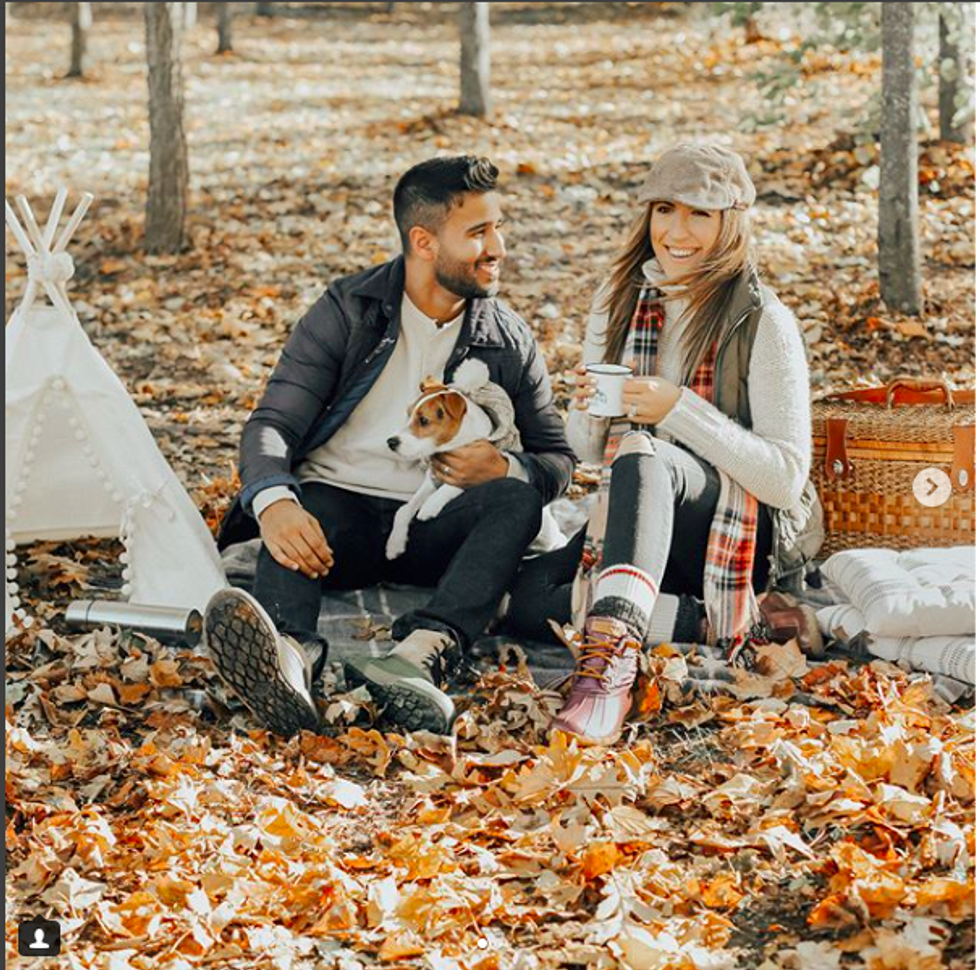 Taking the dogs and some food to the park in the fall is beautiful and peacefully fun. But it can be short because the ground is cold and there's only so much you can do.
7. Find a Fall festival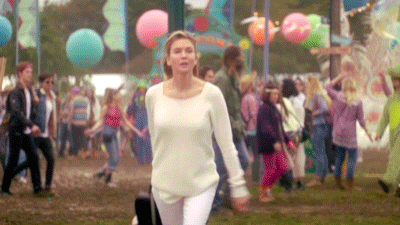 Ugh...the mud in fall is rough. And festivals have so many people, the food is meh, and it takes forever to gather because #traffic. But I'll probably still go.
8. Laying on the couch, snuggled up, watching a scary movie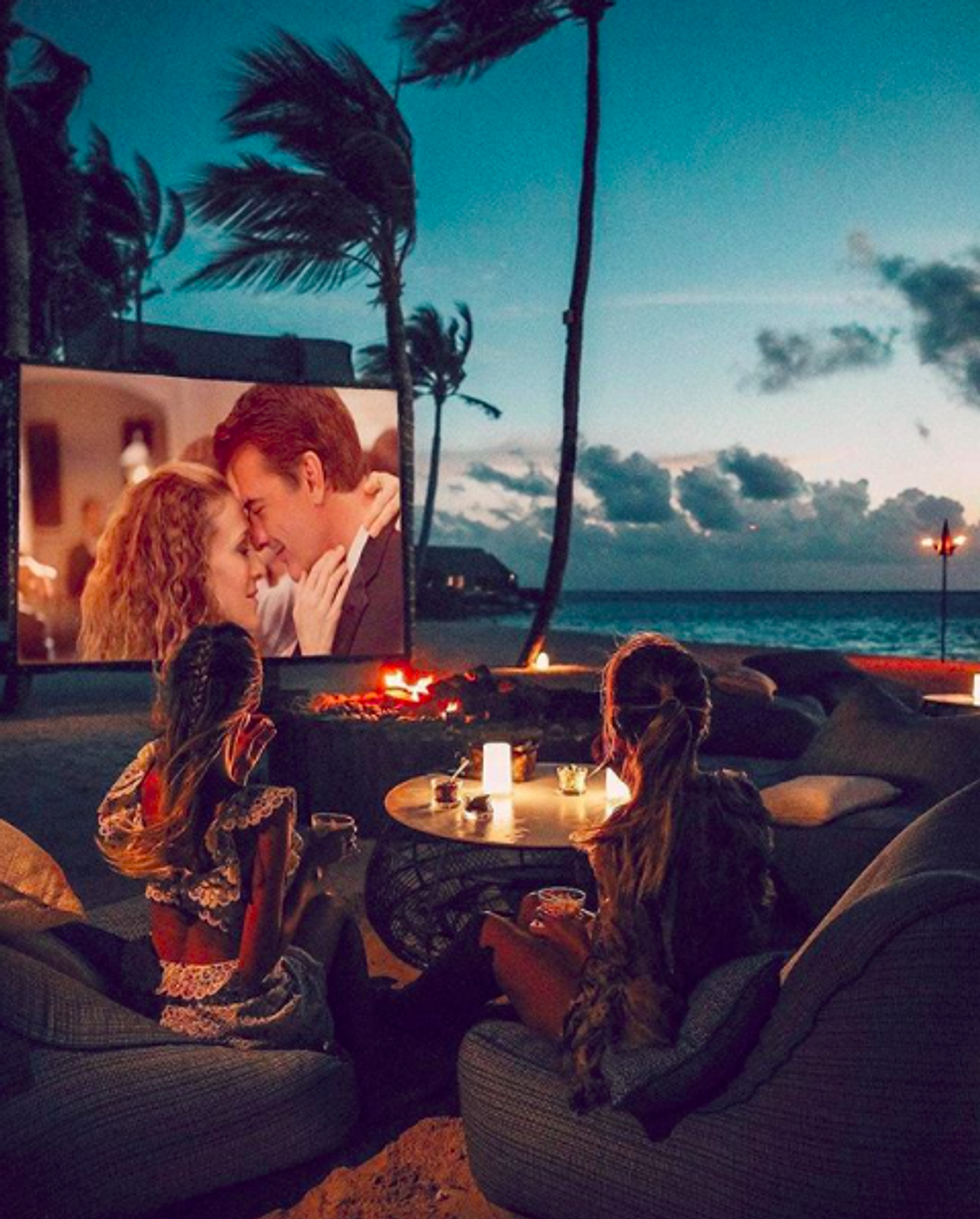 I can live without the scary movie but I'm always down for chilling. I just think this date is cliché and every day. If you want an easy date night...go for it.
9. Haunted house/trail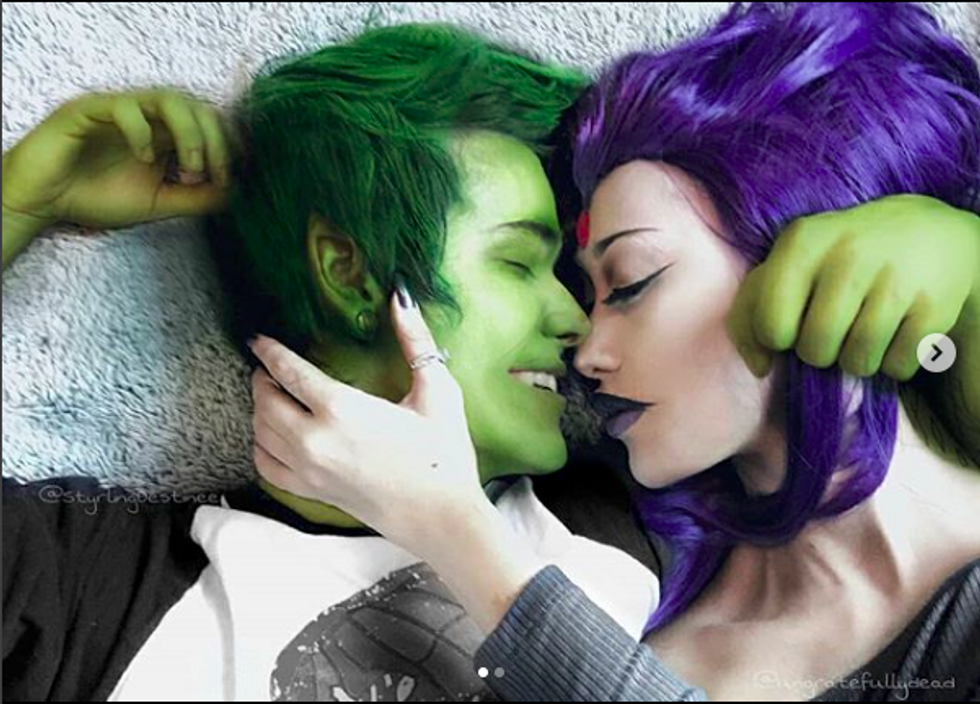 Couple costumes are the worst to me...besides this one because Beast Boy and Raven are the ultimate ship. But going out to a haunted house and wearing couple costumes is excessive and kinda basic. It's for attention. Just go in normal clothes and shit bricks as you get scared.
10. Hayrides
Like, this date is so boring to me—you look at some random trees and hay and whatever the f*ck else there is. Just take a drive to somewhere new instead. Play the penny game in the fall and drive randomly until you find a quaint town. I promise you'll have more fun.