<span id="selection-marker-1" class="redactor-selection-marker" data-verified="redactor"></span>

When the recent police shootings of Alton Sterling and Philando Castile went viral it not only sparked outrage it mobilized our community to do more than protest. We've been protesting for quite some time now but it wasn't until popular Atlanta rapper Killer Mike made a plea with the black community to create our own economic empowerment by banking with black banks.
Earlier this year Killer Mike joined forces with super producer Jermaine Dupri, platinum selling artist Usher and other popular Atlanta artists to launch the #bankblack initiative.
As a songwriter in the Atlanta area, I've had the pleasure of collaborating with Killer Mike on a few songs and I can truly say that this man is not only a visionary but he is passionate about empowering the black community. I support this challenge 100 percent and I join him along with the other Atlanta artists in this powerful display of political unity in OUR community through economic empowerment.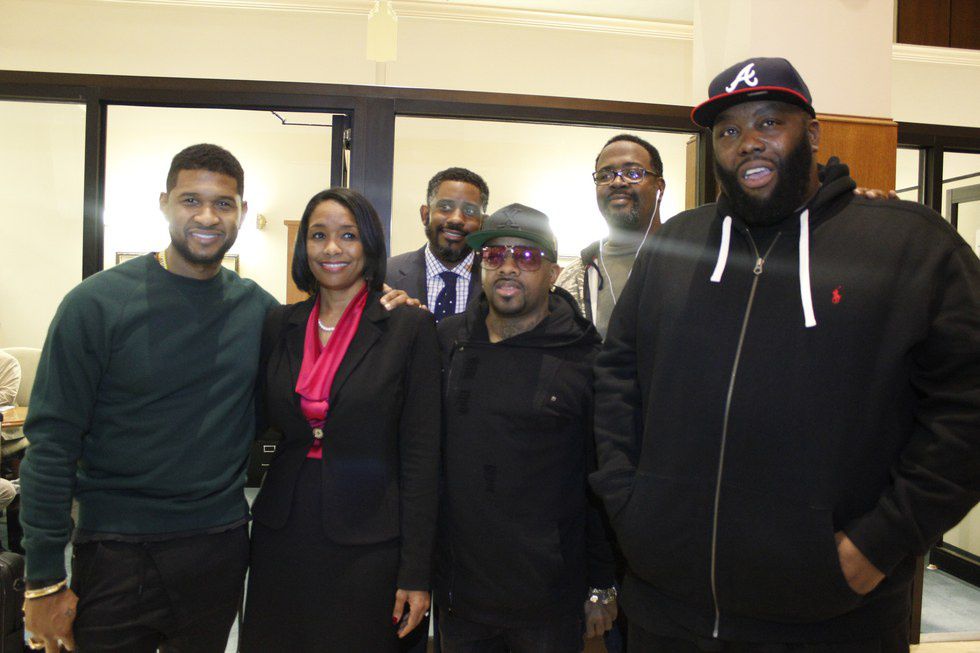 This week I opened an investment account with Citizen's Trust Bank. I have a strong passion in researching and preserving the history of African Americans and I've always been fascinated with the history of upwardly mobile blacks in Atlanta, particularly the history of "Sweet" Auburn Avenue. Established on the historic Auburn Avenue on August 16, 1921, Citizen's Trust Bank has a rich history on the forefront of black economic empowerment and in 1948 Citizens Trust became the first African American–owned bank to join the Federal Reserve Bank. The bank was established so that "black businessmen could own and operate businesses independently of white-owned financial institutions."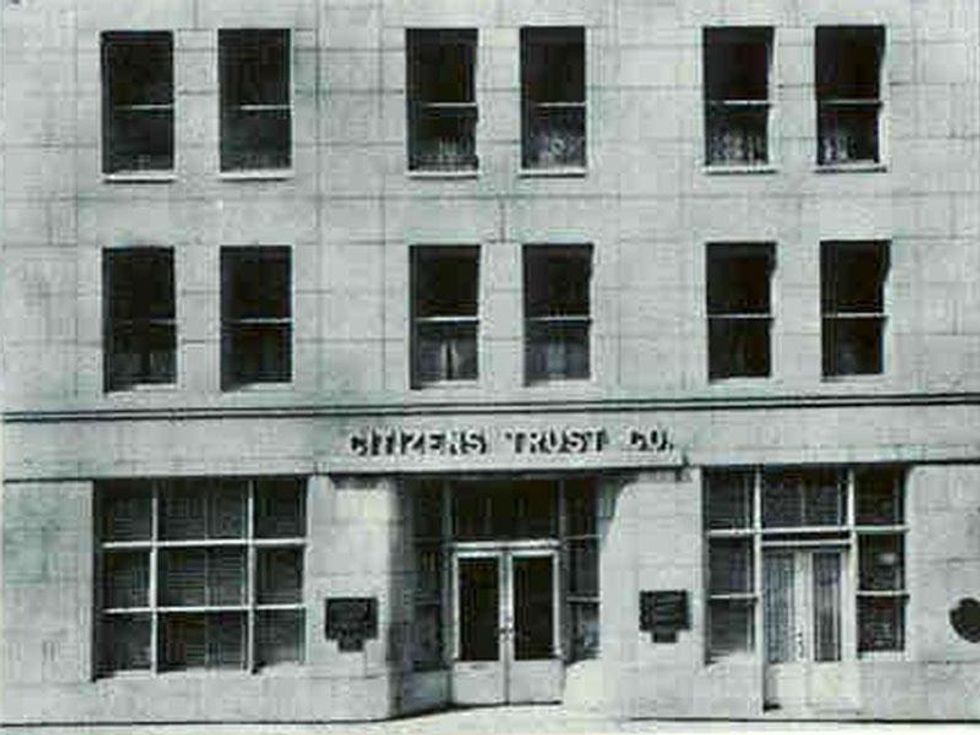 The Huffington Post reports that nearly 8,000 people have opened new accounts at Citizen's Trust Bank in Atlanta. A leader in the civil rights movement, Atlanta has always been on the forefront of change and empowerment for the black community. I am so very proud of my city for setting the example and taking the lead in this movement for justice and equality. Empowerment starts within the community first and this movement is a much more powerful moment in the #blacklivesmatter movement. Not only are we demanding justice and fairness in the judicial system but we are now finding alternate ways for our voices to be heard— because in the end money talks and its power speaks louder than anything else!
I felt empowered after opening my investment account at Citizen's Trust Bank. My sorority sister started her career with Citizen's Trust Bank and she issued a further challenge to not only open up a checking or savings account with black banks but she stressed the importance of moving investments to these banks. This is why I opened up an investment account— taking the challenge a step further than just depositing $100 in a savings or checking account.
The Citizen's Trust Bank staff was amazing and very welcoming. From the moment that I walked in the bank I felt at home. It's the feeling that I felt when I attended the Historically Black College & University —Clark Atlanta University, when I pledged the Black Greek Lettered Organization —Alpha Kappa Alpha Sorority, Inc., when I stepped foot in the ballet studio of the classical black ballet company— Ballethnic Dance Company. You see, I support black institutions because I've studied our history and I know how important it is to preserve our history. Last semester my research was on self-reliance in the black community. Throughout the research process, I was overwhelmed by the historic achievements of my ancestors even in the face of systemic oppression, brutality, inhumane treatment and inequality. In the midst of trials and tribulations we still find a way to rise. We create our own opportunities and like the Clark Atlanta University motto says we always "find a way or make one."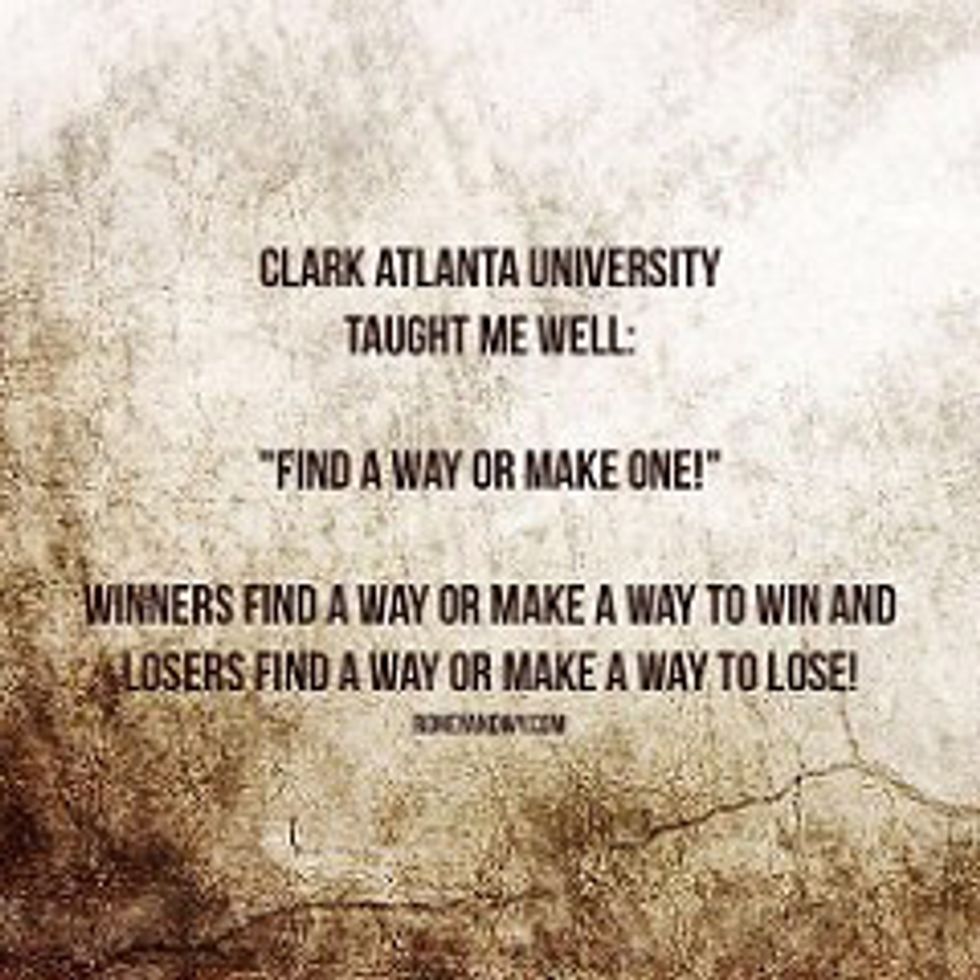 I am excited about this movement and I hope we can translate this movement into economic empowerment in our community! It is my hope that this phenomenon continues and we continue to develop our communities from within.