We all know the famous inspirational women that immediately come to mind - Michelle Obama, Oprah, Maya Angelou, Ginsberg - many more! All of the women are wonderful and integral in the leadership of women. However, I wanted to take a moment to give a shout-out to some of the most inspirational women in the entertainment industry. These women are hilarious, talented, and incredibly unique.

1. Kate McKinnon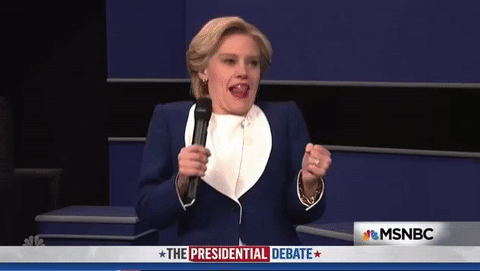 With her stardom in Saturday Night Live, McKinnon has established a well-earned place in the medium of improv comedy. Her most notable impressions are of Hilary Clinton, Jeff Sessions, and Ruth Bader Ginsberg.
She's noted for creating her characters with the ability of leaving Kate behind. While she's helped pave the way of comedy for many women, she is also a strong women who identifies herself in the LGBT community.

2. Sarah Silverman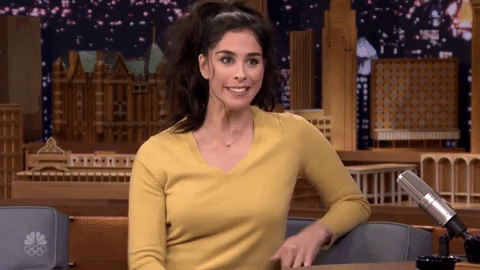 Ms. Silverman is very well known for her quirky, blunt, and crude humor. She has created quite a platform for herself on the premise of discomfort and honesty (which is what she is loved, and hated, for).

Recently she has premiered a new television series on Hulu called I Love You, America where she introduced new topics at the roots of civil issues, divisiveness, and privilege. Her idea is that we all have a lot more in common than we believe true - we are confused and hurt and by touring and interviewing others she has been able to show common ground even in Louisianna and Texas.

Her motto is: if it's mentionable, it's manageable per the ever-great Mr. Rogers.
3. Lady Gaga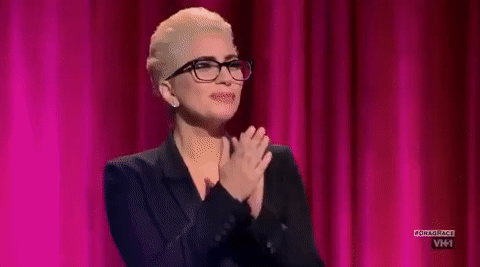 Birth name, Stefani Joanne Angelina Germanotta. This singer and actress is known for anything except being normal. She has become a queen for the gay community and weirdos of all kinds.

Not only is she one of the few famous pop singers with classical music and vocal training, but she is also one of the most mesmerizing women to hear speak. She encourages everyone to be their best self, promotes self-love and care, and defies anyone who speaks otherwise.

4. Tina Fey & Amy Pohler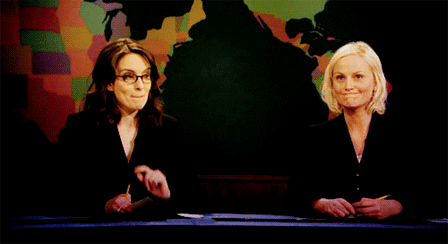 The two cannot be separated. Both women have created distinct pathways for themselves in the world of comedy and women's identity. In their careers, the two have collectively written movies, starred and hosted SNL, spear-headed two major television series, and starred in multiple films. Each has their own unique personality, but collectively offer so much inspiration for women all over.

5. Tiffany Haddish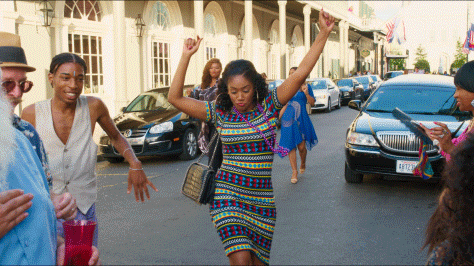 Raised in LA, Haddish had been brought up in foster care. Her journey to stardom is nothing but inspirational. She has become a well-known actress and hilarious stand-up comedian.

She's essentially the female equivalent of Kevin Hart, except better. With her character, story, white dress, and personality she is sure to inspire many women.