As summer ends and classes begin, we are once again reminded of the horrors that college can bring. However, today I bless you with a "cheat sheet" of sorts, or, in other words, a collection of really freaking helpful charts and websites.
1. Get Microsoft Office for free here, by signing up with your college email.
2. The Five-Day Study plan... if you have the time for it.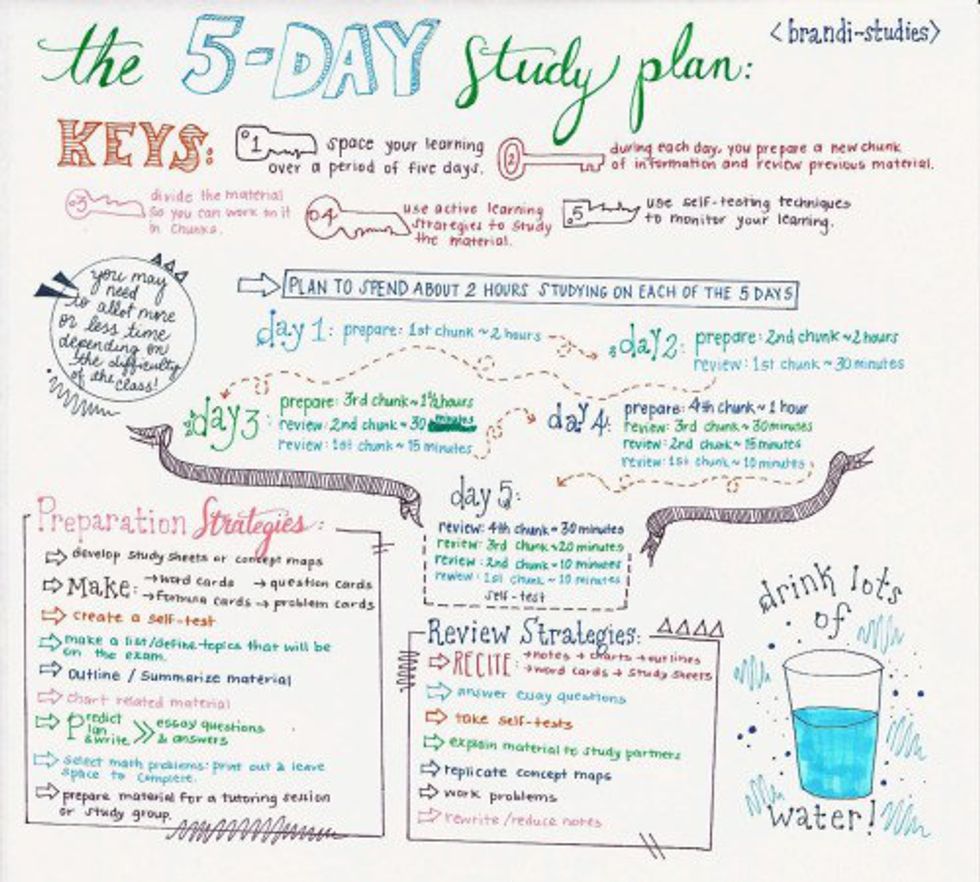 3. Free online academic journals!
4. How to Pull an All-Nighter: tips and tricks from the pros, because scientists have finally accepted reality.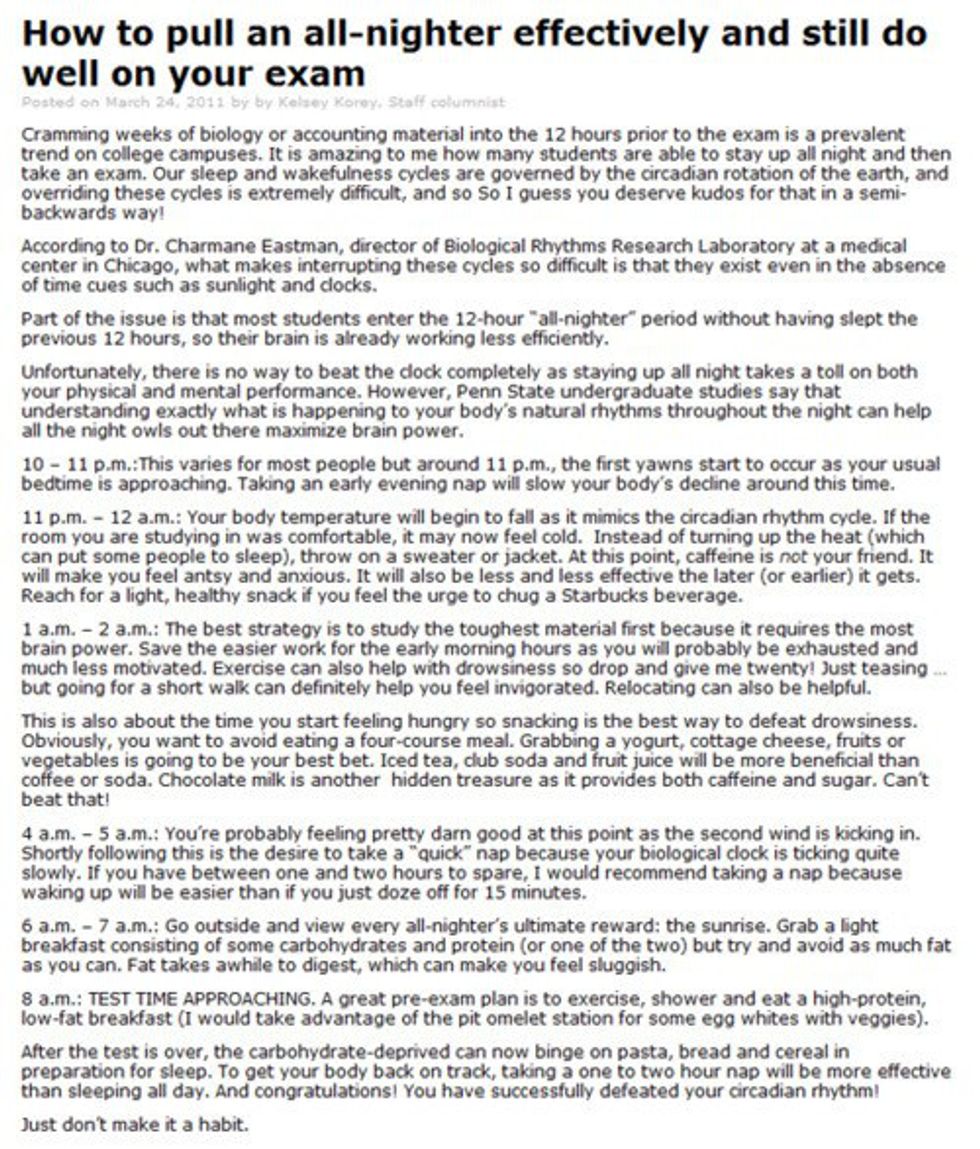 5. FINAL GRADE CALCULATOR: we've all needed this at some point or another.
6. A search engine that uses the money it makes to plant trees --> Ecosia
7. Need some relaxing background noise? No worries.
8. Free presentations on Prezi!
9. Bibliographies and citing websites that aren't EasyBib:
10. Oh, and if you have Microsoft Word, here's something they've been hiding - log your sources, and they'll make a bibliography FOR YOU: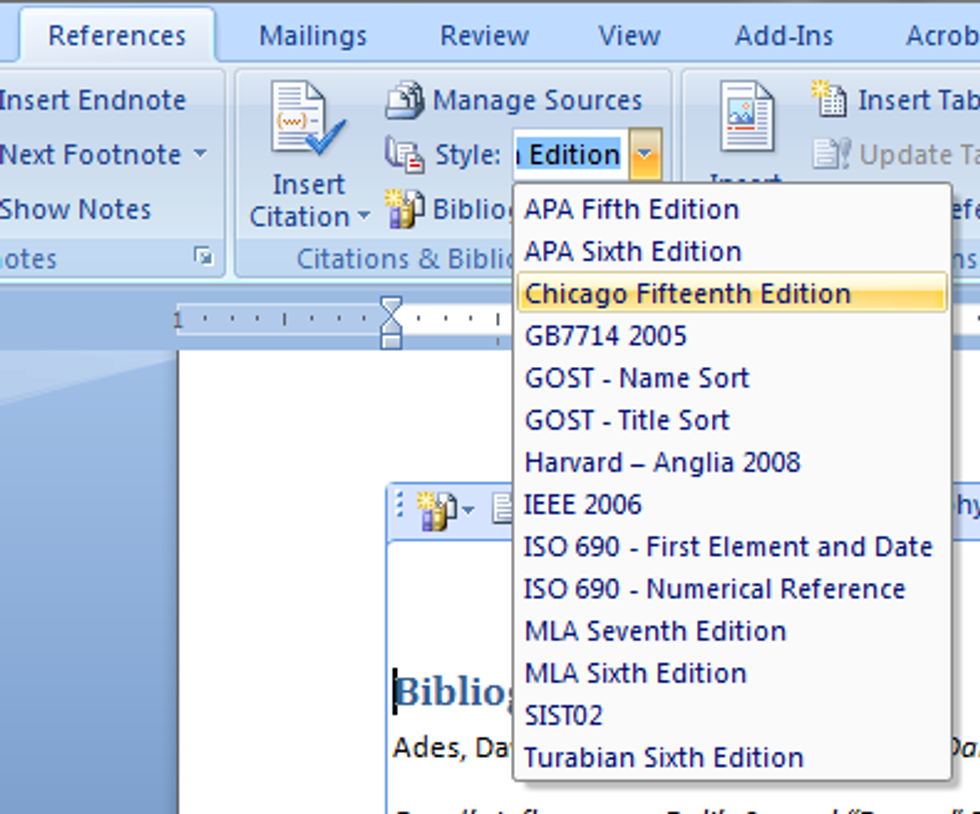 11. A step-by-step guide for when you need to cram...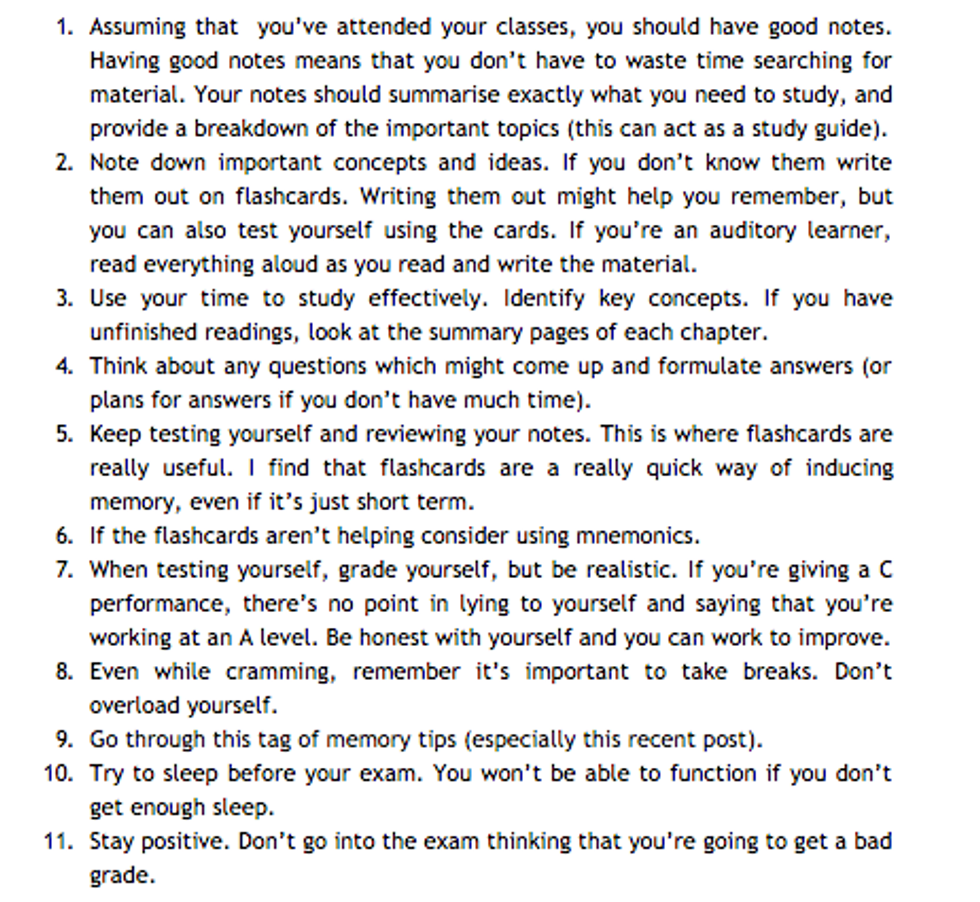 12. Helpful YouTube crash courses here.
13. A printable planner! Use it for free.
14. A handy chart for the words you can't seem to put your finger on...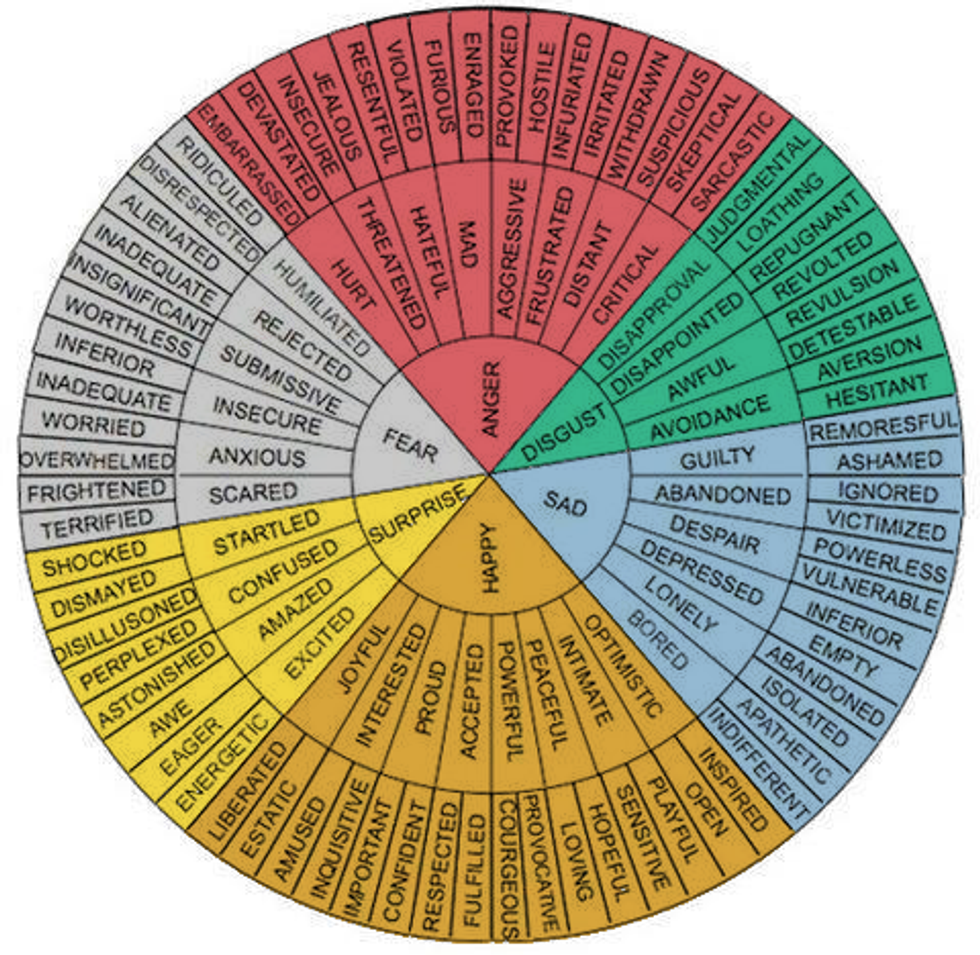 15. THE BEST WRITING CHECKER YOU WILL EVER USE I AM NOT EXAGGERATING WHEN I SAY THIS
16. How to stop procrastinating: click here. And if you decide to procrastinate anyway, here is a list on how to avoid a hangover.
17. Who has time for a job? Make money taking surveys!
18. And finally, I've saved the best for last - free online textbooks.
---
That's all I've got for now, folks! You can thank me later.