A moment that sticks in my mind is a conversation that I had years ago with my Aunt Robin. I remember her explaining how beautiful she thought backs were. 'Backs?' I thought. It seemed so random!
But picture this: Breakfast at Tiffany's begins, Audrey Hepburn strolling through New York City, coffee and croissant in hand. After lusting over a Tiffany's showcase, she saunters off. Only this time, the 5 strands of pearls draped from the front of her neck and the Givenchy LBD that scoops across her shoulder blades showing juuuust enough skin before connecting in the middle of her back is replaced with a straight cut garment that leaves so much to the imagination that it doesn't even exist. Not quite as sophisticated, huh?
Although a little more timeless than trendy, embracing the beauty of your back is something that goes so far under-the-radar that it's hard to even capture its brilliance. Focusing on your back creates the sweet spot where sexy meets elegance.
Check out a few of these pieces from our favorite designers!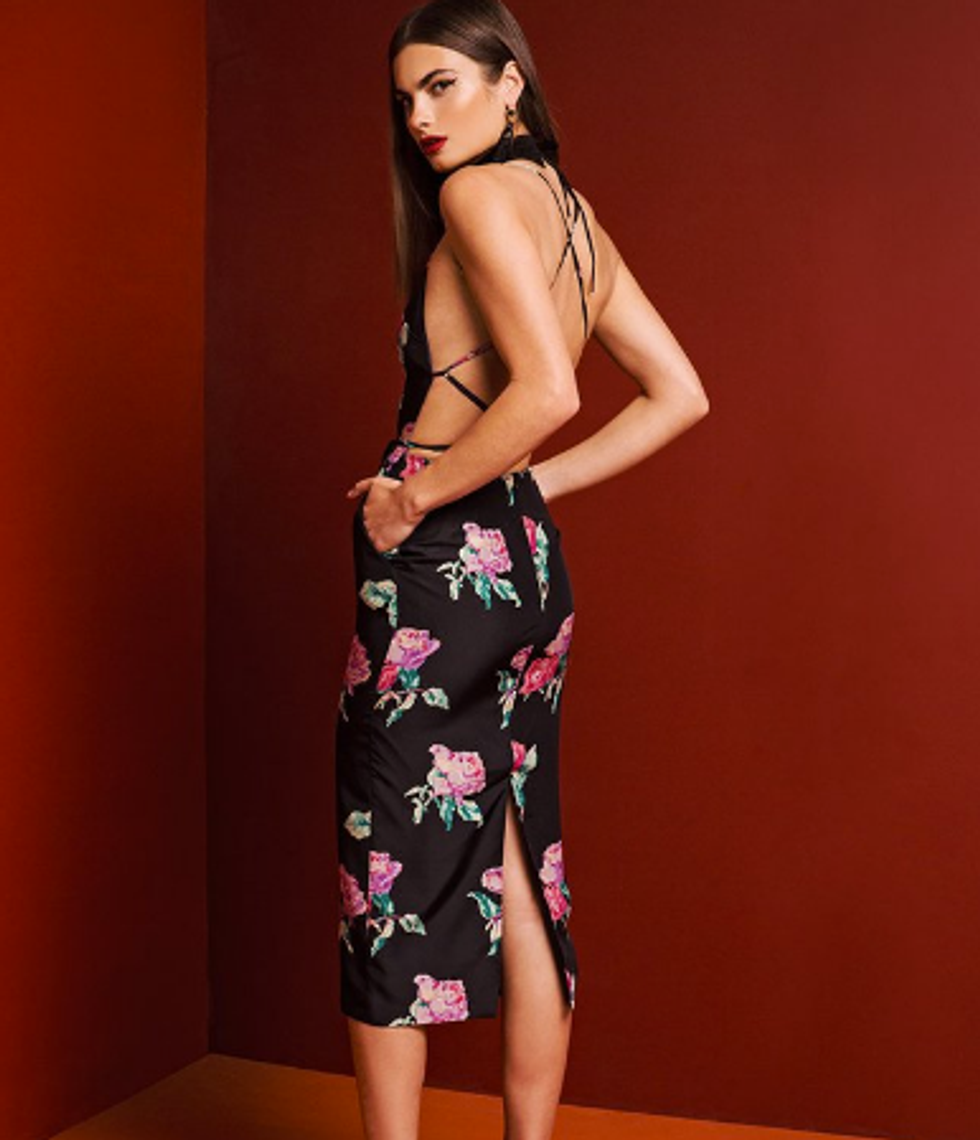 Camellia Dress in Black Peony by Stone Cold Fox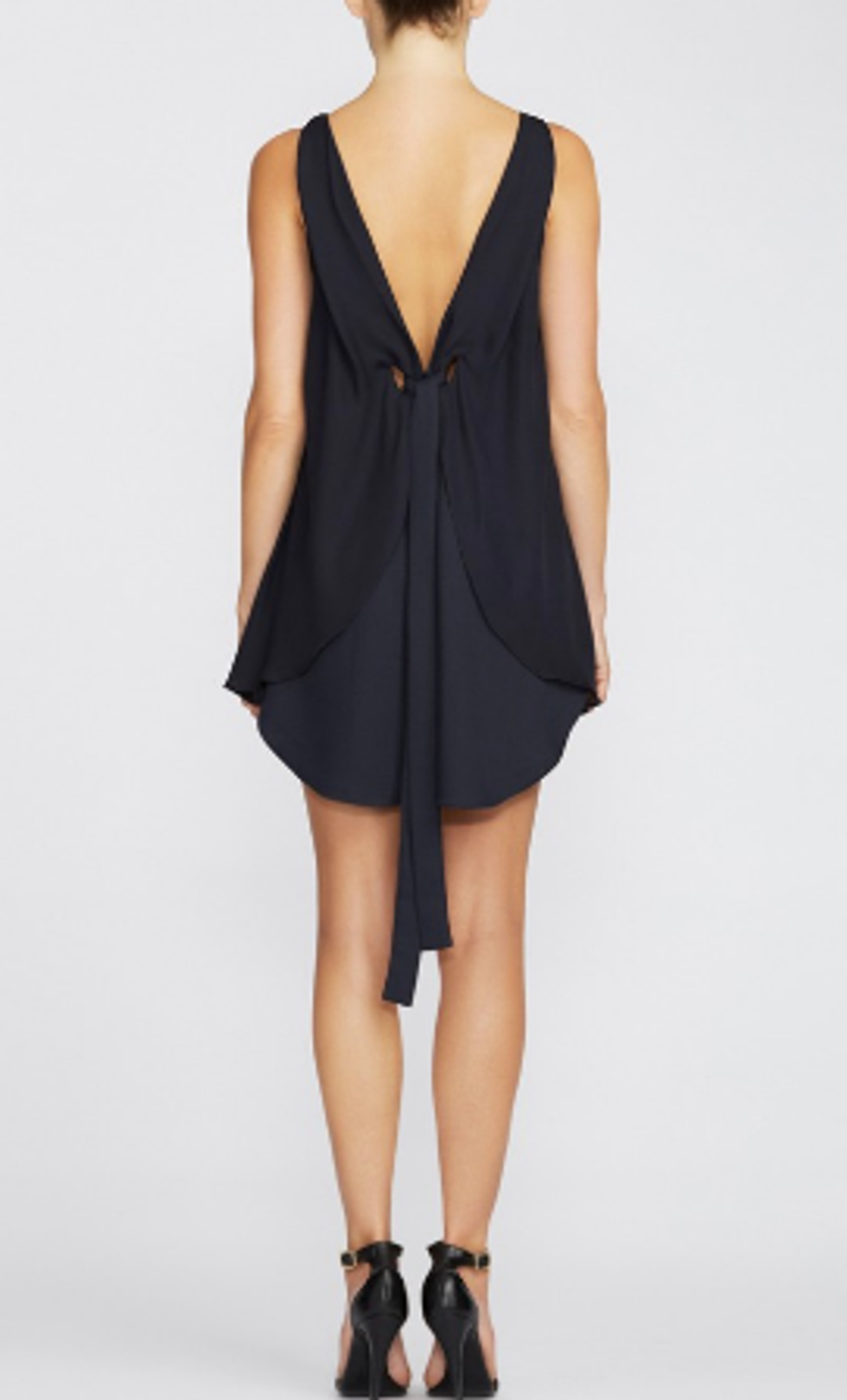 Haiku Sleeveless Swing Dress by Camilla and Marc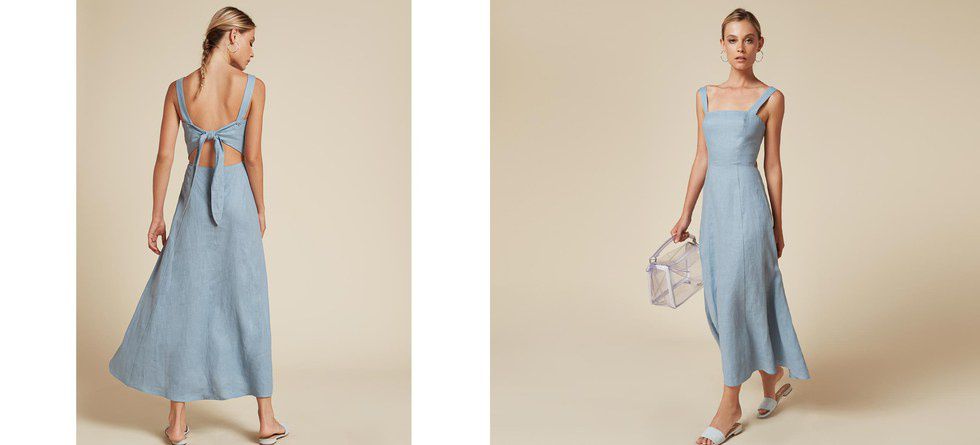 Pomelo Dress by The Reformation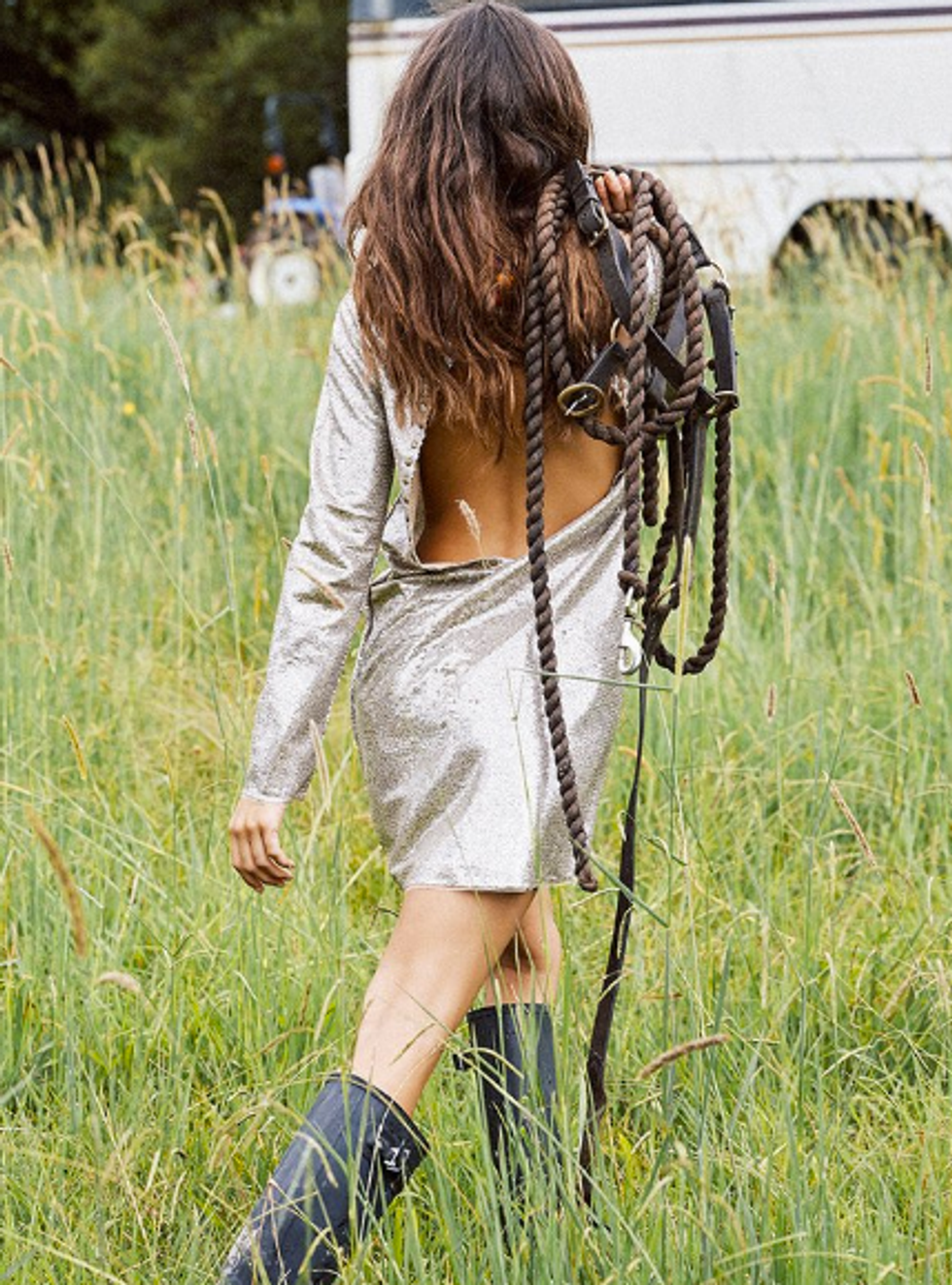 Bond Girl Mini Dress by Spell Byron Bay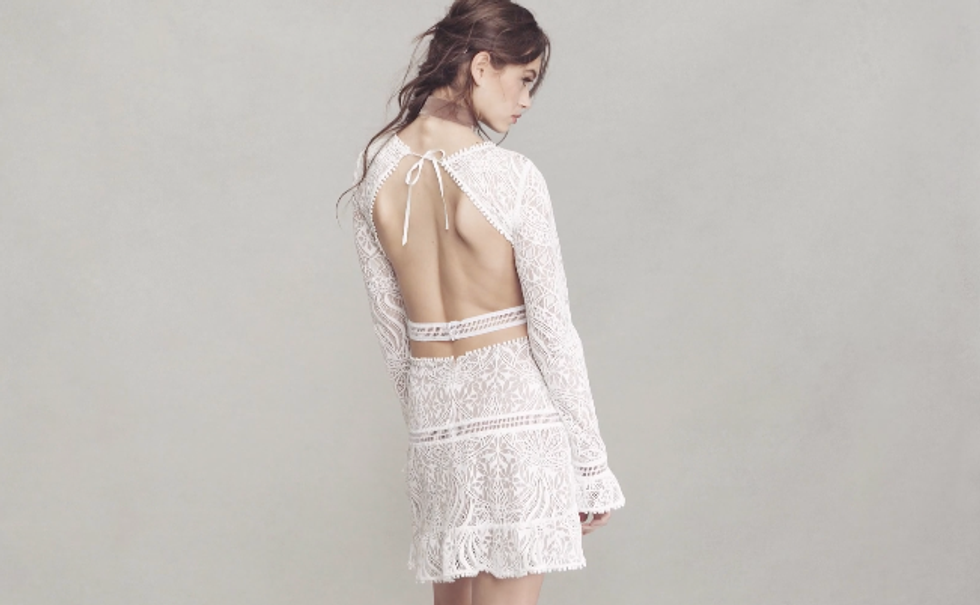 Emerie Dress by For Love and Lemons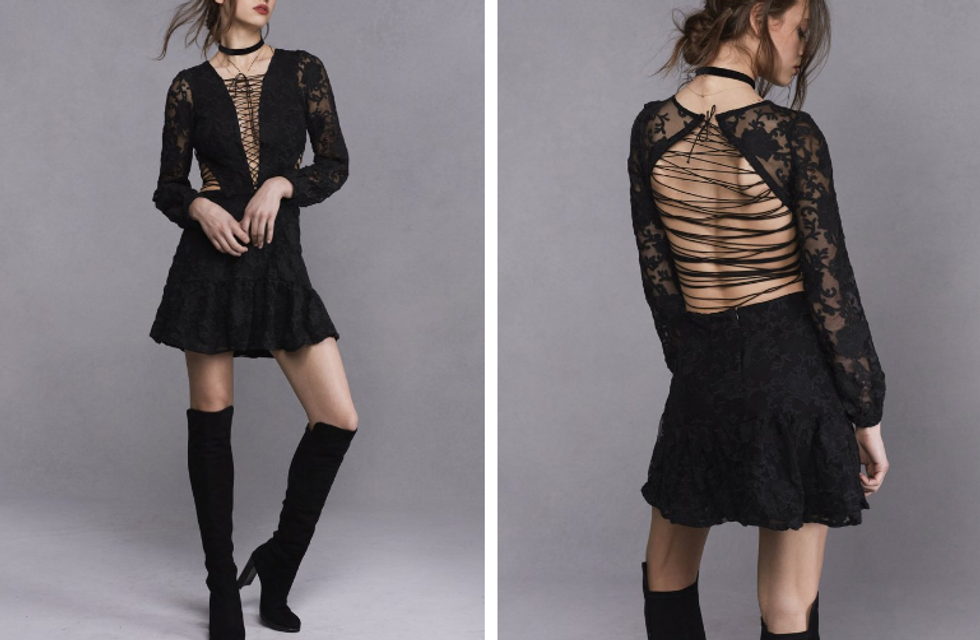 Jolene Lace-Up Dress by For Love and Lemons
Pairing a translucent top with a bralette will give you the same back coverage with a trendier vibe.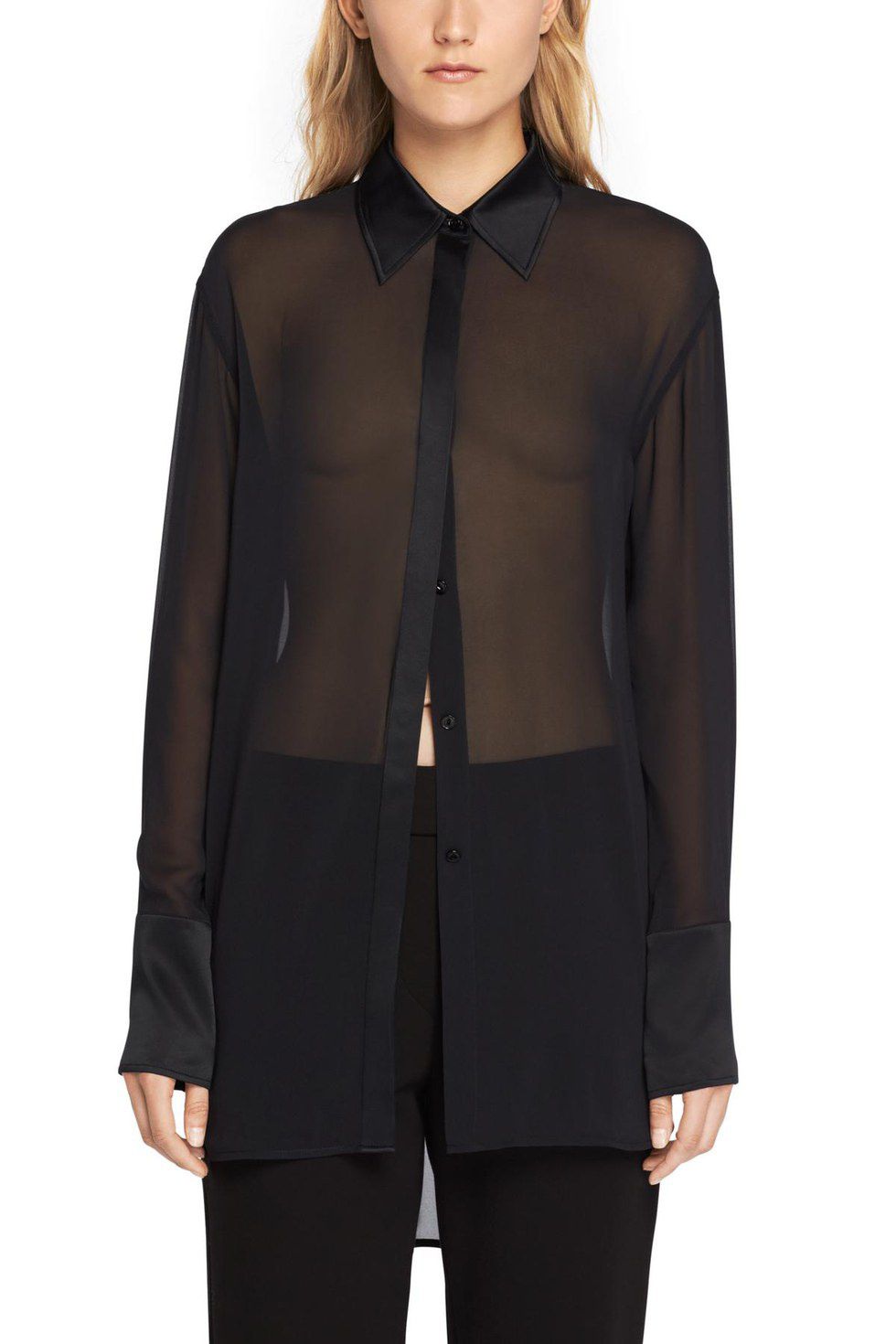 Edith Blouse by Rag and Bone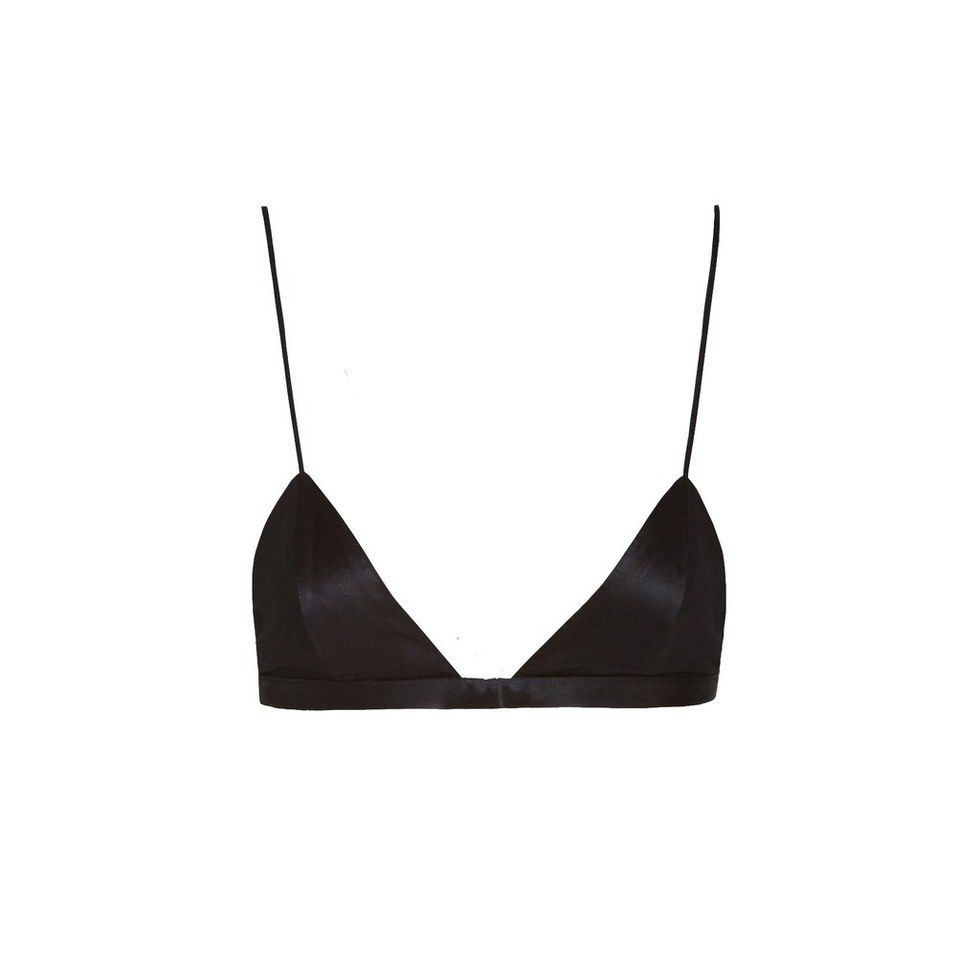 Nyx Satin Bra by Are You Am I
With Fall 2016 underway, we can't wait to see how this look is styled this season!