I think we can all agree with the fact that our country, the United States of America is not perfect. It has money issues, family issues, it gets in fights with different countries, it is sometimes bullied on by other ones, and it sometimes gets its feelings hurt.
Well, looks to me like it's almost like a child. It needs to be taken care of and looked after, we cannot leave it in charge of another child, it has to be adopted by a good family, with good morals and values. As a Hispanic citizen of the United States, it worries me that other people think that a child should be taking care of another child.
President Barack Obama is not the greatest, but who is? He is only human, he makes mistakes, but he tries. He makes the effort to take this country and lead it to greatness whilst still being a loving father and husband. He shares his emotions with us and loves and nurtures his beloved country as he does to his own family.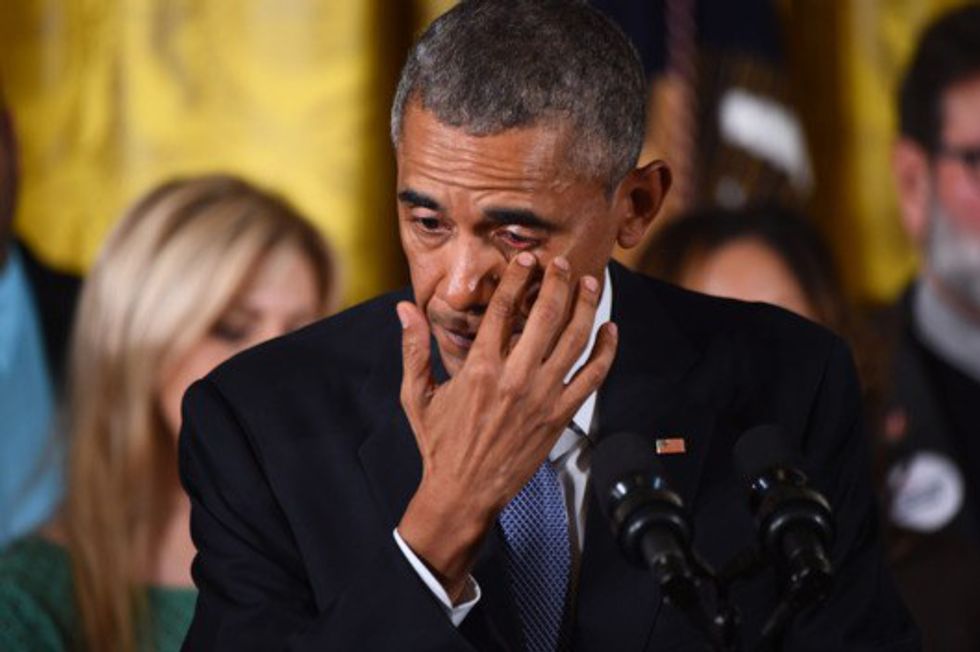 However, Donald Trump, is like a child. My mom always told me to look at the best in people before I judge them. But I think it's a safe bet when I say, he is simply a child. He has shown the world his true colors, and yet, some people seem to love him. I do not understand. He wants Mexicans removed from our country, he wants to stop any immigrants from getting into the country, and he insults and makes fun of people any chance he gets.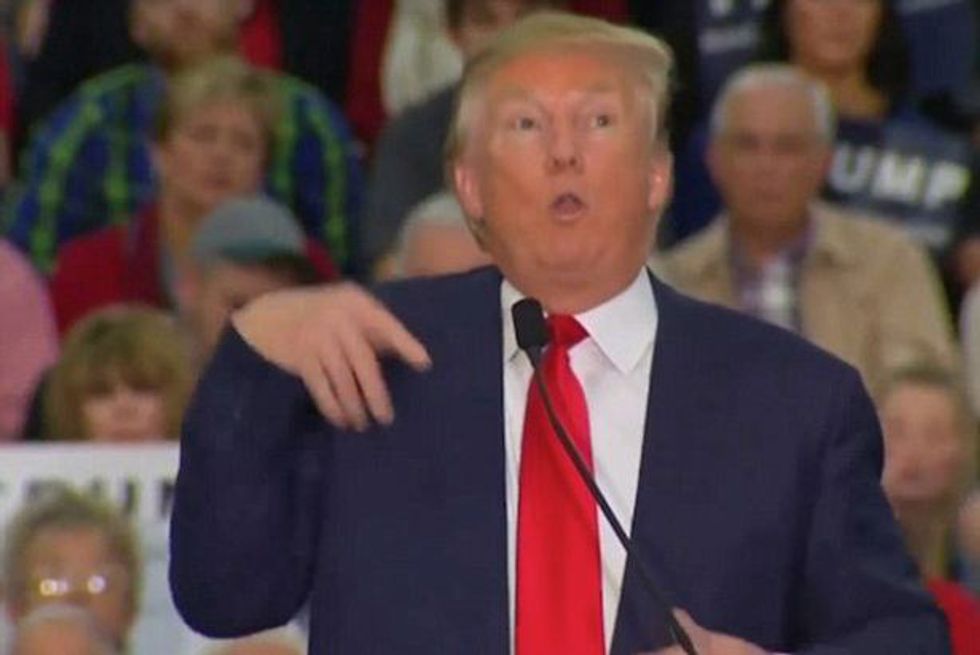 Call him what you want, I on the other hand, prefer the term "child." Better yet, "bully." He does not know how to be a leader, or how to be responsible. He barely knows how to comb his hair.
Now I ask the world, why? If you have children and you have no babysitter, would you let a another child take care of your children? Then why would you leave your country, where you and your family live, in the hands of a child?
Scratch that, he's not a child. A child brings joy and laughter into the world. A bully doesn't.