It's here, we have officially arrived in August. This is a marker of various things but mostly, dread and regret. Whether it is the beginning of a new semester, those Friday half days or the beautiful summer weather, August is your last hoo-rah. We've all felt the August blues at one time or another, who better than our favorite Broads Ilana and Abbi.
1. When you check your calendar and it's August 1st, which means that you are one short month away from September.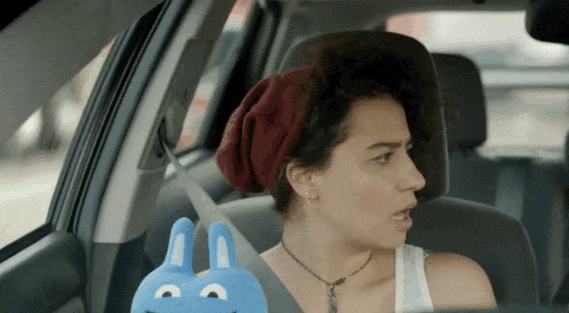 2. When you can count the number of times you've been to the beach this summer on one hand.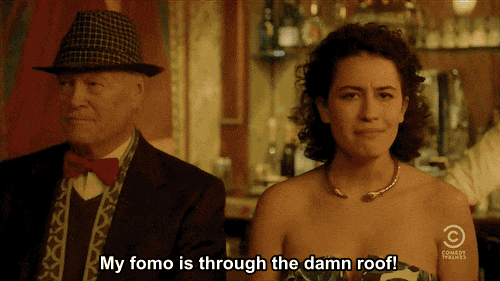 3. When someone tells you that they "can't wait for the chilly fall weather."


4. When you spend your afternoon scrolling through your Instagram feed featuring everyone's fabulous summer instead of going outside.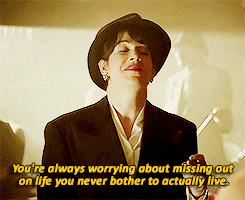 5. When you're broke AF but scrambling to find things to fill your day besides Netflix.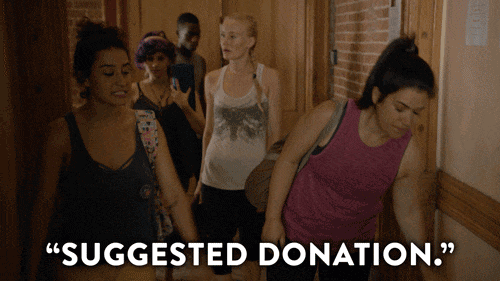 6. When you get yourself outside for a measly couple of hours because time is running out on your summer but you can't handle the heat.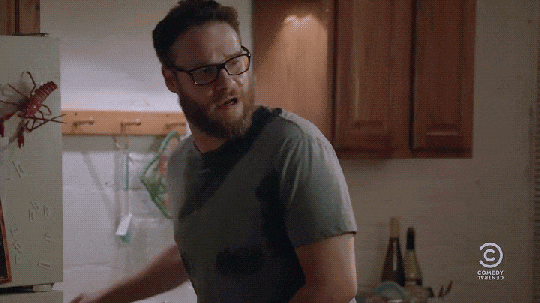 7. When you let all of your friends that have been living their best summer life know that you're finally ready to leave your house and join them for the last month of summer.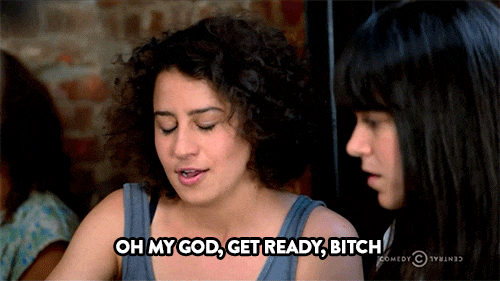 8. When your friends finish telling you about all of their amazing and exotic vacations and then ask you what you have been up to all summer.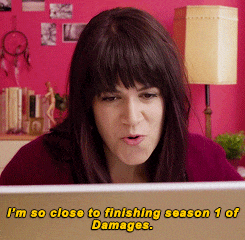 9. When you get the hottest new summer outfit to amp up this last month and you go outside to strut your stuff but Rape Culture has to ruin it.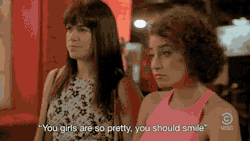 10. When you're explaining to your friends that you have been extremely busy with work instead of enjoying your summer.


11. When you're trying to make up for lost time so you go to one of those boujee roof top bars and try to fit in.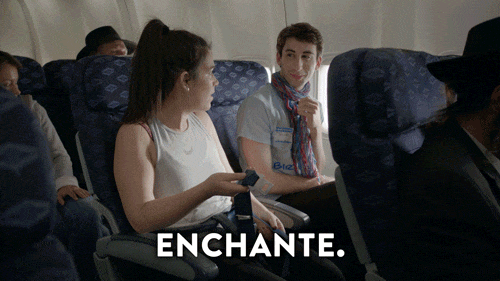 12. When you realize that you never met those #summerhealthgoals so you immediately start working out.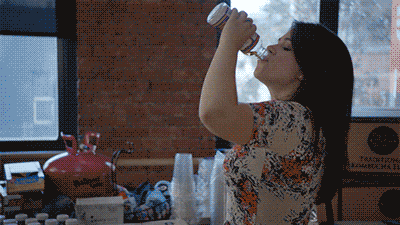 13. When your friend tells you about the yacht their coworker took them on over the weekend.

14. When your friends are telling you all about their spicy summer flings and hook ups

15. When you're at the club but it's been so long for you that you don't remember how to act in public.



16. When your parents ask you what you have accomplished over the summer.

17. When you realize that your best summer was accomplished because you got to spend time with the people you love and you did you.