Everyone is so busy balancing schoolwork, studying, and campus involvement activities that we often forget to have some fun! Here are some fun things to do on campus when you need a break!
1. Have a picnic on Samford lawn.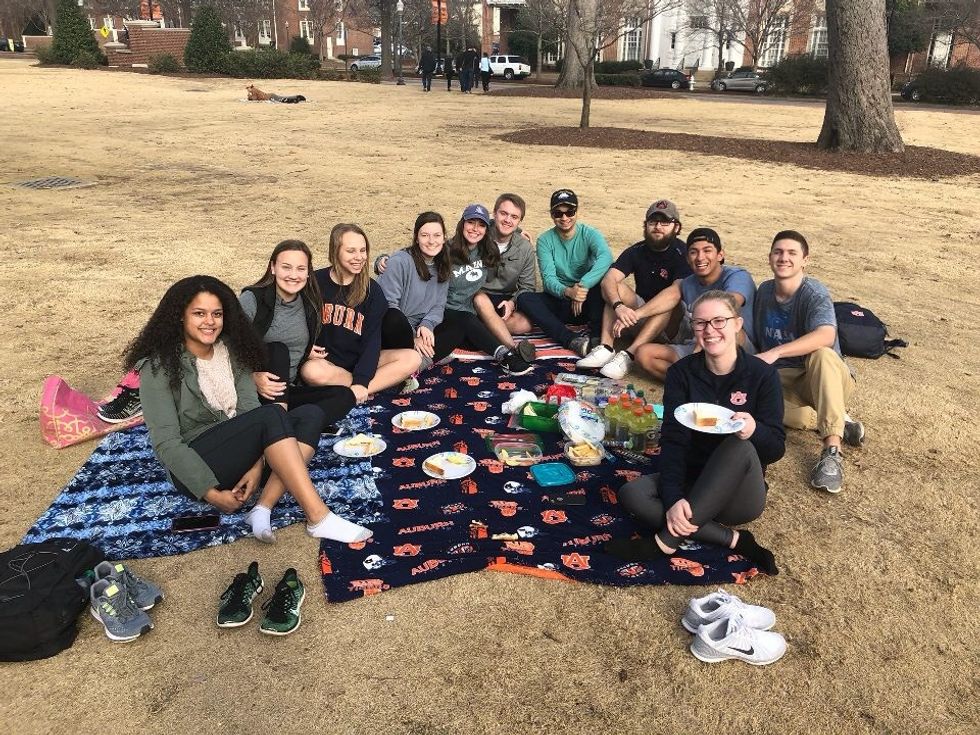 Grab some friends and food from your favorite place to eat on campus and head to Samford lawn. You can even cross the street and get some lemonade or ice cream from Toomer's Drugs. Once, for my birthday, my boyfriend and roommate surprised me with a picnic party on Samford lawn. They had arranged for friends and food to be there when my boyfriend and I showed up and we had a blast! Pro tip: go around lunchtime to hear the fight song played from the Samford Hall bell tower at twelve o'clock.

2. Go to a basketball game.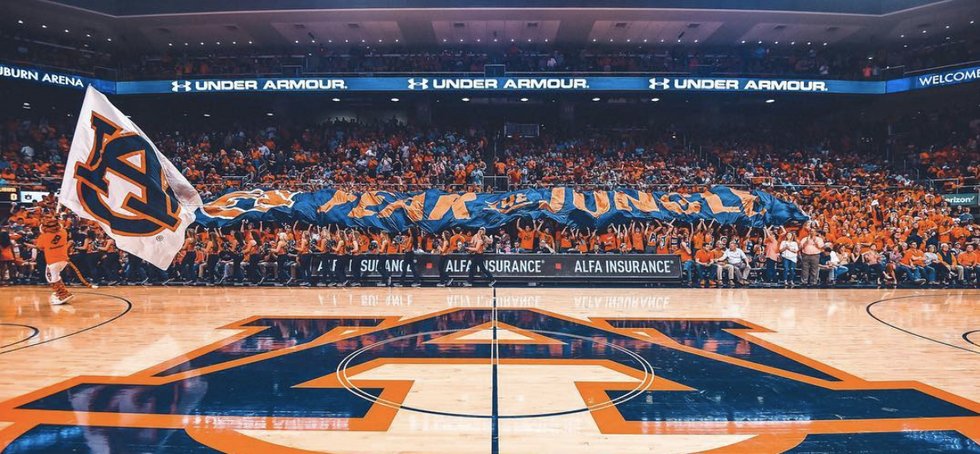 auburnmbb / Instagram
Football season is long gone but basketball season is just getting started. I absolutely love going to basketball games! The energy in "The Jungle" aka the student section is like no other and the pep band as amazing! The arena offers a more intimate atmosphere and you will definitely get your time to shine on the jumbotron! Pro tip: after the game hang around the scholarship entrance and you will see some of the basketball players or even the head coach Bruce Pearl. They are all super nice and are more than happy to take pictures or sign autographs!

3. Take a class at the Rec.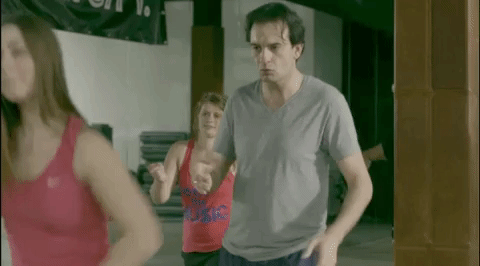 Giphy
There are so many classes offered at the Rec that you are sure to find one that fits your taste. If you are feeling adventurous you can choose a class that is outside of your comfort zone and you may love it! I have taken Zumba classes at the Rec and they are so much fun. Pro tip: Boys are allowed! I dragged my boyfriend to a class and he was so worried about looking silly but he ended up having lots of fun! When the music is turned up and you are trying to keep up with the instructor all worries of looking funny while dancing melt away!

4. Go swing dancing.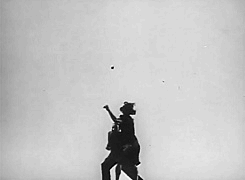 Giphy
I was first introduced to swing dancing at Camp War Eagle then after school started I found that a social fraternity, Phi Slam, hosts swing dancing every other Tuesday night on top of the stadium parking deck. I have met some of my best friends through swing dancing and we even meet on the off weeks or on the weekends to cut a rug! Do not worry if you think your dancing skills aren't that great or that you don't know any moves. Someone will teach you some moves! When you get the "swing" of things you can whip out some impressive moves at your next party, semi-formal, formal, wedding, or anywhere for that matter!