After the season 2 finale of 'Atypical' last year, fans were dying to know what was going to happen next and literally could not wait to find out.
Are Casey and Izzie going to be together? What about Evan? What is college going to be like for Sam? And is Elsa and Doug's marriage going to fall apart?
Well, after finally getting to watch season 3 this week, I am happy to say that I am satisfied with everything that happened and with how the finale ended.
The following 7 things are exactly what fans wanted to see this season:
1. CAZZIE!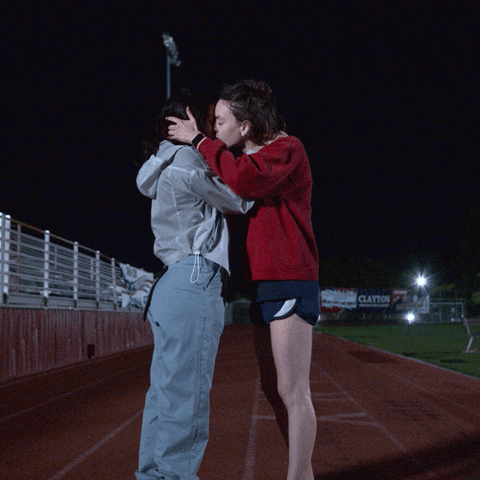 FINALLY! The chemistry between Casey and Izzie has become overwhelming from season 2 on, but they finally got together after hiding their feelings for each other for so long. Cazzie nation, we won.
2. Sam navigating college life and not giving up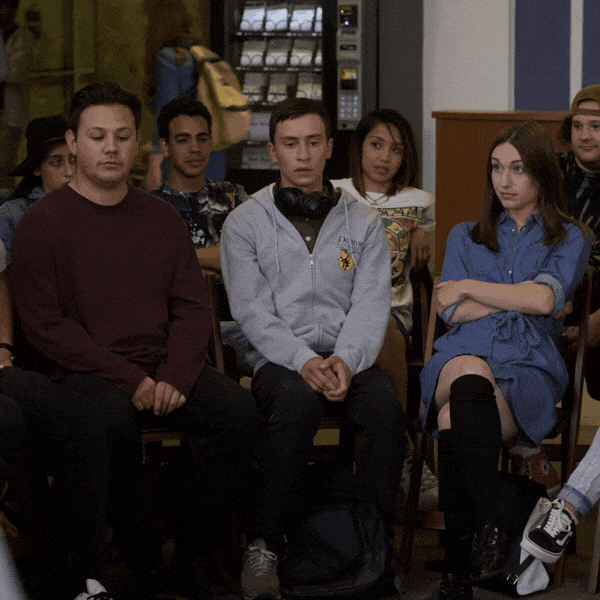 Throughout the new season, we see Sam overcome all the obstacles college has thrown at him, from making friends to dorm life to difficult classes and tough professors.
Trying to prove the "4/5 kids on the spectrum don't graduate college" statistic wrong, Sam tried to go through college on his own at first but eventually took the initiative to ask for help when he needed it.
3. Sam and Zahid becoming friends again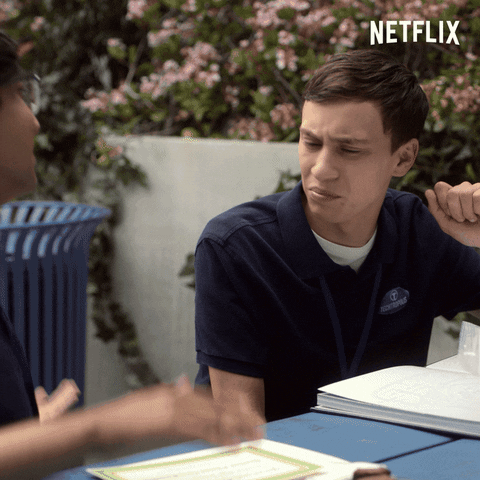 I think we all hated the idea of Sam being "un-homied" by Zahid, and it was hard to watch Zahid freeze Sam out for doing the right thing. Let's face it, Zahid's girlfriend was the WORST.
4. Elsa and Doug rebuilding their marriage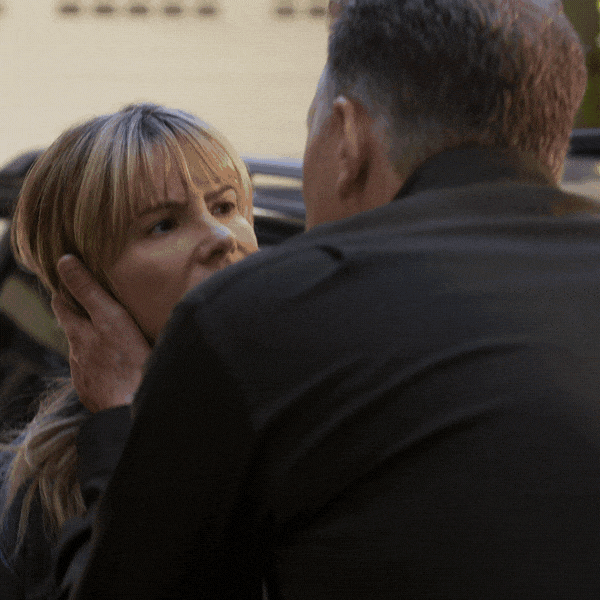 Don't get me wrong, Elsa is literally the worst character on this show and I am not a fan of her. BUT watching her and Doug fall apart and almost separate made me sad and I kinda hoped they would work their marriage out.
5. Casey and Evan's relationship ending on good terms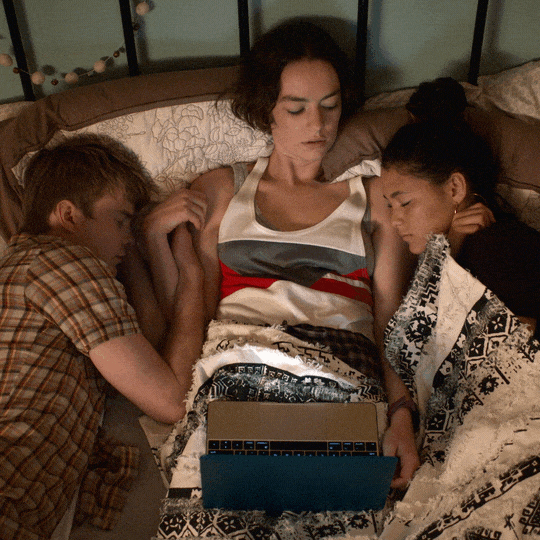 Even though I am a huge Cazzie shipper, I still felt bad for Evan when Casey broke up with him. He's a really good guy, and he handled the break-up well without treating Casey like garbage or being bi-phobic, even though she cheated. I hope he and Casey maintain a healthy friendship in season 4.
6. Sam and Paige taking their relationship to the next level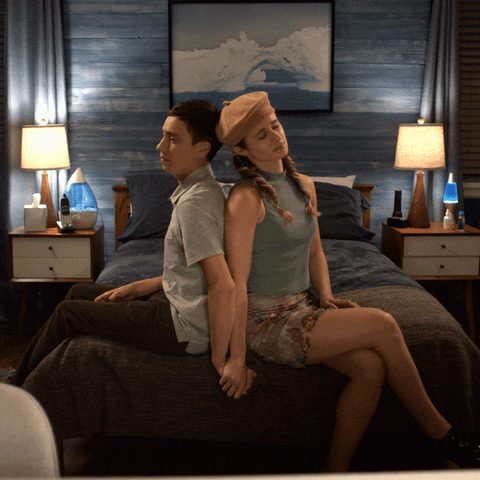 For the first half of the season, Paige was away at college, so she and Sam had to resort to a long-distance relationship that consisted of frequent Facetime calls and a virtual dinner party.
However, Paige was having a difficult time in college and decided it would be best for her to drop out, which meant that she and Sam would be able to spend more time together in person and advance their relationship romantically and sexually.
Throughout this season, we could see that the thought of having sex for the first time made Sam a bit anxious, but he and Paige made sure they were both ready before taking such a big step.
7. Casey taking big steps toward her future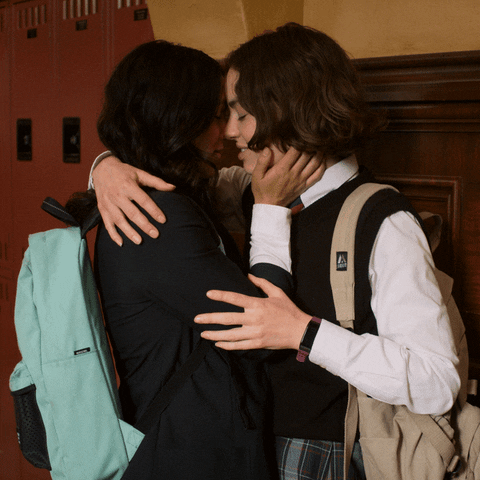 Despite all the stress and drama Casey's been through, she didn't let it affect her goal of training for track to please scouts for UCLA. In the finale, she decides that she is going to give up everything to work toward this goal (well, everything except her relationship with Izzie).
This leads me to my favorite scene and line of the whole season, when Casey walks out of her coach's office, sees Izzie in the hallway and says "I'm not looking for easy."