On their first visit to Ohio University, prospective students suddenly realize they might be on one of the most beautiful campus in America. Returning students know they are. Located in Athens, surrounded by the beautiful green forests in southeastern Ohio, OU is filled with striking architecture and open green space. Although we may complain about our rolling hills, we would not have it any other way.
Here is what sets Athens far apart from the rest.
1. College Green
Probably the most Instagrammed part of OU, College Green is located right in the middle of it all. Like coming straight out of a movie, you'll see students constantly walking through College Green, talking to friends, doing homework and catching rays (during spring semester, of course).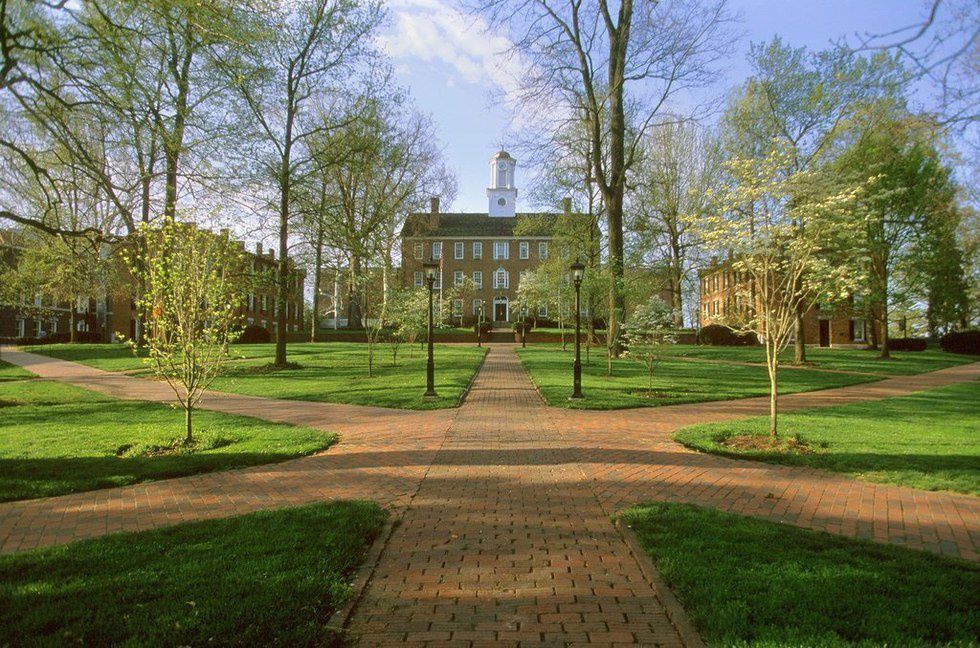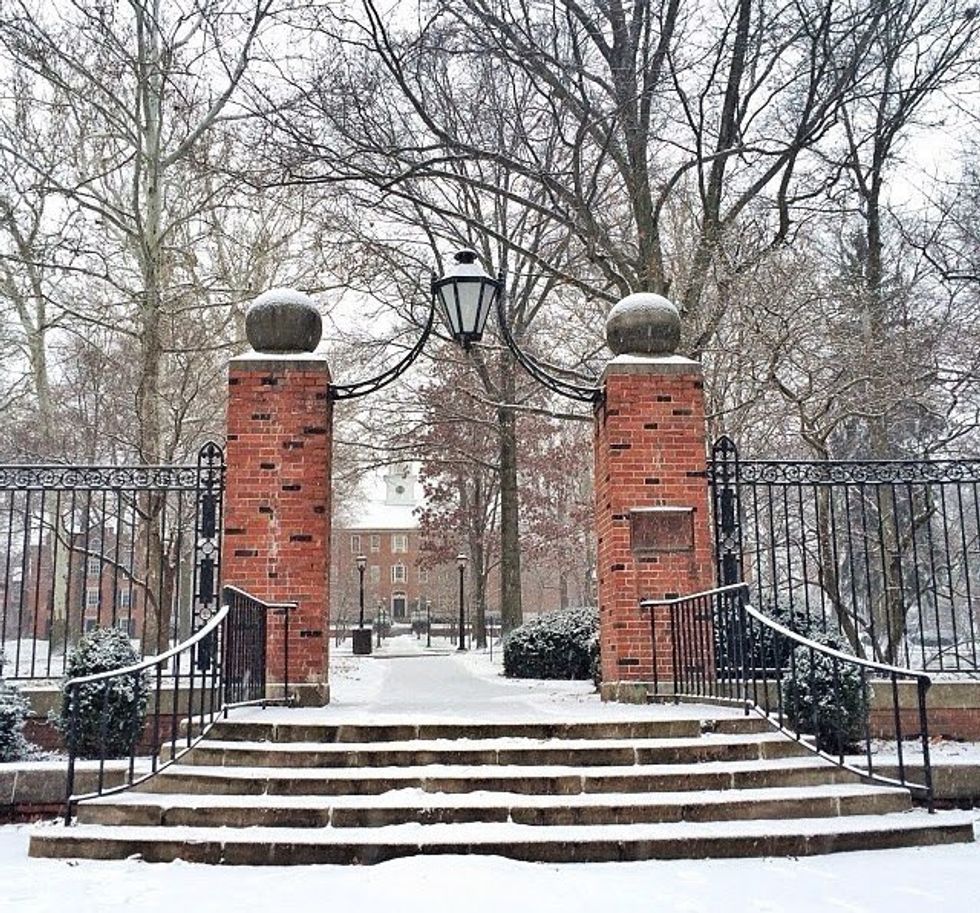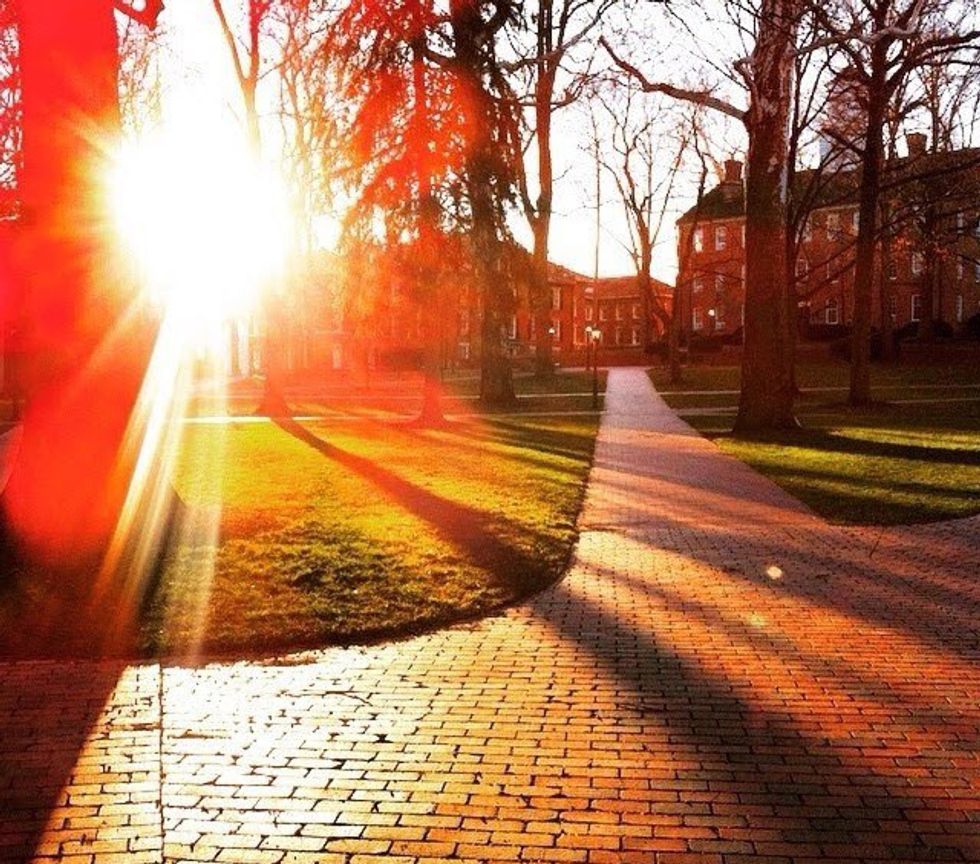 2. Court Street
This where people say the magic of Athens comes alive. Along Court Street you'll pig out and have fun at all your favorite eateries and bars. While we do have some national favorites, Court Street is filled with locally-owned, independent businesses. And don't forget the quaint coffee shops (no Starbucks here). Whether bustling with people or on a quiet Sunday, Court Street is always a sight.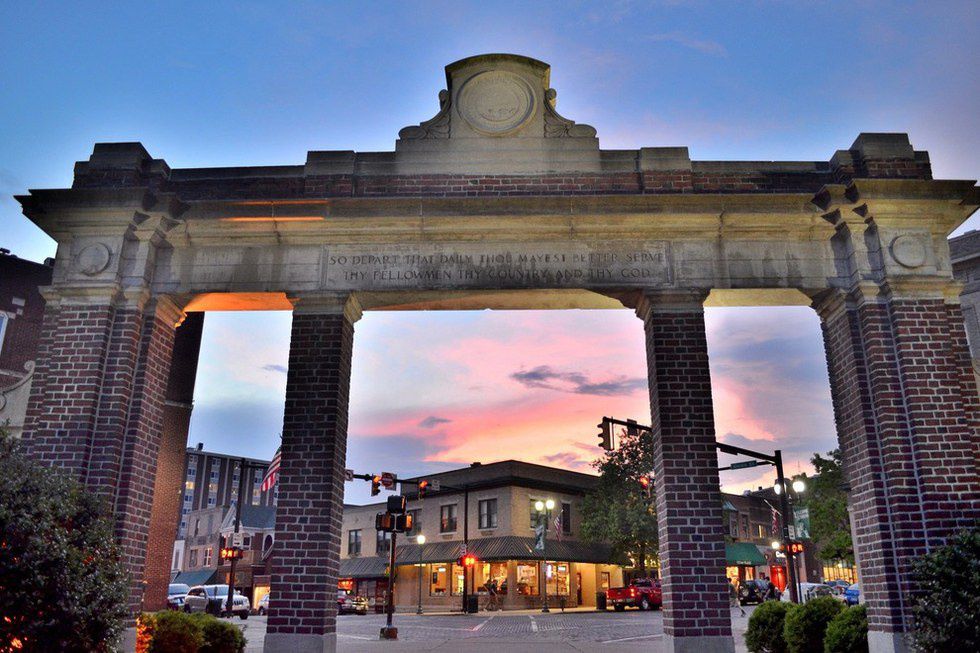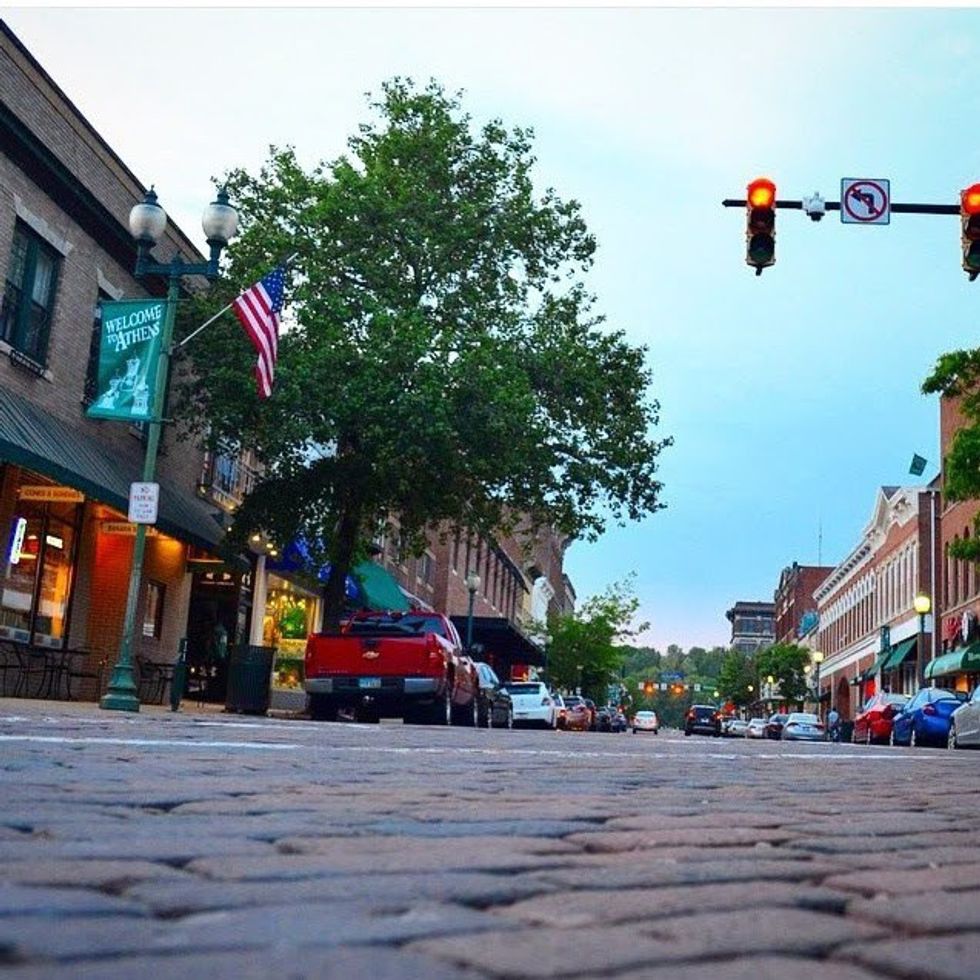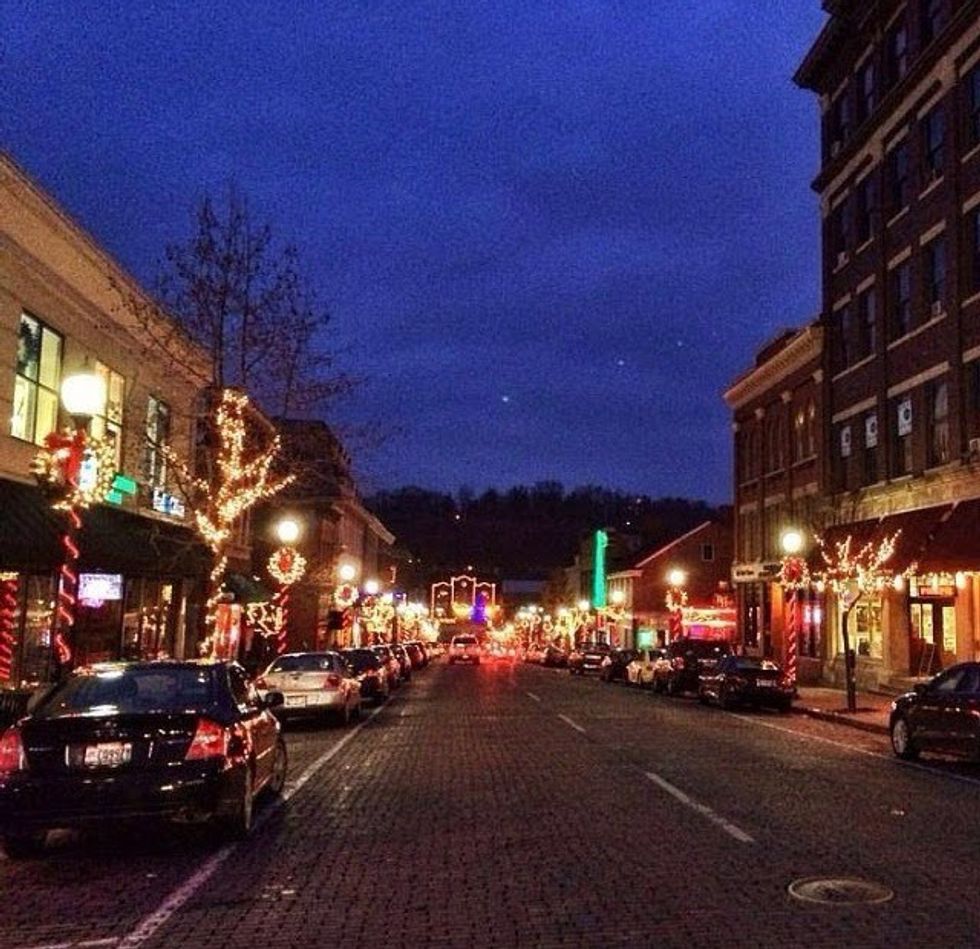 3. The Hills
No, I'm not talking about Lauren and Heidi, but Radar and Bong. Radar and Bong Hill are both a hike from campus, but are worth the extra mile. At Radar you can watch the beautiful sunset in a secluded, serene environment and Bong gives you a great view of Athens. Ahhhh, wish I was there now, lying under the stars.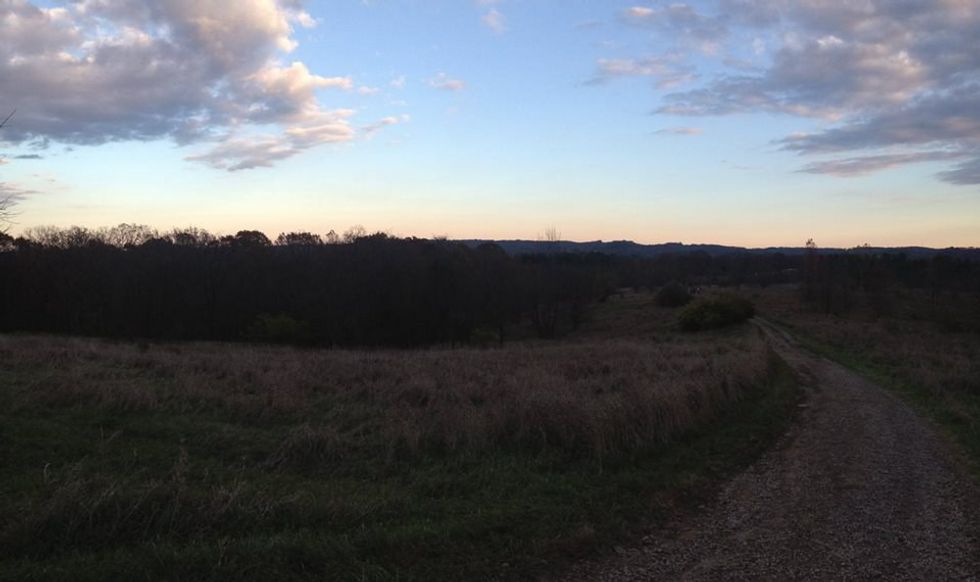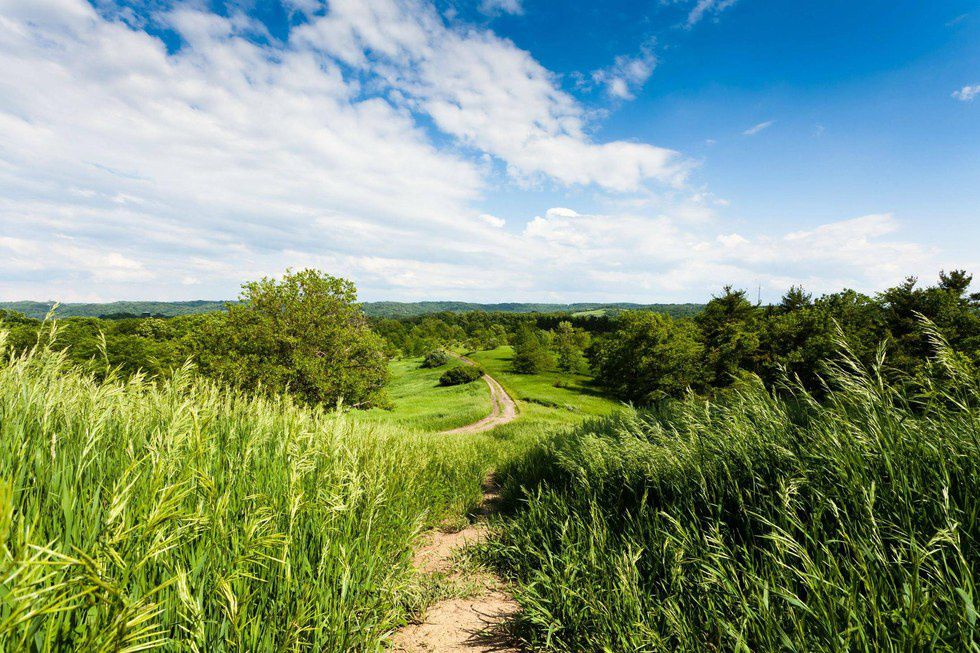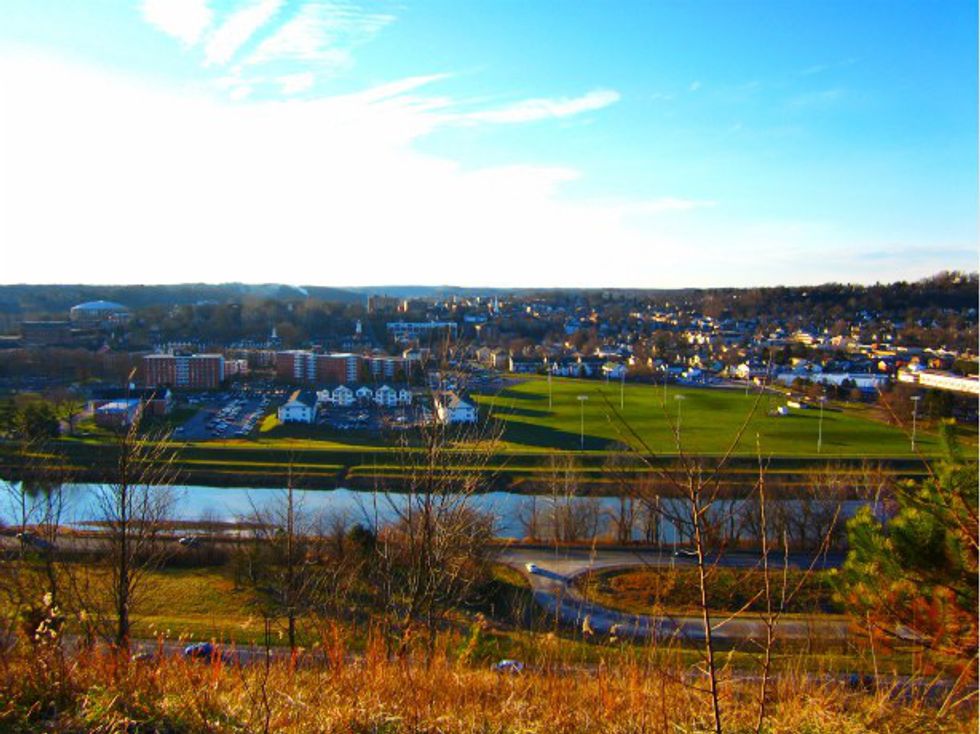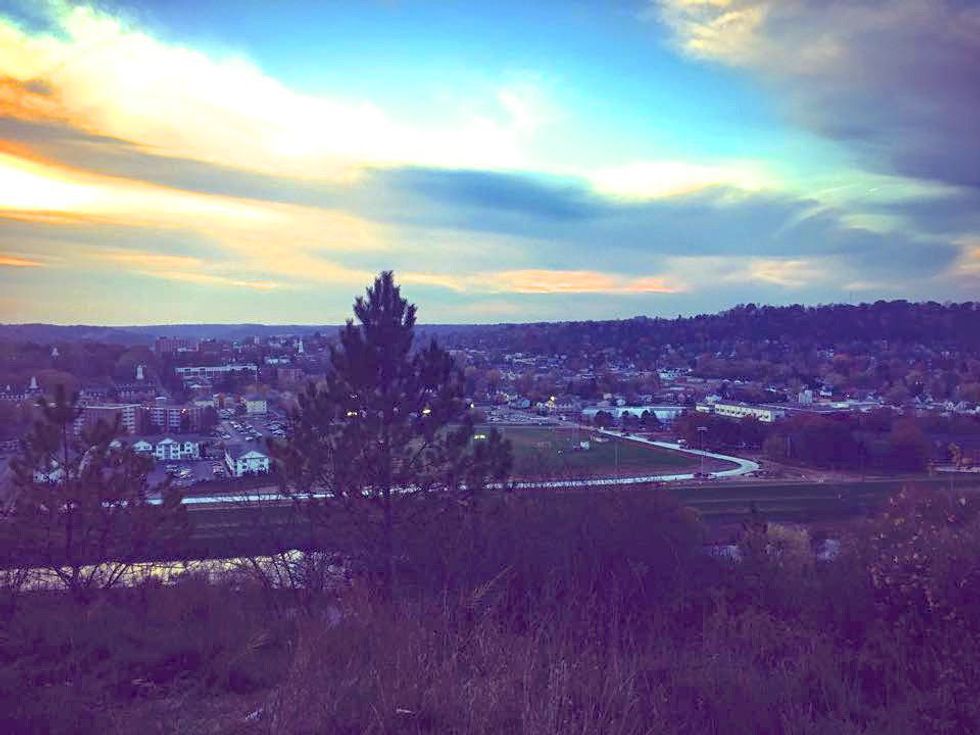 4. Emeriti Park
Nestled behind Baker Center, Emeriti Park is a great place to sit and relax. I found myself here a lot this past school year to get away from all the stress of school. Boy, did it work.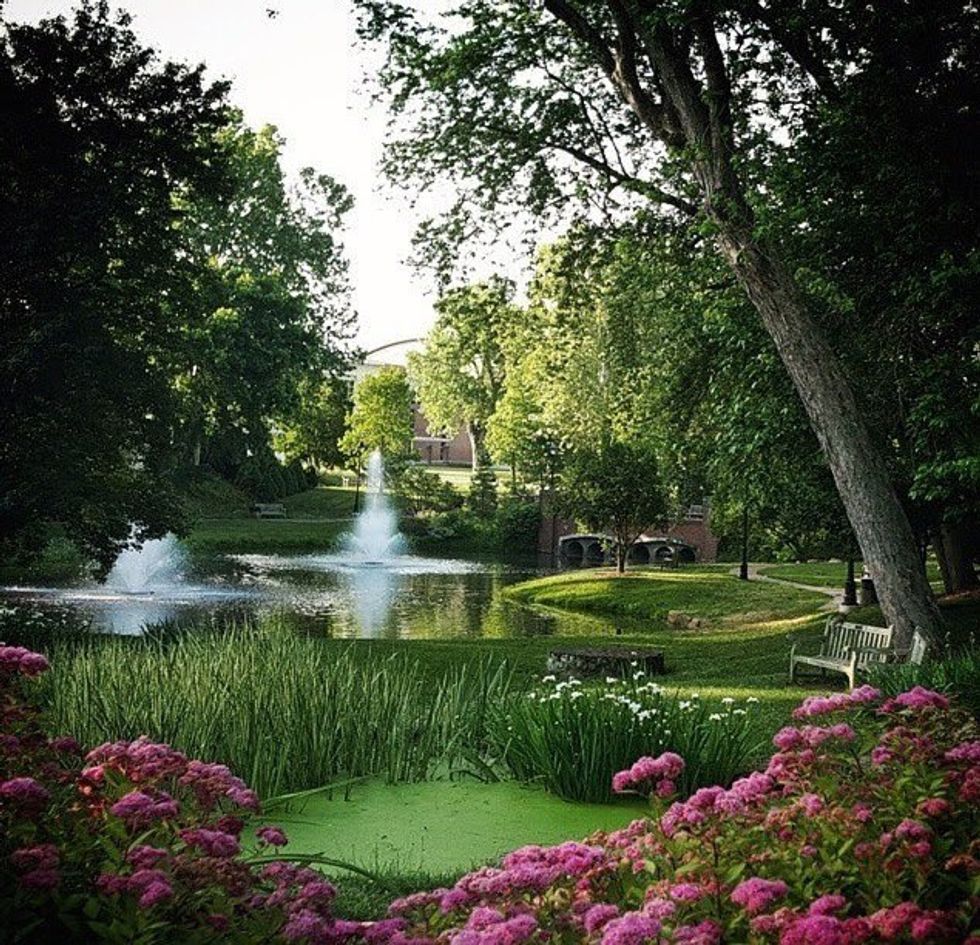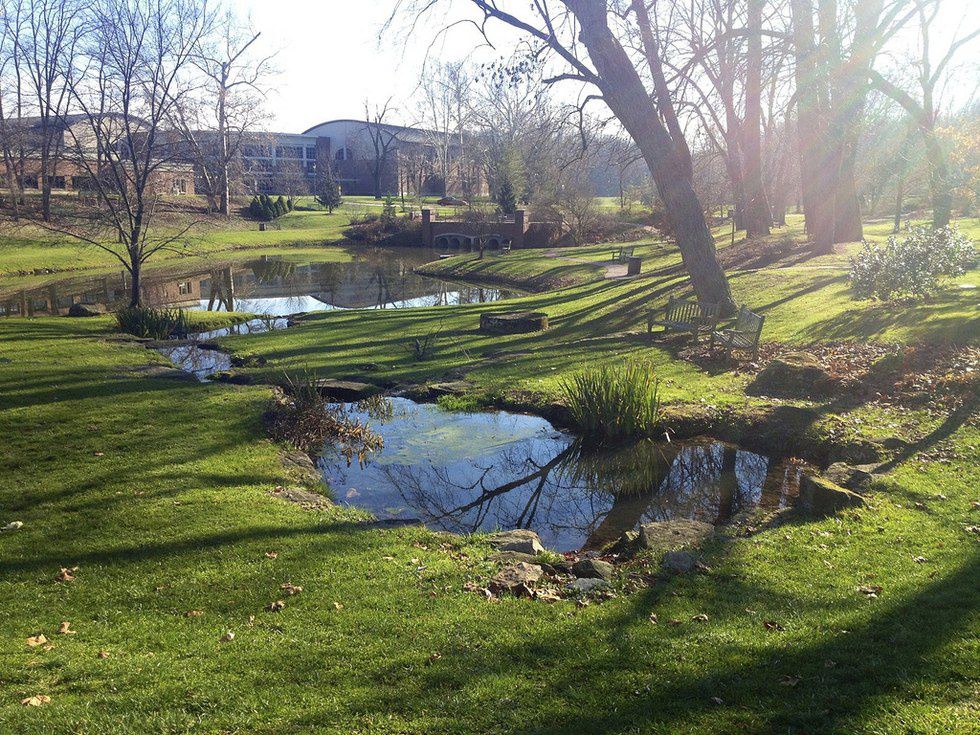 5. Architecture
On some college campuses, all the buildings really do look exactly the same. How uniform and boring. Here at OU, we dabble in a variety of styles. From classrooms to dining halls to dorms, our buildings come in all shapes and sizes. We even house the oldest college building in the Old Northwest Territory, Cutler Hall, at the end on College Green, earning it's spot on the National Register for Historic Places.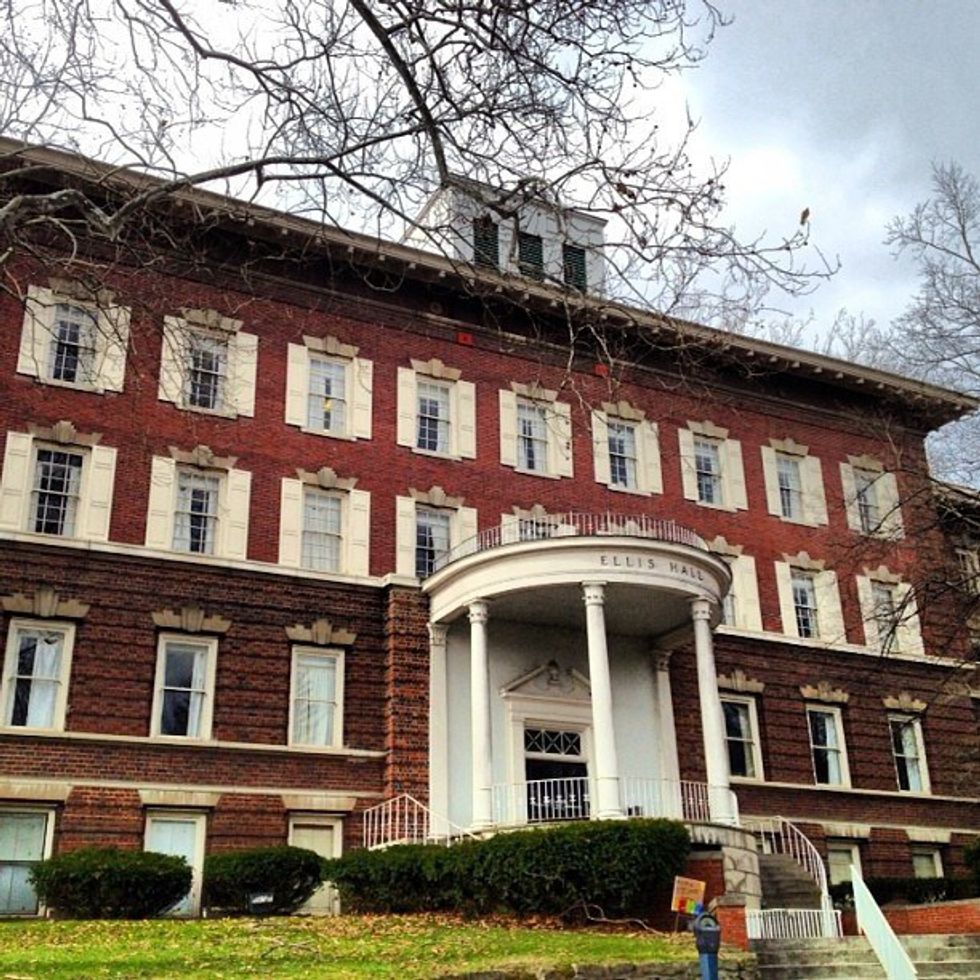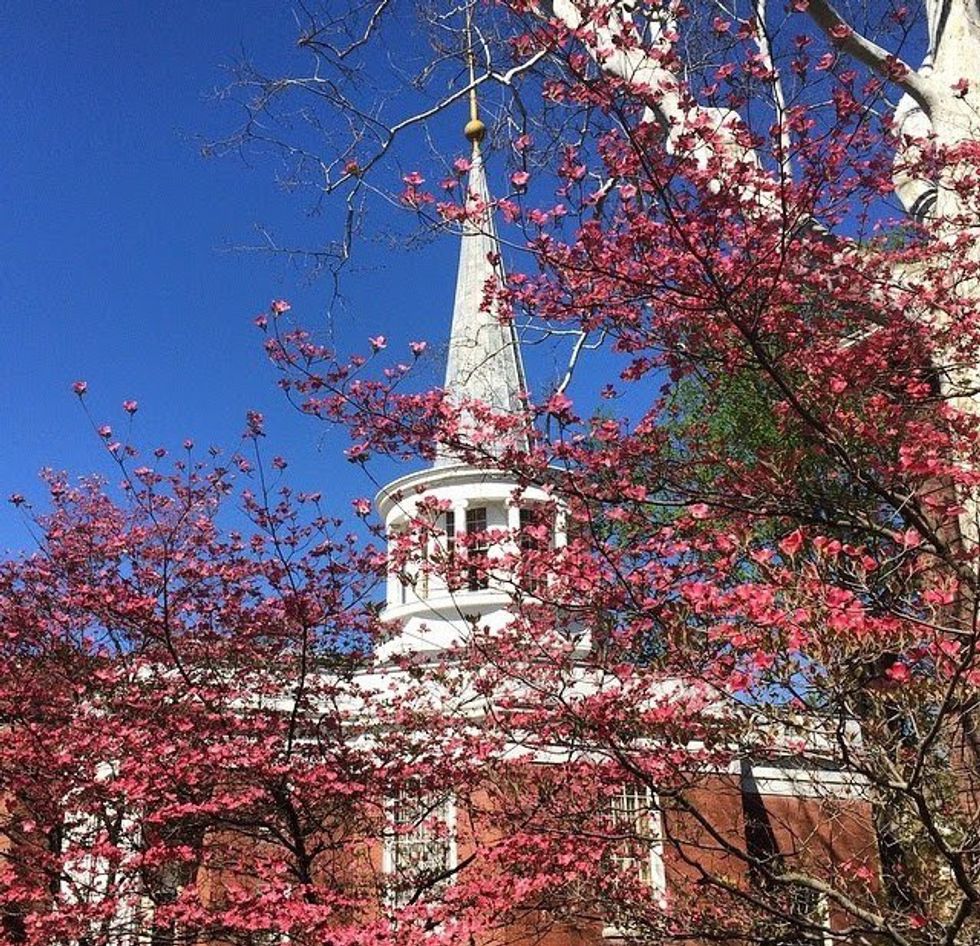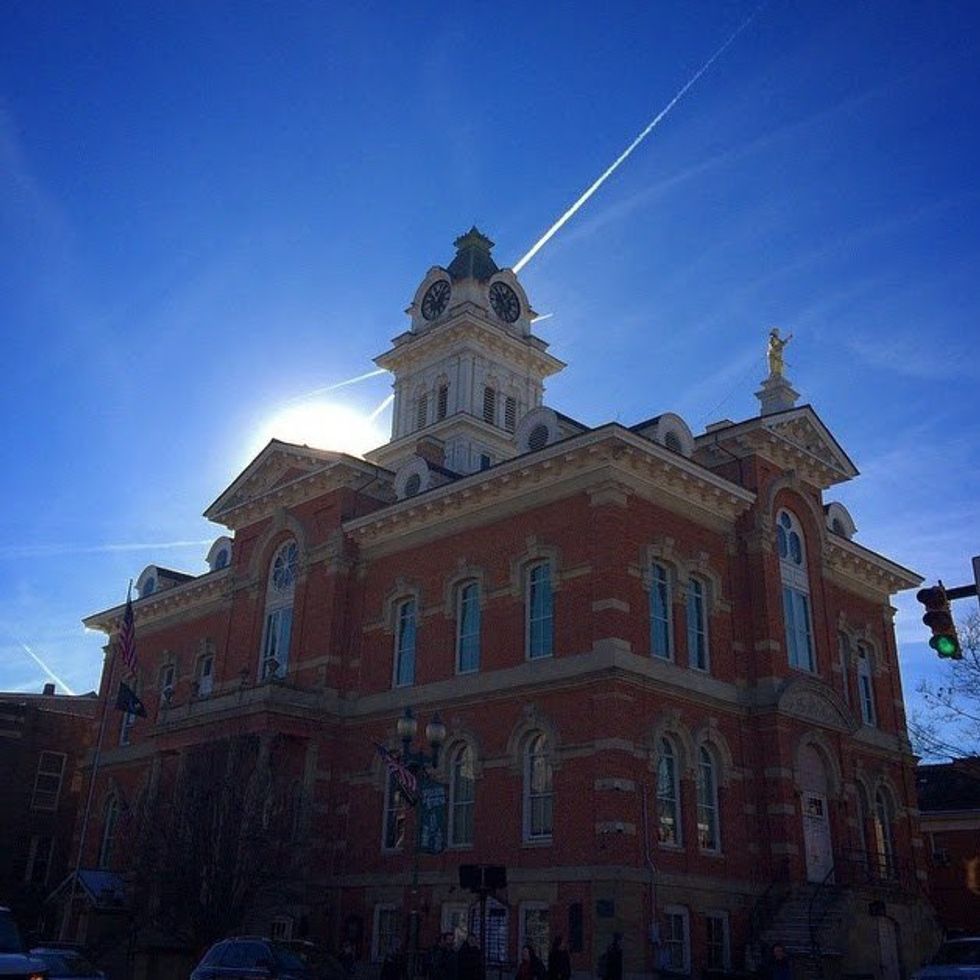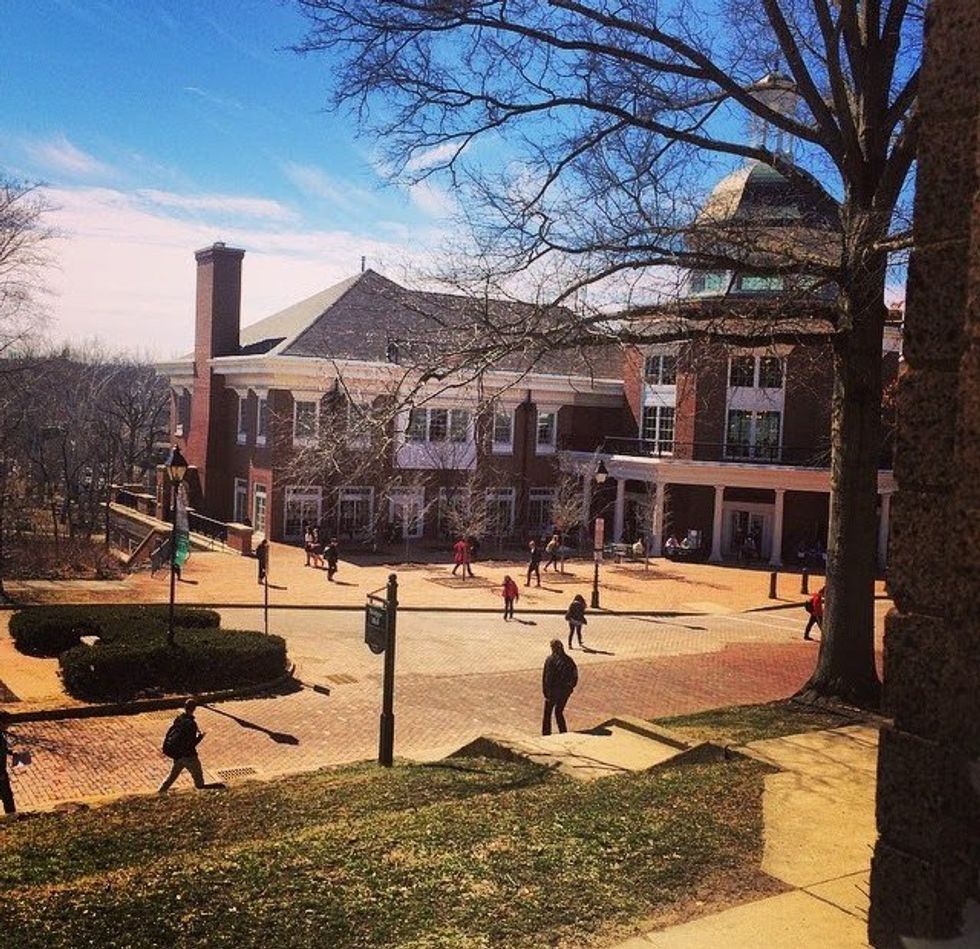 6. Those Bricks
The infamous Athens Block rounds out our list. They are the foundation of our beautiful university for which we are proud to call our hOUme.