Calling all basic gals and guys: Get your Polaroid cameras ready for lots of Instagram-worthy snapshots. Head on down the Jersey Shore to Asbury Park in New Jersey, a hub for art, entertainment, and basking in the sun. Hopefully, we will be reminded of what spring weather feels like again, which calls for a road trip to the Asbury Park boardwalk.
Put on your best outfit and head down Ocean Avenue, grab a bite to eat at one of the great restaurants that surround the beach town, and walk down the boardwalk that is filled with art.
The murals that are on this boardwalk are part of the Wooden Walls project, giving artists an opportunity to showcase their unique art. On the south end of the boardwalk, start by peeping through the gates that enclose an old stage that houses a frightening panoramic view.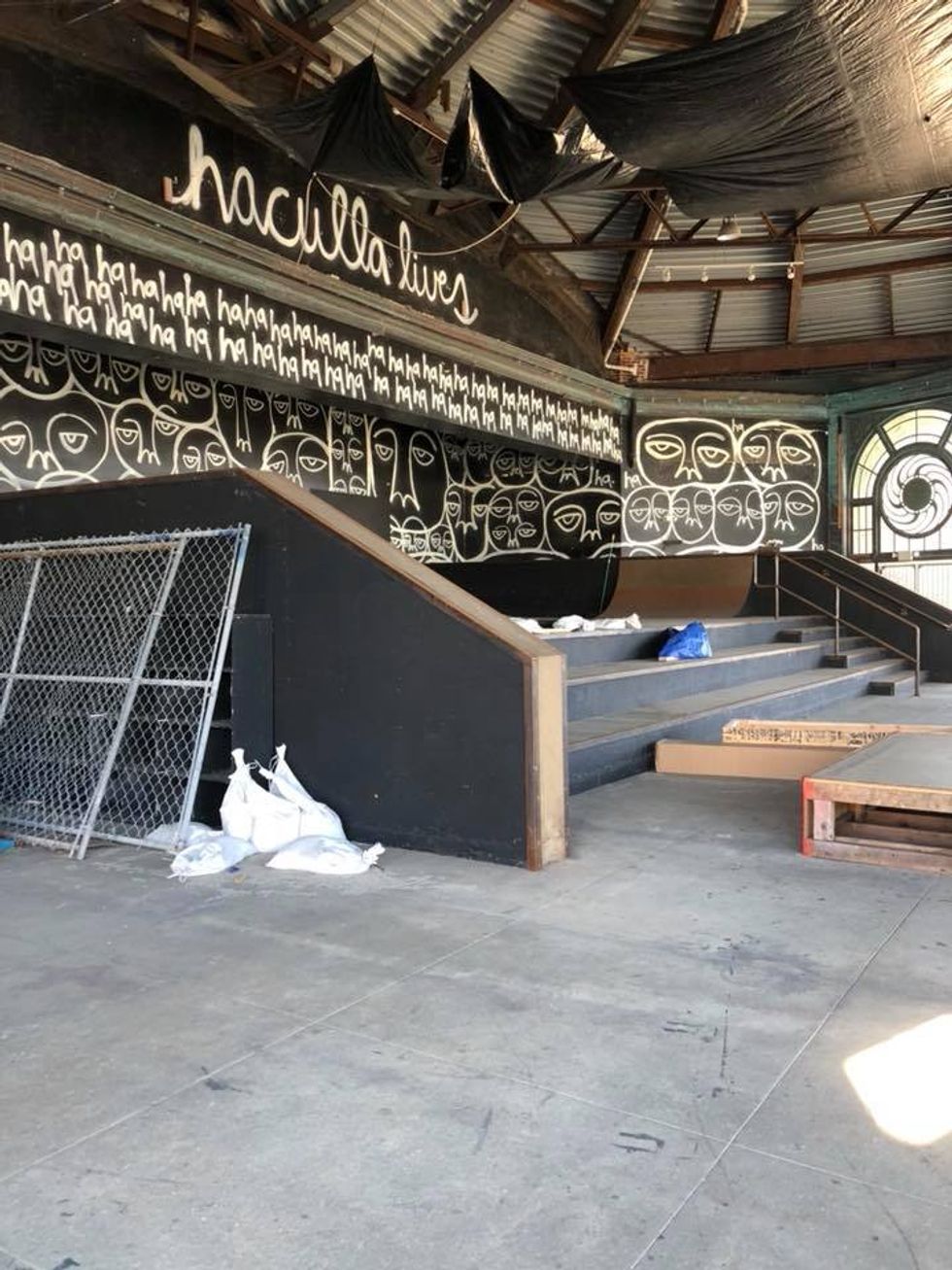 Whether you are missing summer in the winter, or want to embrace the beautiful summer beach weather, take a stroll around the same building to find fun and vibrant murals that are perfect for your Instagram ~aesthetic~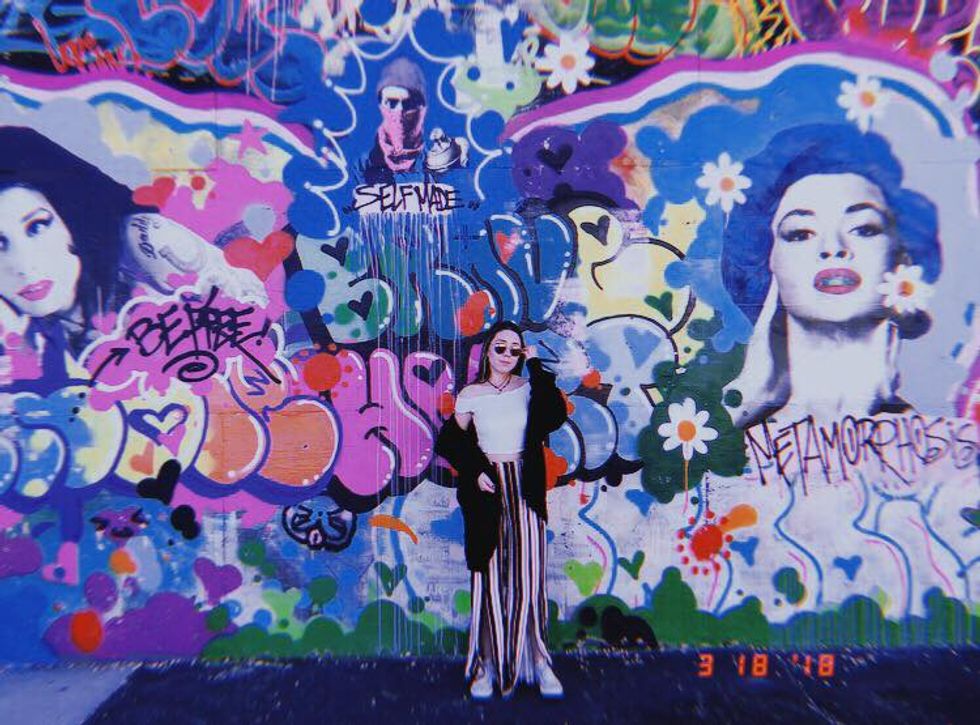 P.S. Calling all fans of The Beatles. Tere's even a yellow submarine mural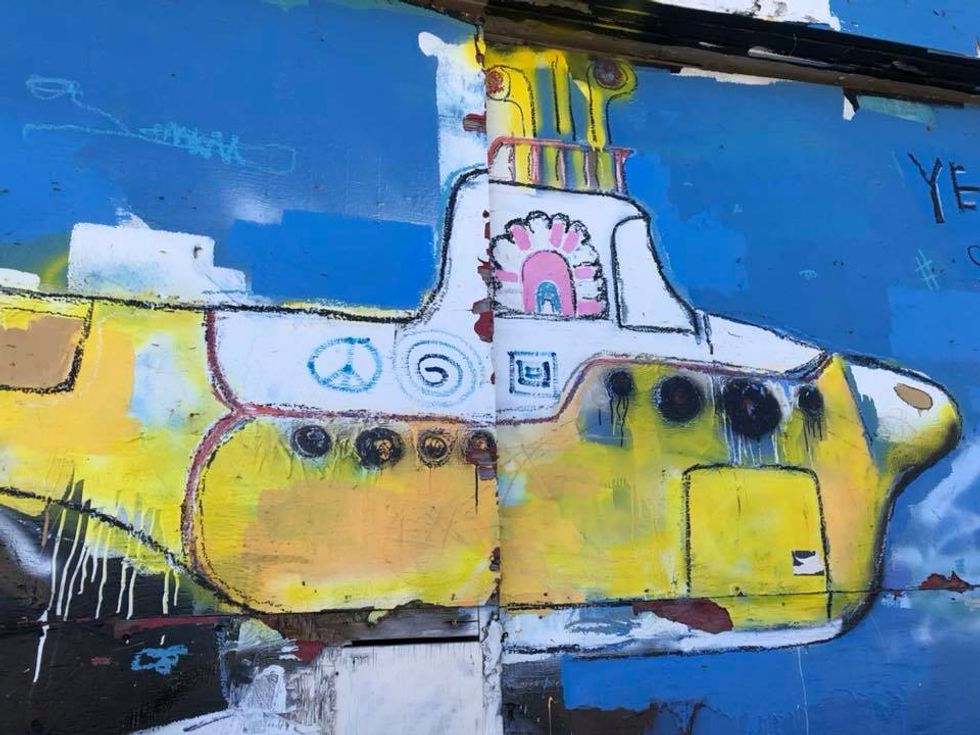 You can't skip out on the views of the north end of the boardwalk. Each mural is so unique and brings breathtaking views for all spectators. From colorful waves to a wall completely covered in numbers to realistic ocean-blue eyes, there are amazing paintings that you must see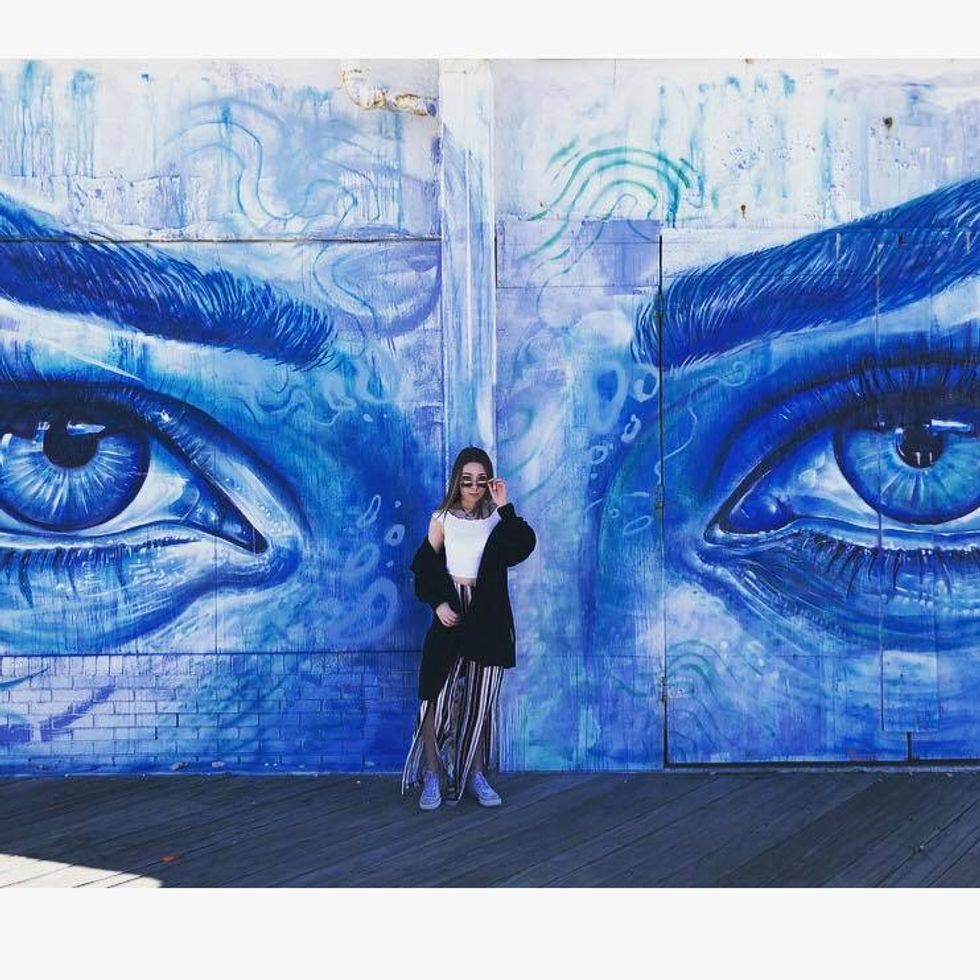 Grab your friends, put on your best clothes from your closet, get your camera, and take a ride to Asbury Park to find great art.