From Mindy Kaling to Kerry Washington to Gina Rodriguez, cable TV has become more diverse. Television icons such as Shonda Rhimes and Tyler Perry have created shows that investigate the complexes of being black and brown and in America. Whether you're a pastor like Grace Greenleaf on Greenleaf trying to remain holy in a church full of secrets, or a lawyer like Annalise Keating on How to Get Away with Murder trying to teach students the art of defense law while your life is in shambles, television has portals for Black folks to see their reality. These television characters have also allowed Black people to see that dreams do happen. You might not end up like Oprah with your OWN television network (no pun intended), but you can reach your goal and dream if you work toward it. These artists inspire brown and black people across the globe to chase their dreams and never stop.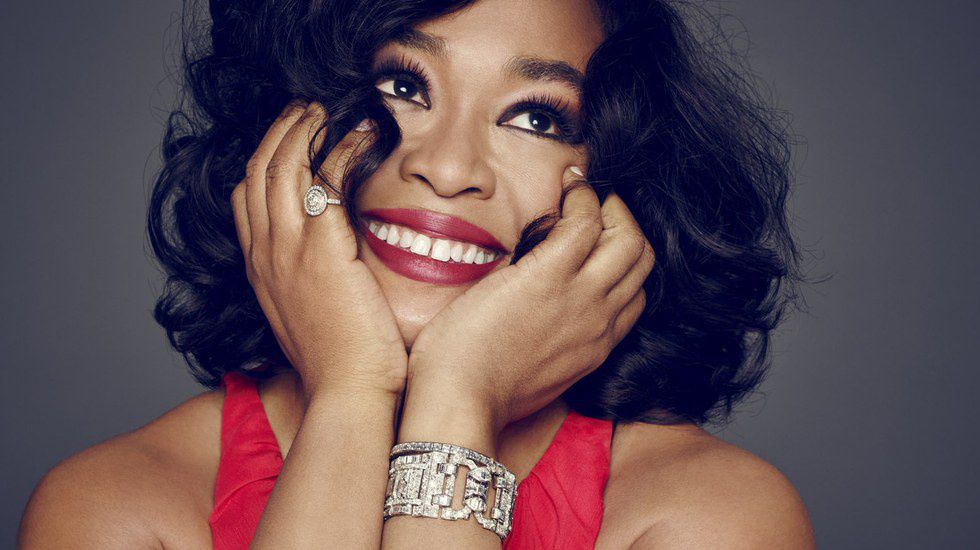 I remember watching Raven Symone on my screen as a seven year old. Here was this brown girl who had curves and was funny. Her mother had locs and her father owned his own restaurant. It was something worth celebrating and I recognized that even at seven. Now, as my little cousin is six, I see her watching shows like K.C. Undercover with Zendaya as the lead, and expectantly waiting to see her perform in Spiderman: Homecoming. Of course there's always the flare of Princess Tiana in the Princess and the Frog, and new Disney princess: Princess Elena of Avalor. All of these powerful brown women on TV remind my little cousin that she can and will do anything she sets her mind to.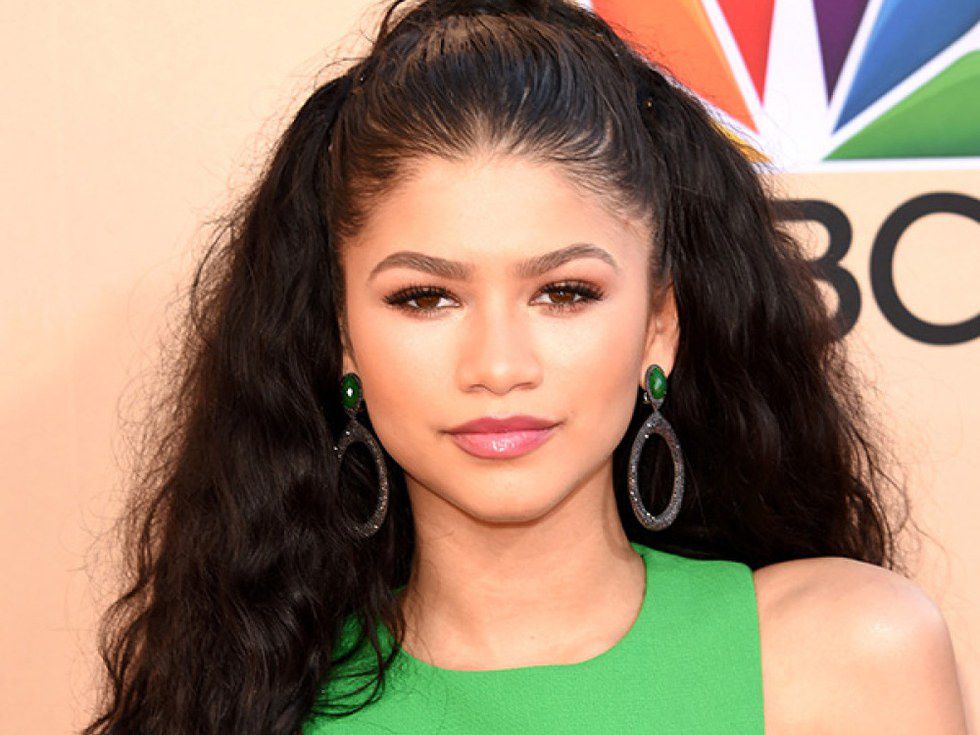 And the directors and creators are included as well. Shonda Rhimes, Ava DuVernay, and Tyler Perry run prime-time drama television. Their genius to create these characters who are fearless inspires people to go for that law degree, like Annalise and Olivia, or to come together with their siblings, like the cast of Queen Sugar, now on OWN. Misha Green created a series that discovers the pain, emotion, and strength of slaves in Georgia. Underground is iconic in its own way. The bravery of Ernestine to fight for her children and Noah's determination to be free engages the viewer. These creators allow black and brown people to see that there's space in entertainment behind the camera.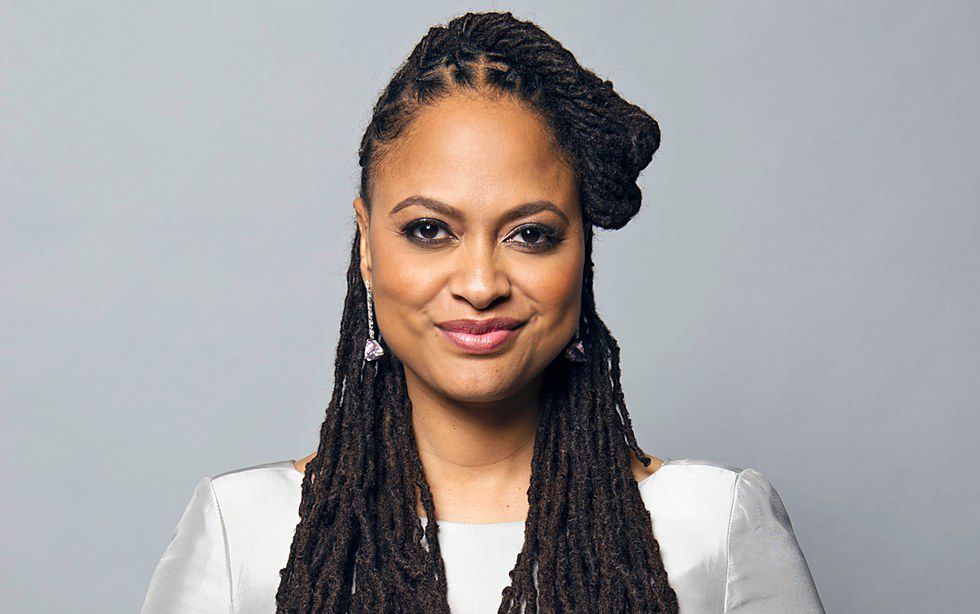 Representation is essential in order to connect television with audiences. The narratives of black and brown people inspire others to get involved with film and media and further diversify entertainment. Aspire to be a Shonda, Viola, Michael, Gina, Uzo, Misha, Tyler, Ava, Idris, Taraji, Issa, Debbie, Oprah, John, Michael, Zendaya, Chadwick, Gabrielle, Eva, and Jennifer. Chase after your dreams, and never give up.