The Tempe Arts and Culture Commission Awards Subcommittee expressed their concern for the minimal amount of coverage on local Tempe artists. The lack of exposure not only discourages the youth from pursuing artistic careers and education, but it denies Tempe natives exposure to their surroundings.
The committee strives to be an advocate and ally of the Tempe art scene. The purpose of its forthcoming award is to celebrate the excellence of creators and organizations in the arts and culture of Tempe that have made significant contributions to the area.
The panel looked to the Viola Awards in Flagstaff for inspiration. However, the commissioner's plan to start off smaller and gradually expand the number of events for this award. The creation of these awards will bring more exposure in the media to the students and residents of Tempe.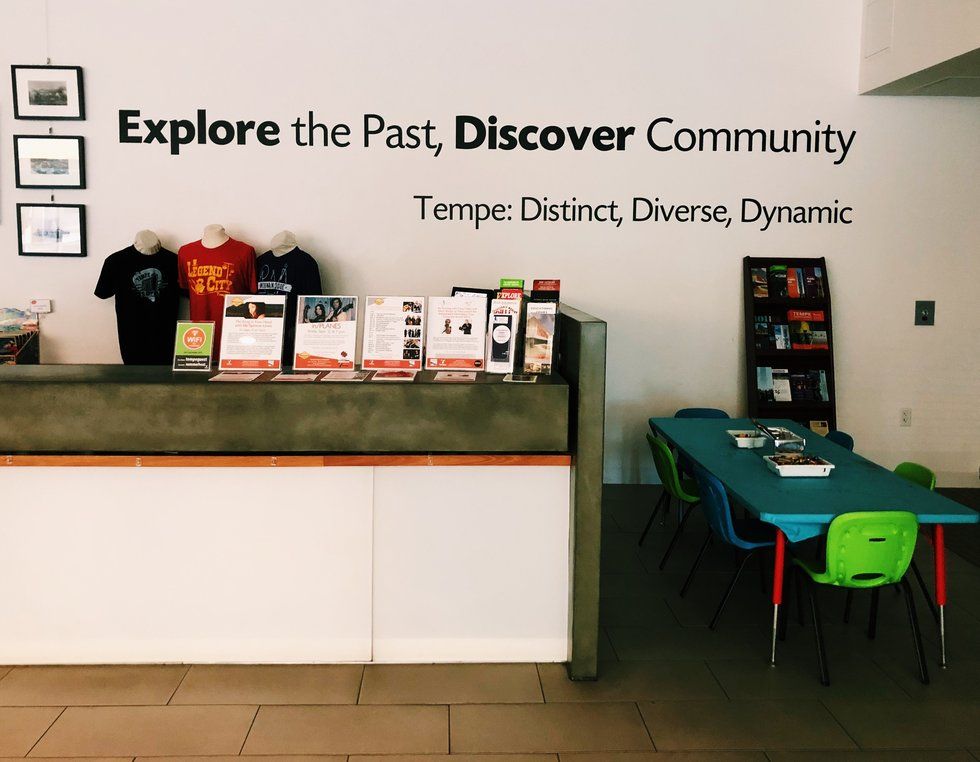 Lauren Hernandez
Anthony Johnson, a member of the Tempe Arts Commissioner board expressed why he pursued and pushed for the Tempe Arts and Culture Commission Awards.

"This is your town. I like to paint walls, right? Nowhere in my community does anyone support it. My daughter shares the same interest. Let's face it, we are a generation that does not encourage arts for our children. How do our children get that interaction of painting big and large if it's frowned upon in your community?"
With the push for Tempe Arts and Culture Commission Awards, the committee will be honoring Tempe artists, educators, performers, art businesses, public arts, art events, and cultural arts. The public is welcome to apply for this award, but it will be given to an artist that is chosen by the commissioners.
The panel emphasized that once its Tempe Arts and Culture Commission Awards become an annual production, they hope to see more students engaging in the arts for fun and for a career.

Panel member Brenda Abney informed the commissioners that students, especially children, tend to do better on standardized testing and socially in their communities when they participate and learn about culture and the arts.
"By exploring arts and culture, young people open themselves up to a different world beyond academics or sports. They can put their mind to use in a different way and it can create a sense of belonging for them in a community. Art allows college students a creative outlet especially when you are putting so much time and energy in finding out where you belong in life. It's a place where you are free to be creative and relax," Abney said.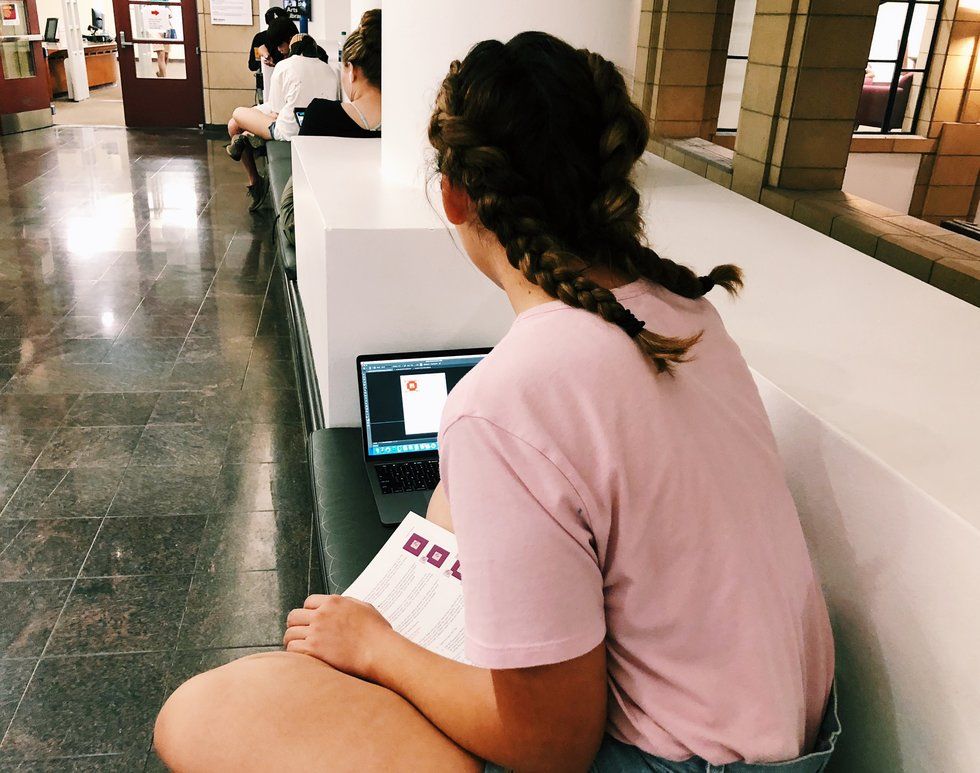 Lauren Hernandez
The commissioners emphasized their hope to bring awareness to not only the community but to the schools of Tempe. This includes Arizona State University, where there is a large student population at the Herberger Institute for Design and the Arts.
The Herberger Institute for Design and the Arts is located on the ASU Tempe campus and is home to over 4,700 students. The institute offers majors, minors, certificates, and electives in the arts including film, music, art, art museum, film, dance, and theatre, design, arts, media, and engineering.
Destiny Dicks, a junior environmental design major at the Herberger Institute, expressed her concerns about the generalization and lack of exposure of the arts at her school.

"I think this institute has a lot to offer, but only if you know where you want to go in the arts. There needs to be more specificity. The institute is very vague in certain areas, but I do think it does a very good job of covering and informing students of every ground."