It's the summer before your freshman year of college and you have to come to terms that saying goodbye to your high school sweetheart is just as hard as letting go of your Mom's last hug before they both let you venture out into the vast and unknown land of college...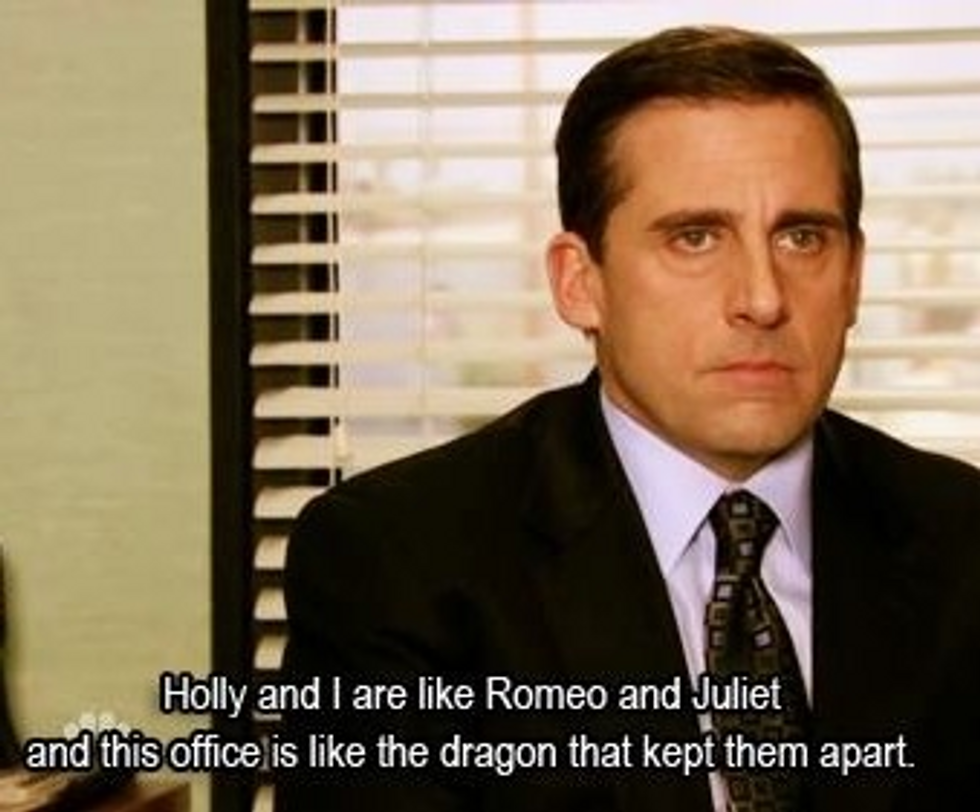 I'd be lying if I said long distance relationships are easy to maintain. They most definitely take time to get used to. I often see LDR couples struggle with keeping each other happy from the many miles that separate them. If I had to compare the whole process to something, it would be along the lines of keeping a plant alive. You need to water it daily in order to keep it going -- just as you would in a long distance relationship.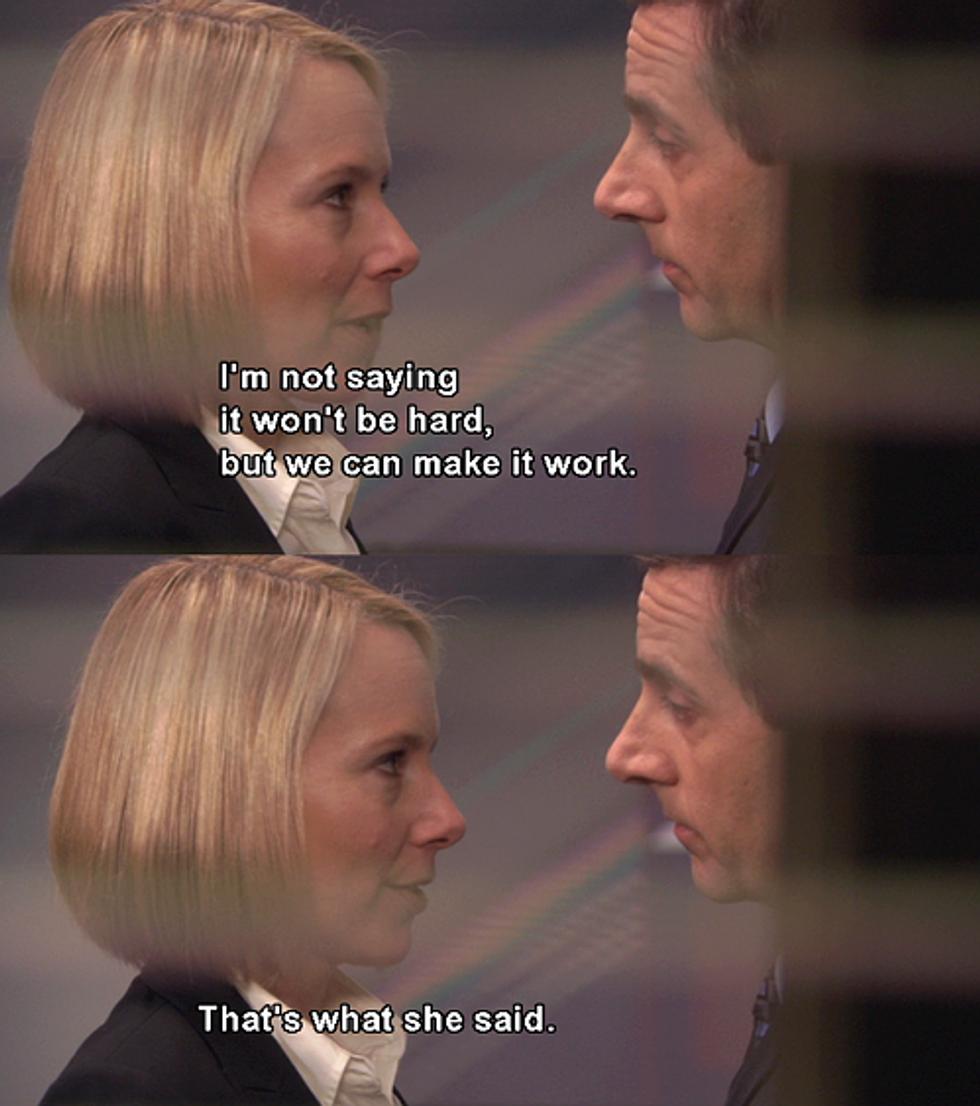 1. Your long distance partner is your best friend. You spend most of your free time catching up with how each other's days went and you vent about how annoyed you were at your co-worker because you were in a crappy mood that day. Communication is key when it comes to successfully building any type of emotional relationship. It's not so much about the physical aspect of your relationship; that gets tossed to the side when you realize it's not priority.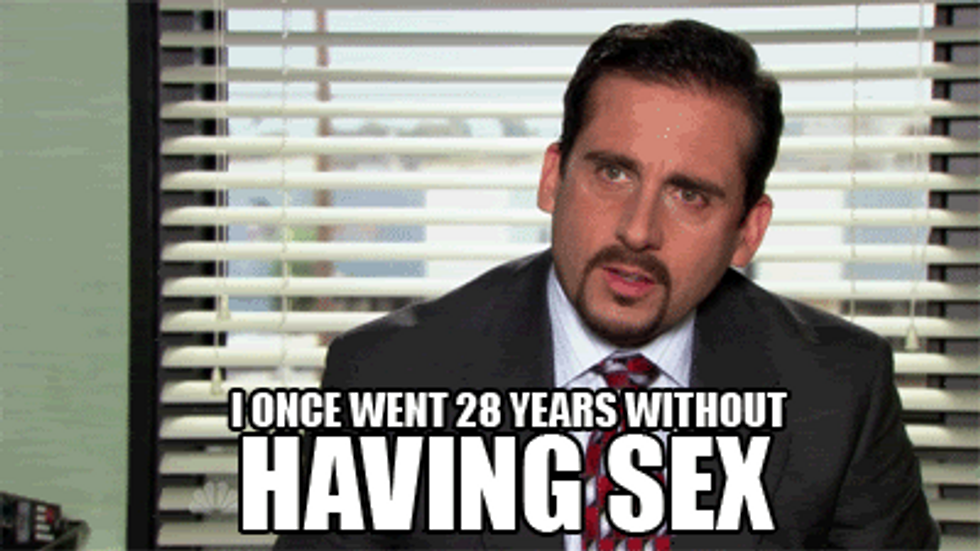 2. It's no secret that most college students like to go out on the weekend and have one or two, maybe even three, hookups in one night. Hey -- you do you! But have you ever wondered what it would be like to make yourself a nice cup of hot chocolate while you kick back on a Friday night to talk to a person who actually means something to you? You'd sit in, be on FaceTime, and just keep each other company by having The Office running on Netflix. This brings a whole new meaning to "Netflix & Chill" where you two could actually connect and bond over funny Michael Scott lines or scenes where Meredith licks the hand sanitizer off her palm because she's an alcoholic. There are those little moments that make you appreciate a relationship -- even when you're miles away from each other.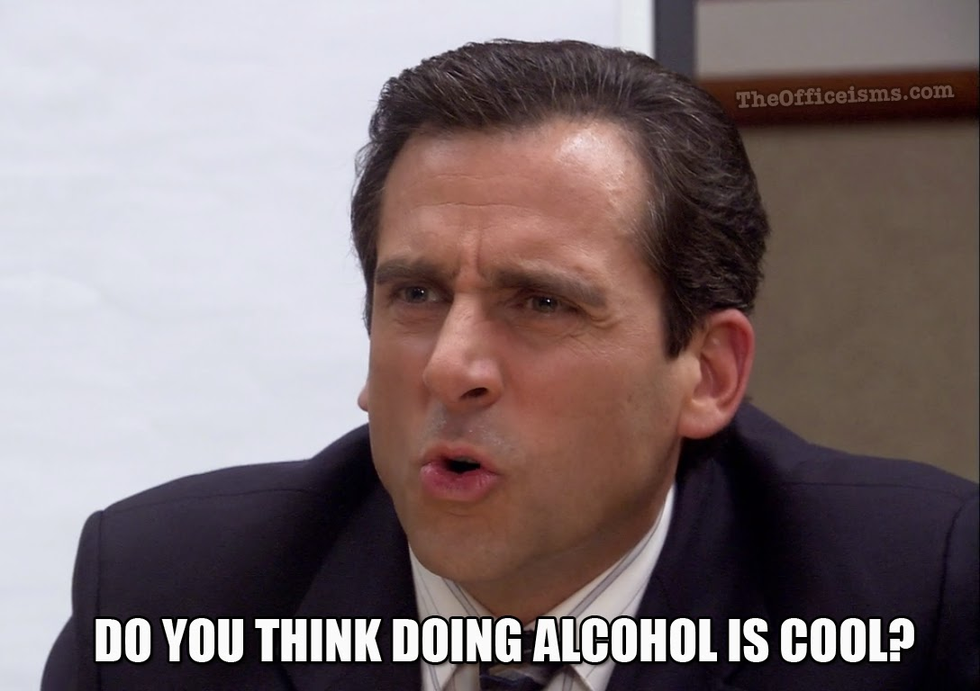 3. When you get that text from him saying, "I bought a bus ticket to see you in a week" -- you know by the leap in your stomach that this is the reason why you've waited -- that this is the reason why he's still worth all those minutes spent apart from each other.
4. When you finally reunite again, it feels as though you two were never apart. Things kick off right from where you both left off and that first kiss that you share with each other (in forever) will make you feel like, call me cheesy, the luckiest girl in the world. He'd take you out on fancy dinner dates and you'd do movie nights at the local theater that you missed much because the one you'd have at college isn't nearly half as good as the one you have at home. Whenever you want to take selfies with him, he'd disapprovingly shake his head and roll his eyes at you while seconds later you'd catch him taking a sneaky picture of you all cuddled up on his lap. Every second you spend back together is cherished and not taken for granted. And that's the beauty of it.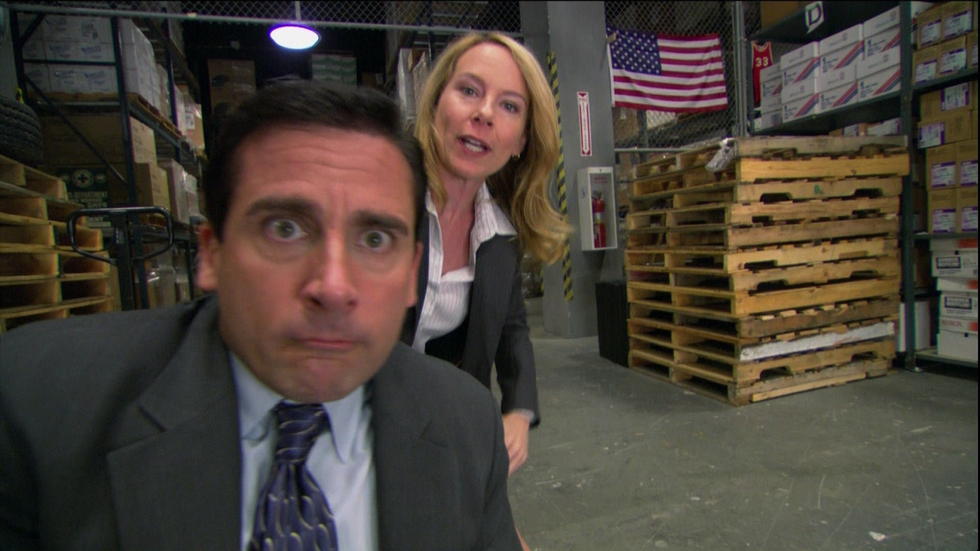 5. A lot of times, you might find yourself imagining what it would be like if you just took the short way out and found another person that's closer so you could have someone there for you at all times or whenever it seems to be convenient. You find yourself asking a lot of questions. Is it worth feeling lonely? Do I really want this? There's a saying that goes, "your soulmate isn't your next door neighbor" and it's true. The distance is worth being with the person you truly love and connect with, because there is no one like him or her in the world. Someone you see every single day at your college doesn't mean that you're meant to be with them forever. Relationships take on hardships and long distance realtionships alone is definitely one of them. If you can get past the distance, it's definitely worth being with the right person in the end.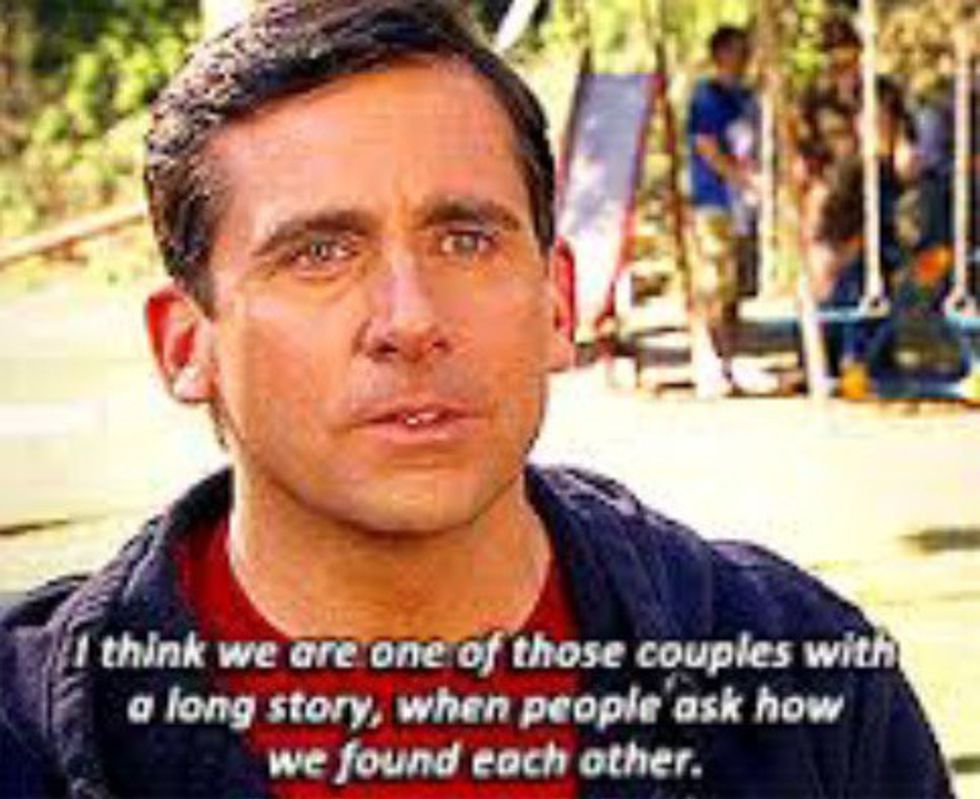 Personally, I'm still working on my long distance relationship with my boyfriend back at home. We're not always rainbows and smiles because with every relationship comes a fair share of fights and mood swings. But we always seem to find a way to look past them and resolve whatever argument stirred up. Not a lot of college students can understand the concept of being so separated from your significant other for an extended period of time. Truth is, long distance is kind of a hit or miss. It works for certain people and it doesn't with others. You just have to find what works better for you. But if you put the effort into it, you'll come out with something as beautiful as the relationships shown in The Office.