April showers bring more than just May flowers. It gives us so many more reasons to smile and shake off that cold and bitter winter feeling. March may have had too many mixed emotions that still gave you that chilly vibe like freezing rain, early nights, pre-
1. You notice the days are getting longer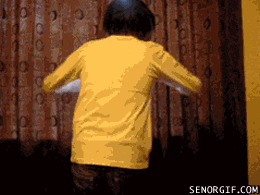 Because what reminds us of summer more than looking outside at 7:30 and the sun is still out?
2. MLB is back baby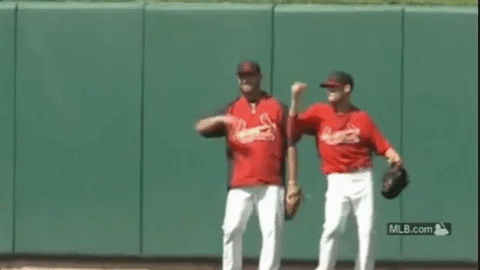 "The ballpark is back in gear." Kenney Chesney, I feel your excitement.
3. You have a countdown for the end of the semester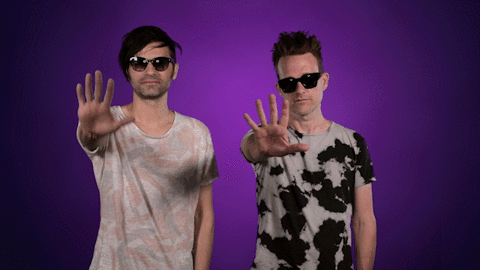 You probably made a countdown on the way home from spring break.
4. You're working on your tan for that cruise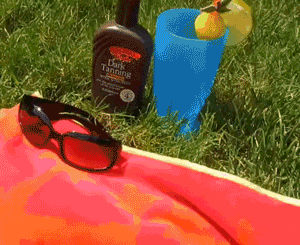 Your friends hate you right now because when they ask "Are you tanning?" you hit them with, "Yeah, my family is going on a cruise in May."
5. Lighter, brighter hair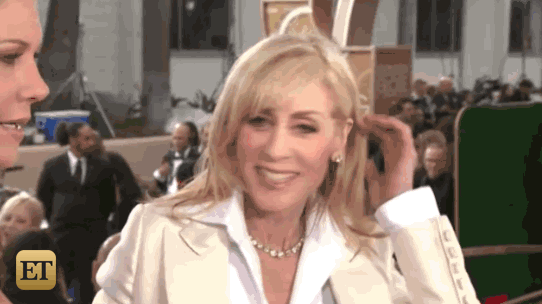 You're just wondering how much lighter you can actually go. Too early for bleach blonde or...?
6. Flowers and pastels are EVERYWHERE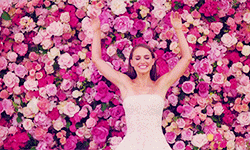 Bight colors are literally everywhere, how can you not be in a good mood?
7. Yard Sale season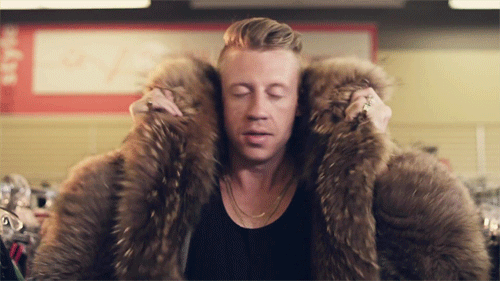 Is it a steal or deal? Am I right?! (I'm turning into my mother day by day, I swear)
8. Spring formal season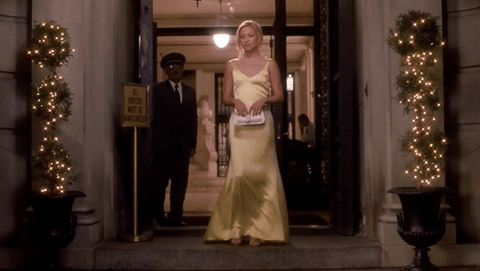 Anyone else wondering if formal proposals should have been left in high school too?
9. Three blissful letters, "B-B-Q"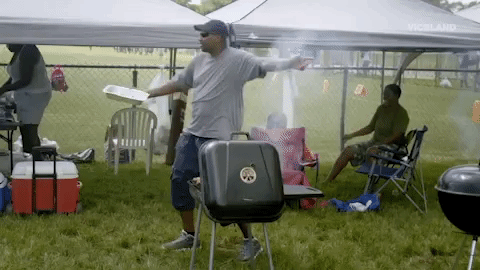 You probably fired up the grill this past weekend, didn't you?
10. Iced coffee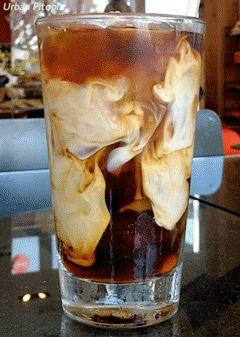 Even if your an iced coffee addict all year round, at least you're not frozen too, while drinking your fav frappe now.
11. Ball caps and baseball

Too chilly for a short sleeve, but a jacket is just too much. Thank you baseball tees for the perfect fit every time.
Bottom line, kiss that winter blues and crave for comfort food goodbye. (Who am I kidding, cruises have all you can eat soft-serve. Comfort food is always a struggle.)