I'm not a diehard app user and rarely do I find apps that are actually worth mentioning, but this past summer I've found some extremely helpful apps that are definitely worth sharing. I'll be showcasing the apps I've been using recently, and while they've been out for a while, I think they're worth the download!
1) 1Password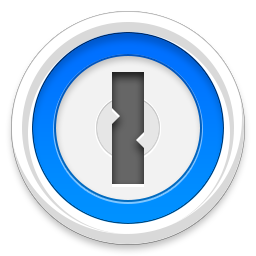 I was actually forced to download this app by my parents, but as it turns out, it's actually helpful. 1Password is a password manager, an app that keeps all of your passwords in one secure place. If you're anything like me, I have way too many subscriptions to websites or accounts for random websites. Instead of trying to remember what my eight digit password would be, I can just open 1Password and it's already filed for me. It really helps me stay organized and secure, which is nice. Definitely worth the download if you're always trying to remember odd passwords with no luck.
2. Waze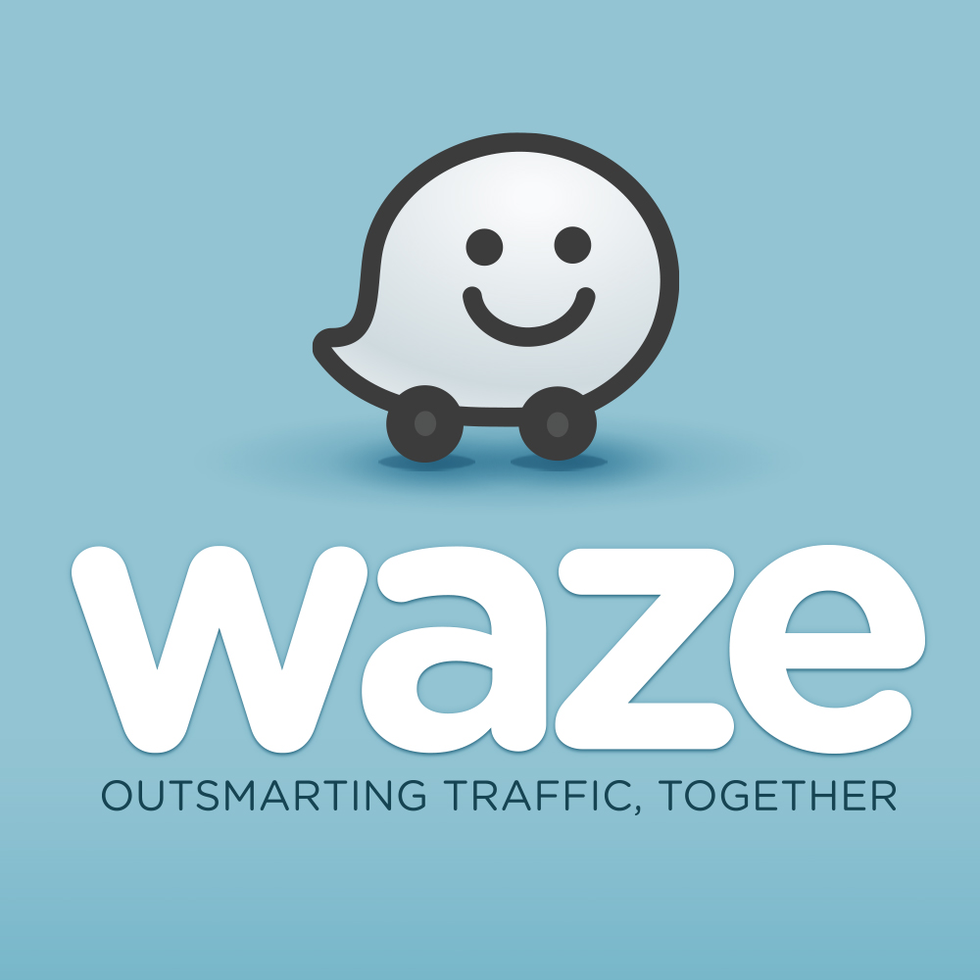 Again, it was highly suggested that I download this app by my parents (who knew parents were so helpful?) Now I use this app almost daily. It replaces the iPhone Maps app, and does it so much better. My favorite feature of Waze is that it alerts you when there are police around your area. The app is so easy to use and has so many helpful features that it's a no brainer for me. It even will take you a different route if there is traffic the normal way. I even like the design of the app more than Apple's. This app would be extremely helpful for people who are traveling long distances or just exploring their own city (A.K.A everyone.)
3. Polaroid Zip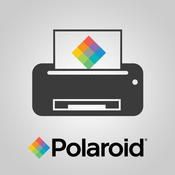 So in order to use this app, you will need to have purchased the actual Polaroid Zip photo printer. But if you're in the market for a super cool gadget and a new photo app, this one is for you. The Polaroid Zip printer does exactly what it sounds like. It prints polaroids via Bluetooth from your photo library. This app allows you to edit the picture before printing which is super cool and helpful. It also allows you to change the orientation of the photo in order to get the best photo. This app is super easy to understand as well so it is a win/win.
4. Venmo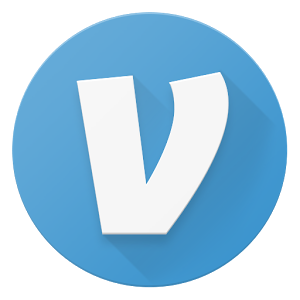 Okay, so I'm a little late to the bandwagon. Seriously, though, this app is awesome. With Venmo, I can transfer money directly from my bank account to anyone else. Now I don't have to feel guilty when I'm out of cash and my friend has to pay. A common theme with these apps was the simplicity of the actual app, and this one is just as easy to use. I definitely recommend this app to anyone who goes out with friends and often finds themselves either paying for others or letting others pay for you. The coolest feature on Venmo, is you can request money from others as well. Now if your friend forgets to pay you for dinner, you can just request that money from them without seeming rude.
Hopefully these apps are just as useful and interesting to you, as they are for me. What are your most used apps? What is the coolest app you have?