Lush - Snail Mail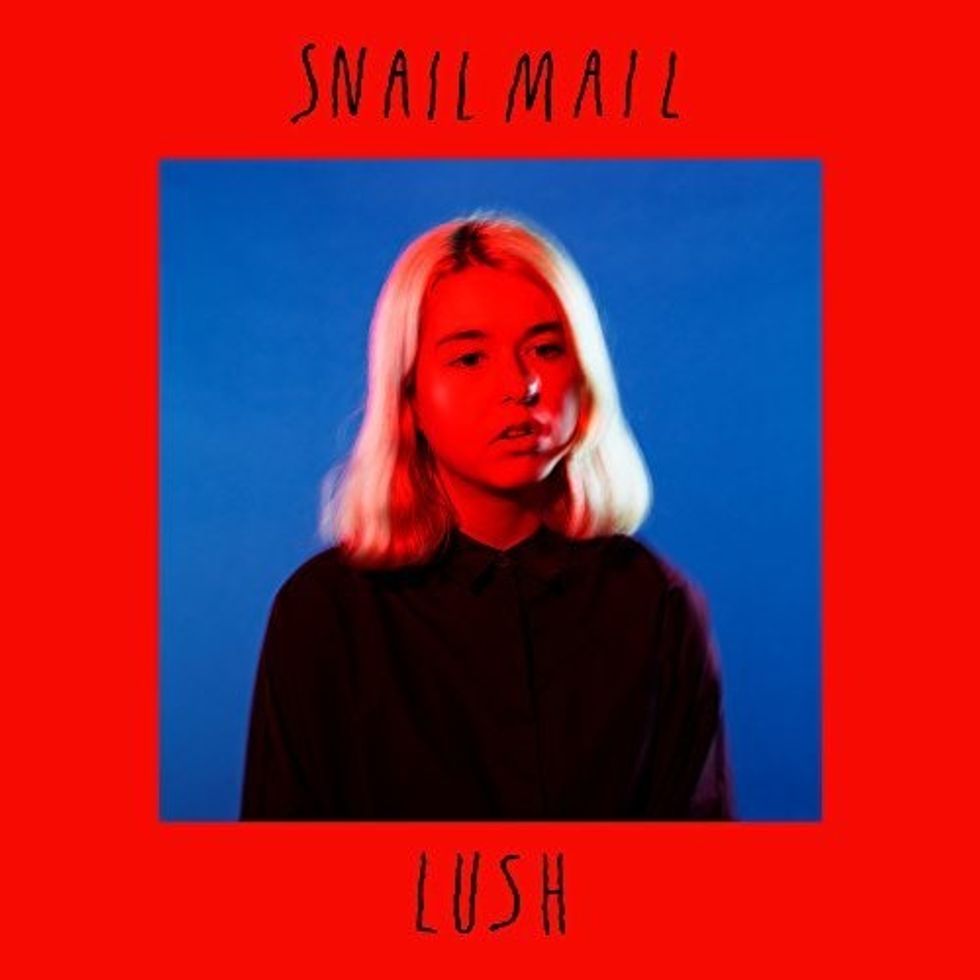 Snail Mail Lushhttp://www.metacritic.com/music/lush/snail-mail
I've been following the work of Snail Mail's Lindsey Jordan since the release of her 2016 EP Habit. After listening to the singles Jordan released, I was really hyped to hear the full record. Lush did not let me down. Jordan manages to create an awesome vibe by using relaxing ringing guitar lines and great vocals. Jordan managed to create a jaw dropping first full length album release. Lush will certainly be making my Album of the year list come January.
Bark Your Head Off Dog - Hop Along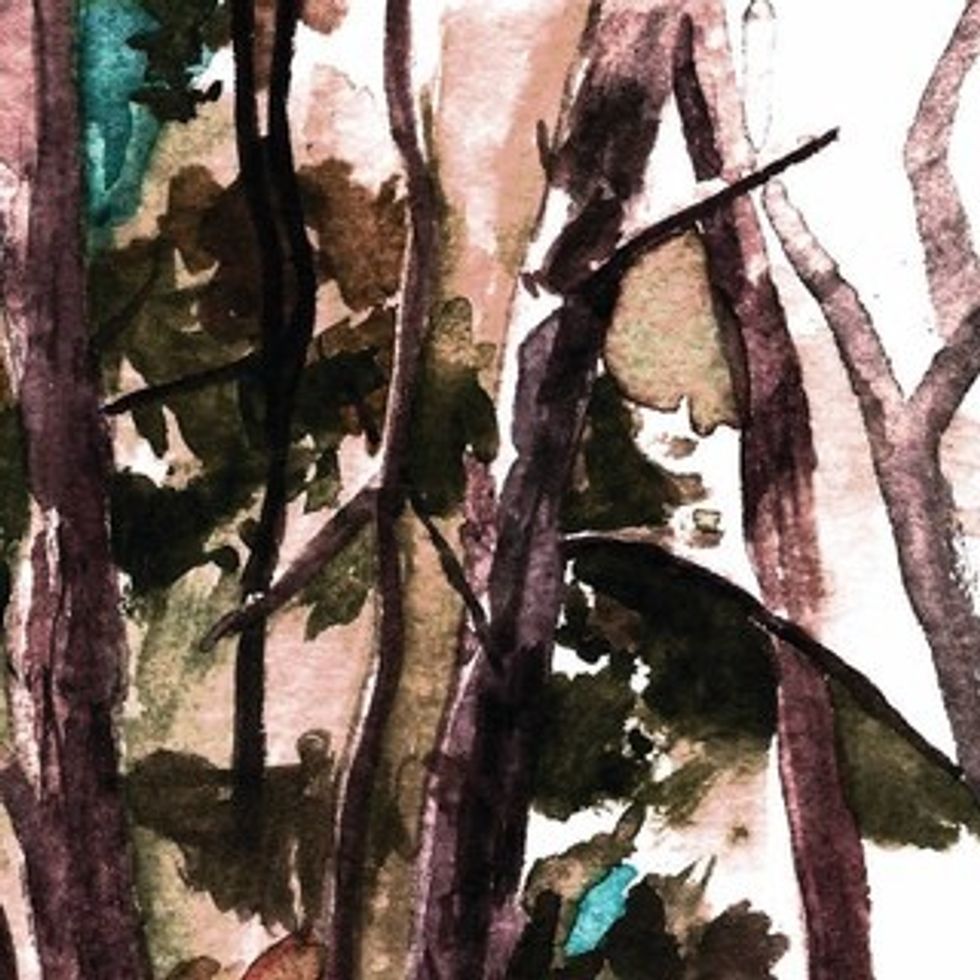 Bark your head off doghttps://pitchfork.com/reviews/albums/hop-along-bar...
Bark Your Head Off Dog is my album of the year so far. An album is yet to come out this year that has changed my mind. Every track on this album is fantastic. The story each track tells is compelling and holds your attention while managing to be super catchy at the same time. My favourite track has to be The Fox in Motion which is a perfect mid point for the album. It remains to be seen whether or not this album will be de-throned as my album of the year but it certainly hasn't yet.
Clean - Soccer Mommy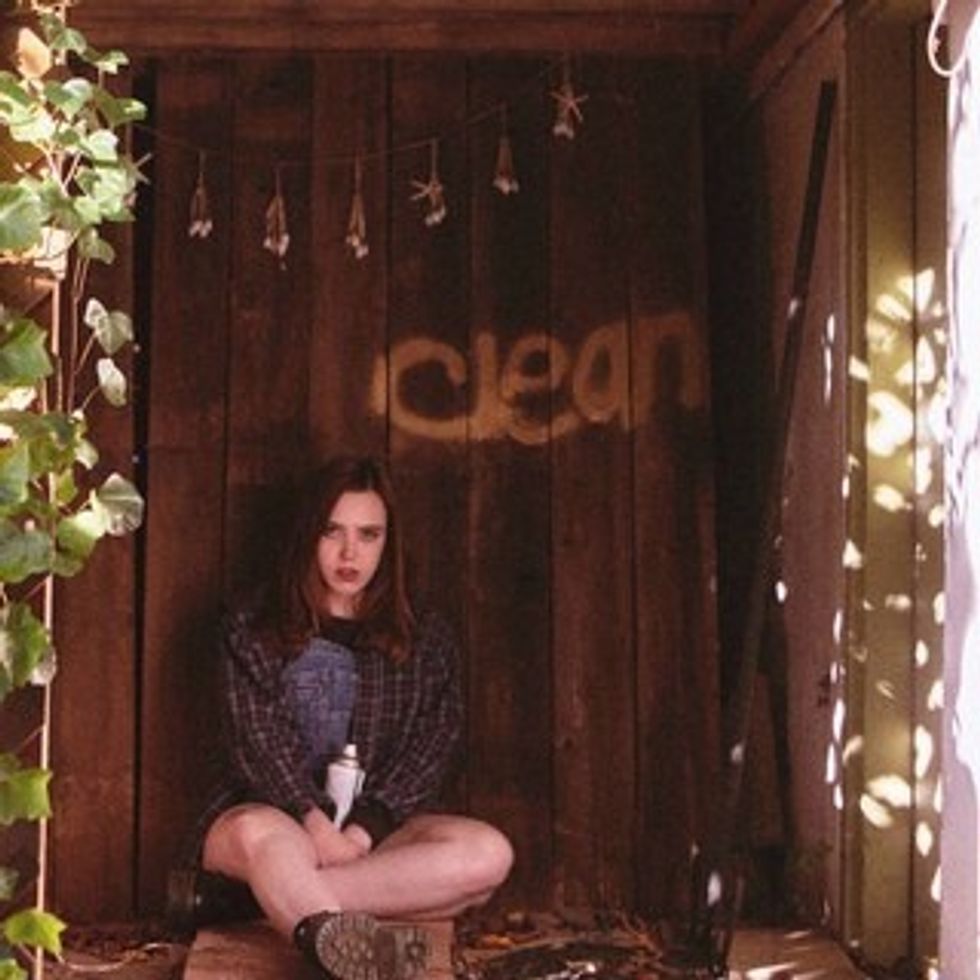 Clean is the third album release by Nashville local Soccer Mommy or Sophie Allison. Clean is a marvelous display of song composition. Each song is more pleasant and gratifying than the last, over all leading to a fantastic listen with crisp production. The time flew by for me listening to the ten enjoyable tracks on this album. When it comes to Soccer Mommy, this album proves the hype that was built around her was worth it.
Nothing But Love - Just Friends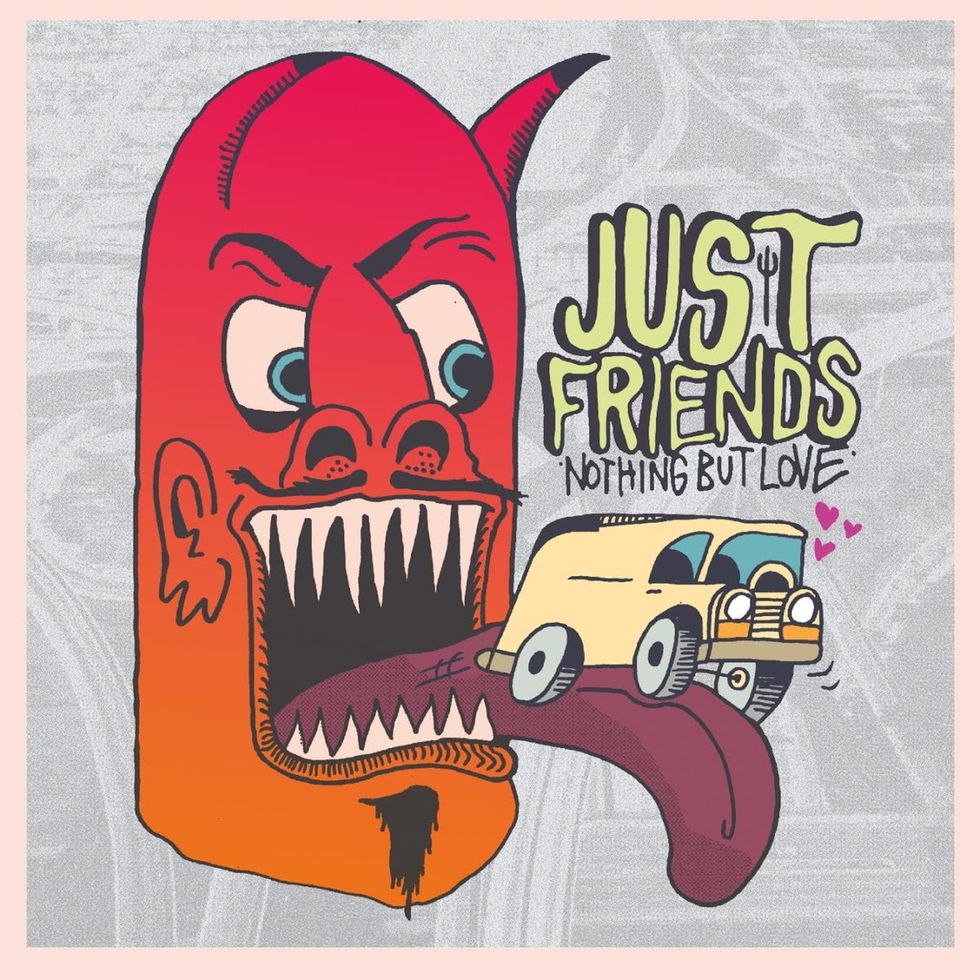 Nothing but love just friendshttps://justfriendsca.bandcamp.com/track/nothing-b...
My god was this album a game changer. I had listened to Rock 2 The Rhythm some time in mid 2017 and honestly when I saw this album came out I expected more of the same. Boy was I wrong. This album is an absolute gem. It's an incredibly fun album full of great interludes and complete and utter bangers. Honestly this is so much more than the Just Friends I expected. The album is some sweet beats as well as slick instrumentation in general. This album is really well produced making everything sound tight and the rapping style the lead vocalists use really adds to this. If you haven't heard it you should definitely check it out as soon as possible!
Post - Jeff Rosenstock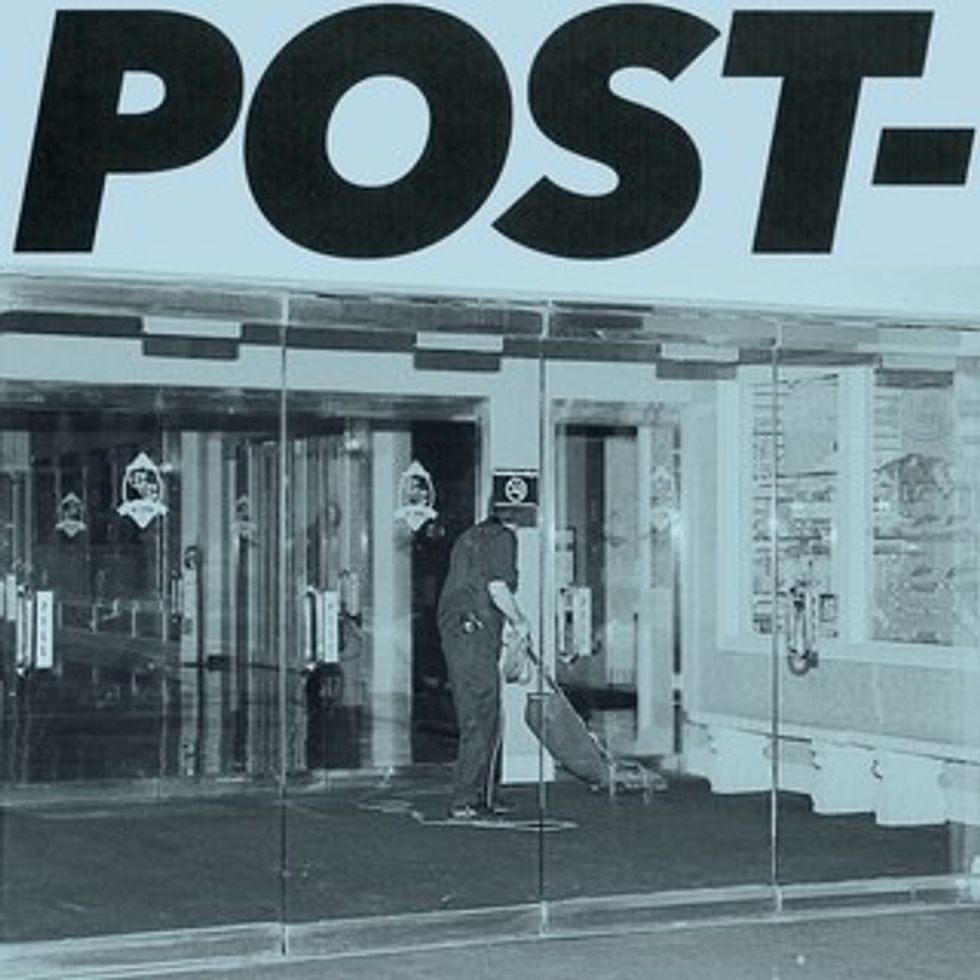 Post Jeff Rosenstorckhttps://pitchfork.com/reviews/albums/jeff-rosensto...
Another great album from Jeff Rosenstock. If you liked Worry you'll certainly be diggin' the vibes Jeff is dropping on this record. Although I personally preferred Worry I think Post is a great record and a sweet follow up record to Worry. The first full track USA is immediately captivating and drags you in for a hell of a ride for the next 40 minutes. Post is a truly epic album that uses a mix of Jeff's cynicism and unbelievable hooks to pull in the listener. This album made for a super enjoyable listen and I can't wait to hear more from Jeff.
Tell Me How You Really Feel - Courtney Barnett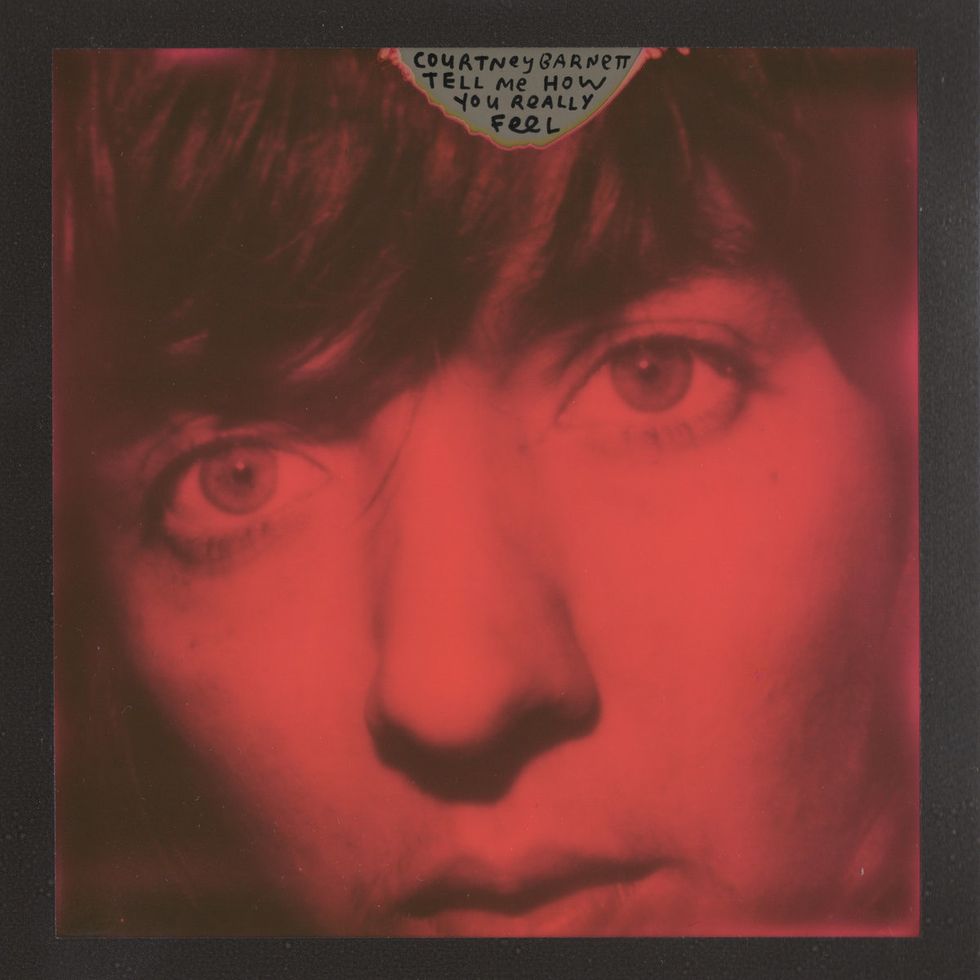 Courtney barnett tell me how you really feelhttps://courtneybarnett.bandcamp.com/album/tell-me...
On hearing the singles leading up to this record I had really high hopes for it, even saying "it'll be album of the year" to some of my friends. Although I don't think it'll be album of the year I still really enjoyed it. Courtney delivered her same marvelous lyricism and witty stories throughout the album. I personally preferred Barnett's 2015 album Sometimes I Sit and think, and Sometimes I just Sit but this album is still a really great album. Although this album isn't album of the year for me, it didn't disappoint me because it's just given me more fantastic music from Courtney to listen to on repeat. It might not be number one but it's certainly up there.
Twin Fantasy - Car Seat Headrest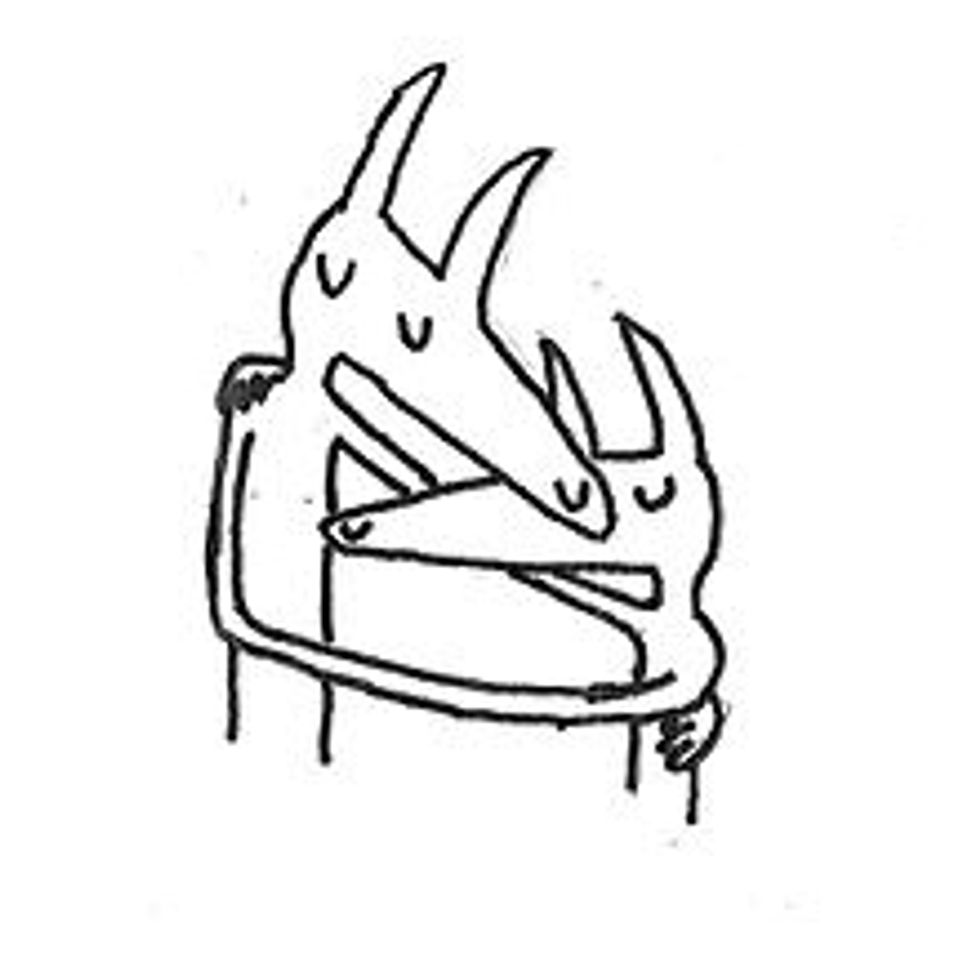 Twin Fantasy https://en.wikipedia.org/wiki/Twin_Fantasy
Will Toledo and friends re-recorded Will's 2011 record Twin Fantasy. Although the record loses some of it's lo-fi charm, the production and improvement in lyrics and instrumentation more than makes up for this. I have been listening to this record non-stop for months now. I think with out a doubt the track that improved most was Bodys, which went from being one of my least favourite tracks to an absolute banger! Beach Life-In-Death is one of my all time favourite tracks and the re-recording just makes me love it even more. I can't wait to hear more Car Seat Headrest albums.