So with almost a year of me discovering music that I didn't know existed in 2017 I felt it was necessary to update my album of the year list for 2017. Since being able to spend more quality time with albums do I think they should still be on my album of the year list?
10. Alvvays - Antisocalites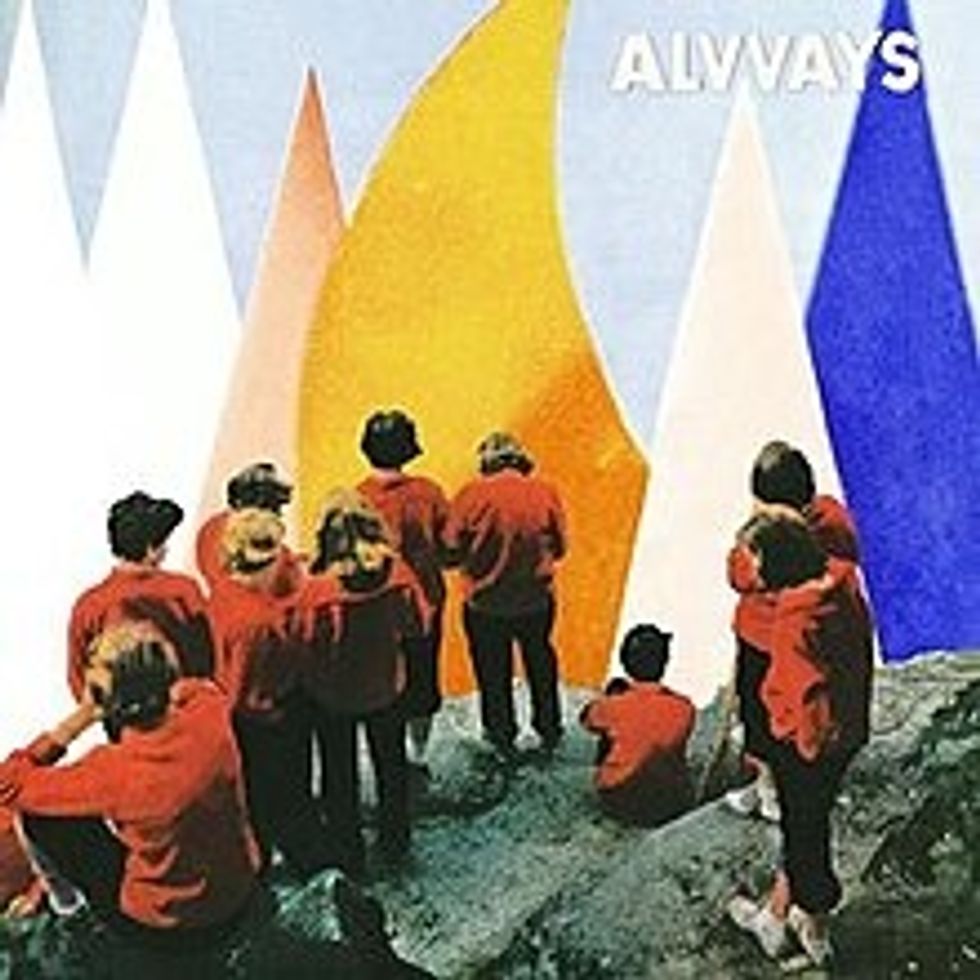 Alvvays Antisocialiteshttps://en.wikipedia.org/wiki/Antisocialites
So, last year I gave Antisocialites album of the year. I still really enjoy the album but, I don't think it is as good as I felt it was when I was first listening to it. I still think the album is fantastic it just didn't age as well for me, I started to grow tired of it after 10+ listens. That being said it still makes the 10th spot on the list because it is a marvelously crafted album and such an immense improvement on Alvvays' first record.
9. Tyler The Creator - Flower Boy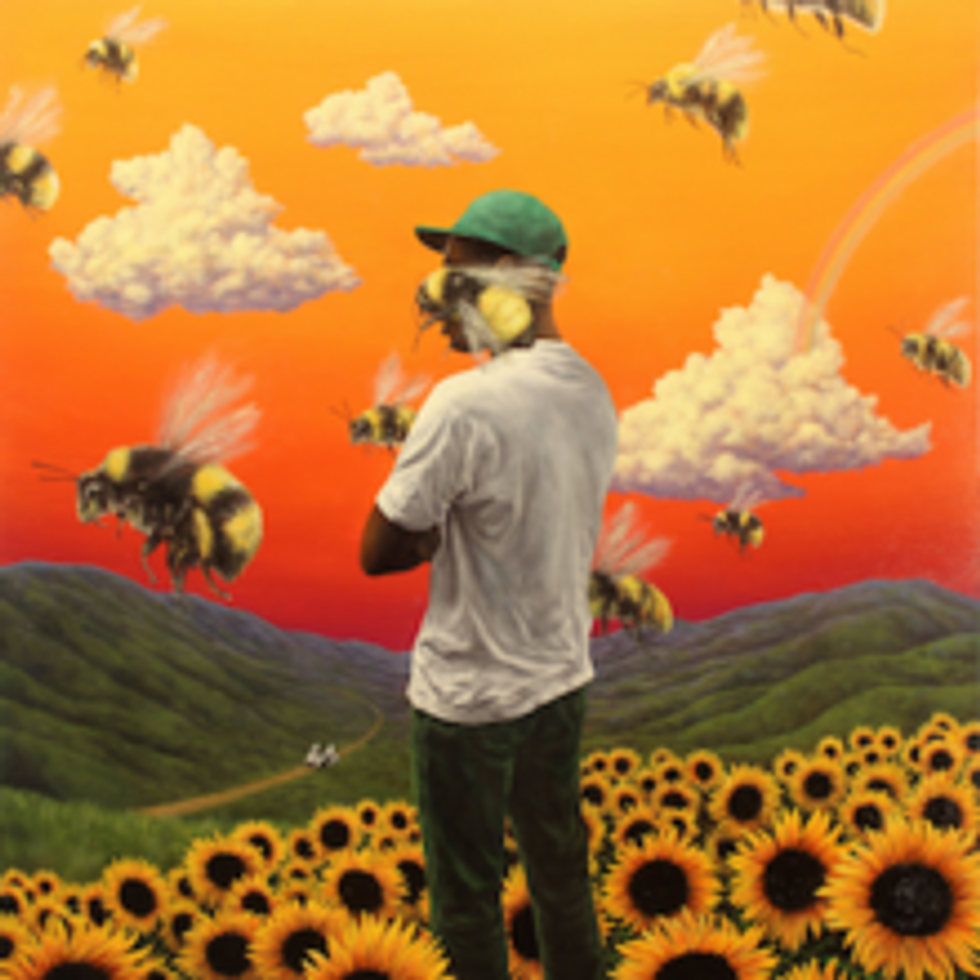 Tyler the Creator Flower Boyhttps://en.wikipedia.org/wiki/Flower_Boy
I still really love this album. On my previous list I think it was 7th, my opinion on the album hasn't really changed I just discovered some better albums that I enjoy more. This album was still the first time I really enjoyed listening to Tyler. Before it the only time I enjoyed him was when he collabed with Earl Sweatshirt.
8. Diet Cig - I Swear I'm Good at This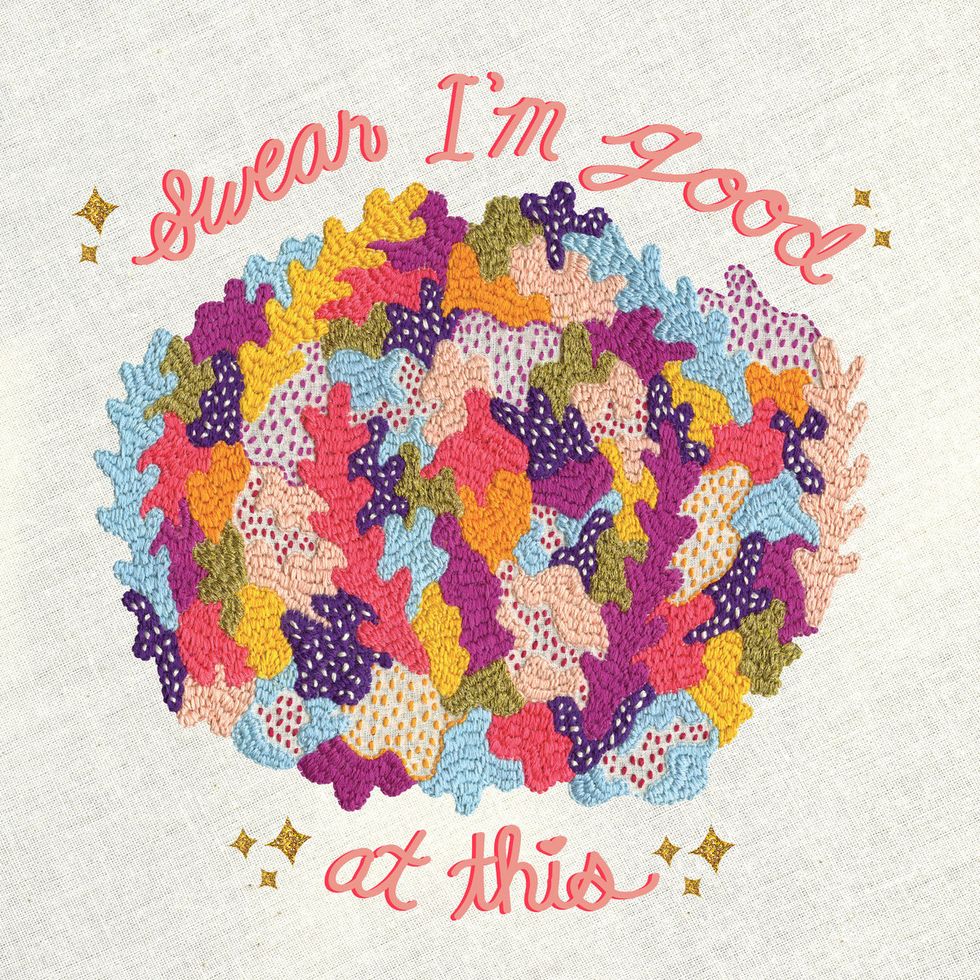 Diet Cig I swear im good at thishttps://dietcig.bandcamp.com/album/swear-im-good-a...
The debut full length record from Diet Cig is full of pop punk banger after banger. This album is fantastic I love the energy in some of the songs. The band managed to craft songs with amusing, fun lyrics and combine it with catchy melodies that stick in your head, but in a good way. Diet Cig weren't on my previous list with this release because I actually hadn't stumbled across it yet. Since finding it it has been in and out of my rotation for months.
7. The Obsessives - The Obsessives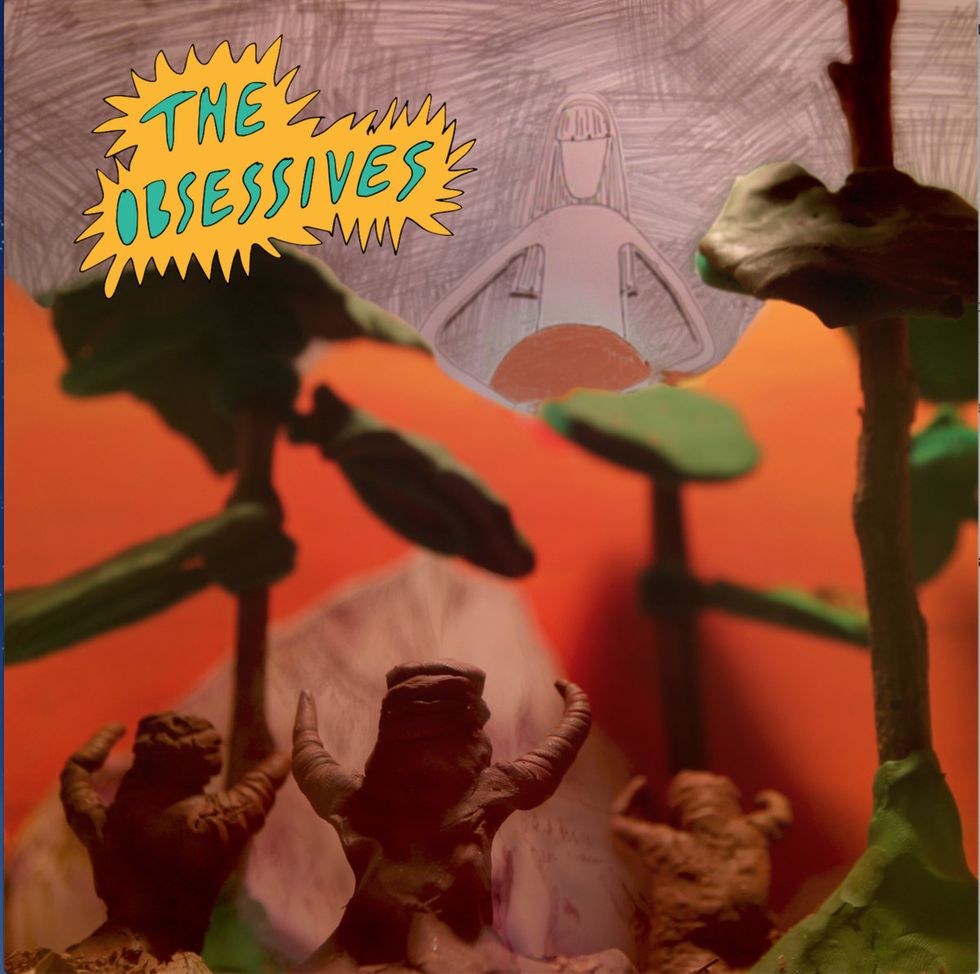 The Obsessives Self Titled https://theobsessives.bandcamp.com/album/the-obses...
This album is incredible. The album starts off with the prefect intro, which leads into one of my favourite songs on the record "You're My God" which is insanely catchy. The vocals throughout the album are great I regularly find myself singing along to songs like "Surfer Rosa" and "If You Really Love Me". The quirky lyricism adds to the fun style that the Obsessives manage to portray so perfectly on this album.
6. Paramore - After Laughter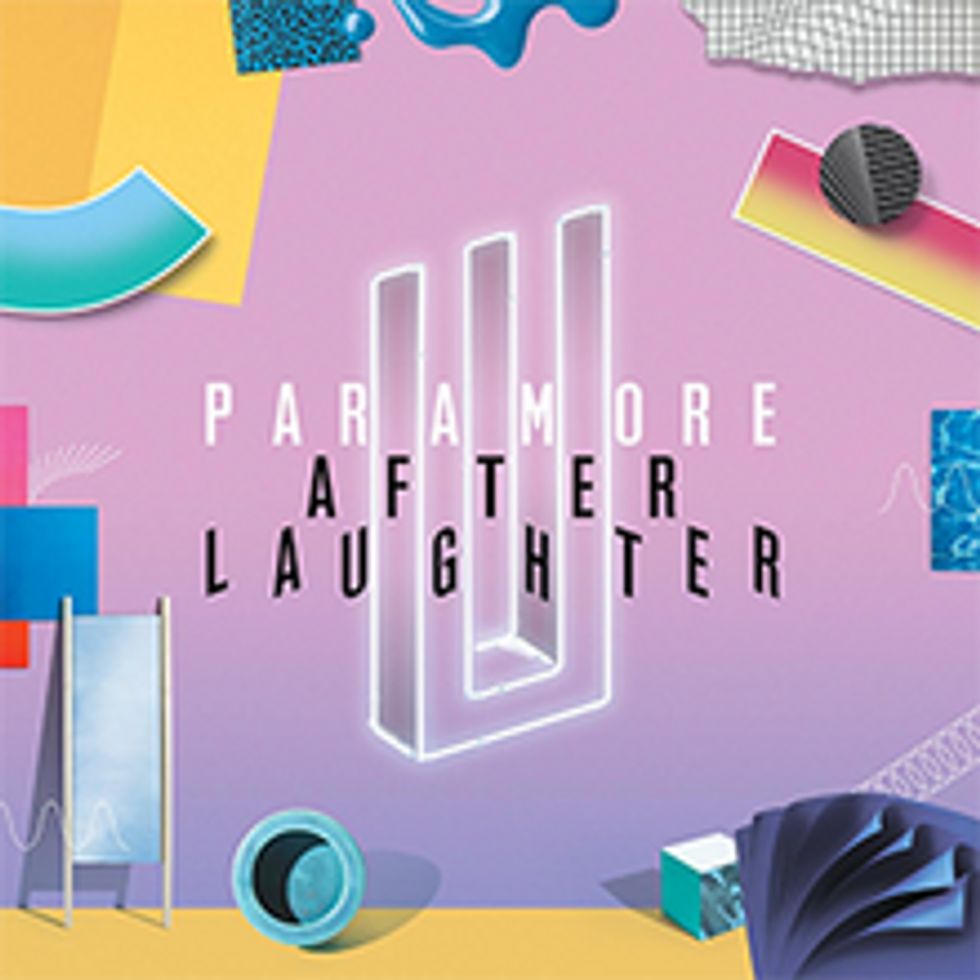 Paramore after laughterhttps://en.wikipedia.org/wiki/After_Laughter
I had actually listen to this album last year while making my previous list but I didn't really care for it. Boy did it grow on me. Song after song on this record is a fantastically crafted pop song. This is easily the pop album of 2017. The record starts off strong and manages to perfectly maintain that strength. I can honestly say I was sleeping on this album this time last year when it was released.
5. Oso Oso - The Yunahon Mixtape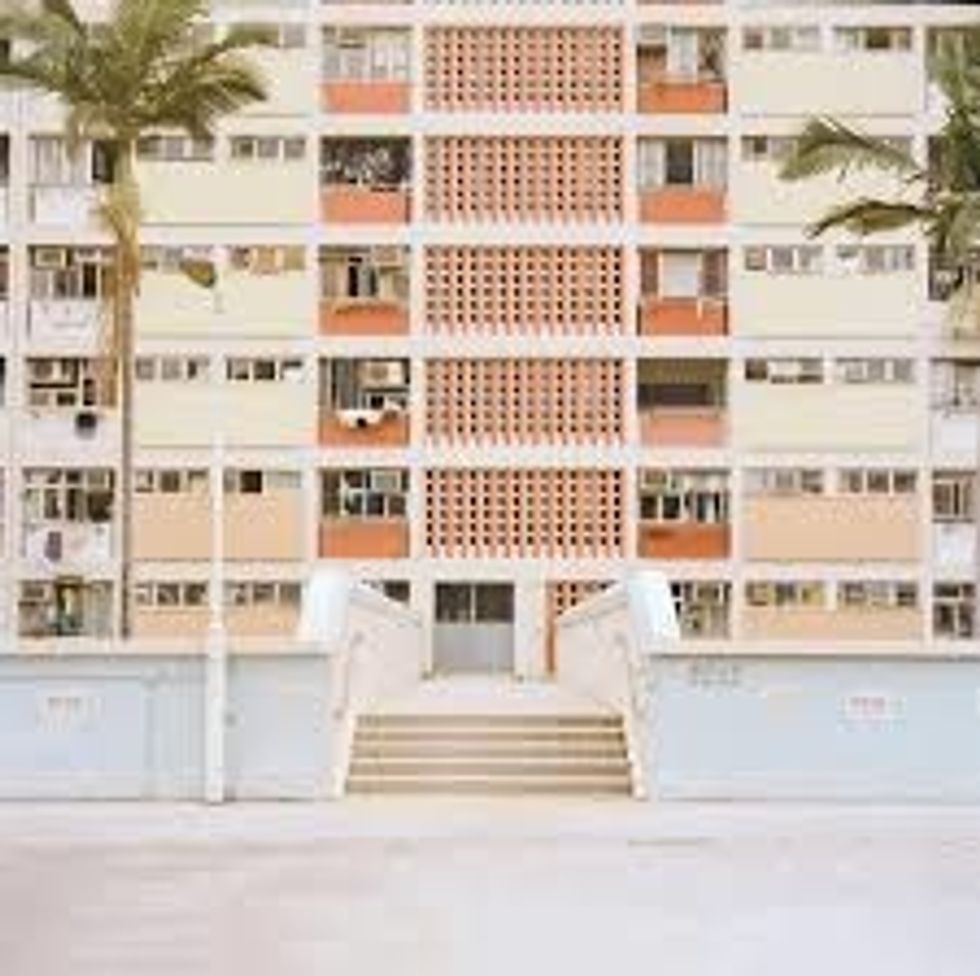 Oso Oso The Yunahon Mixtapehttps://osoosoband.bandcamp.com/album/the-yunahon-...
I listened to this album for the first time the week after my last list was published and I was disgusted with myself for leaving it off. The album was crowned best emo album by collective agreement. It manages to give the genre a new feel without straying too far off the path. This album gives us hope for the future of emo music. Oso Oso has since released an EP which is also outstanding. I can't wait to hear more from the band.
4. Remo Drive - Greatest Hits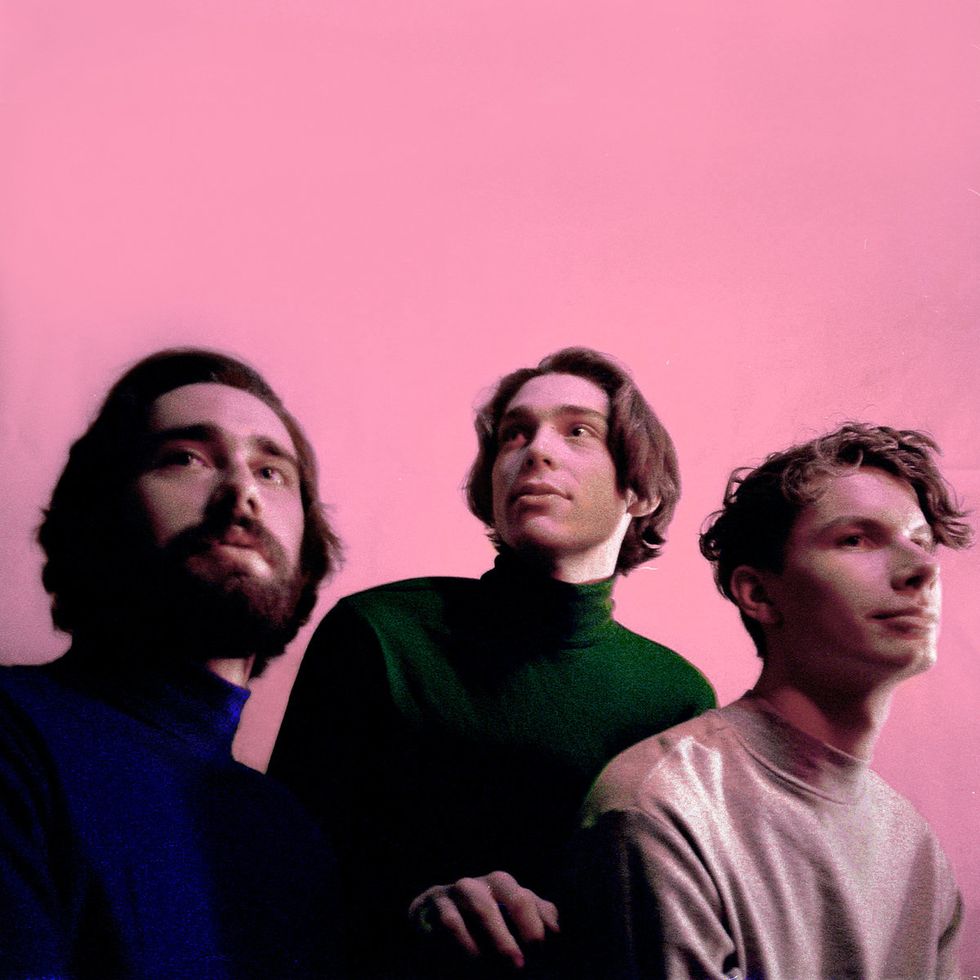 Remo Drive greatest hitshttps://remodrive.bandcamp.com/album/greatest-hits
Although several sources gave Oso Oso the emo crown of 2017, Greatest hits remains my favourite emo album of the year. I love everything about it. The drumming is spectacular the guitar riffs are so catchy and the vocal performance is just incredible. The only disappointing this about the album is we many never get another one like it from the band after the departure of their drummer. I still hold out hope for the band and hope to get another album from them shortly.
3. (Sandy) Alex G. - Rocket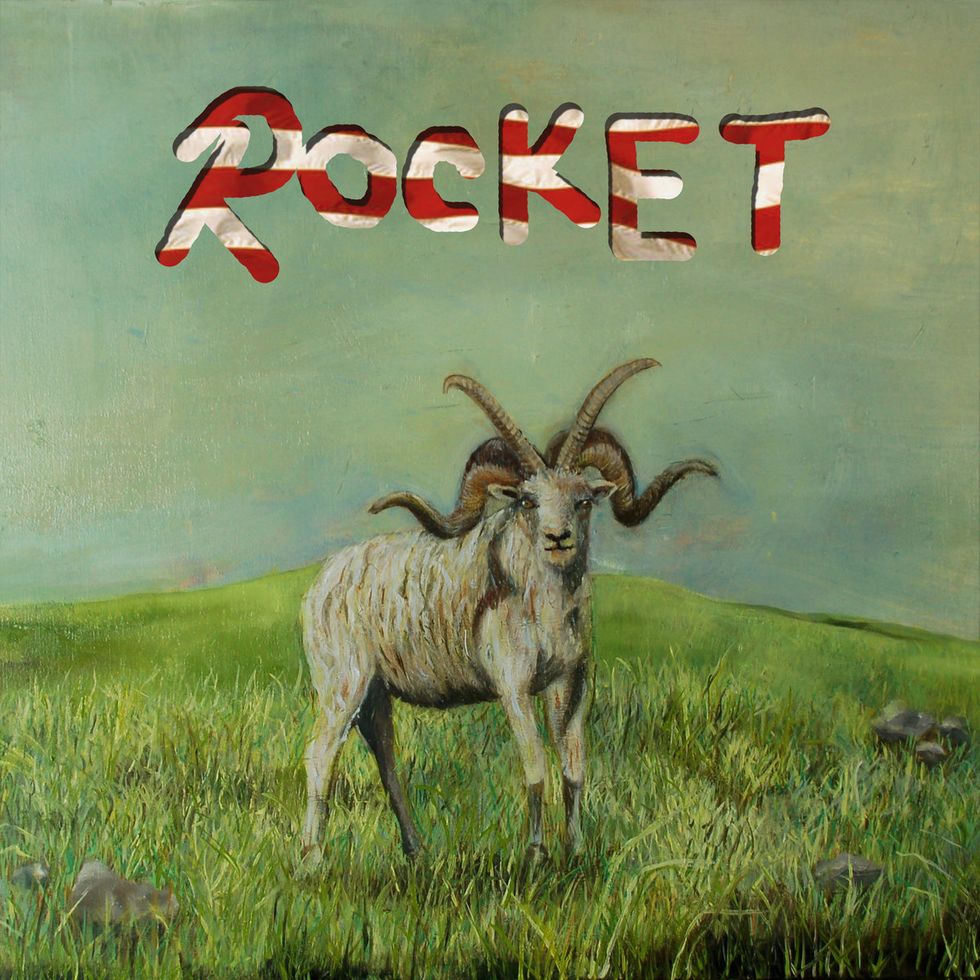 Sandy Alex G Rockethttps://sandy.bandcamp.com/album/rocket
I love this album equally for its folky tunes and its experimental ones. His vocal style seems to fit the folky/ country vibes of tracks like "Proud" and "Bobby" really well. I had the pleasure of withnessing a lot of them preformed live at Whelans (a venue in Dublin) last year and it only made me love the album more. It's easily my favourite in his discography and I've only grown to love it more since last year.
2. Stef Chura - Messes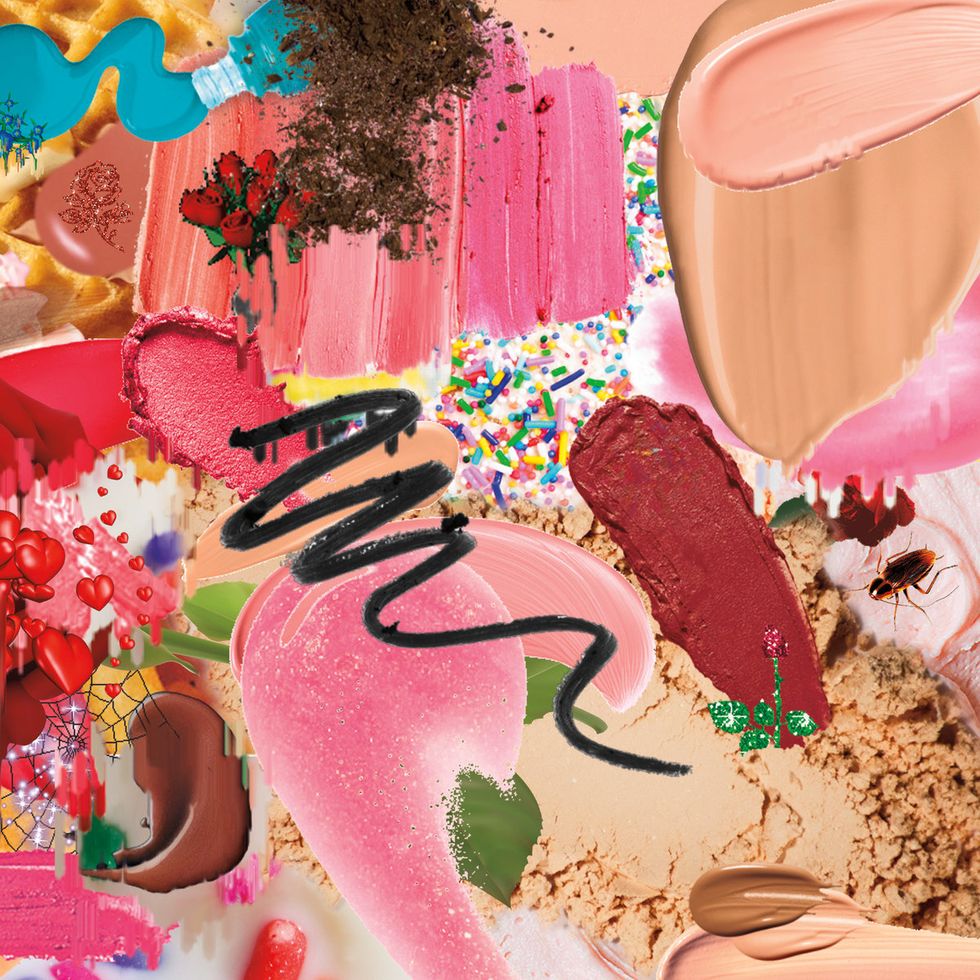 Stef Chura Messeshttps://stefchuraband.bandcamp.com/track/messes
This album isn't only one of my favourites of 2017. It's one of my favourites ever. If you haven't listened to this record yet make it your business to. Since my first listen I haven't stopped. I've been listening to it constantly. Chura manages to blend her unique vocal style with fuzz guitars to make a near perfect indie rock album.
1. Mount Eerie - A Crow Looked at me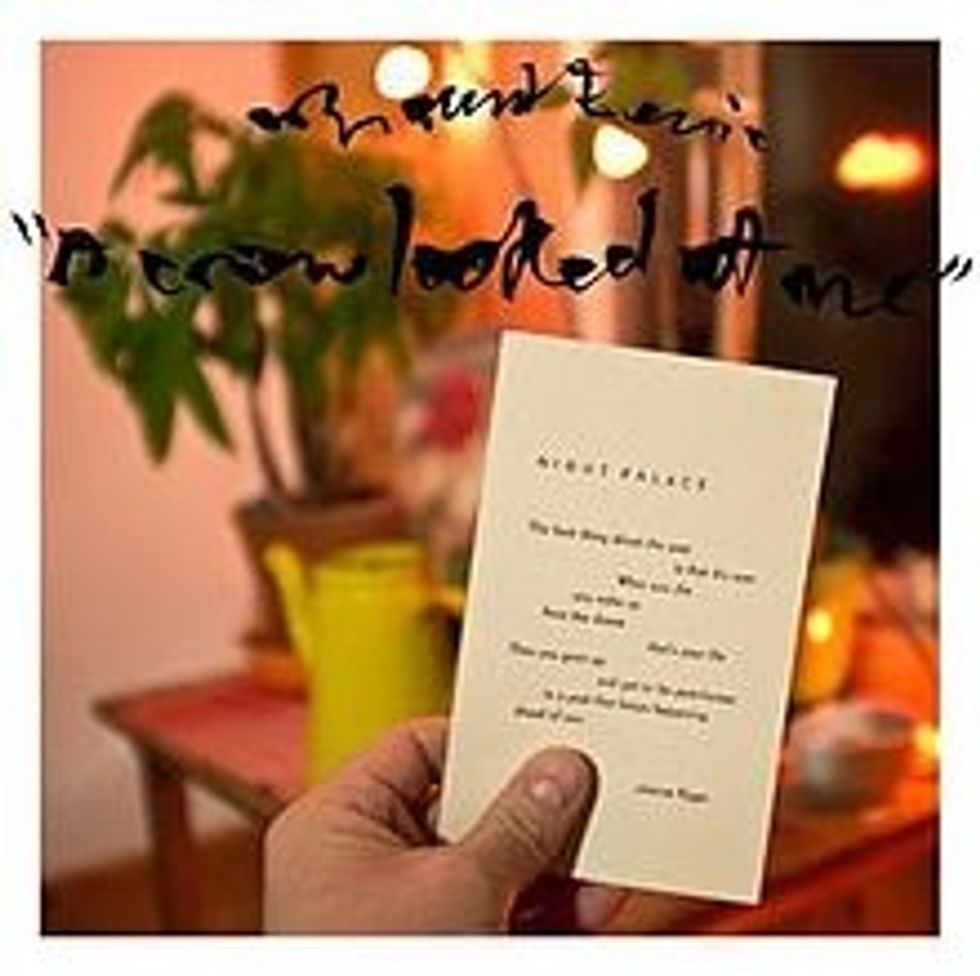 mount eerie a crow looked at mehttps://en.wikipedia.org/wiki/A_Crow_Looked_at_Me
An album has yet to surpass this one in emotional response its evoked from me. The first time I listened to it I was in tears. This album is absolutely unique and undeniably a masterpiece. The way Phil Elverum tells the stories in this album is utterly soul destroying. Songs like Ravens are just beautiful. The way the songs are written and delivered is devastating. The album is an experience. This album gets my 2017 re-visited album of the year.