New Year's Eve (NYE) is a stressful evening for many people, and it can be even worse when you have an anxiety disorder. Some potential NYE triggers include loud music, strange crowds, the pressure to party like your peers...the list goes on.
This year, I'm not letting my anxiety stop me from enjoying New Year's Eve. If you're an anxious girl like me, NYE doesn't have to be stressful. Here are my tips for a fun night.
Don't: Put yourself in uncomfortable situations.

This is one of the biggest triggers for an anxiety disorder. If you don't want to go somewhere, don't! You don't have to spend NYE in a bar or at a party, even though you have been raised to think that you do.
It's important to keep in mind that big crowds of unfamiliar people may not be the environment in which you want to spend your evening if you struggle with anxiety.
I know I personally am spending NYE with two close friends, drinking wine and playing Bananagrams...and I wouldn't have it any other way.
Don't: Drink if you don't want to.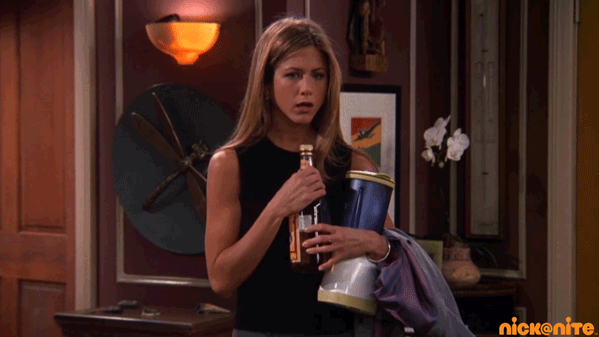 I'm not a big drinker, which can feel alienating at times. If you don't want to drink on NYE, it's perfectly okay to say no! Be someone's designated driver for the night or just stay home and watch the ball drop from the comfort of your own couch.
That being said, if you're around people drinking for the night, keep an eye on them to make sure they get home safely. And never, ever let anyone who has been drinking drive themselves home. Safety first!
Don't: Let that midnight kiss psych you out.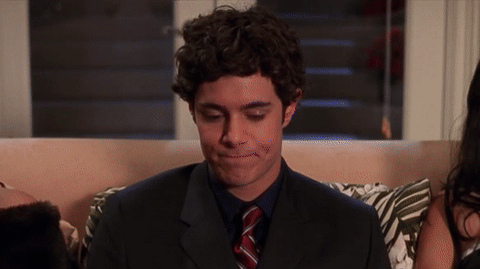 It's notoriously awkward when the ball drops and you have no one to kiss. Don't worry: there are a million other people in the exact same situation as you. It's totally okay to not kiss anyone when the ball drops
The awkwardness will only last a few seconds. Don't let it stop you from going out! NYE is for single people, too.
Do: Make plans for the evening.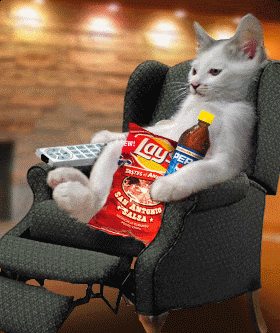 Anxiety is the fear of things beyond your control, so make plans! This allows you to take control of your night. Figure out what you want to do, where you want to go, and with whom you want to spend it.
Even if your plans are "I have no plans," at least you know what to expect.
Do: Surround yourself with people you trust.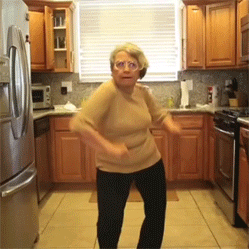 This is the best way to counteract any anxiety you might feel. Spend time with friends and/or family that make you feel at ease. This way, you'll be more comfortable and be able to actually enjoy your evening.
My favorite people to celebrate NYE with? My parents!
Do: Have fun!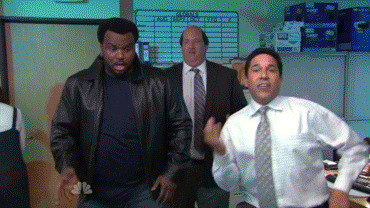 The ideal NYE looks different for everyone. Have fun in whatever way you see fit, whether that means at a raging house party, taking shots at the bar, watching the NYE countdown at a friend's house or just turning in a few hours early at home.
Whatever you decide to do, make sure you and your friends are safe!