The NBA season literally ended less than a week ago and the offseason is already out of control. We are without a doubt in the era of the players and nothing is more evident of that than the consecutive years of offseason madness. In probably one of the biggest trades in the modern NBA era, the Los Angeles Lakers acquired Anthony Davis in exchange for Lonzo Ball, Brandon Ingram, Josh Hart and three first-round picks including their #4 pick in this year's draft. Let's take a look at both sides of the trade and how they impact their teams respectively:
Anthony Davis To The Lakers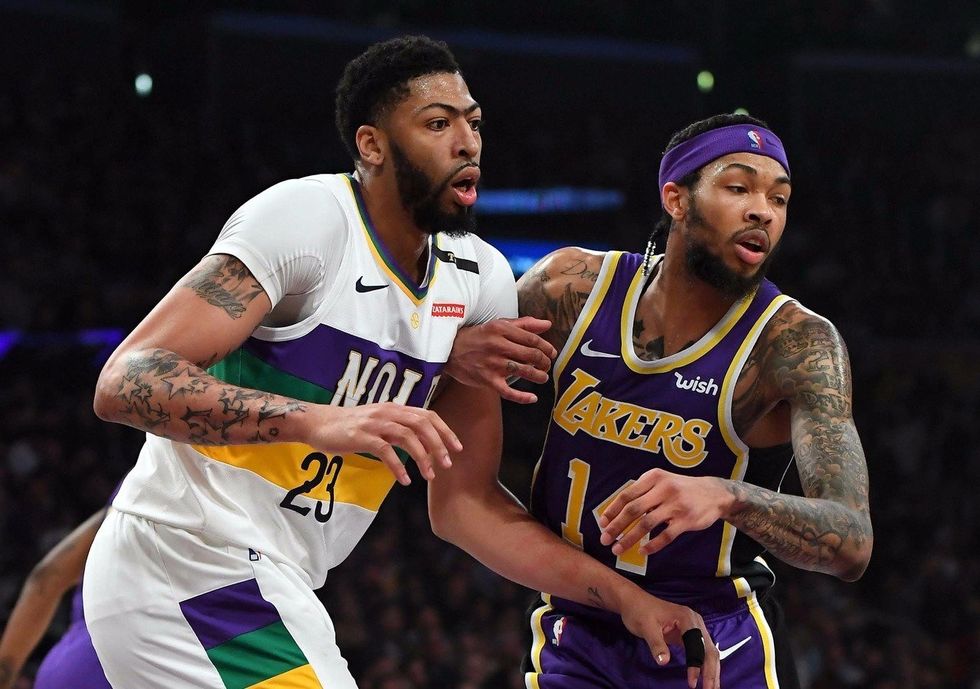 I suppose you could say Davis to the Lakers was inevitable. One of the biggest storylines during this most recent season was Rich Paul, who manages both Anthony Davis and LeBron James, attempting to strong-arm the Lakers into making a trade for Davis before the trade deadline. The trade talks were very public with many of the intricate details getting leaked which ultimately fragmented LeBron's relationship with a lot of the young players in those trade talks.
Focusing on Davis exclusively, Rich Paul was very public that the list of teams Davis would sign with when his contract expires this upcoming season was very small and the Lakers were on that list. So as I mentioned earlier, Davis landing at the Lakers could have been inevitable, but free agents always have a way of throwing wrenches into expectations (Ex: Paul George and potentially Kawhi Leonard).
Despite how the situation was handled this season, with Davis alternated between benched, injured and just refusing to play, I don't necessarily blame him for wanting out of New Orleans. Including this year, Davis has been an All-Star for 6 years straight and is just reaching his prime at 25. What does he have to show for it? The Pelicans have made it to the playoffs twice during Davis' career which ended in a first-round and a semifinals exit.
The Young Core Is No More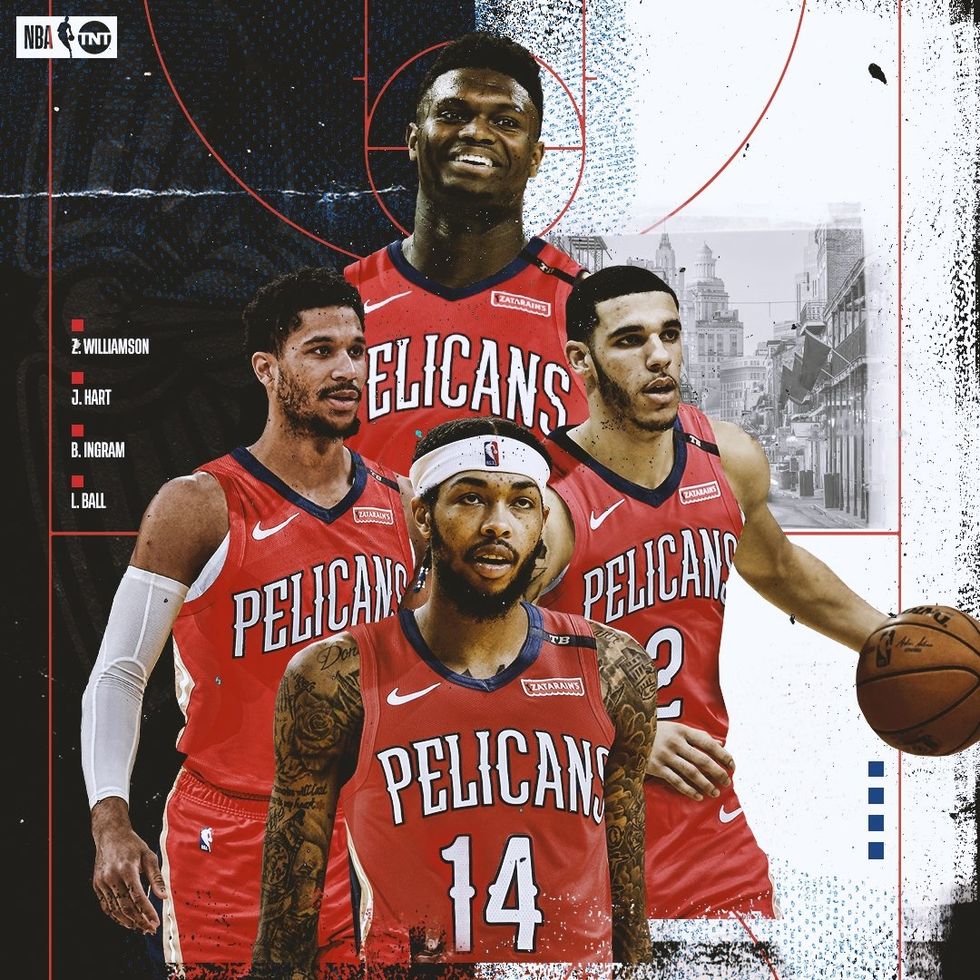 The Lakers young core, which included Brandon Ingram, Kyle Kuzma, Lonzo Ball and eventually Josh Hart, was a big selling point for both LeBron's free agency and the future of the Lakers as a whole. That being said, I think the Pelicans are a good destination for Ingram, Ball and Hart to land at. Despite everything I just said about the Pelicans' failure to surround Davis with good talent, the foundation is set for the three of them to continue their development.
For one, Ingram and Ball have shown flashes of brilliance and continue to develop with a lot of promise so early into their careers. The Pelicans won the first pick which will get them Zion Williamson barring another blockbuster trade. So now, the Pelicans potential starting lineup will include Zion Williamson, Jrue Holiday, Brandon Ingram, Lonzo Ball and Julius Randle (another former Laker). There's definitely a track record of young Lakers getting traded and becoming strong players, just ask DiAngelo Russell.