I've seen and smelled things that no human should ever experience.
My arms and legs are littered in tiny scars and bruises.
I'm pretty sure I am partly deaf in both of my ears.
I work as a kennel worker in a veterinary hospital, and even though I complain quite a lot I love working there. The dogs bark for hours, interrupting our conversations. We sound like broken records repeating phrases like: "What?", "Sorry, I can't hear you.", "Oh My God, Shut Up!" (and other words that I shouldn't write just in case there's kiddos reading this).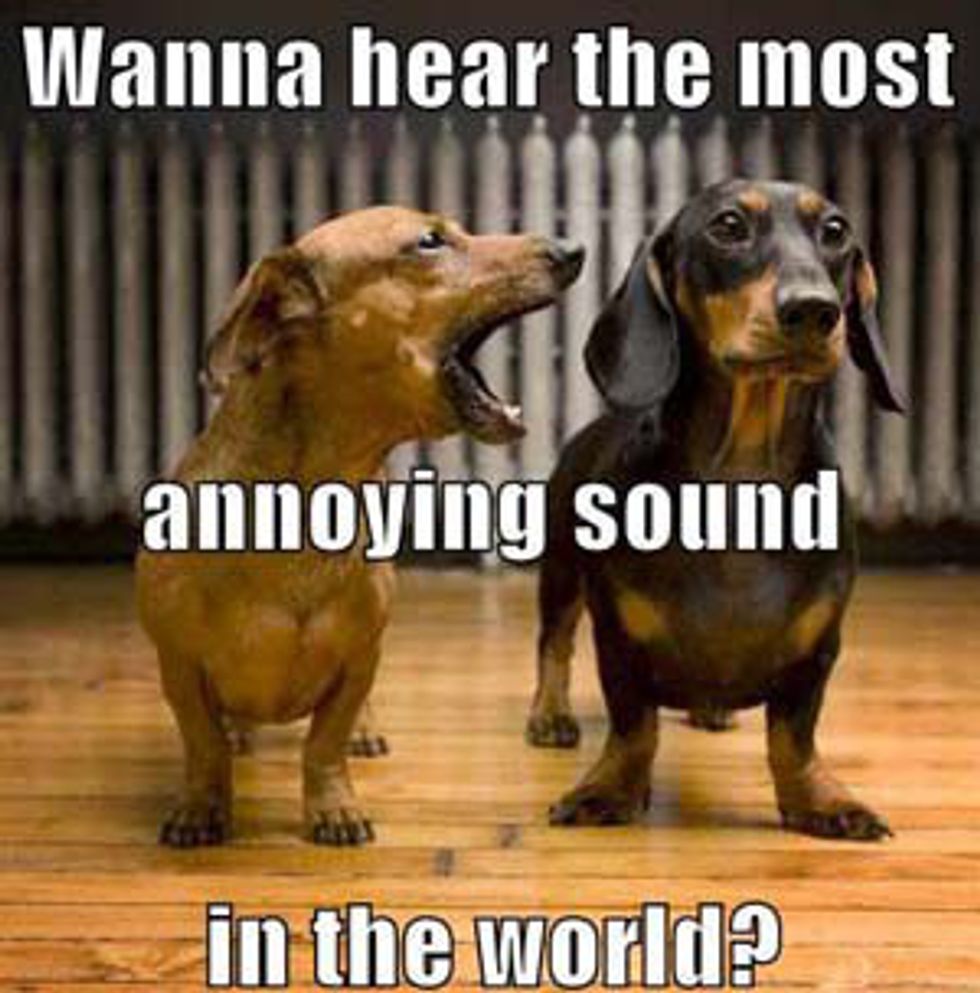 Cats try to attack you even when you're feeding them.
And trying to catch up with hyper dogs while walking them is extremely frustrating. Some of them seem to assume they are roaming around on their own, but in reality they're dragging me around making me feel as if my fingers might fall off.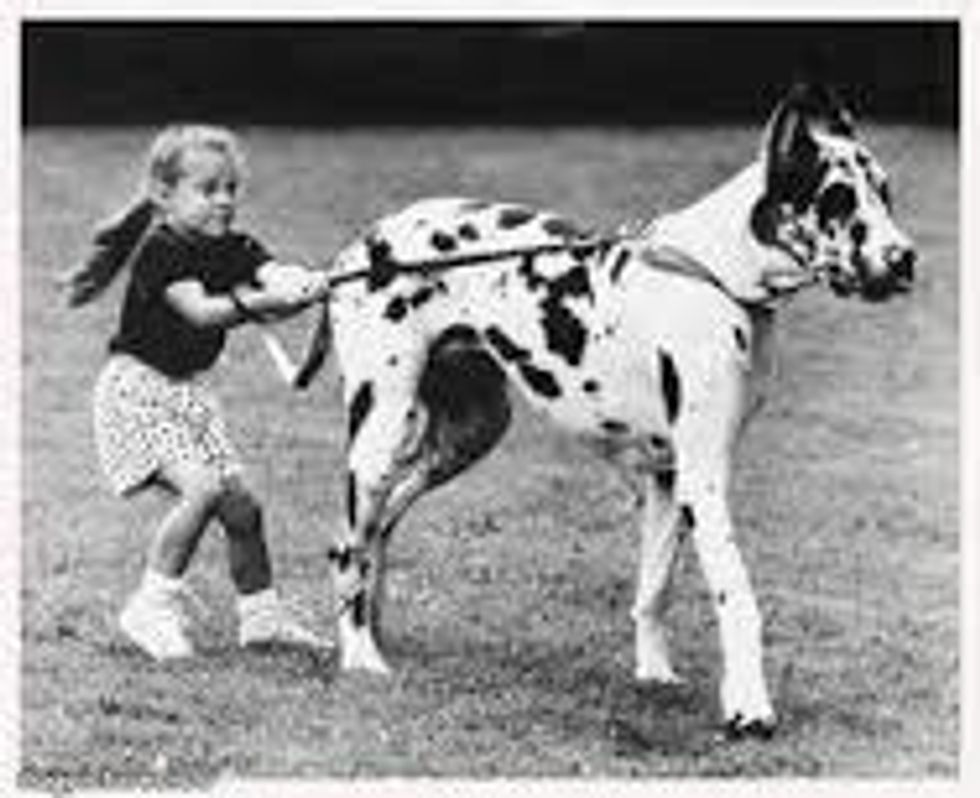 And yet, I have no desire to quit my job.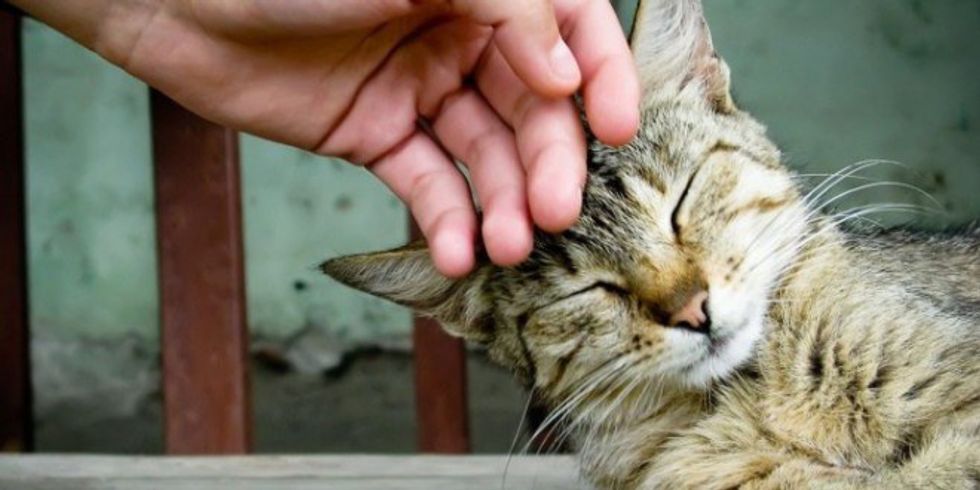 Some dogs and cats are incredibly sweet and just want love. Technically I get paid to hang out with animals for a few hours. Once they're fed, they all calm down (for the most part) and it's fun to just sit in a cage a pet them for a while.
[rebelmouse-proxy-image https://media.rbl.ms/image?u=%2Ffiles%2F2016%2F11%2F07%2F636140850109586014334393509_tumblr_oekgccIYQg1u49zhho1_400.gif&ho=https%3A%2F%2Faz616578.vo.msecnd.net&s=851&h=dde450438dfe94a0a79b083138d4d888c31b49108b93e437592ee1a255c157b5&size=980x&c=371984151 crop_info="%7B%22image%22%3A%20%22https%3A//media.rbl.ms/image%3Fu%3D%252Ffiles%252F2016%252F11%252F07%252F636140850109586014334393509_tumblr_oekgccIYQg1u49zhho1_400.gif%26ho%3Dhttps%253A%252F%252Faz616578.vo.msecnd.net%26s%3D851%26h%3Ddde450438dfe94a0a79b083138d4d888c31b49108b93e437592ee1a255c157b5%26size%3D980x%26c%3D371984151%22%7D" expand=1]
Dogs and cats are probably the most frustrating, annoying, adorable and funniest beings that exist. I am so happy to be able to experience the weirdness that these animals are.
[rebelmouse-proxy-image https://media.rbl.ms/image?u=%2Ffiles%2F2016%2F11%2F07%2F636140852688335864-549882234_200_s.gif&ho=https%3A%2F%2Faz616578.vo.msecnd.net&s=152&h=db8a93db0ba8eba9bc56d17bf84da64083cefd64bf874406c84b7b4312df5650&size=980x&c=311112621 crop_info="%7B%22image%22%3A%20%22https%3A//media.rbl.ms/image%3Fu%3D%252Ffiles%252F2016%252F11%252F07%252F636140852688335864-549882234_200_s.gif%26ho%3Dhttps%253A%252F%252Faz616578.vo.msecnd.net%26s%3D152%26h%3Ddb8a93db0ba8eba9bc56d17bf84da64083cefd64bf874406c84b7b4312df5650%26size%3D980x%26c%3D311112621%22%7D" expand=1]