Dear Steve,
I'm so glad you have heard of our site! I'm not here to tell you that your opinion is wrong, or try to change your mind, but I do want to argue on behalf of the Odyssey community. I also hope you do not actually break your laptop in half just because you do not like our site or the articles. That's a little extreme and expensive...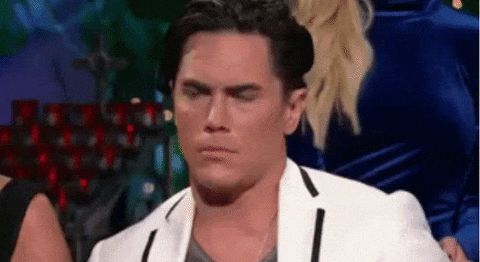 Many of the Odyssey articles are written to spread awareness of issues happening in America as well as across the globe, so I do not really see how all of the articles are written by privileged college students. Here is one article I have read of many discussing privilege, so many millenials are fairly aware of their privilege.
Let me ask you something: Do you honestly believe all the writers, designers, photographers, and videographers on this site are #MakeAmericaGreatAgain people?
If you look at the homepage of Odyssey every time Donald Trump makes an offensive remark, I am sure you will find an article talking about his most recent stint, and I am also positive the writer will offer some background knowledge of the issue before stating his or her opinion. Many articles related to politics either bash Trump, or advocate for Bernie Sanders or Hillary Clinton, so clearly we are not all #MakeAmericaGreatAgain people. In fact, I would say there are more people on this site who would vote Bernie or Hillary.
Since Odyssey consists of mainly college-aged writers, I do see how many articles would seem similar, but there is an most communities will offer an submission option, so anyone could submit an article. So, how does Odyssey limit "people of all backgrounds from sharing their opinions and experiences on subjects?"
Your following point about most of the writers being privileged college students who come from the same background is not true. If it were true, then you would have cited more than two articles out of the thousands on this site that illustrate how we are all privileged. My fellow writers are all of various races, ethnicities, political parties, geographic locations, and socio-economic backgrounds, so clearly we are not all privileged. Sure, there are plenty of writers, myself included, who are, but you cannot make such a bold argument that we are ALL privileged.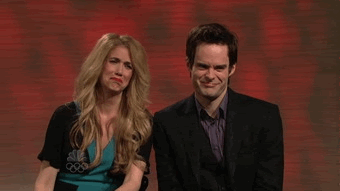 Moving on, when you say "a few voices don't speak for an entire site," you are directly contradicting your previous points. I mean, since you cited two articles that illustrate how all of us writers are privileged, then we must all be privileged, right? Or not, since you also just said that these "few voices" (the two articles illustrating privilege) cannot represent the entire site?
Additionally, as a country that was founded on the principle of freedom, it makes absolutely no sense why you would criticize social media and blogs for allowing anyone to express their right to freedom of speech. And, you wrote your article based on your opinion, so why should you be allowed to express your opinion while everyone else can't? Is it because their opinion is different from your own? If so, then you are completely missing the point of blogs and websites like the Odyssey and BuzzFeed. These sites are meant to do just that -- express your opinion.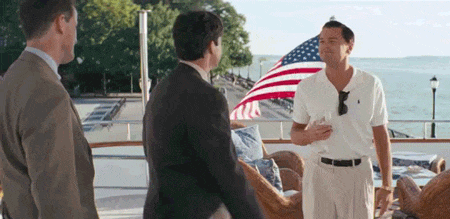 Why would you want to shut down a website that does just that? The same could be said about WordPress. I am not going to advocate that WordPress be shut down simply because I do not agree with your opinion, that is childish and immature.

I would actually like to thank you, Steve, for reminding me why I became a writer for this website. And, for bringing the Odyssey community closer together to defend this website that allows us to spread awareness while expressing our opinions.
Sincerely,
One of many writers for Odyssey.