Most people go through 'best friends' left and right. However, our friendship is not like any other. Unfortunately, not everything lasts forever, but I'm lucky that I've had a constant best friend for 10 years i.e YOU!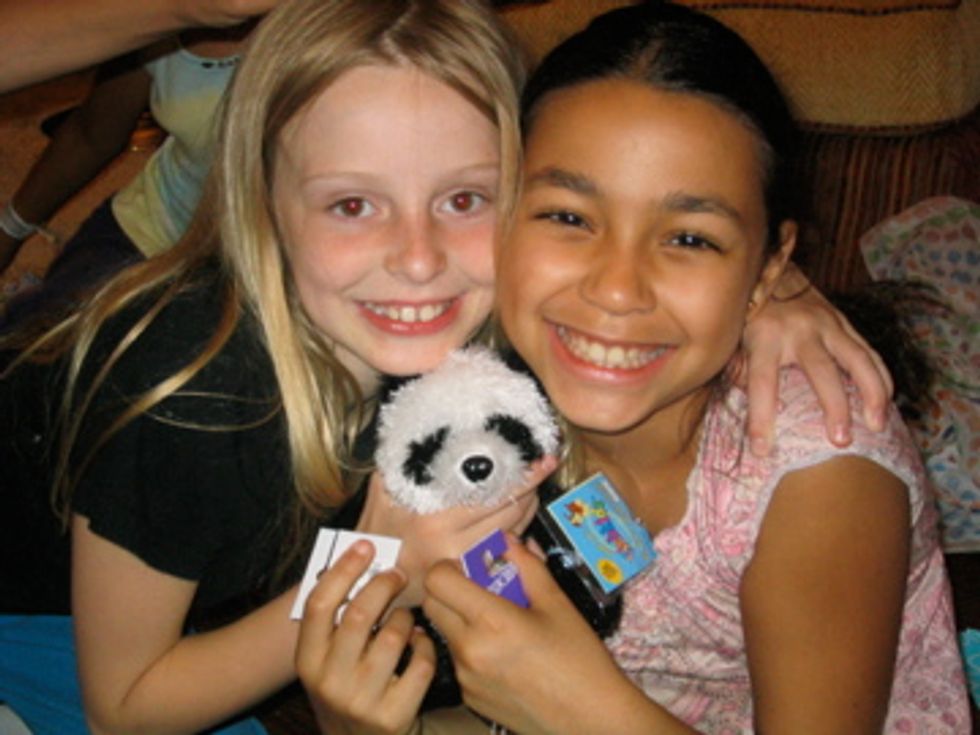 When we met during lunch on the first day of fourth grade and bonded over our love for Disney and pizza, I never imagined we'd still be the best friends even though we're at separate colleges. Not only are you my best friend, but you're my family too. Over the years, I've grown to love you as if we were biological sisters. In fact, I love you more than you'll ever know and I thank my lucky stars for you every day no matter how much you get on my last nerve. You're the Blair to my Serena and my life would be empty without you.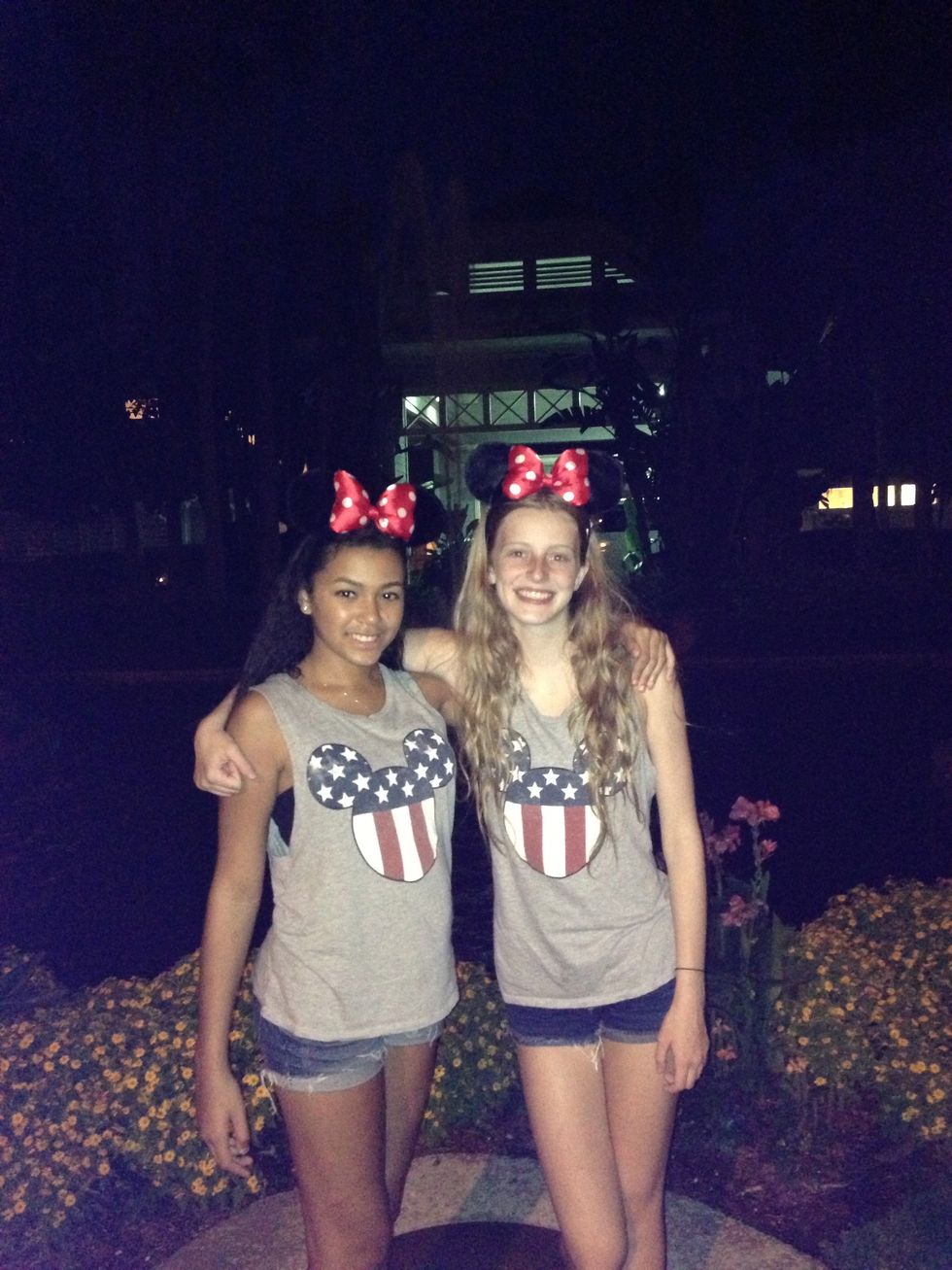 From the days of giggling about our crushes at sleepovers to playing alongside each other on the softball and soccer field to traveling the world together, I've always trusted you to keep my secrets safe, be honest with me even if I don't want to hear it, and let me rant about the big and little things.

I've had other great friends throughout my life, but no one has quite ever compared to you. You're always there for your friends, you have such wisdom, and you have such a big heart. There's nobody else I'd want to jam out to Hannah Montana, High School Musical, and Camp Rock, have endless Game Of Thrones, That 70's Show, and Full House marathons, and share three different hotels in Europe with.
All jokes aside, thank you for putting up with me and still loving me even when I would be so mean and nasty to you, being there through the dramatic as well as the nightmare stages of middle and elementary school. Most importantly, thank you for making me feel like family (I'm still waiting for a key to your house by the way).

Thank you for not giving into your evilness and posting ALL of the ugly pictures you like to take of me when I'm not paying attention, supporting me in all of my endeavors and having my back when some of them caused me to have major mental breakdowns. Thank you for basically letting me live with you; Especially when I was going through a lot with my personal issues, breakups, and for letting me stay the weekends with you in college.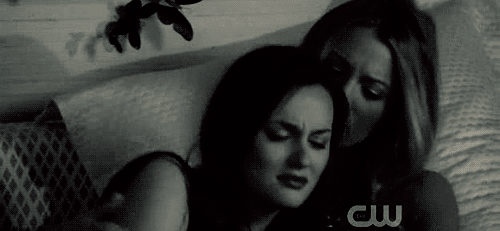 Most of all, thank you for being you when I need you the most. No one will ever know just how much our friendship means to me even though you make me want to punch you repeatedly. I just wanted you to know what a blessing you are to me. You're so kind, hilarious, supportive, and you love so well. I'll always be your #1 fan throughout everything life throws your way.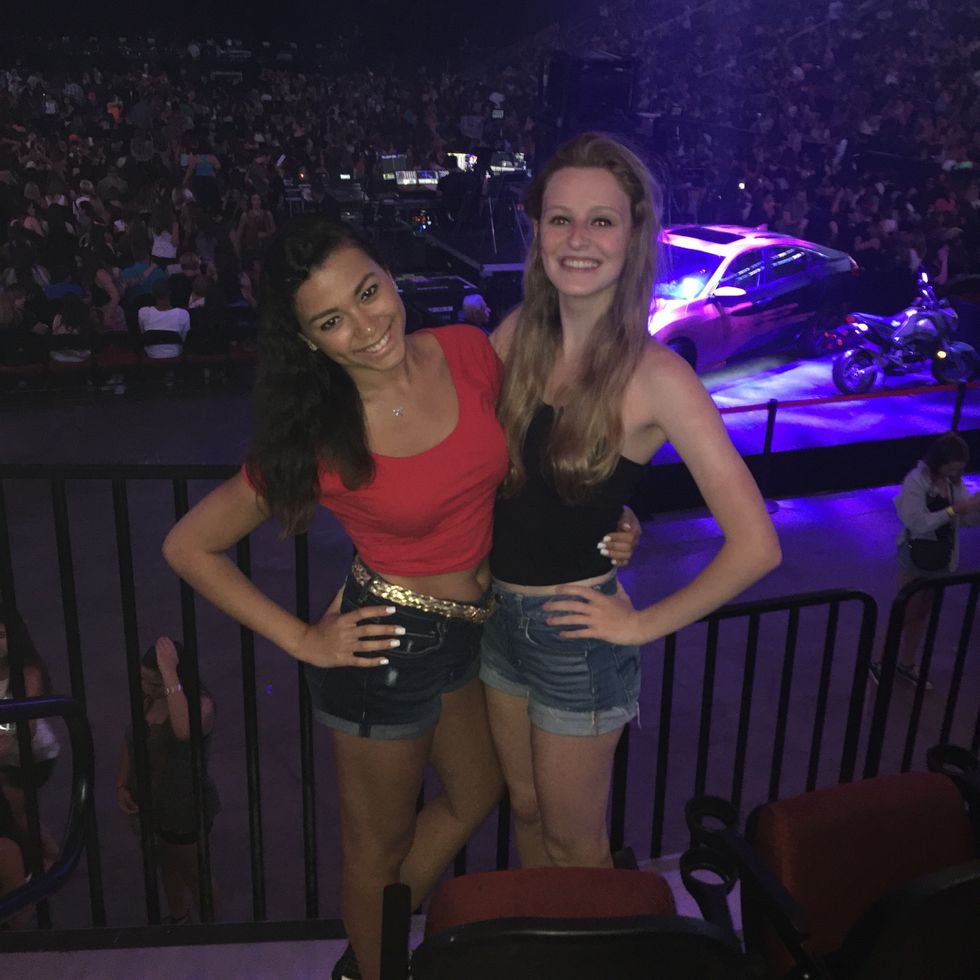 I love you so much and thank you from the bottom of my heart every day for not just being my best friend, but my family.