As 2017 came to a close, I tried to think of the most important lesson that I learned this year. This year was hard, full of ups and downs, it felt like at any time life had taken a 360 spin. It has taught me that life is full of change. We can try to stop it from happening, but it doesn't. Change is constant, whether it may be good or bad.
I have one vivid memory that I always hold in my heart, I was playing in the sand on a family vacation to Florida right before I was diagnosed with cancer. I can still feel the warm water running through my fingers, moving the sand between my toes, smiling from ear to ear without a care in the world. I didn't expect that the next day it would all fall apart, but sometimes this is how life happens. Things will fall apart, but we pick up the pieces and mend our lives ever so beautifully.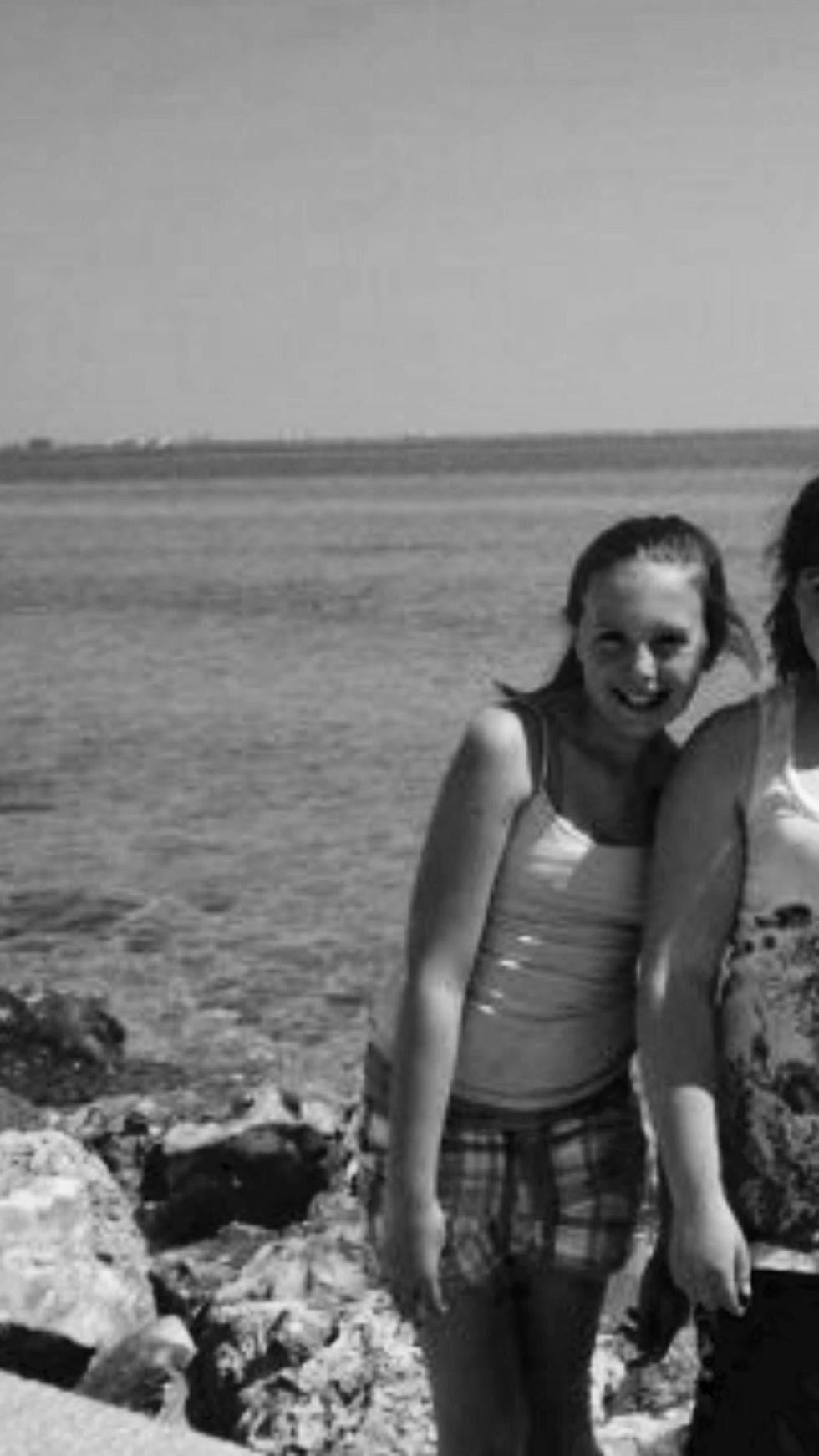 This year, a girl in my town lost her life so suddenly. It came as a shock to all, one day she was here, happy and healthy, only to be taken away from this world far to soon. While I will never know that pain, I understand what it is like to just feel as if nothing can be the same anymore. That is the hardest part of our lives, nothing will be as it always was. It is difficult, but I will take this lesson and put it towards my own life. We truly cannot worry about the little things. We never know when this fragile life can end, let us spread love and kindness wherever we go. Do not allow yourself to be brought down by negativity and do not give a damn what anyone thinks. I will do the same in 2018, each day you have is a gift.