Living with a roommate and sharing a space together has been a completely new and different experience but one of the best times of my life. My roommate was there for me for everything college threw at me, the good and the bad. This is not a thank you though, it is an apology...
1. For the five alarms I set and never turn off in the morning.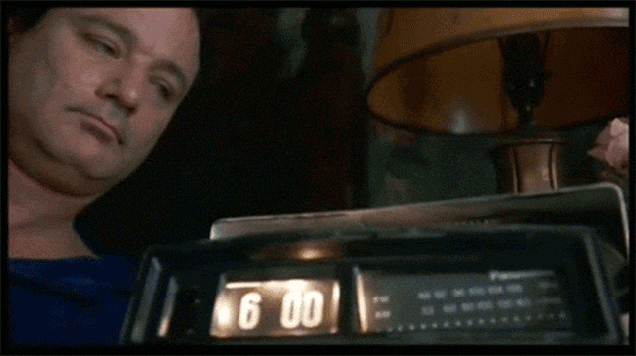 2. For all my hair that accumulated on our carpet.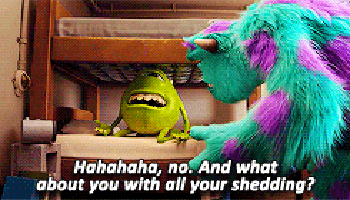 3. For my awkwardness.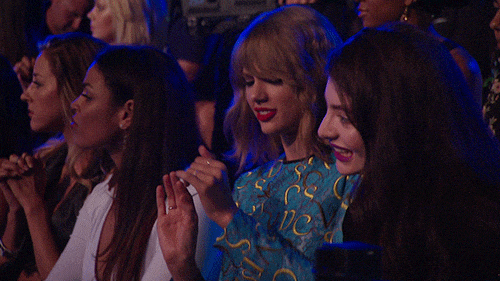 4. For my inopportune timed naps.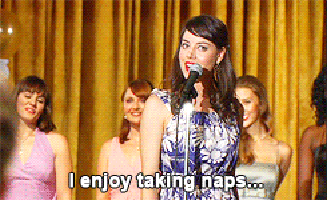 5. For the dance parties you were made to watch.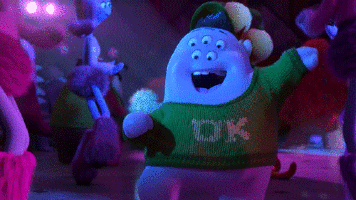 6. For the many meltdowns.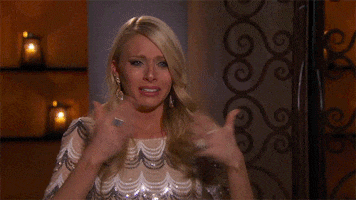 7. For keeping you up at night.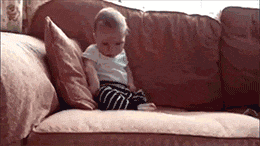 8. For all the boy drama.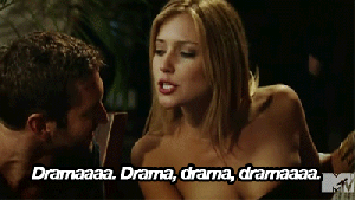 9. For my late night snacking.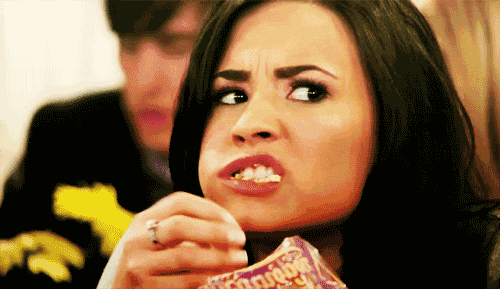 10. For my impulsive and strange behavior.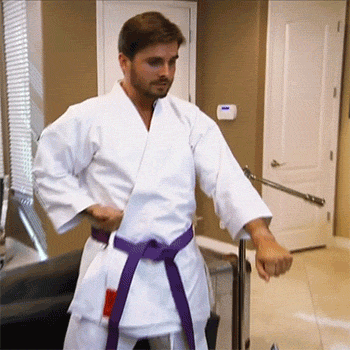 11. For always wanting to redecorate.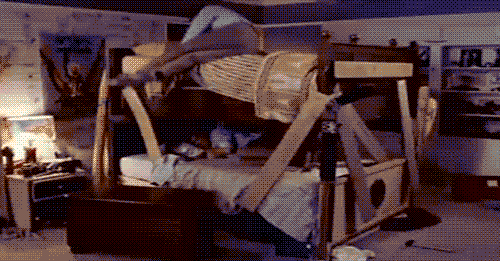 12. For being needy.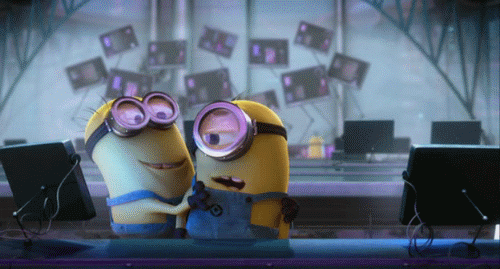 13. For dragging you along wherever I go.


14. For needing your opinion before deciding anything from what to wear to life altering decisions.
15. For loving you so much and the year we have spent together.. jk I am not sorry for that one.