A TV news anchor has to have many special characteristics in order to be successful with viewers. They have to be able to read all sorts of news, whether it's good or bad, happy or sad and they have to not only come across as credible, but also be credible. The viewers have to trust them.
I've only been an anchor for. newscast a few times now and while it can be stressful at times, it is super rewarding at the same time.
For anyone that's been behind that desk, here are just a few things that you'll be able to read and say you that's me.
1. It can be crazy and hectic
But right before its time, everything comes together and before you know it you're lvie and on air.
2.It can be so much fun
I'm not gonna lie, its hard, but I cant imagine doing anything else.
3. Sometimes, things happen that aren't in your control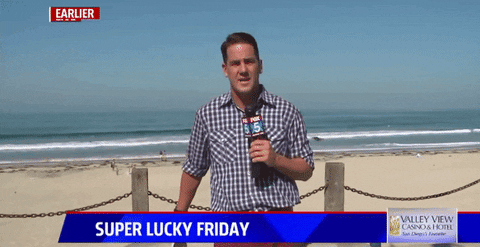 For example, the person working the teleprompter might suddenly you're stuck not knowing what to say.
4. And sometimes, things go so smoothly it doesn't even seem real
Those are TBH the best.
5. Always assume you're on air
I'll be completely honest, there have definitely been times where I thought no one could hear something I said, but when I went back to watch the broadcast, I could hear myself speaking or coughing or whatever it is I happen to be doing.
6. Learning how not to bring in your biases
You're there to inform, not give a bias opinion on something.
8. Heels are a pain, but the good news is most people wont see them
Mainly because you're behind a desk and even you're standing, the viewers only see the top half anyways, so sometimes flats or tennis shoes are ok.
9. The amount of time it takes to do hair and make up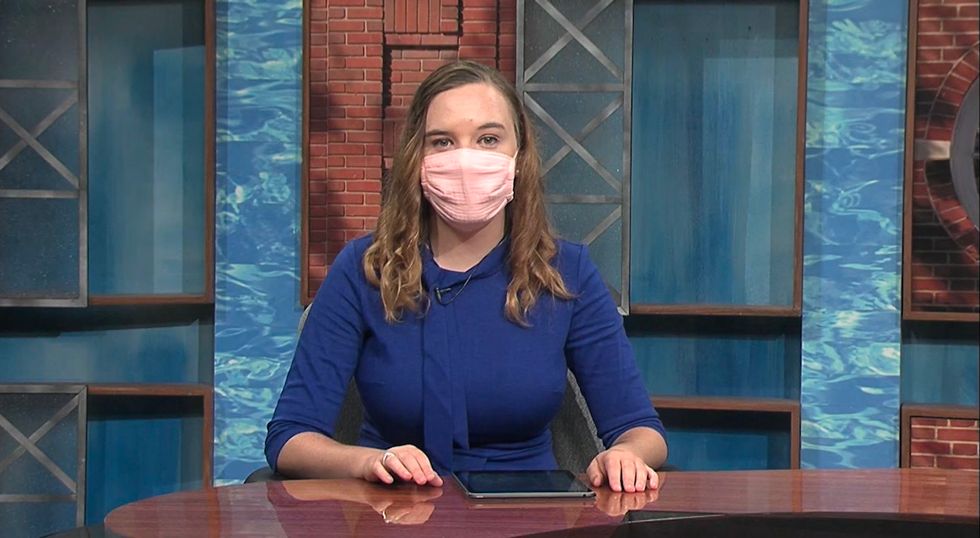 This one is more for the females than the males but that doesn't make it any less important. Personally, I start putting my makeup and doing my hair around 11:00 AM for a four PM newscast (granted I like to do all that early enough, so I don't have to worry about it later).
10. Your stories will change all the time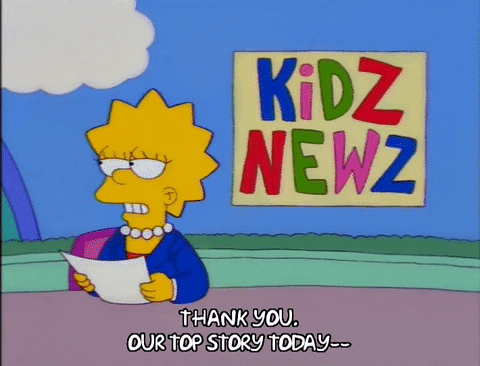 You could have a set list and know whats going to be aired as far as stories, but journalism is an ever changing job and your top story could literally switch right before you are set to go on air.
12. It's a lot of work, but so worth it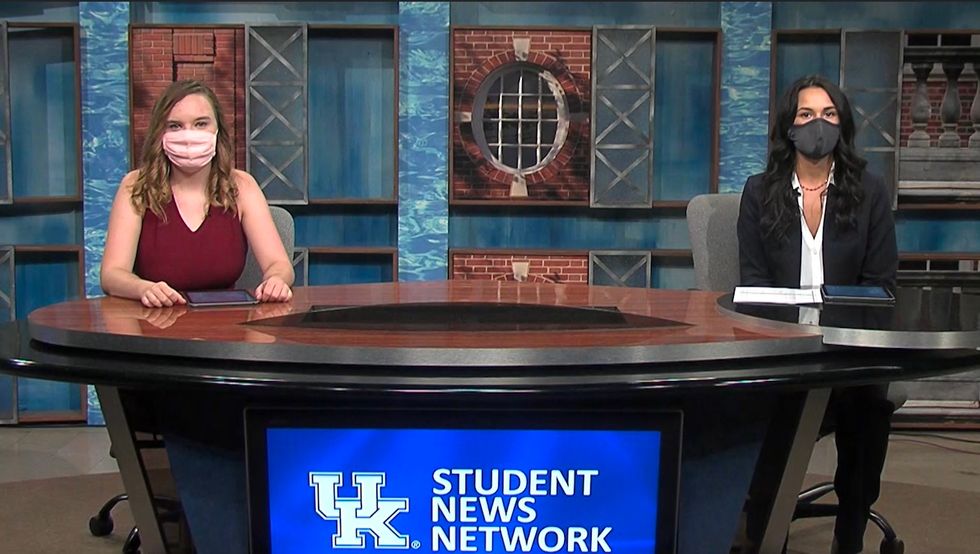 Sitting behind that desk the few times I have, has made me realize, I don't want to be anywhere else.