It is 2017 and it is just beginning, but the year of movies is ahead of us in a big way. From Marvel to DC to Indie films premiering at Sundance, it is only just beginning. Still, those are the films we are expected to see all over social media and Twitter. We, as watchers, are expecting all these films to come out; but, the ones we are not expecting are the gems we rarely see until they are buried in Netflix. At that moment is when we realize how wonderful they actually were and are gutted we missed the premiere of them.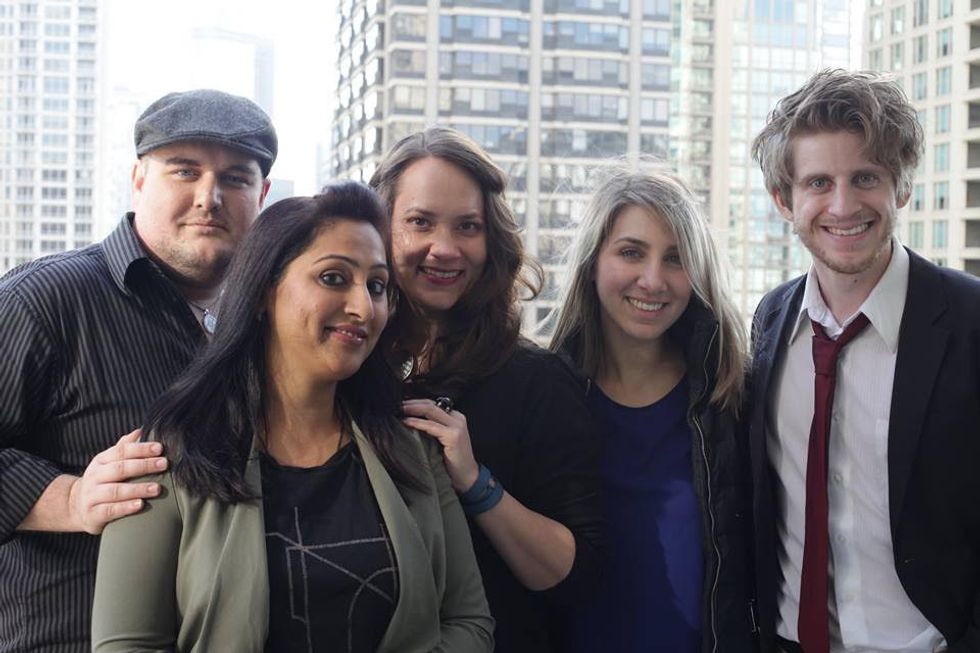 Let's not do that this time. The film, "An Addicting Picture" (CineProductions) is all the mystery, drama and twists you need from a singular film. There are no sequels, no brainwashing, they are real mystery, drama and twist plots. Something we do not genuinely see very often in film. They all came unquestionably natural to the big screen, that was no problem for this dynamic cast.
From the dynamic cast to the amazing make-up artists, to Jacob N. Stuart directing and writing the whole shindig with the help of Puja Pandey, what more could a film watcher want?
I suppose you might want some more information about why you should check this film out...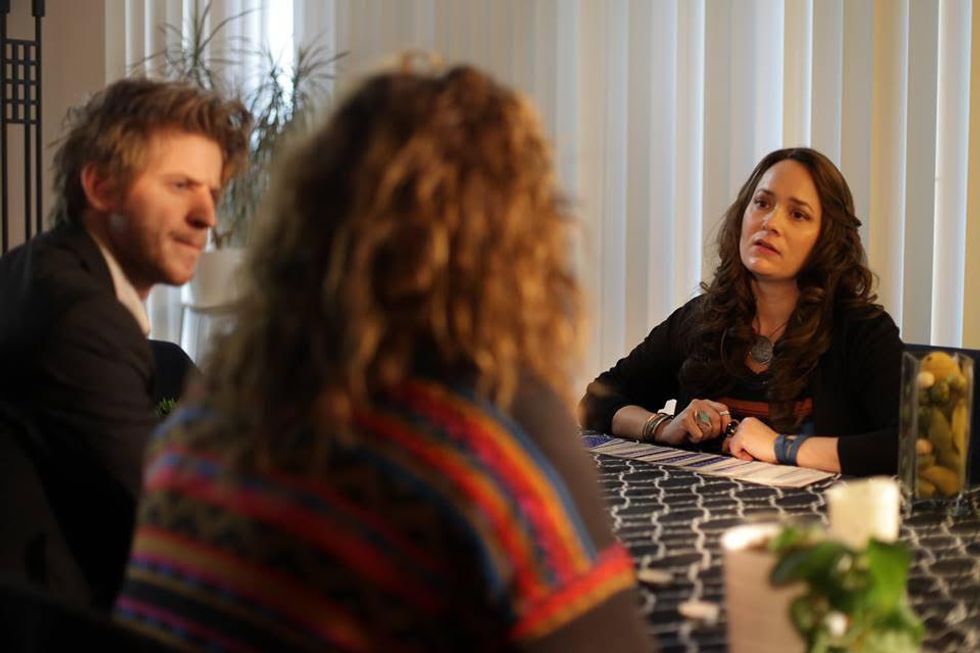 This film is the definition of minimalism; if you are looking for a simple setting with insane twists, you got it. This film takes place in one location, with only eight or nine characters and minimal, if at all, special effects. As much as we are fans of our action movies, it is about time a simple film with a solid plot was in the making. A film that will not require us to have a forced gasp moment, every second of every scene. That is getting tiring to foreshadow most of the gasp moments in a film. The placement is just perfect in An Addicting Picture, nothing is forced, nothing is misplaced.
What makes this film unlike any other is the use of having one setting in Chicago, one place in time, a downtown penthouse (top floor), and fantastic actors to rely on to make that one setting perfect.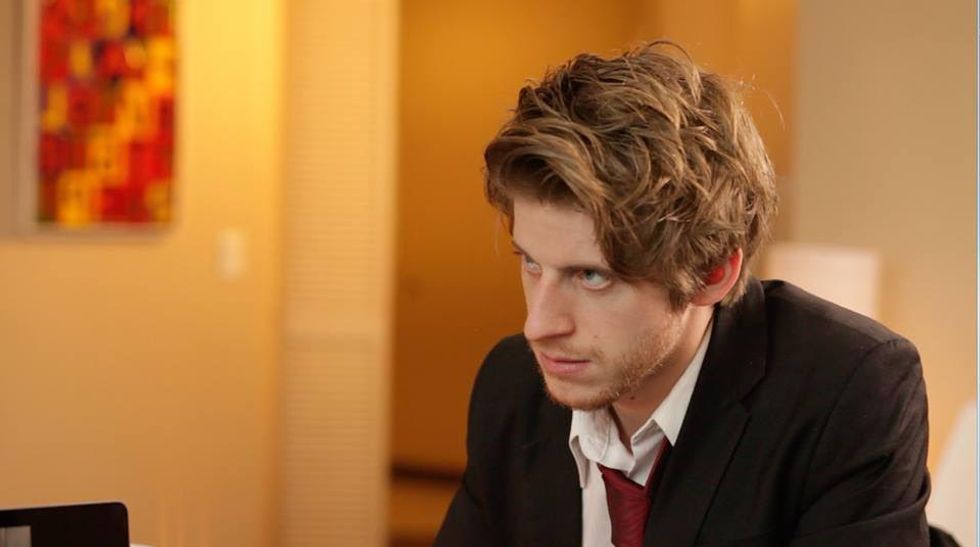 Stars such as Sarah Jeanette Taylor and Michael Herman are starring in this film and cinematographer, Tom Dallis is also a part of this astonishing team.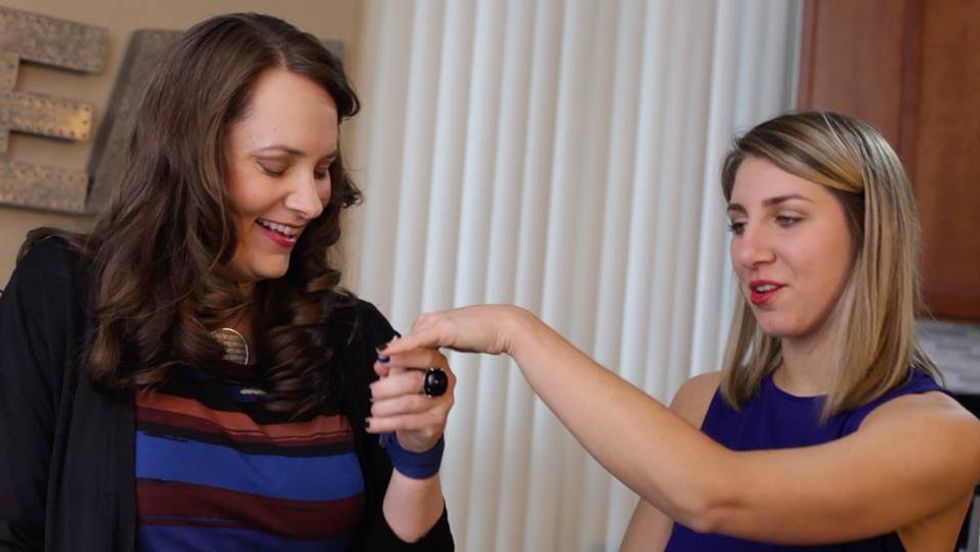 If you are looking for a film that is excellent, with the fantastic work of actors who did perfectly then, once again, this is it. An Addicting Picture will have you addicted to a picture and by the time you know it, you might solve the twist at the end yourself. That is... if you look closely.
If you want to look closely at this film, they are all over the internet. You can check out Stuart and Pandey's new film An Addicting Picture on Twitter, Facebook, and IMDB.
The film is currently in post-production and expected to premiere this spring. You can watch the trailer below for a sneak peak at the mysterious twisty drama instilled in An Addicting Picture.

Cover Image Credit: Jacob Stuart