Amazon Prime really is an addiction.
1.) Exclusivo Mezcla Luxury Flannel Velvet Plush Throw Blanket – 50" x 60"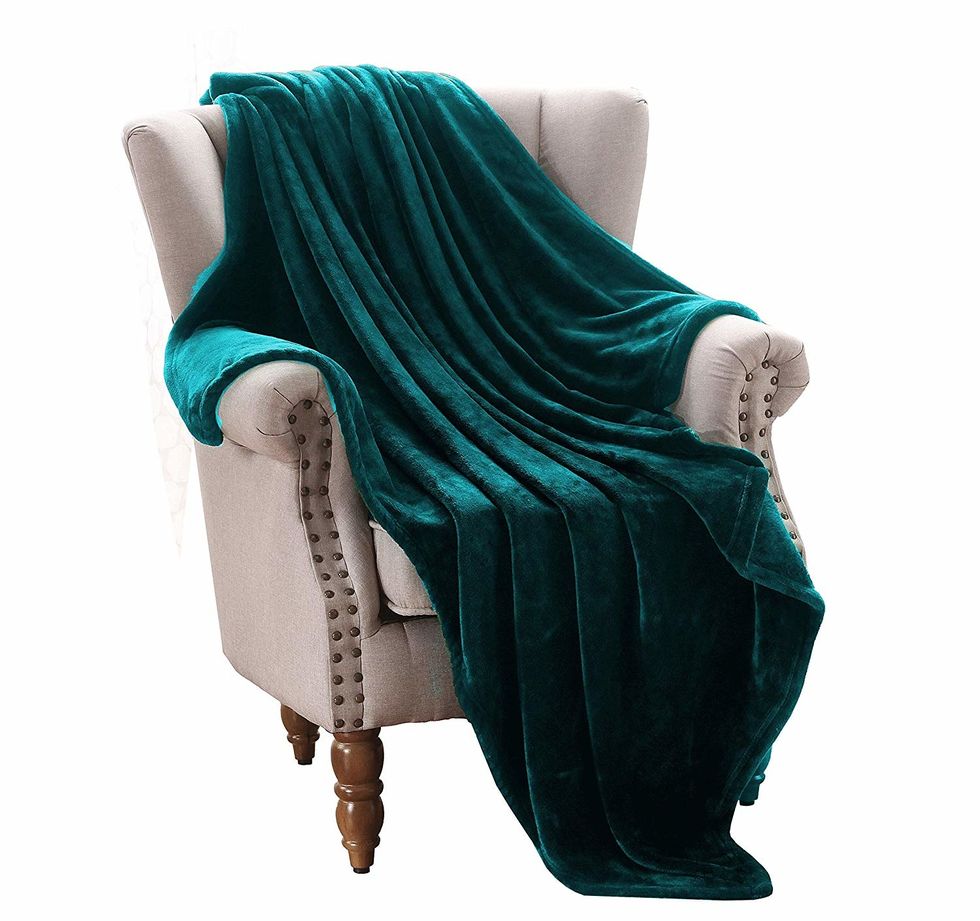 Because you can NEVER have too many furry blankets.
2.) 3D Optical Illusion Night Light - 7 LED Color Changing Lamp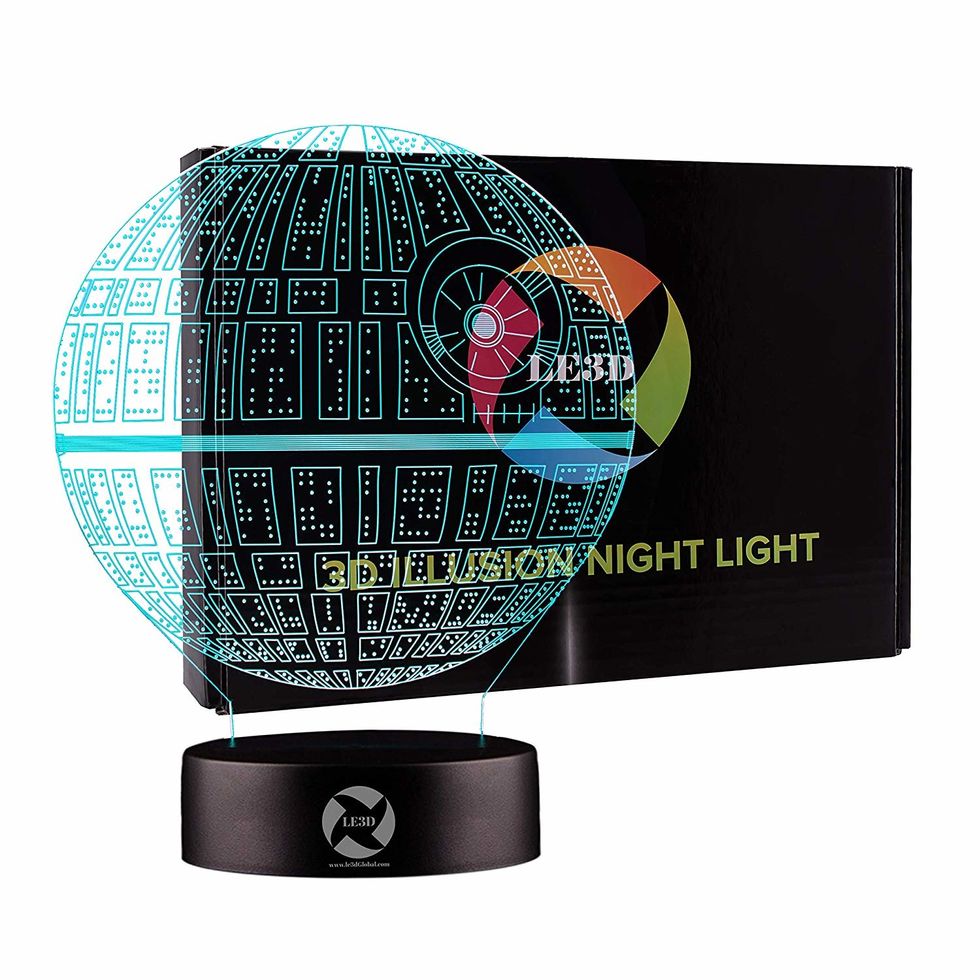 Okay so the description says "cool for kids" but it's still cool for me.
3.) Yootech Wireless Charger Qi-Certified 7.5W Wireless Charging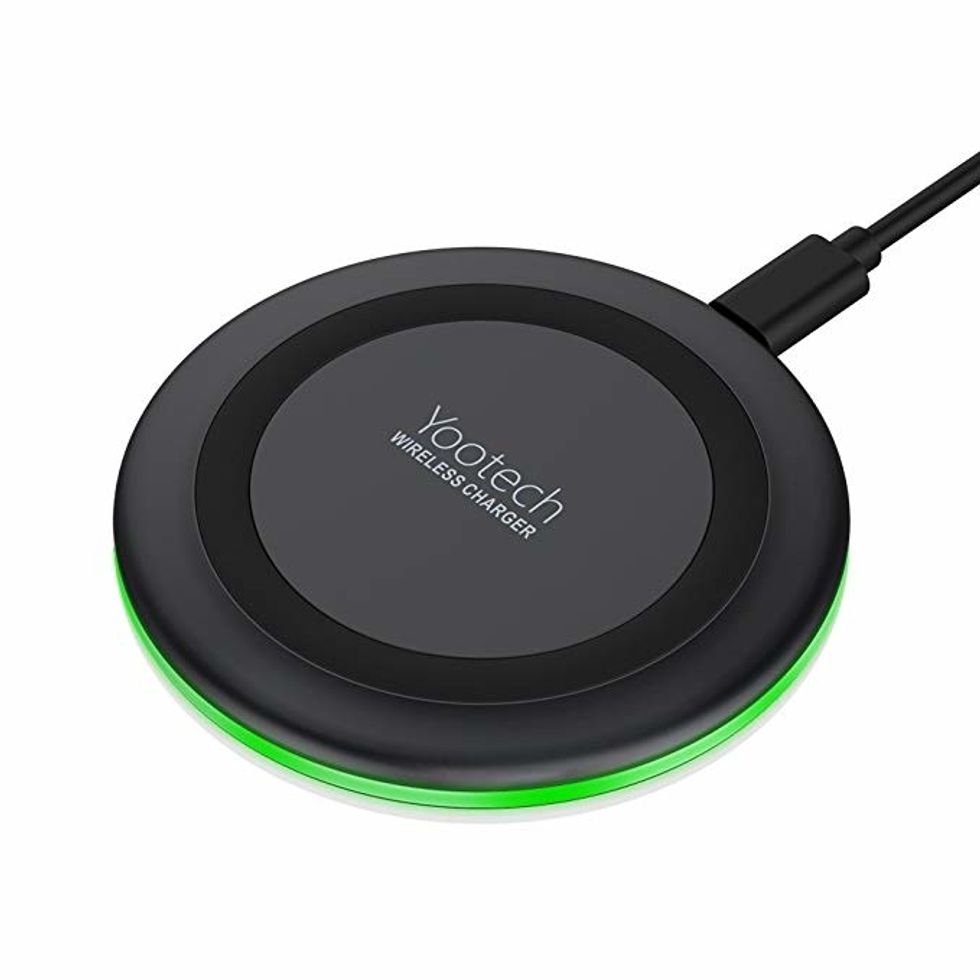 Compatible with most smart phones.
4.) GlowBowl Fresh - Motion Activated Toilet NightLight w/Air Freshener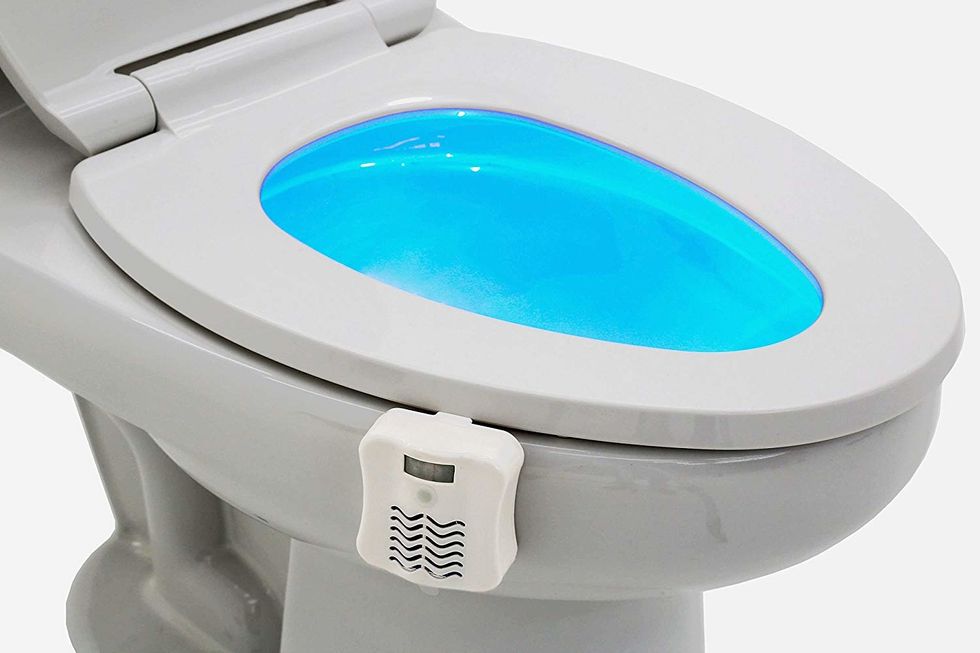 I'm not sure if there is any practical meaning behind this but it's still pretty cool
5.) Beam Electronics Universal Smartphone Car Air Vent Mount Holder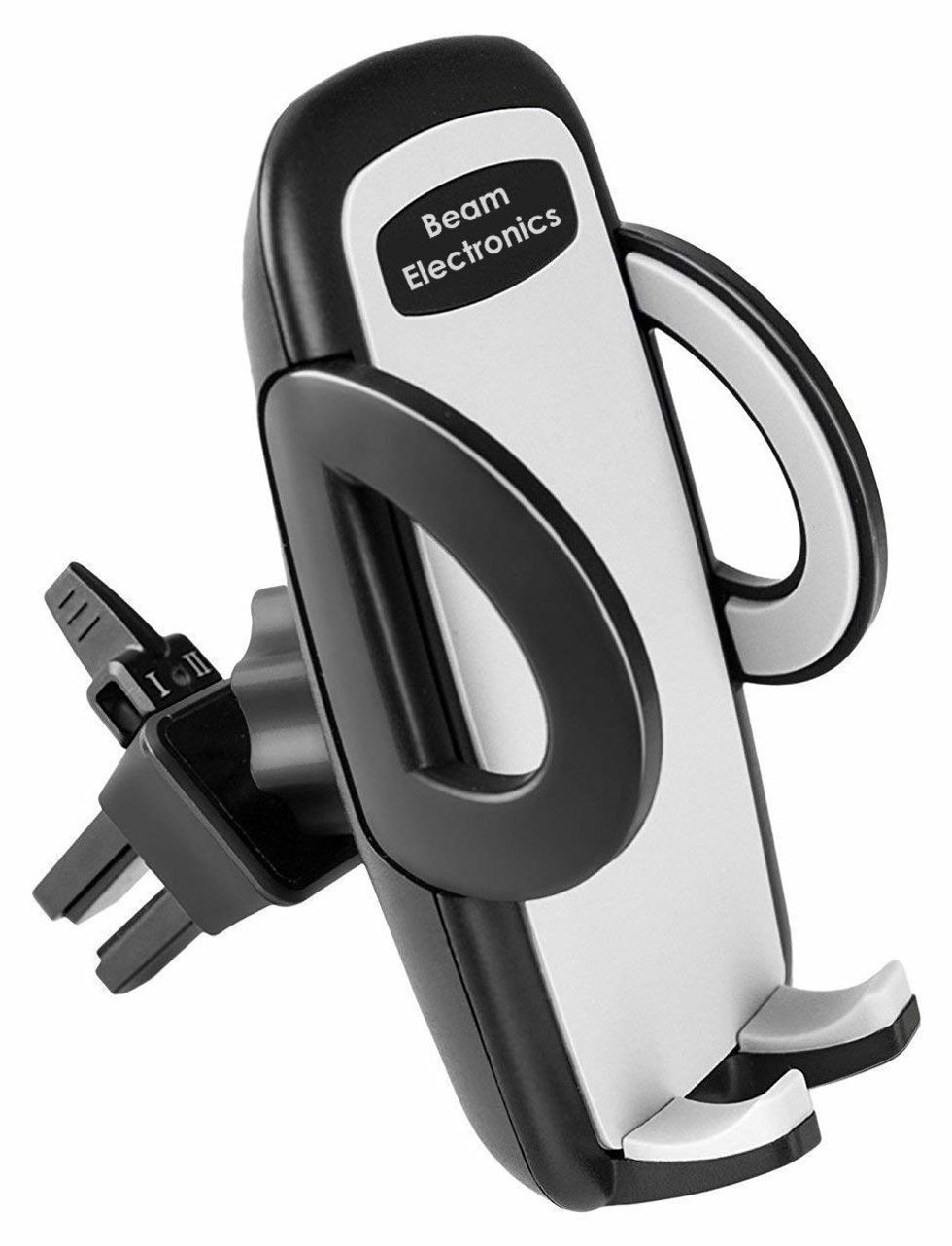 6.) SH Build-On Brick Mug Coffee Cup DIY Type Plastic Creative Building Blocks Coffee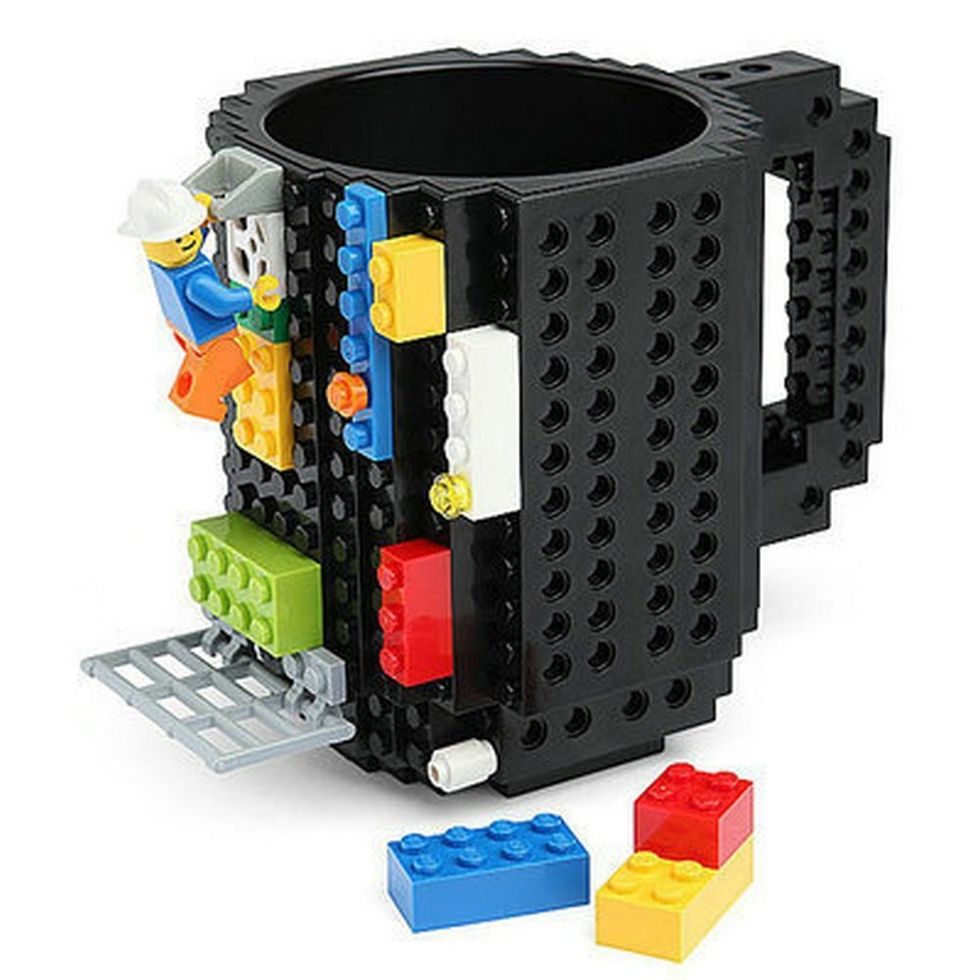 Be creative while drinking your coffee.
7.) DRUNK STONED OR STUPID: First Expansion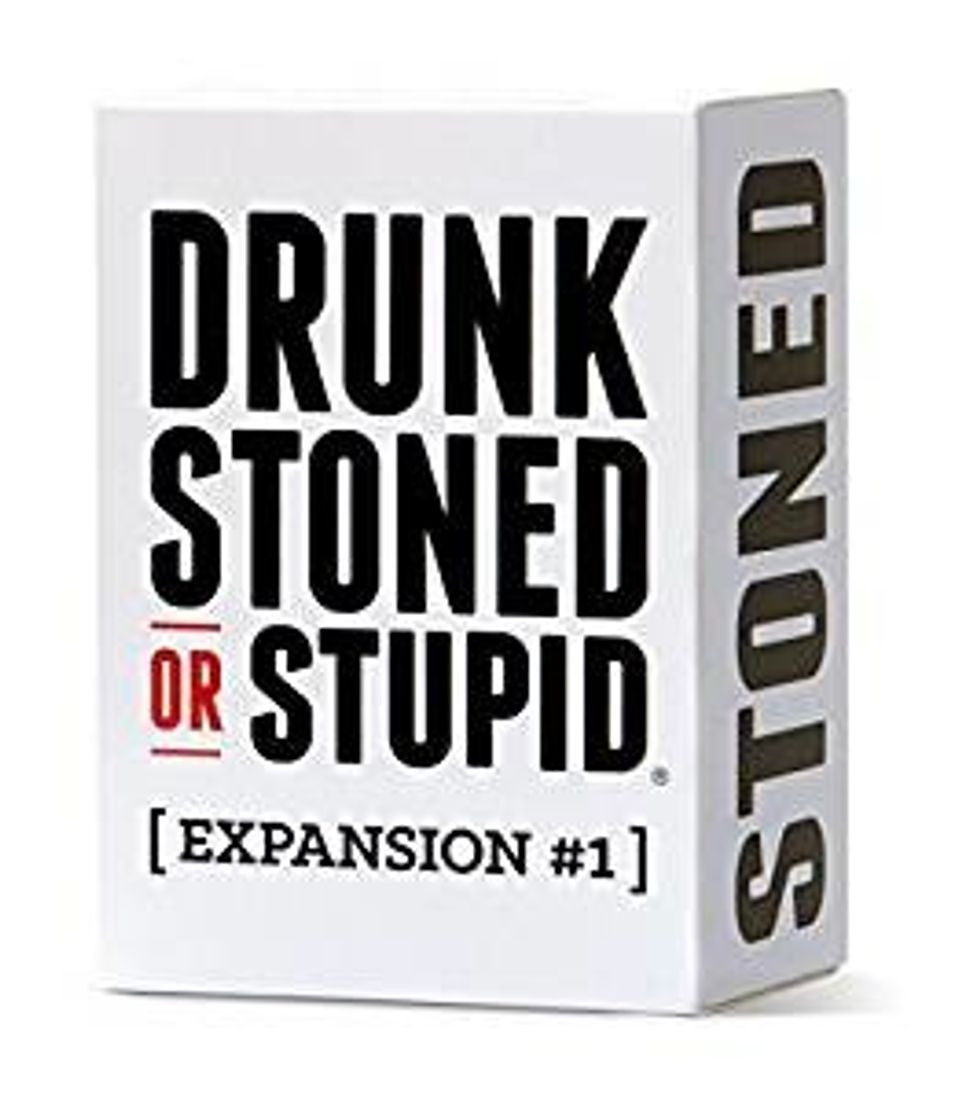 Party games. Just because.
8.) TOSOUND 6 Color Changing LED Themes Bluetooth Speaker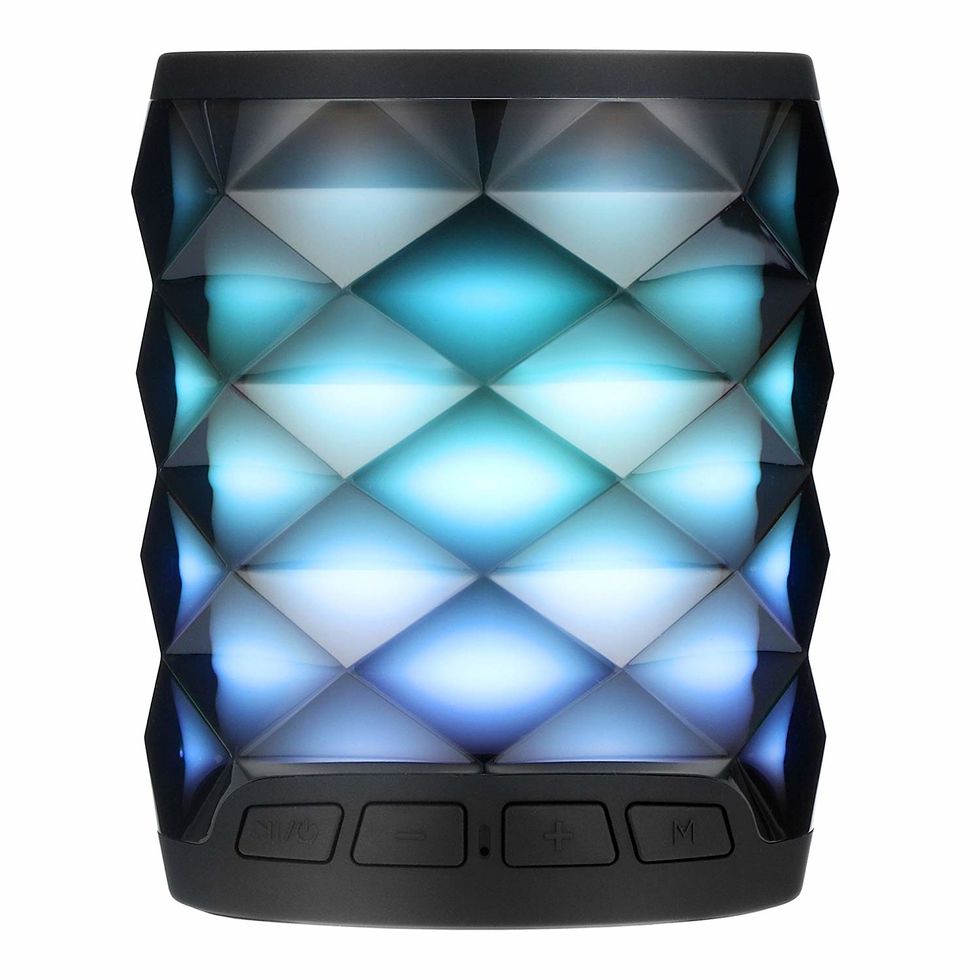 9.) Northpoint GM8282 Lightbox with 109 Letters, Numbers & Symbols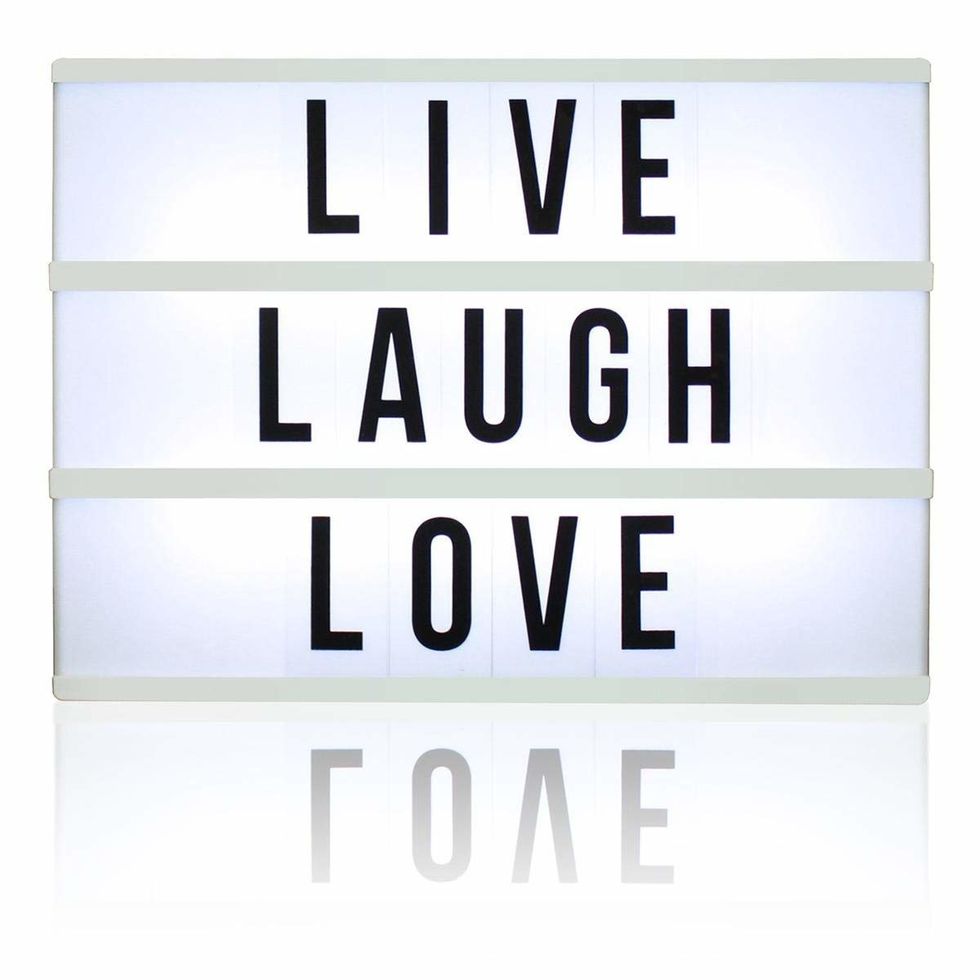 10.) Learning Resources Skeleton Model

Perfect tool for that pesky anatomy class.