On November 25, 2016, Almost Queen, a Queen tribute band, performed their 10th annual show at the sold-out Sellersville Theater in Sellersville, Pennsylvania. The band, who formed in New York in 2004, played a wide range of Queen songs, from hits like "We Will Rock You" and "Bohemian Rhapsody" to lesser known "White Queen" and "Keep Yourself Alive." The band had the audience on their feet the whole show.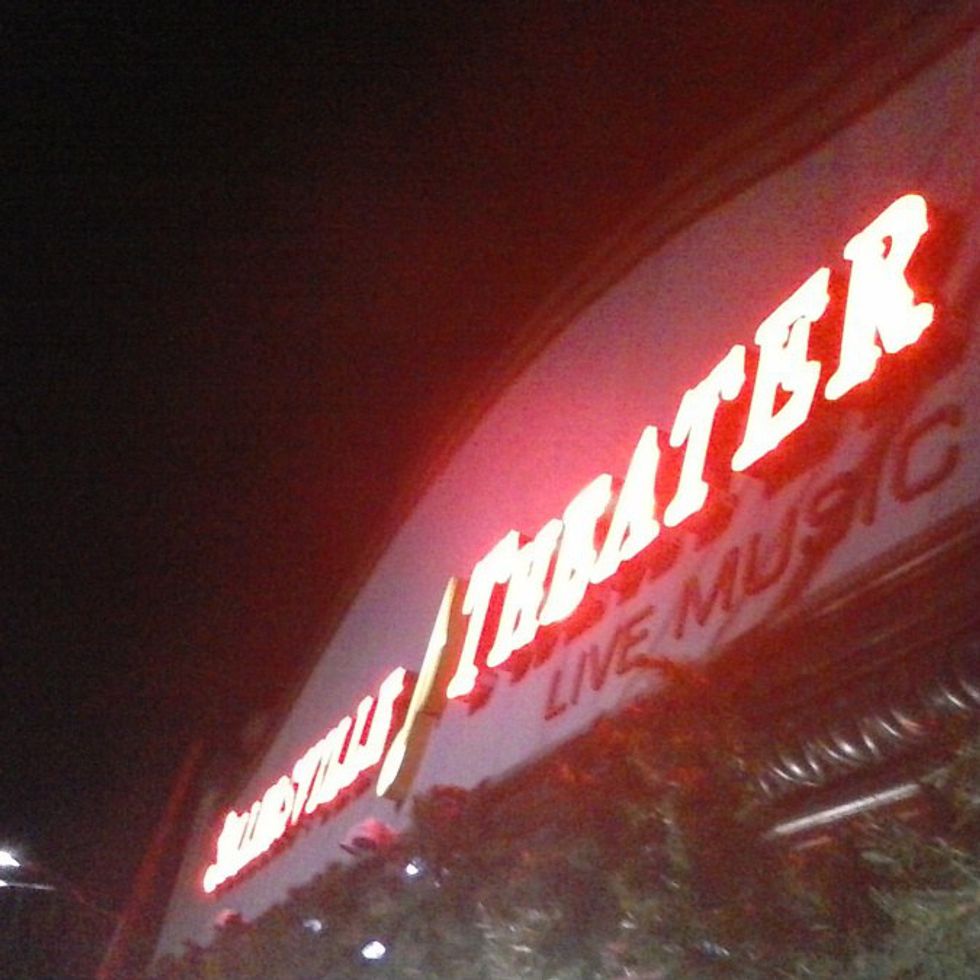 The band consists of Joseph Russo playing the part of Freddie Mercury, Steve Leonard jamming on the guitar as Brian May, John Cappadona drumming it up as Roger Taylor, and Randy Gregg rocking the part of John Deacon on bass. Even though the concert came a day after the 25th anniversary of Mercury's passing due to complications with AIDS, the concert was a celebration of his life and the music of Queen, playing mostly upbeat and positive songs.

The band expressed its unwavering love for this theater and the town of Sellersville as a whole. They have performed here for the past several years, but they are constantly attracting new fans each year. Many fans returned this show for the second, fifth, or even eighth time seeing this band live. Those who come to their shows regularly have made friends with other regulars.
Almost Queen had merchandise such as t-shirts, jumbo guitar picks, and posters for sale before and after the show as well as during intermission. Part of the proceeds of merchandise sales goes to support the Mercury Phoenix Trust, a charity set up by Roger Taylor and Brian May after Mercury's death to raise money and awareness for HIV/AIDS research.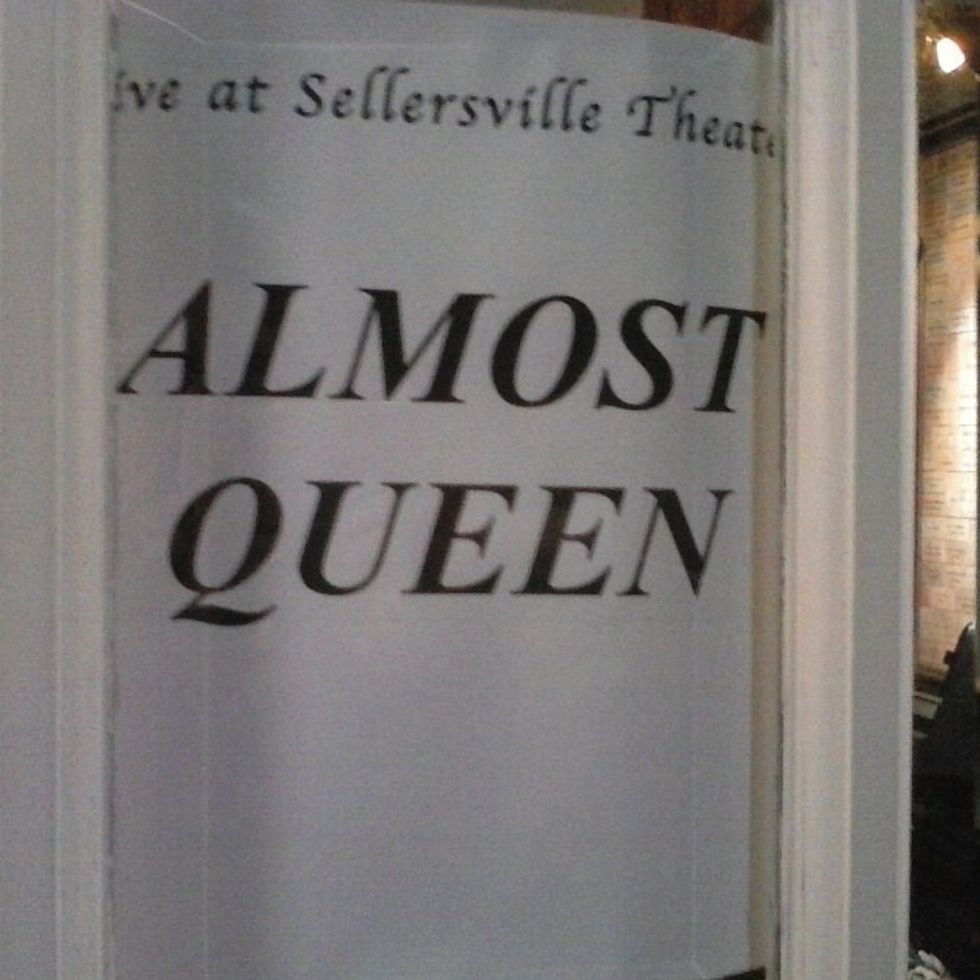 The band played off the high energy of the audience. They interacted with the crowd, laughing at weird laughs and yells from the audience, conversing with the crowd between songs, and smiling at audience members they managed to make eye contact with. They even dedicated a song to an audience member for his birthday and "Don't Stop Me Now" to a fan who they recognized from interacting with the band on social media.
Almost Queen always comes out after the show to sign autographs, take pictures, and converse with their fans, and this show was no different. Many people left, but several remained to congratulate the band on a great show and meet the guys. They are all so friendly, polite, and classy, talking for as long as each person wanted to without ending it to rush onto the next person or task.
For those who are unable to see the Queen who is still performing, Almost Queen is the next best thing. They look, sound, and feel the part. Each note, each mannerism, each word spoken between songs oozes with Queen's style. Almost Queen does proper justice to Queen, and Freddie Mercury would certainly be proud to know that these talented and kind musicians are carrying on Queen's legacy to fans old and new.