Arguably the all-time best kinds of movies, I listed my personal top 10 movie musicals, because what is better than a movie you can sing along to?
1. "La La Land"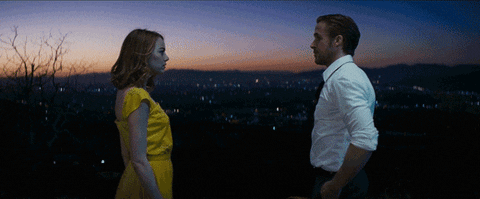 It took me forever to give this movie a chance but once I did, I was hooked, Everything about this film put me in a trance — from the way they romanticize Los Angeles to showing the ups and downs of show business. Plus don't forget the soundtrack, which was unbelievably beautiful. I simply love this film!
2. "Hairspray"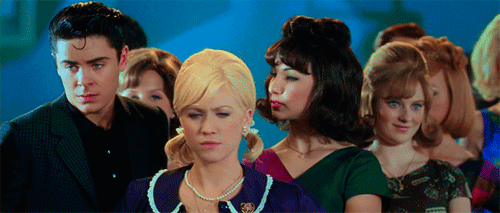 I consider this to be the top tier of movie musicals and to have the greatest soundtrack of all time. This movie brought heavy hitters like Heartthrob Zac Efron and mega star Amanda Bynes along with icons like Queen Latifah and John Travolta and newcomers like Nikki Blonsky. This movie deals with issues such as body shaming and racism, and I feel like aside from being just a really good film, it's also so relevant in today's society.
3. "Mamma Mia!"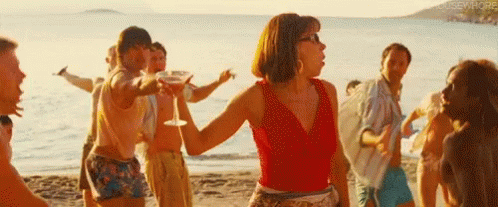 Name a more iconic movie — I will gladly wait. This film is a combination of everything I love in a movie: wit, drama, romance and music... I genuinely couldn't love it more. Plus, how in the world can you go wrong with Amanda Seyfried and Meryl Streep?
4. "Mamma Mia 2: Here We Go Again"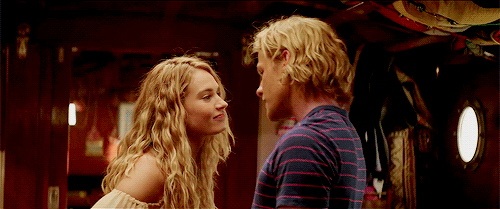 I didn't know that I could love this franchise more, and then the second movie came out and I got to fall in love with a whole new cast of characters while still seeing the old familiar faces I love. The highlight of this movie was definitely "Why Did It Have To Be Me" because Josh Dylan MIGHT be the love of my life.
5. "Grease"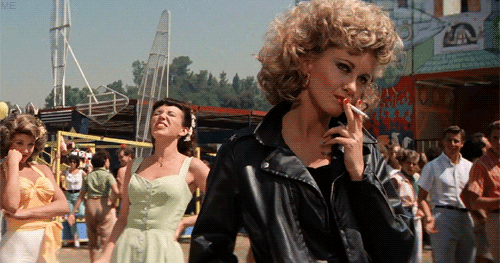 Now don't kill me, I have never seen Grease..HOWEVER I know every single word to the soundtrack and know that when I decide to dedicate time to watching this film, I will love Sandy and Danny with my whole heart.
6. "Mary Poppins Returns"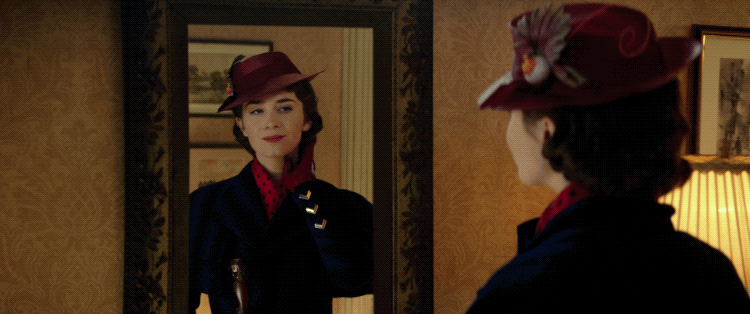 Easily one of Disney's greatest films. I was transported back to the magic of childhood and fell completely in love with this story all over again. I cried and laughed and sang along through the whole film and came to understand why Mary Poppins is one of Disney's most prized possessions.
7. "The Greatest Showman"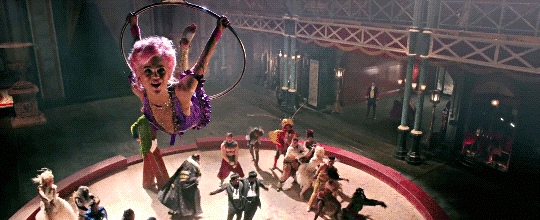 This movie changed how the general public feels about movie musicals. PERIOD. This album was one of the best selling of the year and was nominated for the biggest awards in both the big screen and music and was a box office hit. The message is one that people including me latch onto.
8. "A Star is Born"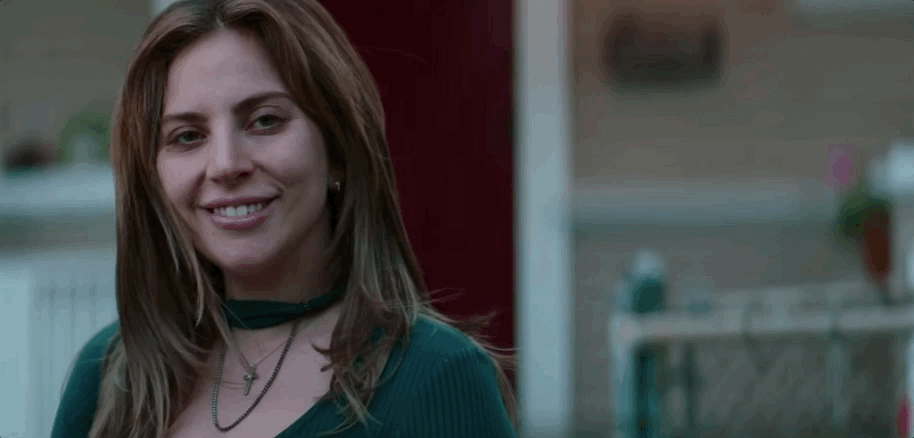 This movie launched Lady Gaga into a whole other realm of stardom and because of it, she was awarded an Oscar and multiple other awards. The soundtrack to this film is stellar and sits right with the best of Gaga's discography.
9. "Wizard of Oz"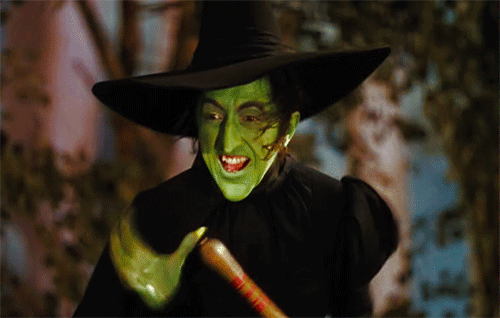 This is obviously the all-time classic movie musical. The all time best and shot Judy Garland to the stardom she always deserved. The songs? Iconic. The characters? Beloved.
10. "Annie"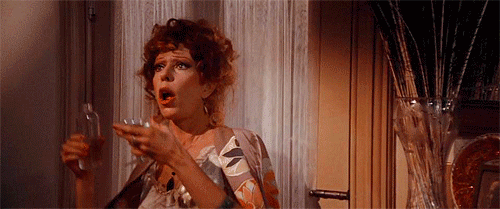 If you don't think the version with Carol Burnett is the best version, you are wrong! Point blank and period. The songs and the story line just make this the perfect movie musical and I have always been in love with this film so much so that I used to tell people Ms. Hannigan was my real mother.