Every family has one whether they want to admit it or not. We are a blessing and a curse, the whole families entertainment, and single-handedly the reason that babysitters exist.
Growing up, having an older and a younger sister born as real-life angels immediately made me the odd one out. It seemed like they were born with the talent of biting their tongues and staying on their p's and q's, whenever necessary. They knew how to act around family, friends, and any professional situation. However, I was born with more of a curious side to me and a tiny red devil on my left shoulder. It is safe to say from time to time I found myself not fitting the mold of a perfect daughter.
So to all the parents out there of kids like myself, I promise- we don't mean to get ourselves into so much trouble, and there truly is the reasoning behind our actions. Without further ado, let's give it up for all the problem children out there.
Unspoken competition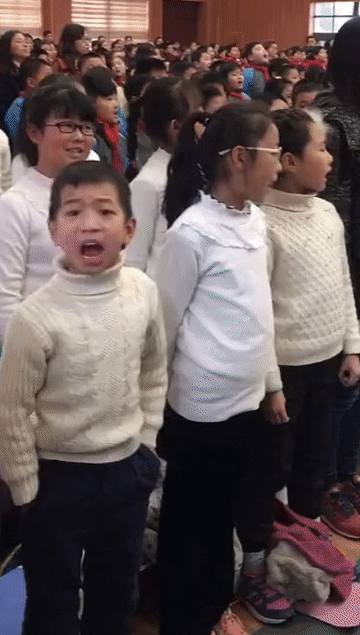 http://gifsrock.com/tag/choir/
When we get the urge to sing at the top of our lungs at church, it's not to upset you- it is to just make sure we can be the loudest ones there.
Life's a beach, I'm just playing in the -sand-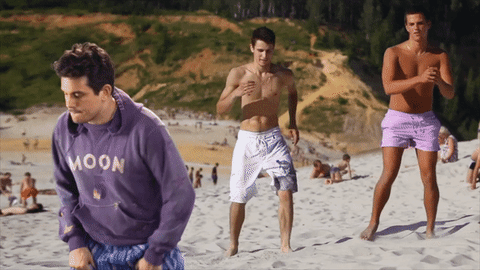 Giphy
When we come in from the beach covered in beach sand and leave a trail of it all over the house, it's so that we can have our own little beach right at home.
Shhhhhh...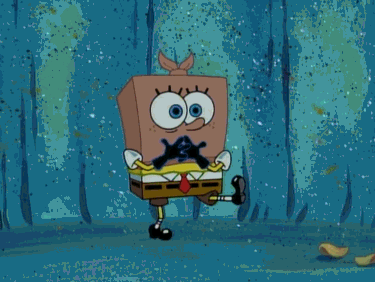 https://imgur.com/q3mlN
When we sneak out the window from being grounded and belay ourselves off the roof with a dog leash, it's because we wanted to make sure we could escape if there was a fire.
Anything but the paddle!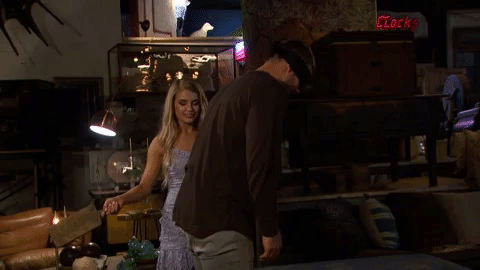 Giphy

When we mouth off and have to get 'the paddle' (a wooden paddle my father would hit across our bums), and hide a hard covered book in our underpants, it's because that was our least favorite book and it was way too hard to read.
Surprise!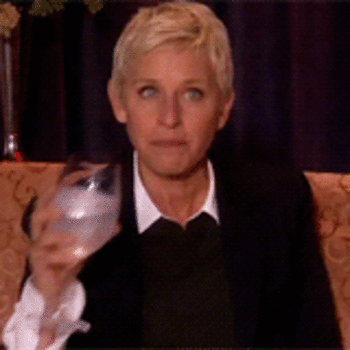 https://giphy.com/explore/spits-water
When we pee in a cup and pretend it is lemonade, its just to make sure that our sisters know the difference in the taste.
Girls just wanna have fun!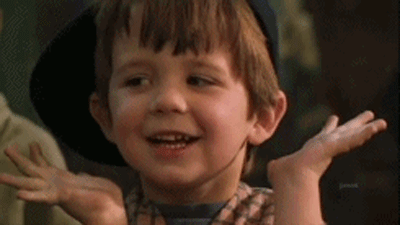 https://www.buzzfeed.com/morganshanahan/31-parents-share-the-funniest-thing-their-kid-has-ever-said
When we rub butter all over the kitchen floor it is because someone tried to tell us that it was impossible to ice skate in a kitchen.
The world famous couch potato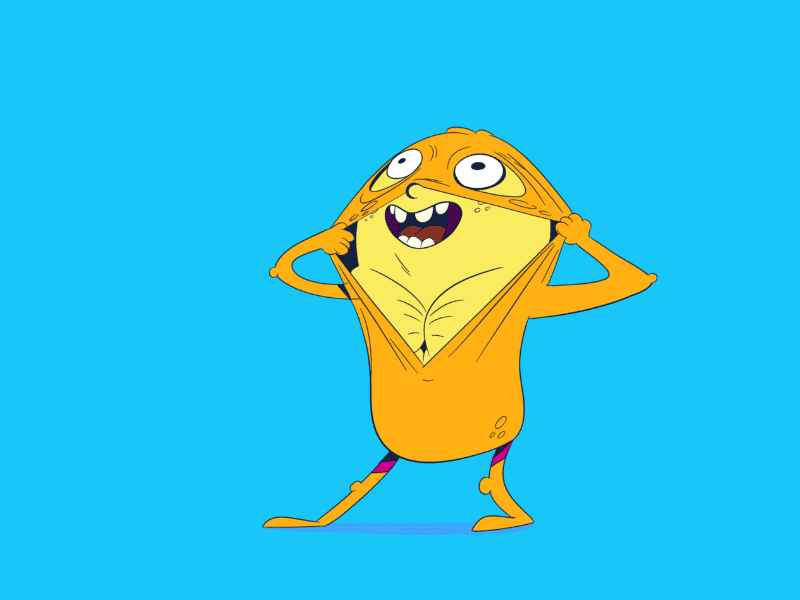 https://dribbble.com/shots/3733480-Couch-Potato
When your youngest child comes crying to you thinking she is going to turn into a real potato because she is watching too much TV, its because we convinced her she was going going to become a couch potato, and truly- we were just looking out for her.
Goodbye etiquette school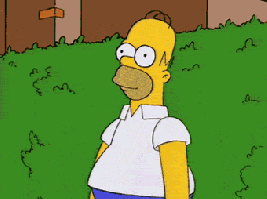 https://giphy.com/gifs/homer-simpson-the-simpsons-bush-4pMX5rJ4PYAEM
When we are dropped off for etiquette school and hide in the bushes for 4 hours instead of going into class it's because we accidentally got distracted and lost on our way to the door.
Sorry Dad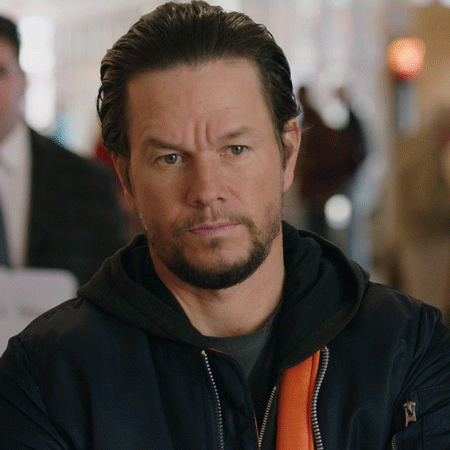 https://giphy.com/explore/disappointed-dad
When we bring home the tall muscular boy with earrings and tattoos, its because we are just having fun! We are not at all trying to test Dad's patience.
Laundry fight!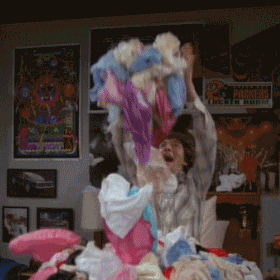 https://www.dropps.com/blogs/spincycle/19-laundry-quotes-that-are-hilariously-real
And lastly, when our laundry bin is piled to the ceiling, it is just because we want to make a fort out of it.
See parents, there is a method to our madness. So next time your kid accidentally upsets you, let me assure you, it is never on purpose. Sometimes we problem children just have a hard time thinking things through. I promise at the end of the day nothing makes us happier then knowing we have made you proud and put a smile on your face- even if our actions do not always show it.