It's mid-September, which means it's time to get excited about the changing seasons. While saying goodbye to the sunshine and lazy days of summer can be hard, I've personally always loved autumn. It's a time of renewal, of shedding the old in preparation of the new. So here's what we can look forward to in the upcoming months:
1. Crisp weather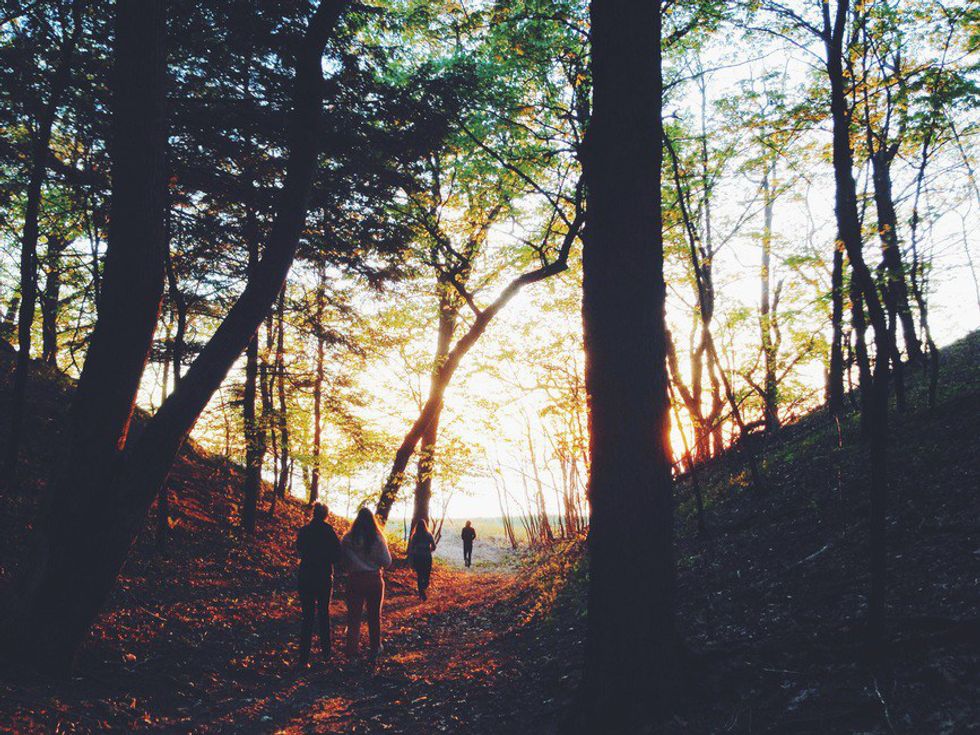 Goodbye heat wave, hello cool breezes! There's something so refreshing about the temperature drop of autumn after a long hot summer. This is the best time of year for long walks, sitting outside at a coffeeshop, and enjoying nature.
2. Hot drinks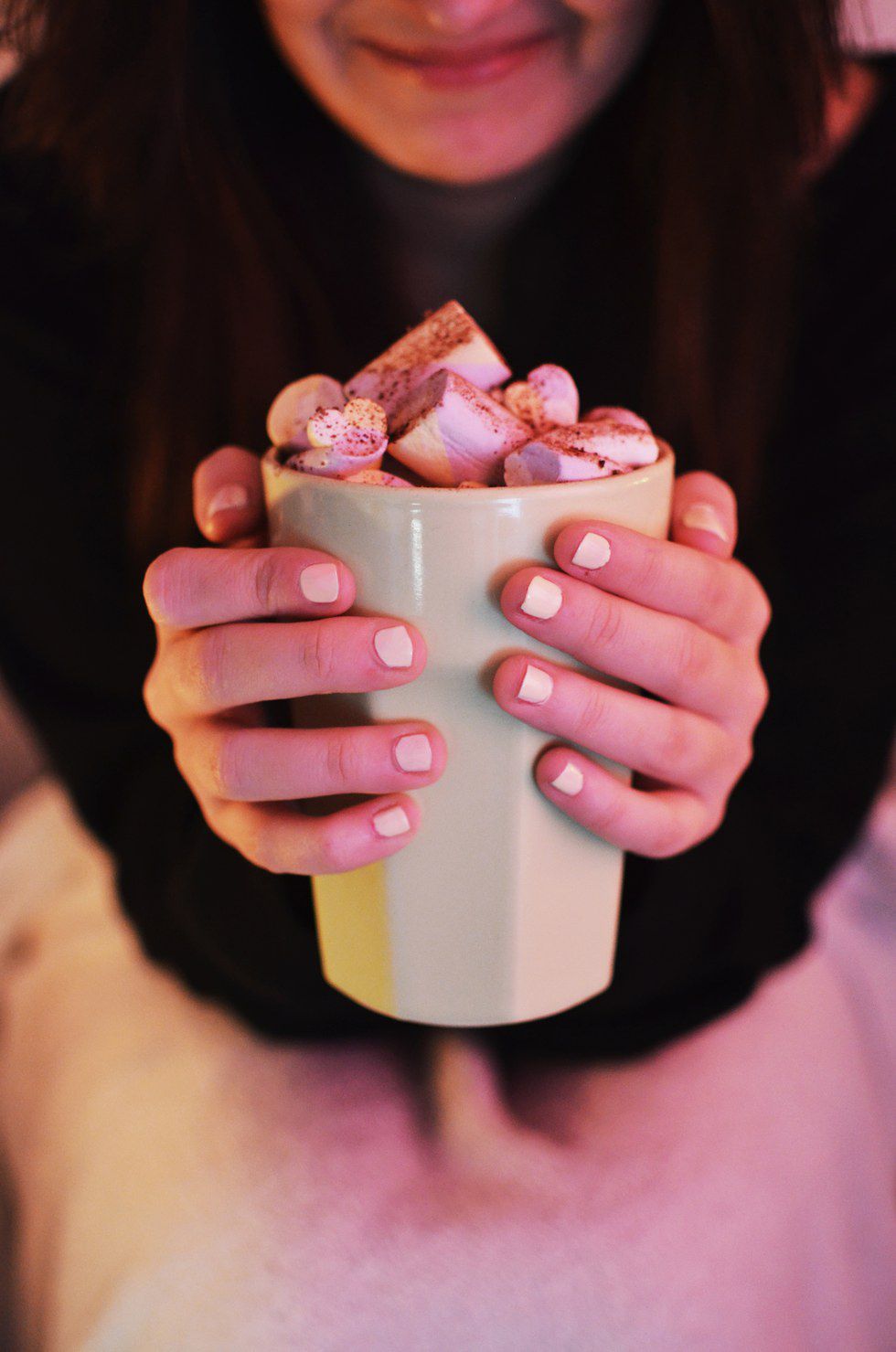 Save the iced drinks for the summer months; it's time for hot coffee and tea to warm you up from the inside out. Start your day off right by warming your hands around a hot drink. (Also: I'm pro-pumpkin spice latte.)
3. Productivity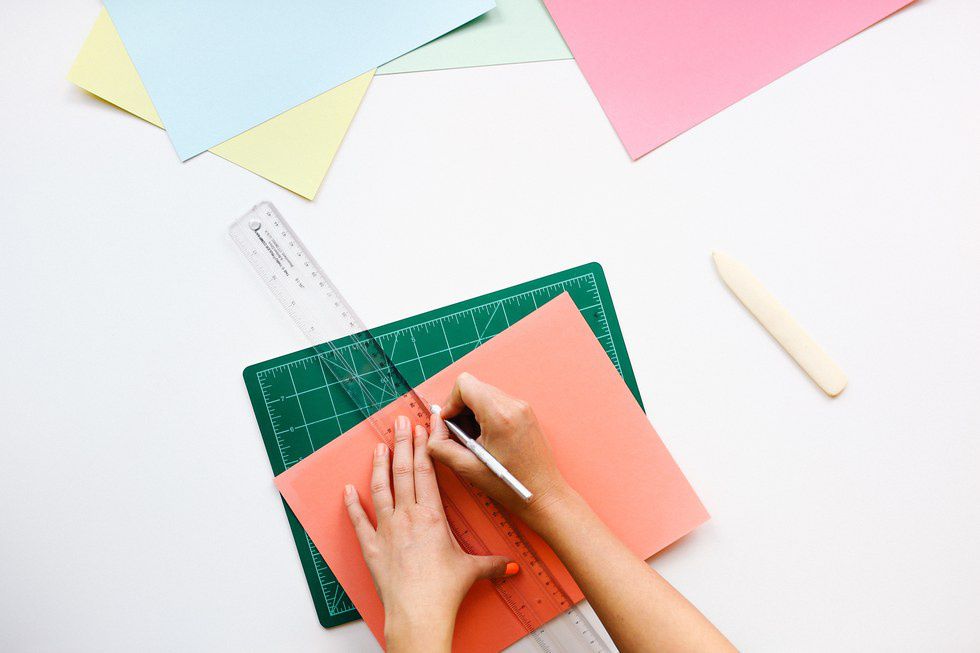 I always feel energized in the fall. Carefree summers are relaxing, but there's such a sense of satisfaction that comes with heading back to school and regaining some purpose. I'm ready to get sh*t done!
4. Family time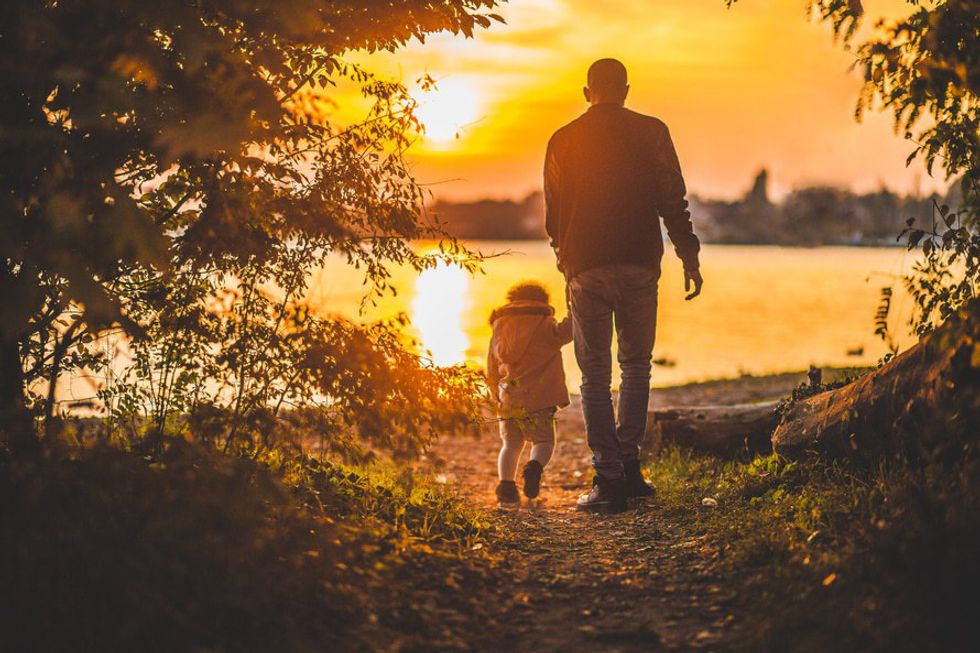 Sure, families can drive you crazy. But there's a closeness and intimacy that comes along with this time of year. Something about the season makes me want to stay close to home and spend time with the people who know me best.
5. Coziness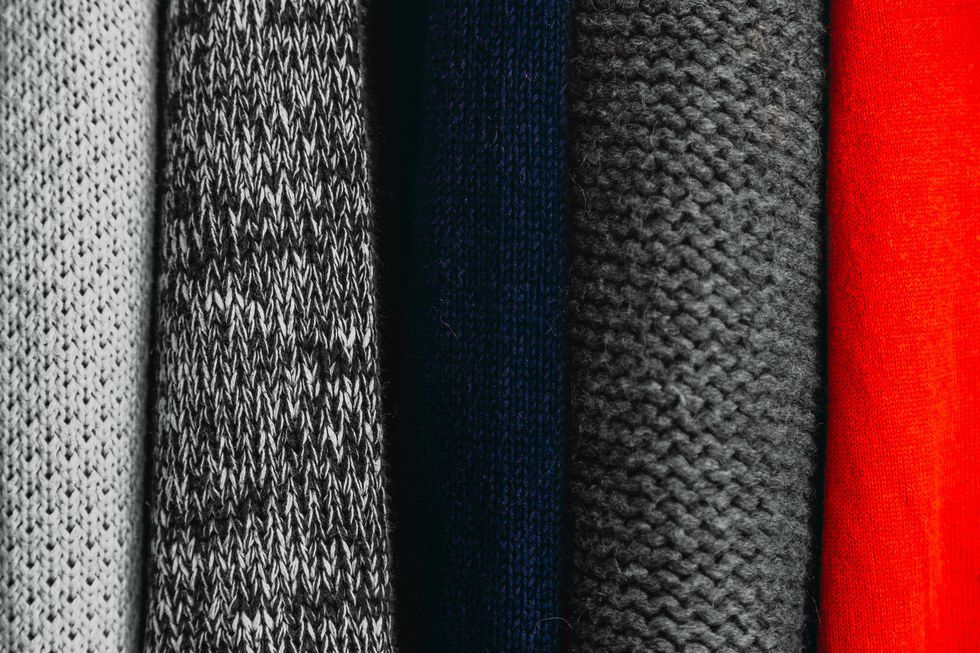 Break out the comfy sweaters, thick blankets, and snuggling in front of the fireplace.
6. Holidays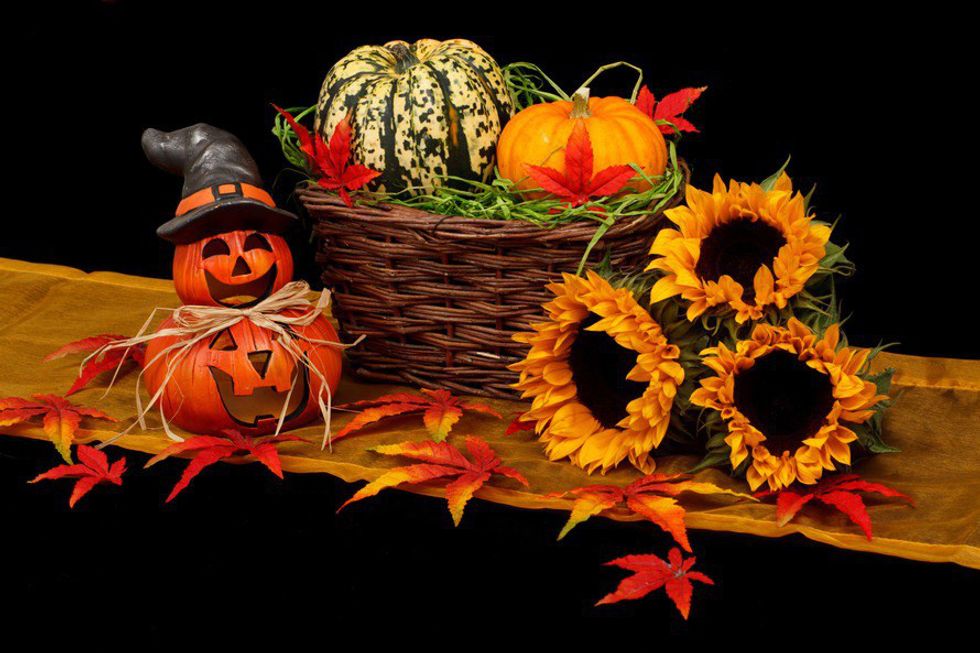 Whatever you celebrate, there's lots of holidays during this time of year to get excited about. Coming together with loved ones to celebrate a special occasion.
7.Classic movies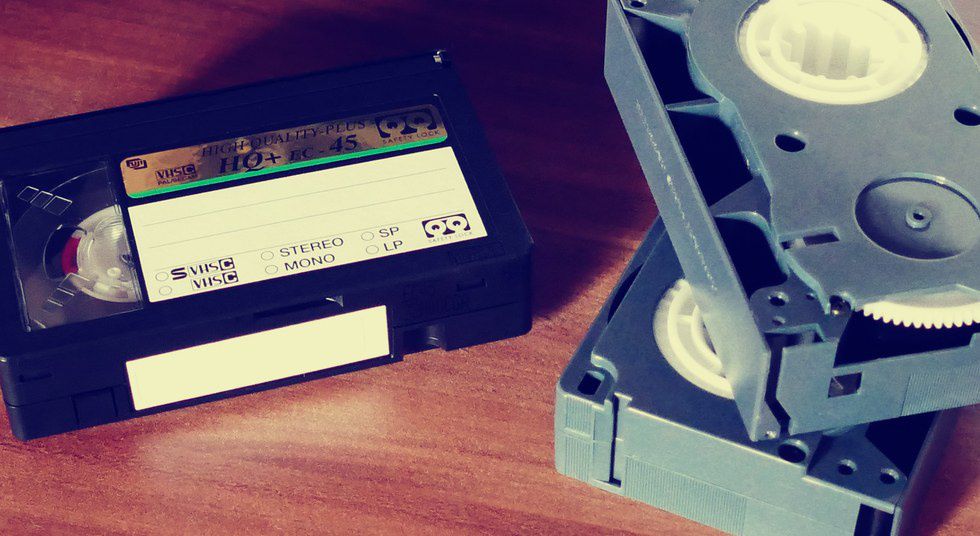 My favorites are It's the Great Pumpkin, Charlie Brown, and Halloweentown.
8. Colorful leaves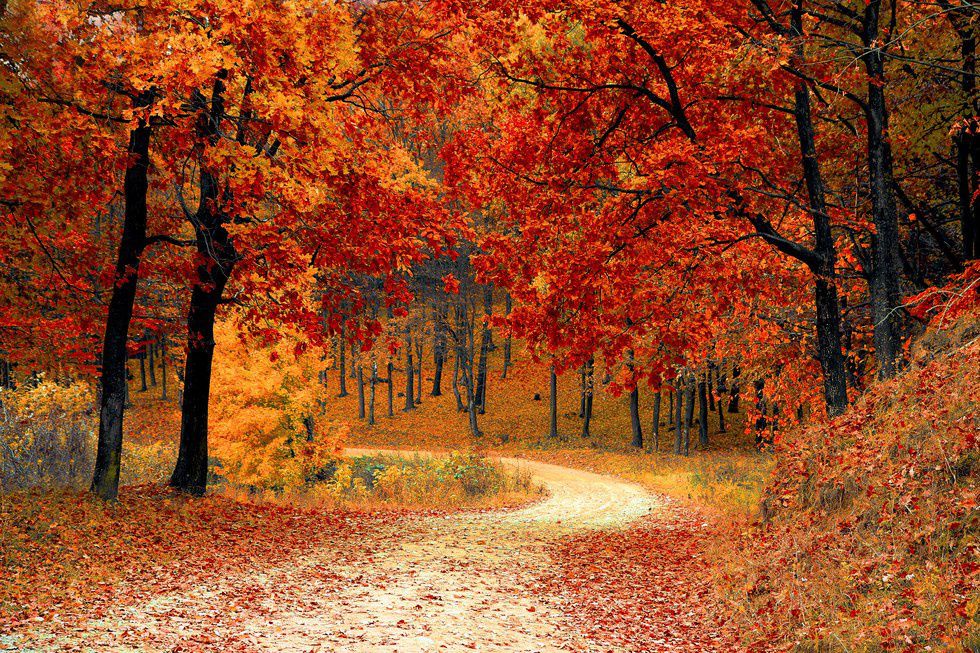 I live in Los Angeles, so I don't see the changing leaves of the East Coast. But it's still exciting to have pops of red, yellow, orange, and gold brighten up my day.
9. Comfort food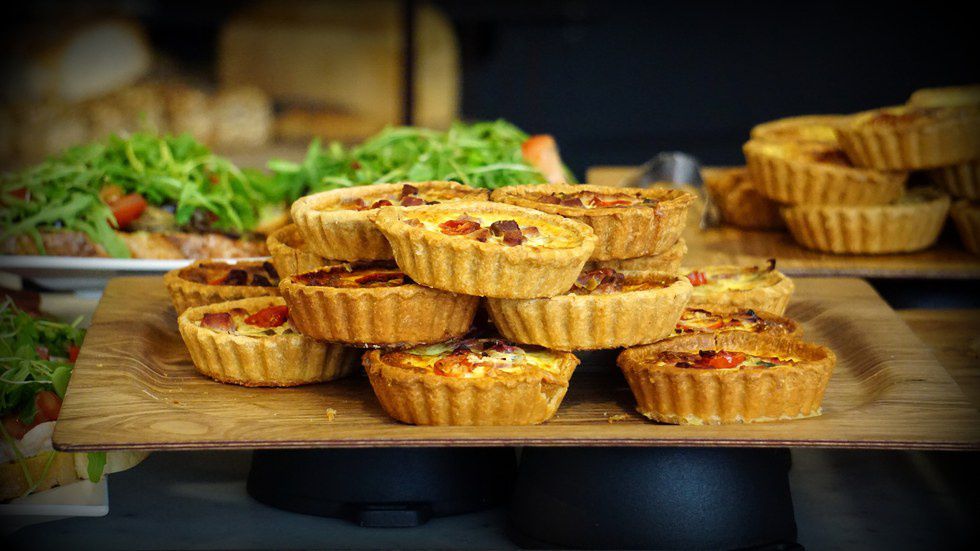 Casseroles and pies and homemade meals, oh my!
10. Nostalgia and traditions.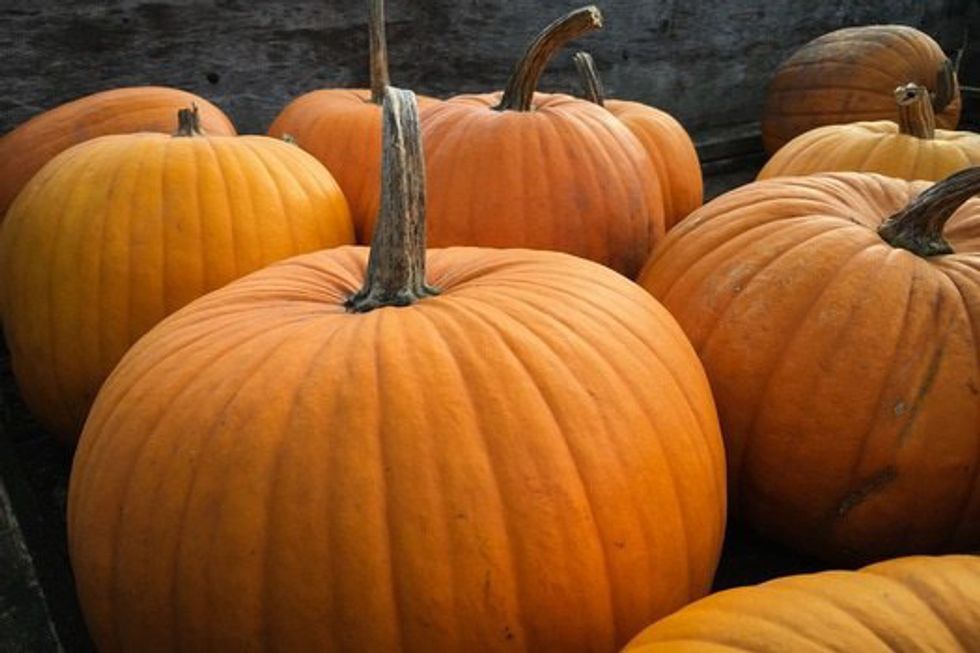 I love looking back at old photographs of my little brother and I playing in pumpkin patches, and every year I still try to visit one, just for old times' sake. Most people have some traditions that they hold on to even as their lives change.
11. The passing of time.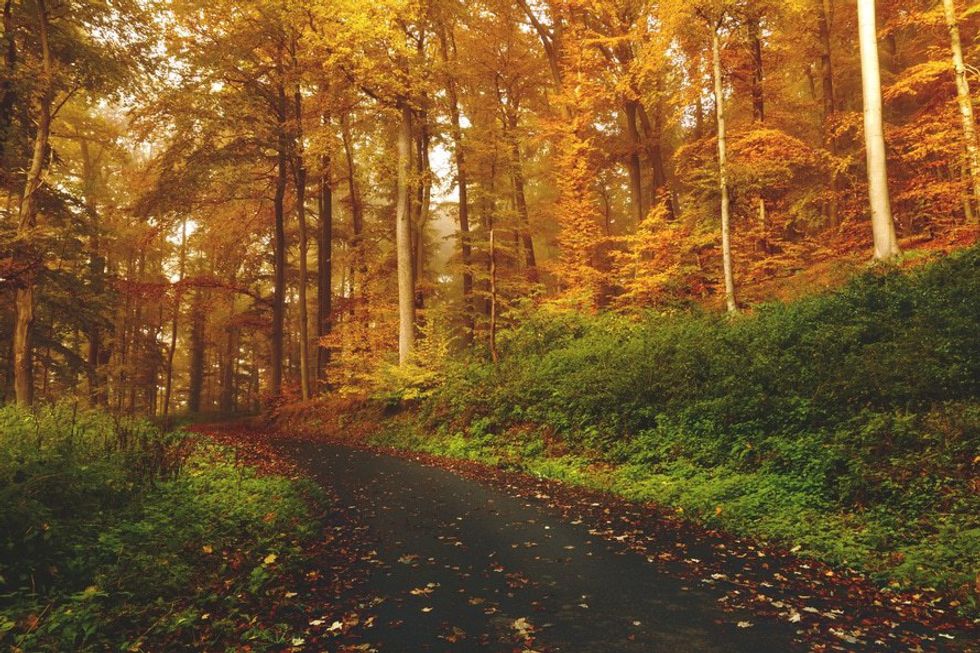 Sometimes it feels like time is speeding by, and sometimes it feels like it's crawling along. But regardless of what we experience, the year continues to pass and the seasons continue to change. Everything is temporary, and that's why we should appreciate it while it's here an remember it when it's gone.