Another "Hamilton" article? Yes.
There have been many books about Alexander Hamilton, whether it be the biography that inspired Lin-Manuel Miranda's musical "Hamilton," or the book published after the play, telling all of the backstage secrets and fun facts about the show. However, Alexander Hamilton has now been fictionalized into a book character -- honestly what more could we ask for? (This is not a rhetorical question, I can't wait to see what other Hamilton-related things we come up with.)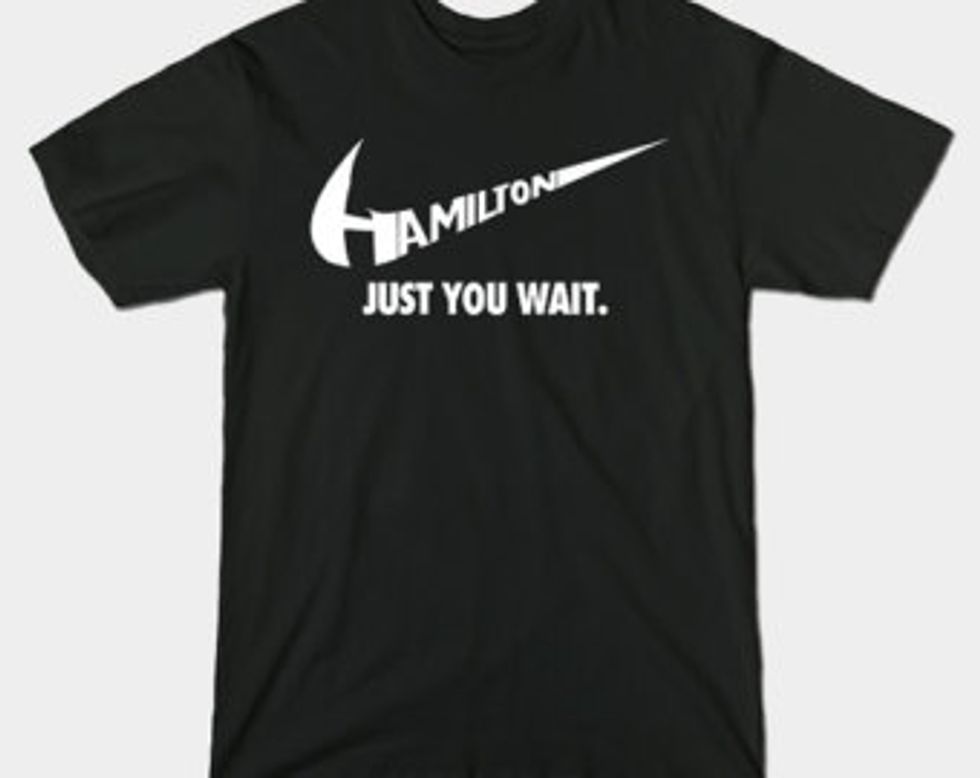 "Alex and Eliza" by Melissa de la Cruz was written as a response to her daughter's love for "Hamilton." In her acknowledgements at the end of the book, Cruz writes: "This book would not be a reality if I hadn't taken my family to see 'Hamilton' in New York... My ten-year-old daughter, Mattie, was so taken by the love story of Alex and Eliza that I was forced to do research to answer her questions and in doing so got caught up in their story as well." (So I think we all have a very curious ten-year-old to thank for this book.)

The book itself, while following the same historical flow of the musical, is quite different from Miranda's interpretation. After watching YouTube video after YouTube video, it is hard not to picture Miranda as Alexander, as well as the rest of the cast in place of these characters. However, in the book version of Alex and Eliza's love story, Eliza takes on the more patriotic and rebellious characteristics that Angelica possesses in "Hamilton," and Alexander is a redhead (which doesn't seem like a big detail, but honestly took me at least a good hundred or so pages to finally start picturing because of Miranda's version of Alex). We see beyond the three Schuyler sisters, getting a look at the rest of the family and the society in which the Schuylers operate (what was being referred to at the time as the aristocracy, or even the royalty of America). George Washington isn't incredibly present (though I was listening to the "Hamilton" soundtrack while reading, so I read between the lines and filled in all the heartfelt mentor/father/making-me-cry-History-Has-Its-Eyes-On-You moments), and we watch Eliza face an arranged marriage (gasp!).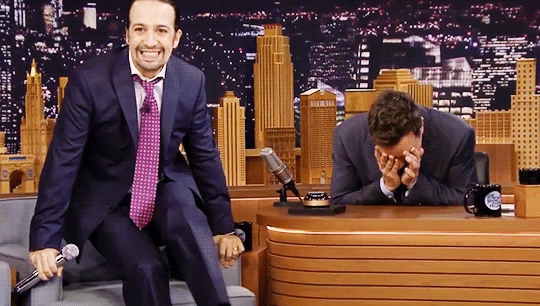 And while no, the book does not contain all of the great wordplay and themes that our beloved musical has, "Alex and Eliza" was an adorable love story that I think any "Hamilton" fan would enjoy. Happy reading!