Self Worth: Building, or rebuilding, self-worth after the break up of a damaging relationship starts with stopping the negative thoughts of the one that is no longer there, and thinking positive thoughts of the one who still is…you.
For about a month now, I was doubting everything about myself and everything I did wrong in my previous relationship. When my ex broke up with me, I wished for so many things that could have prevented our breakup. I wished I could go back in time and erase all of our unnecessary arguments. I wished some things would have played out better. I really thought it was always my fault for all the issues that happened during and after my relationship with him.
I always thought I had such a perfect and unbreakable relationship. For the first time in my life, I was in love and unbelievably happy. I never thought that he would ever break my heart. I thought our bond was so strong that it could never be broken. But, in the end, he didn't want me anymore and for awhile it was very hard to accept that.
Sometimes things happen for a reason and you may not know why at first. Right after he broke-up with me, I constantly questioned myself: "Why?" Sometimes I would stare at myself and think "What is wrong with me? Why am I not worth it?" After awhile of being completely vulnerable, I realized that you can continuously blame yourself and doubt yourself, but how does that better you?
Blaming yourself for everything, doubting your self-worth, and creating excessive negative thoughts in your head, does absolutely nothing to improve yourself. It's very easy to go ahead and doubt yourself because you feel rejected, unloved, unappreciated, uncared for, heartbroken, confused, anxious, hurt, alone and ugly. After awhile, I realized I may feel rejected and it may cause me to feel all these painful emotions, but I am not ugly and I am not alone. I may not be the most beautiful woman in the world, but I have a lot to offer. Just because my ex didn't see how amazing I was does not mean that I shouldn't see the wonderful qualities I have.
First know, it's easy to run back to a person that made you feel comfortable, but remember they broke up with you. As hard as this may sound, they don't want you or need you anymore. But, that is absolutely okay because you don't need them either. And after awhile you aren't going to want them. Never settle, you deserve better, and you WILL get better. Here are eight ways from how I got over my own break-up:
1. Don't forget why it didn't work out in the first place.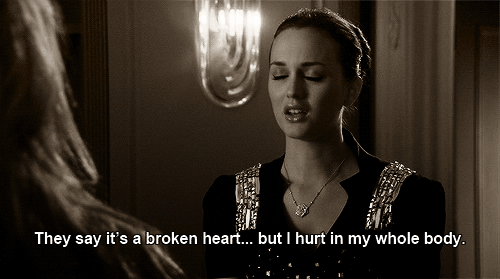 You need to cut all ties with your ex. Trust me, if you two didn't work out in a relationship, you won't work out as friends. In my personal experience, I tried to be friends with my ex, but it ultimately hurt me too much to hear that he was ok without me. You will also continuously think they might come back just because you are friends, but it never turns out this way. They will be with someone else one day and I was completely jealous and annoyed by that constant reminder. Being friends with your ex will be a constant juggle of emotions because your feelings won't change. You will still want to be with them. Your overall health and sanity does not need that constant emotional pain. It's better to forget about your ex than live with a constant reminder that they aren't yours anymore.
2. Moving on.

In order to move on you need to accept that everything cannot go back to the way it was before. It was a painful experience, but you can start all over. Remember, you were once happy before you met your ex and you
CAN
be just as happy after.
3. Find yourself.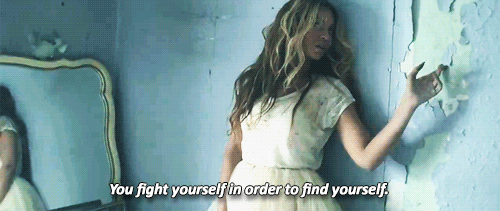 By finding yourself, you need to spend time with yourself. You will struggle at first, but be patient. It takes time to heal and realize that you can be happy without your ex. Learn what you want in your next relationship and learn what you didn't like in your previous one. You will ultimately realize how important you are to yourself and to others. Never change who you are just because of one ignorant person that just didn't see it. Always be yourself.
4. Distract yourself.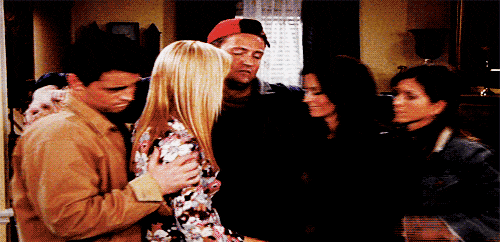 Do not dwell on how you could have prevented the break-up. Instead, spend time with friends and family, make new friends, and work on yourself to create a stronger and healthier you.
5. After awhile, your ex is going to be a thing in the past.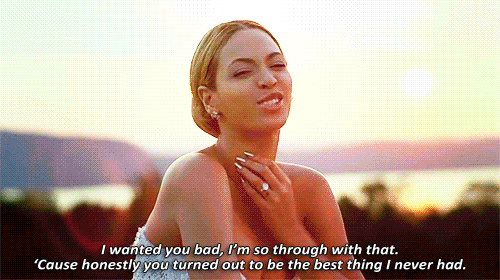 They will become a complete stranger. Someone that was temporary in your life. You will start to realize that your ex was not the one for you. It takes time to really accept that they aren't for you.
6. Be patient.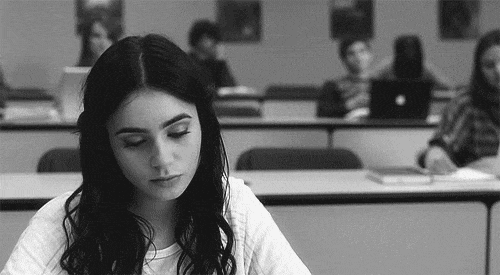 There is going to be someone that sees how amazing and special you are. They will never want to let you go, because they will always make it a point to tell you how worth it you are and how much they appreciate and love you.
7. Never doubt yourself again.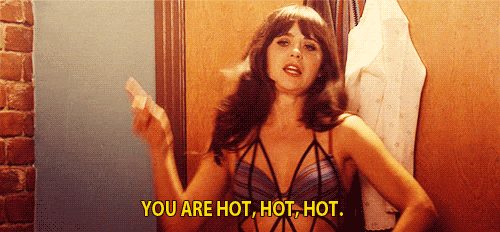 Never look at yourself and tell yourself that you are not beautiful and that you are not high-quality. YOU ARE. Never let a man or woman ever make you doubt your self-worth again.
8. Own your self-confidence, own your self-beauty, and own your self-worth.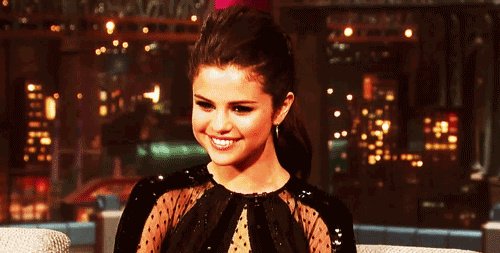 Own everything about yourself. You need to love yourself unconditionally. Know that you are a beautiful person and that you did nothing wrong. It takes awhile to get to this step because your heart needs to heal. Know that it will heal in time. You will be ok.
If you have been going through a terrible break-up recently and even if you are someone that isn't going through a break-up, I want you to know that you are a beautiful person—inside and out—and never doubt yourself or think that you are not worth anyones time.
This goes out to both men and women. That person that dumped you does not deserve you. They don't appreciate and love you enough to see how amazing you are. At the end, your ex was just too dumb to realize how special you truly are. It is their own loss. So never tell yourself it was your own fault for everything that happened. Most importantly, never let yourself think that you are not worth it enough to be with that person that doesn't want you anymore. There are people out in this world that are genuine and that will LOVE you even more than the last one.
Just think...if you can love the wrong person that much, imagine how much you can love the right one.