Spiraling mandalas, intricate patterns, quirky designs- these are all pages from the most popular trend happening right now, adult coloring books. These fashionable books hit the market almost a year ago, and since then has spread worldwide and has adopted different themes based on the countries they are sold in
Reactions to this fad have varied from people being either crazily obsessed, or them finding this trend completely absurd. But no matter what people think about adult coloring books, there is a science behind the mindlessless of them that cannot be denied.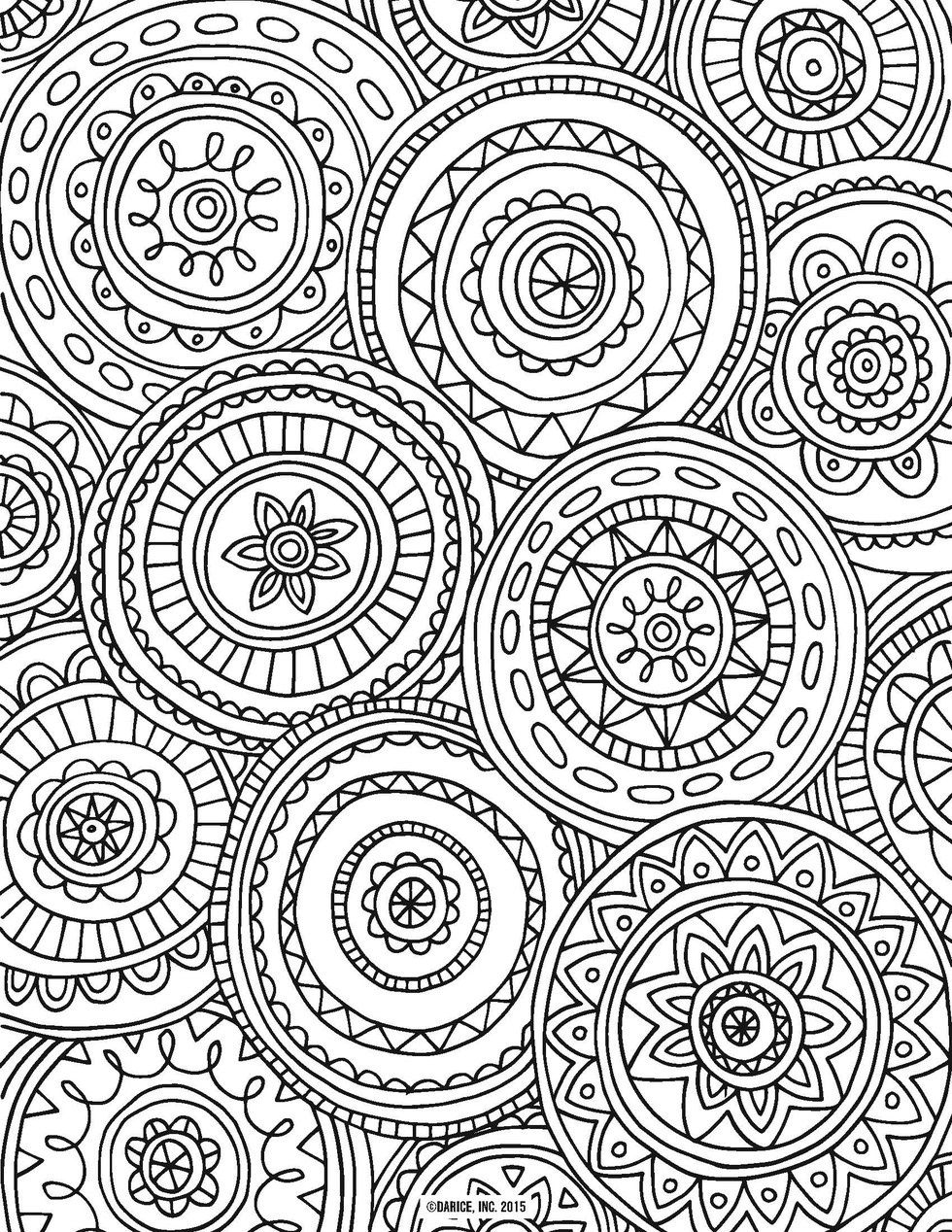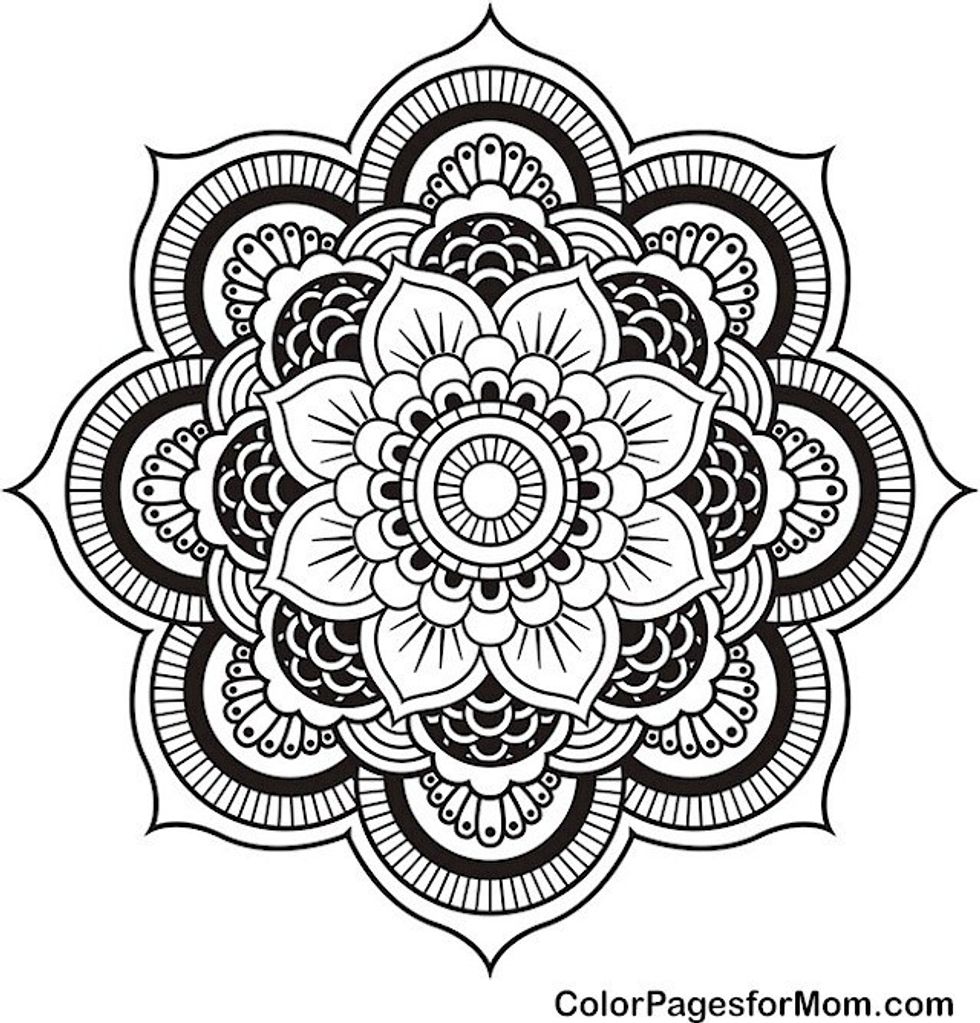 As this fad gains popularity, studies have come out about how the act of coloring actually reduces stress and relaxes the mind. Neurologist Dr. Stan Rodski, who is also the author of his own line of adult coloring books, states "coloring elicits a relaxing mindset, similar to what you would achieve through meditation. Like meditation, coloring allows us to switch off our brains from other thoughts and focus on the moment."

So what makes this form of art so therapeutic? The Medical Daily believes it has to do with the fact it requires little artistic skill. It has the ability to stimulate the brain's motor and creative skills, as the only required task at hand is being able to color in between the lines. It becomes mindless, stripping the brain down to basic movement skills, and requiring very little cognitive thought.
In an additional study by Journal of the American Art Therapy Association, 84 college students who reported high levels of anxiety were given mandalas to color in, and out of them, over half reported reduced levels afterwards.
However, it is also important to note that although coloring itself is therapeutic, it in no way replaces legitimate art therapy, which consists of a therapist and multiple art techniques, and in no way can cure serious mental disorders the way actual art therapy can.

But in today's busy world, to just sit and not think about anything but coloring in some lines on a page is the perfect way to easily relax after a stressful day, which is why this trend of coloring will never really go out of style.
So if you have a big exam coming up or an important presentation at work, just take a minute and color some mandalas, and you'll undoubtedly feel better.