In a world that is cluttered with false information and seemingly "worst nightmare" presidential candidates there is one person who is telling it like it is, Action Bronson. The thirty-year-old His name has emerged rather quickly beyond the Flushing, Queens, area where he's from. While many MCs start and peak early, rap was a second vocation for him and something that began in his later twenties.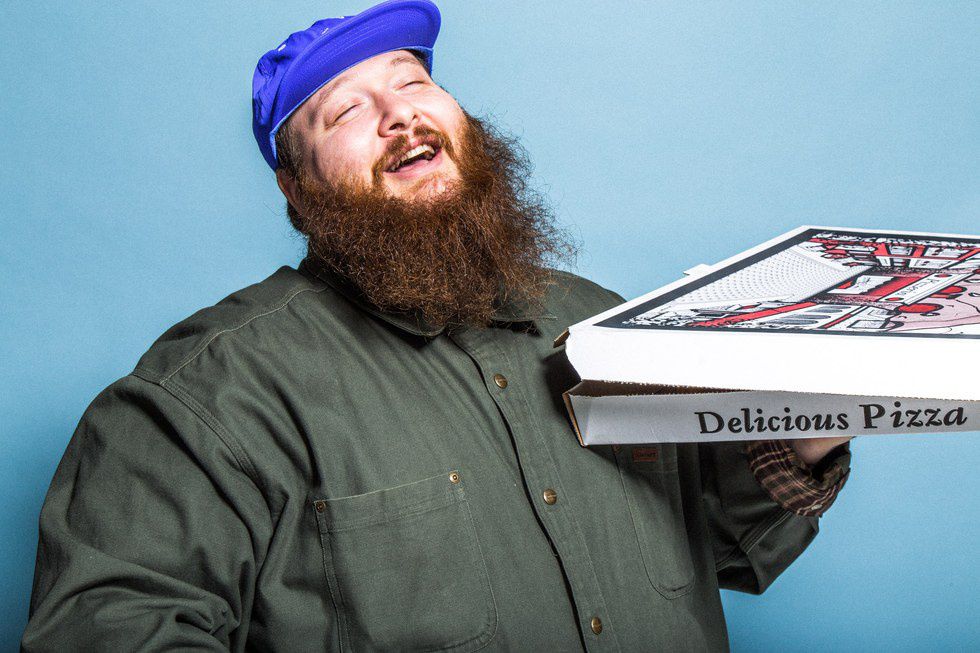 He's exceptionally good at spitting vivid, sometimes absurd rhymes urgently and with brevity—all of it underscored by a large, looming persona. And regardless of his songs' thematic differences, Bronson neatly folds it together through self-deprecation and an almost childish sense of humor. "I've been a grown man ever since I had a baby dick," he says on "72 Virgins" from 2013's Saaab Stories, produced by Harry Fraud.
Bronson's signature themes are about excess—excess of food, of sex, of drugs, of life. He's also an '80s baby who references everything from old WWF superstars to Seinfeld to Beverly Hills, 90210. Violence and the word "bitch" dominate his lyrics, but the abrasiveness isn't from an unfiltered stream of consciousness. He doesn't forget or forgo content simply because he can get away with it. Bronson is firstly a writer, something he takes much pride in.
With his tattoos, cannabis habit and ruddy beard that clocks in somewhere between hipster and Hasidic, Action Bronson seems like an encapsulation — or perhaps a sendup — of the Vice brand. He is a character made for this particular moment in time.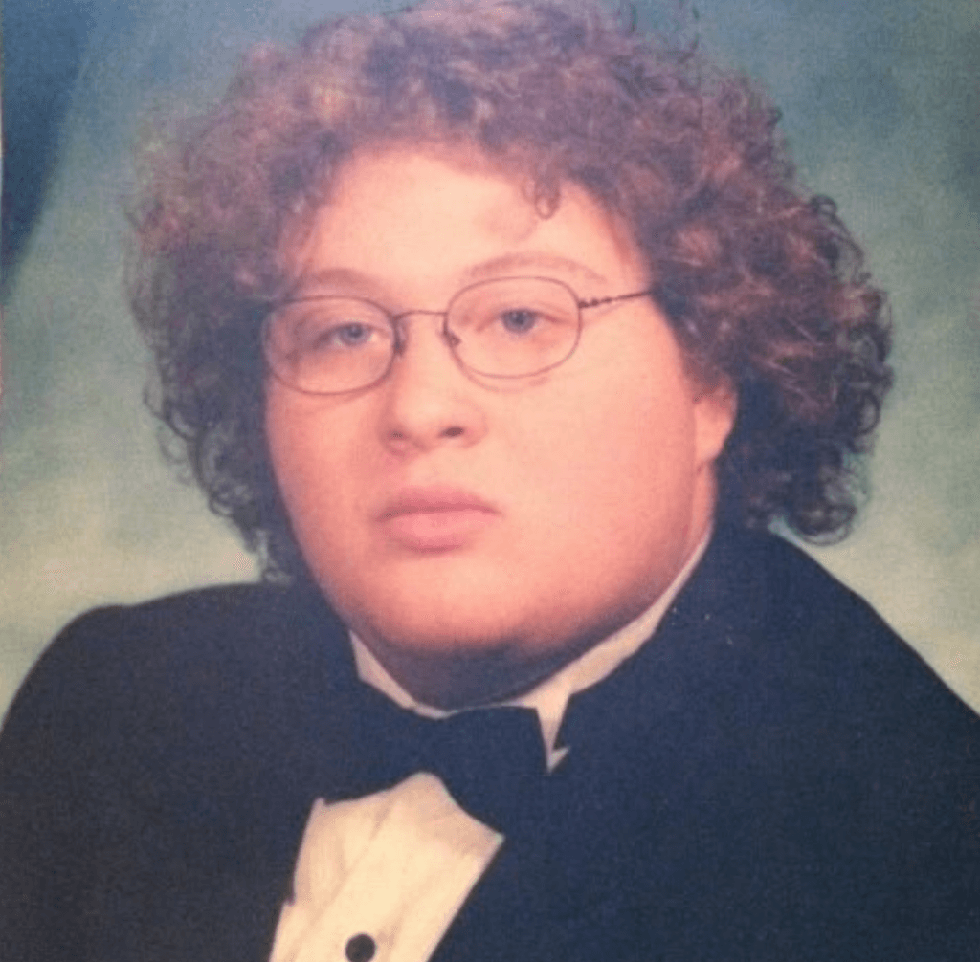 Born Ariyan Arslani to an American Jewish mother and an Albanian Muslim father, he grew up in Flushing, Queens, listening to the rapper Nas and watching "Molto Mario." He dropped out of high school, sold drugs, did a stint in culinary school and then spent several years working in kitchens throughout the city, including his father's bar and restaurant in Forest Hills, Queens. For Food Network viewers of his generation, cooking represented not just a way to earn a modest but steady living, but also a potential path to stardom.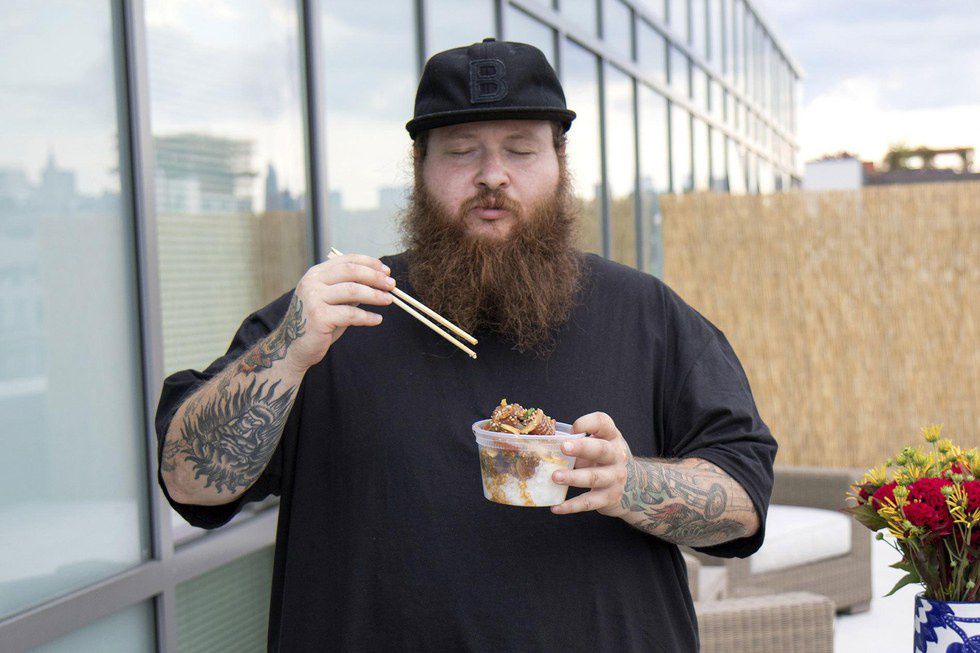 A late bloomer in the rap game, he was in his mid-20s when he started writing lyrics and recording with his friends at the studio. In 2011, he released his first album, "Dr. Lecter," under the alias Action Bronson, named in part for the actor Charles Bronson, star of the "Death Wish" movies he watched with his grandfather.
His output has been prolific: two more albums, two EPs, four mixtapes and dozens of guest verses. He has toured with Eminem and collaborated with the Alchemist, a respected producer; his most recent album, "Mr. Wonderful," debuted at No. 7 on the Billboard 200 chart. While not quite radio famous, his music is rollicking and distinctive, admired by ever-widening critical circles.
Bronson is unlike any other artist around today. Here are four reasons to love him.
1. His uniqueness
It is often said that media is for beautiful and physically fit people. If you are fat it will be hard for you to make a name and place in media. However, Action Bronson puts these theories to shame. He has a big beard, he's fat and it does not seem that he's at all interested in losing his weight. In fact, he is cool the way he is and that's what makes him Action Bronson. He is also known on social media as Mr. Wonderful.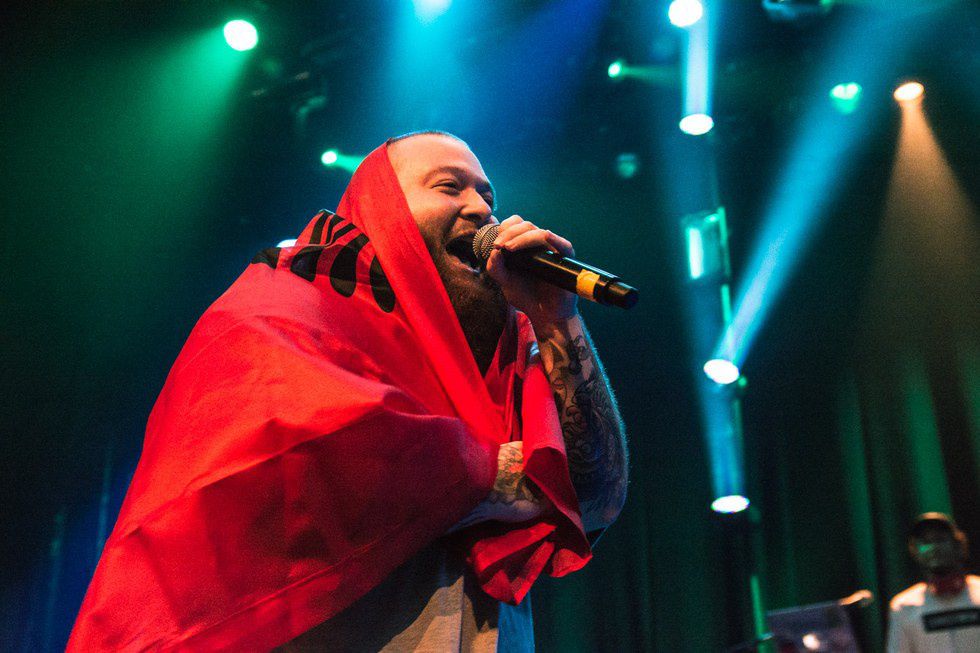 2. Style of rapping
Bronson raps with a raised voice so when you do his raps you might have to give your vocal boxes some rest before you do another. Furthermore, he's one of the rarest rappers who rap about food. He is proud to rap about food and has also done a collaboration with Ghostface Killah who people say is his inspiration. When asked about his collaboration with Ghostface Killah, Bronson said that he would love the fact if people compare him with him.
3. Music in his raps
It must be mentioned about Action Bronson's rap tracks that they have some really unique music. He often picks up the beats and instrument samples from various parts of the world. For example, his track easy rider is said to have a sample from Turkish music. Give a listen to Shiraz for some great beat too. Some people have gone to the extent of saying that Action Bronson has preserved the true essence of rapping.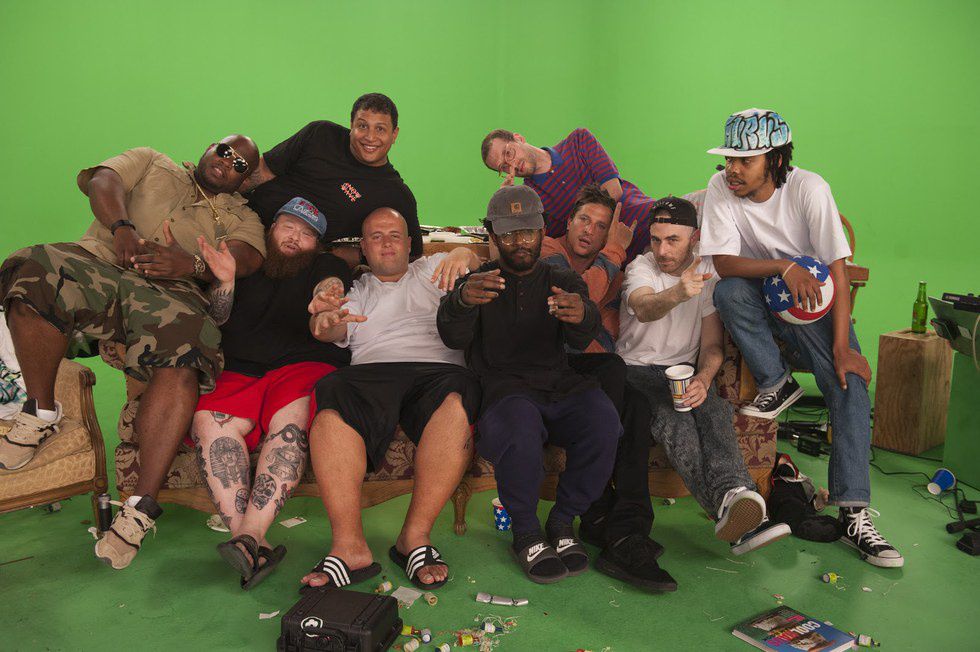 4. Ancient Aliens
The show, which airs on Viceland, is unlike any other show on television today. At its core the shows rundown is quite simple, smoke marijuana, eat and watch Ancient Aliens. The show was acquired by Vice media after the group took over the television channel slot that History Channel Two once possessed, the channel which aired Ancient Aliens originally. Each week Bronson and his gang of misfits invite guests ranging friends in the music industry, to someone they met while filming FU@K That's Delicious.