As Republicans try to repeal the Affordable Care Act, they should be reminded every day that 36,000 people will die yearly as a result.
— Bernie Sanders (@SenSanders) January 12, 2017
Let me start by saying the legislation is accurately called the Affordable Health Care Act, not Obamacare. Although flawed, the Affordable Care Act has given 30 million Americans access to affordable health care. Now those Americans are fearful that their health coverage will be taken away. Health care should be a RIGHT, not a privilege. Although Republicans have stated they plan to replace the Affordable Care Act, there is no replacement plan in place.
Repealing the Affordable Care Act will affect all Americans. While supporters of the repeal desire a "more affordable" health care plan, the repeal will actually lead to an increase in the cost of insurance. Policyholders pay an average of $3,200 a year for out-of-pocket expenses, but the repeal is expected to increase out-of-pocket expenses to $4,700 a year. That is without a replacement; there are even some replacement scenarios that would increase expenses beyond $4,700 a year. The repeal could add up to $353 billion dollars to the U.S. deficit. When the Affordable Care Act launched in 2010, it did so without adding to the federal deficit at all; instead, it actually slighted boosted revenues. Additionally, the repeal could cost more than 2.5 million jobs, particularly from the healthcare industry. Furthermore, employer-mandated insurance will disappear.
Following a repeal, young adults will no longer be able to stay on their parents' health insurance plan. Republicans recently voted against an amendment that sought to keep the provision; they also voted against an amendment that would protect children on Medicaid. If the Medicaid expansion is repealed, 14 million Americans will lose their health coverage.
As for Medicare, 57 million senior citizens and disabled Americans will lose access to free preventive screenings, and lower income individuals can expect to see an increase in the price of prescription drugs. To put things in perspective, the Affordable Care Act has saved Medicare recipients approximately $2,100 a year on prescription drugs.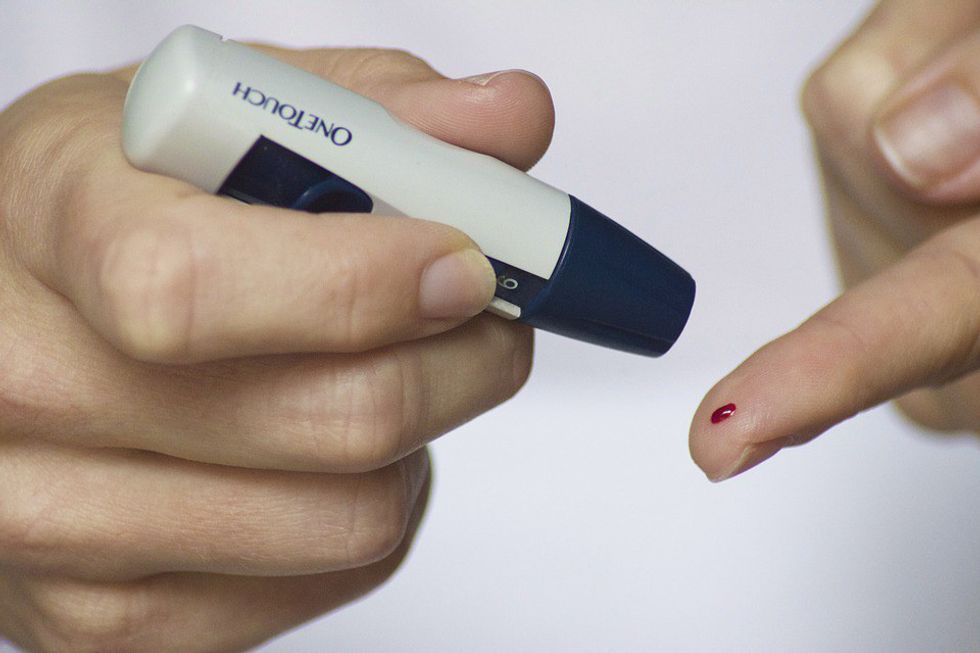 Repealing the Affordable Care Act could be a death sentence for people with pre-existing conditions. 52 million Americans with pre-existing conditions will be at the mercy of insurance companies, who have the right to deny citizens coverage due to pre-existing conditions. In eleven states, including Louisiana and Mississippi, at least three out of ten non-elderly Americans have a pre-existing condition. President-elect Trump has stated he wants to keep the provision regarding pre-existing conditions, but again, there is not currently a replacement plan. Moreover, during the recent vote-a-rama, Republicans voted down to keep pre-existing conditions protection.
One thing that we will surely not see in a Republican replacement plan is free birth control. Once the repeal is complete, 55 million women will lose access to free contraceptive care.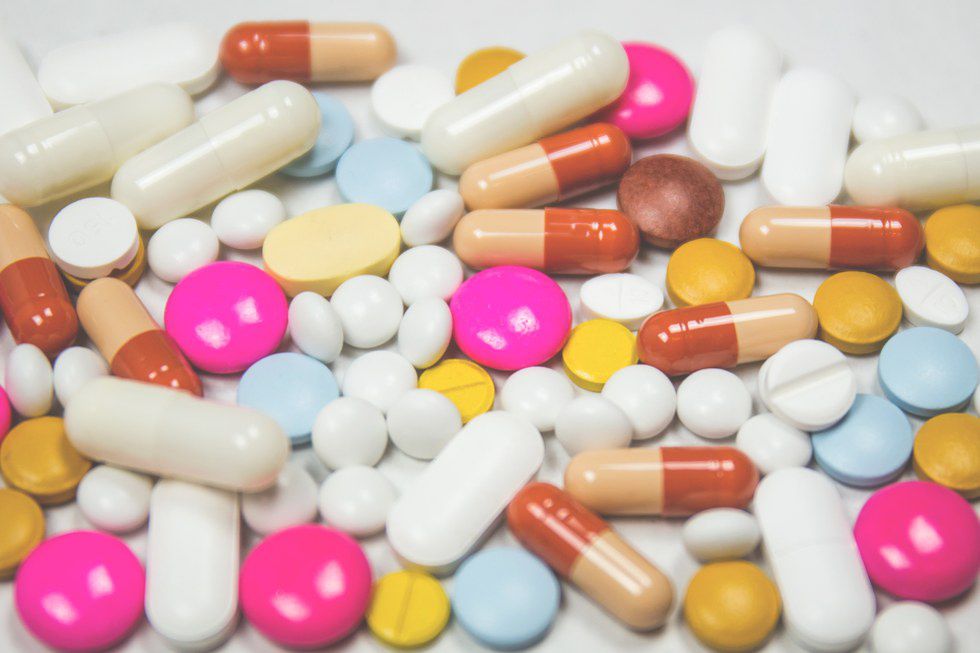 A hidden cost of repealing the Affordable Care Act is the impact it will have on the criminal justice system. Repealing the Affordable Care Act will lead to an increase in people going to jail. Unable to acquire insurance, many people will turn to self-medication; self-medicating individuals can become addicted and land in jail. "Health is a huge issue that puts people in jail and prison," said Adeline Nyamathi, a professor at UCLA. In a recent study, Nyamathi found that providing health counseling and basic services reduced the rate of recidivism by 12%.
While the future of health care remains uncertain, we can only hope that the President-elect will stand by his word and keep provisions in place for people with pre-existing conditions. While it is great that that Republicans have demonstrated a desire to keep protection for pre-existing conditions, medicare prescription costs and the Medicaid expansion are not as likely to play into a replacement plan. Unfortunately, birth control users do not have much reason for hope either. It is alarming that Republicans did not vote to keep the provision for pre-existing conditions protection, although the President-elect and Speaker Paul Ryan have asserted that they will protect people with pre-existing conditions. Actions speak louder than words. Going forward, we can only hope Republicans come up with a unified replacement plan that benefits all Americans.
For more information, I recommend the following readings.
'This is a Death Sentence for Me': Patients React to Horror in GOP's Late Night Obamacare Repeal

Senate Takes First Step to Repeal Obamacare — So Wat's Next?
What the Affordable Care Act Could Be Replaced With Under Trump

What Doctors Think of the Affordable Care Act
The Economic and Employment Consequences of Repealing Federal Health Reform: A 50 State Analysis