Meet my mini, my little sister, Zoë. She is a force to be reckoned with! She is kind, crazy, beautiful, a little out of whack, silly, fun, and everything that a wonderful little sister should be. Despite the fact that we're several years apart (I changed her diapers, babysat her, helped with potty training, cleaned up her barf when she was sick, drove her to and from soccer practice, helped her with homework, etc.), she and I are so close. I like to take credit for the vast majority of what she knows because I've taught her by example. Below are some things to know about my mini who really doesn't look like me, but definitely possesses numerous of my character traits.
1. I'm 10 years older than my little sister.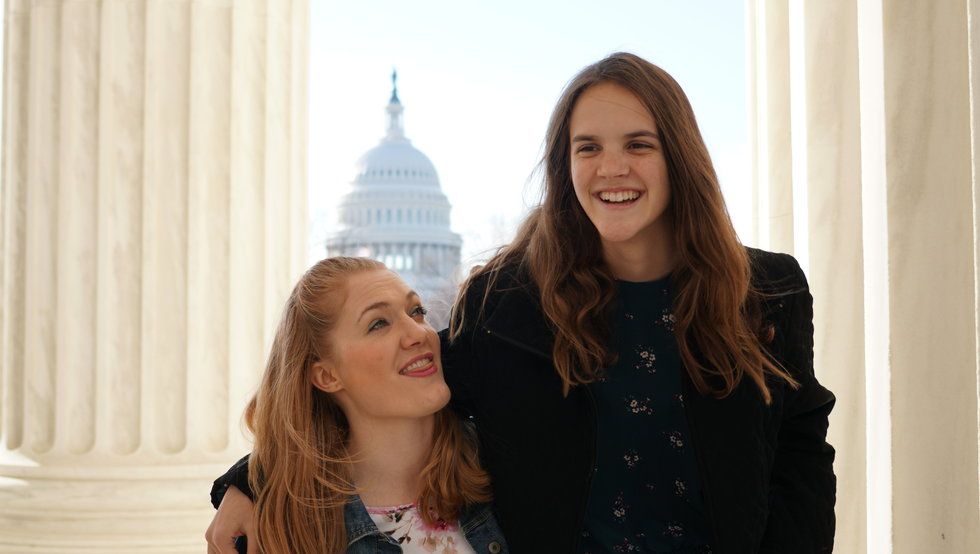 John Wesley Reid
But that doesn't mean we're too far apart to be two peas in a pod! We are so alike it's scary sometimes. She shares my sass, my stubbornness, my love of baking, and my obnoxiousness.
2. She has tried numerous times to teach me how to dance.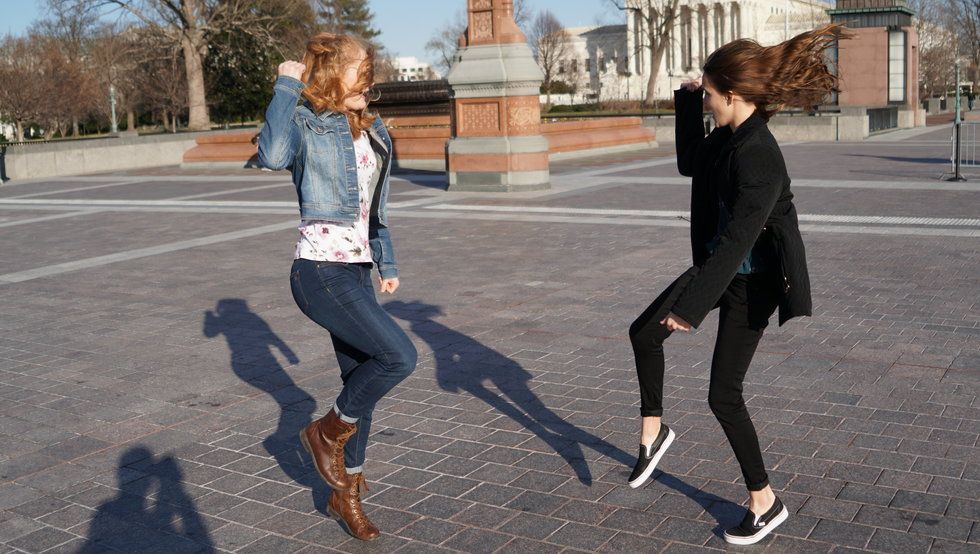 John Wesley Reid
I guess I'll be learning how to do the Shoot for the rest of my life. No matter how many times and in how many different ways, I'll never "get it."
3. She has better style than me.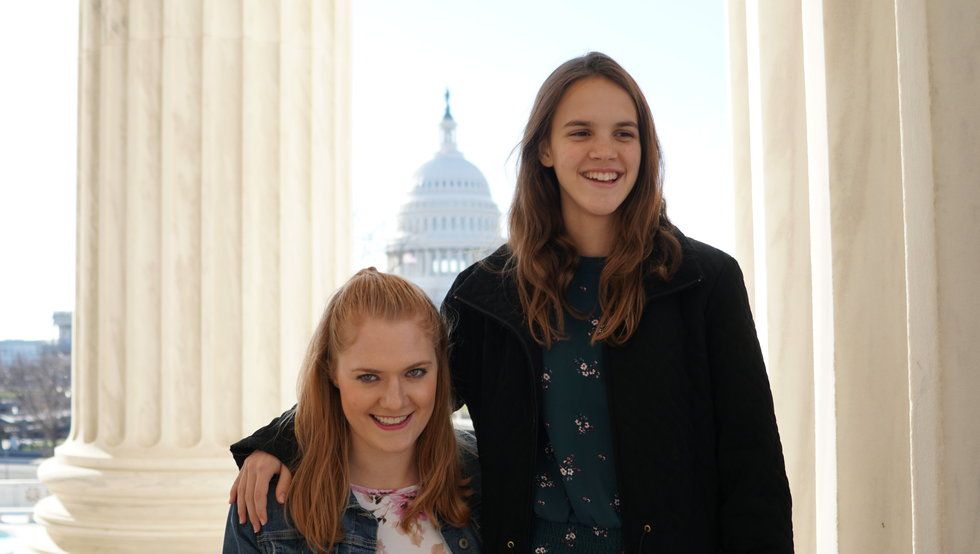 John Wesley Reid
She will always be telling me how my outfits don't match. Oh well, whatever, I guess that's what I get for not shopping at the "cool" stores: PacSun, Tillys, Melrose, Charlotte Russe, etc. P.S.: I look so creepy in this picture.
4. She's sassy beyond belief.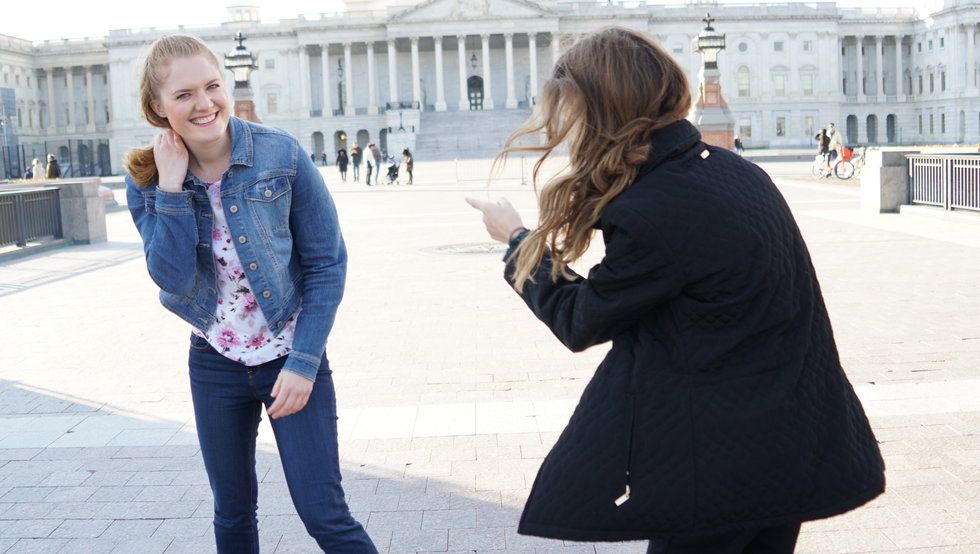 John Wesley Reid
I was sassy, though, too when I was her age. She learned from the best.
5. She has this ability to make people want to be friends with her immediately.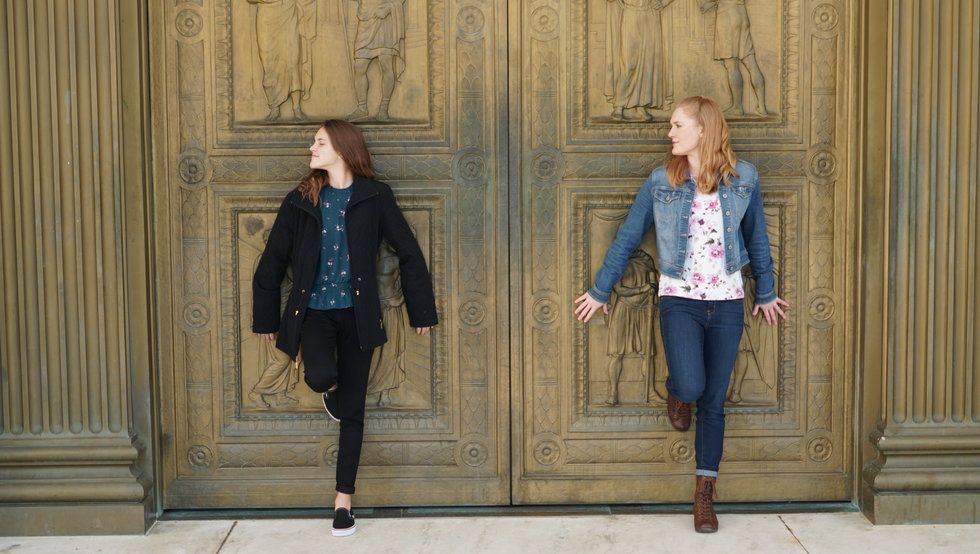 John Wesley Reid.
Zoë makes friends so easily. People are drawn to her love for life, creativity, kindness, and sweetness. I honestly find her inspiring.
6. When she visited me for her birthday weekend, she insisted we go to Georgetown Cupcake.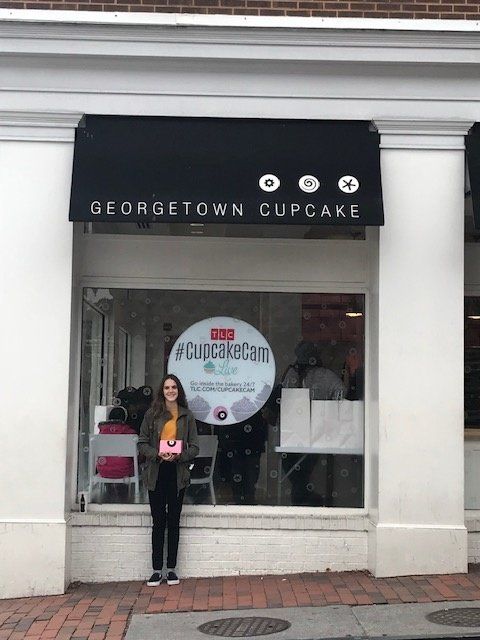 Cassidy Rich
There's honestly no better excuse to pay $4 each for cupcakes. The line outside the door and up the street was totally worth it.
7. She loves food.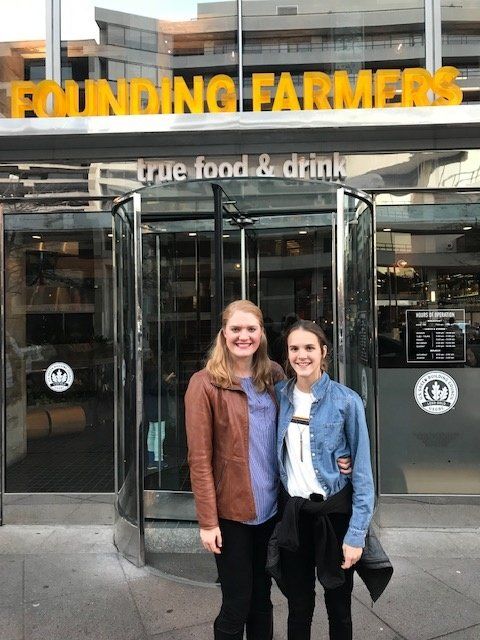 Cassidy Rich
Like, I mean, she really loves food! I'm not going to look at the all the receipts and calculate exactly how much I spent on food when she visited me. She totally worth it!
8. She's just plain fun.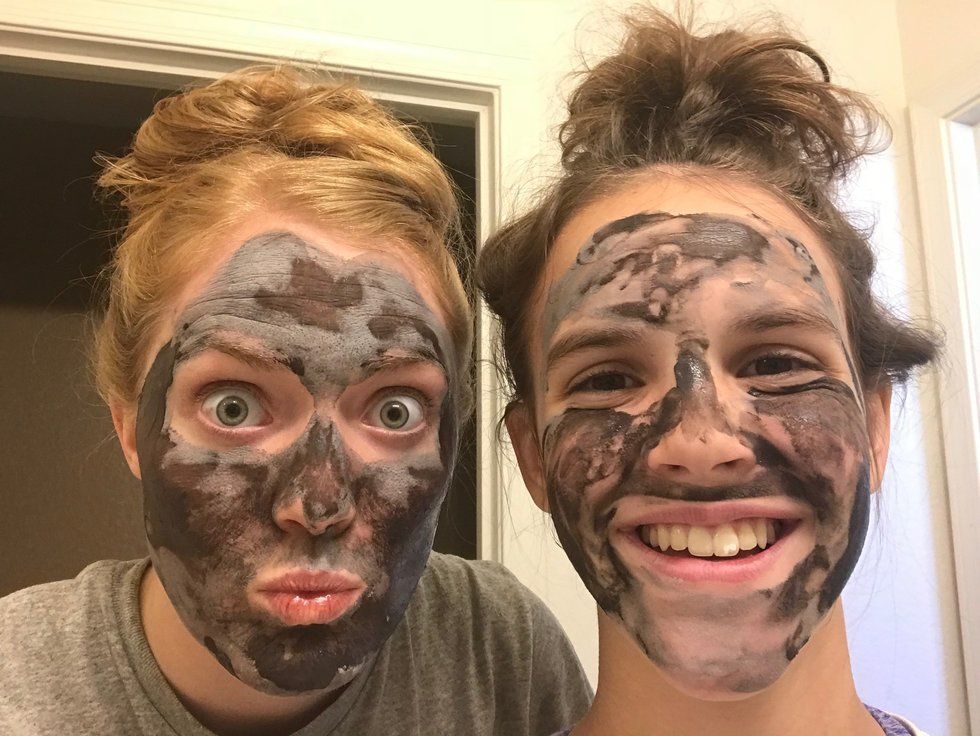 Cassidy Rich
She is a good time and she definitely is the party. If she's not there, the party hasn't started yet.
9. She's an answer to prayer.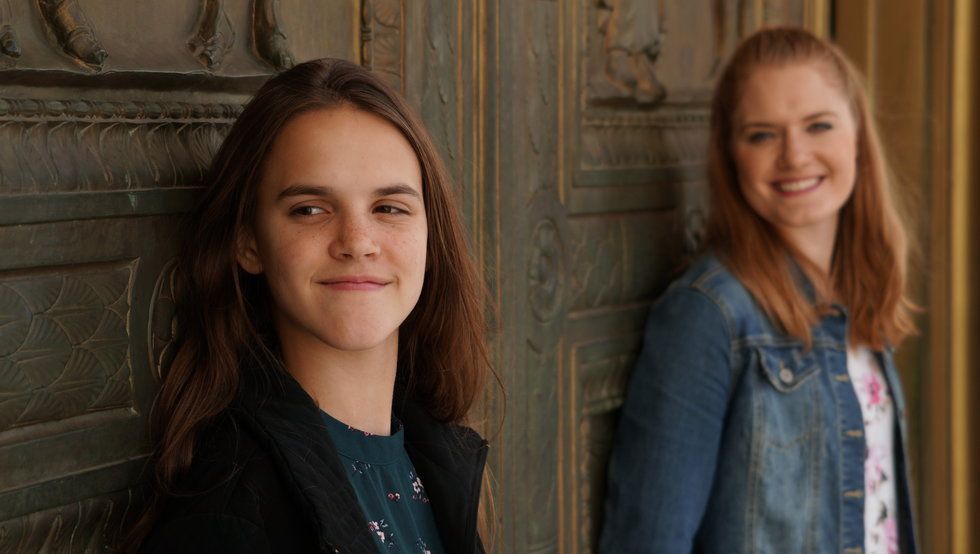 John Wesley Reid
I prayed for years for a baby sister. When my mom told me she was pregnant, and then when we found out it was a girl, I was ecstatic!
10. She's sugar and spice and everything nice...and everything else that comes along with being a young teenager.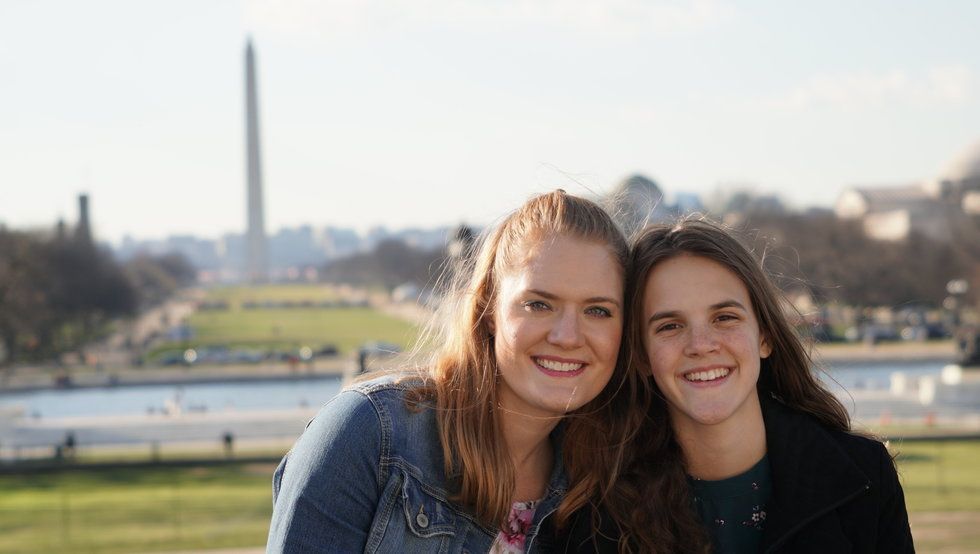 John Wesley Reid
I can't wait to see what the Lord has planned for her!