Without a doubt, everybody is a little homesick at first when they go off to college. Of course, a lot of people talk about how much they miss high school, but for me, that just isn't the case. I can never relate to people when they gloat about how high school was "the best four years of their life", because for me, those years were some of the worst. Now that I'm in college and soaking up this new, amazing life, it's funny to look back on all the things that I will probably never miss about high school.
1. Six consecutive hours of school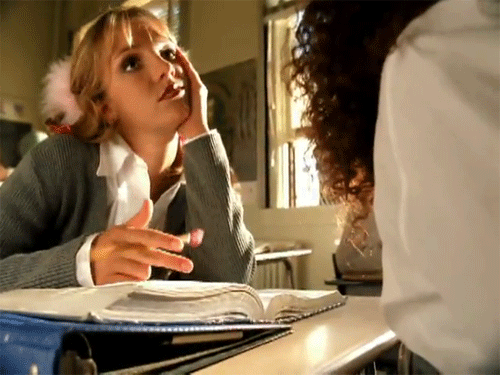 How did I sit in class for that long, everyday, five days per week? In college, two to three consecutive classes can seem like a lot, but I truly have no idea how I sat still in my boring high school classes from 8AM to 2PM every single day. Thank god I never have to do that again.
2. Drama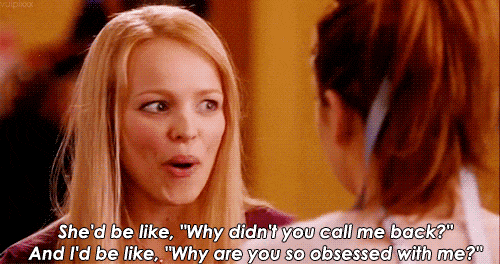 High school drama was the absolute worst. Putting a bunch of cranky and hormonal teenagers in one building for 30 hours a week was a clear cut recipe for gossip, drama, and heartbreaks. When everybody got bored, there was nothing better to do than talk about people behind their backs and create pointless drama. I'm so glad that I've found my true, drama-free group of friends in college, so that I never have to worry about that ever again.
3. School Food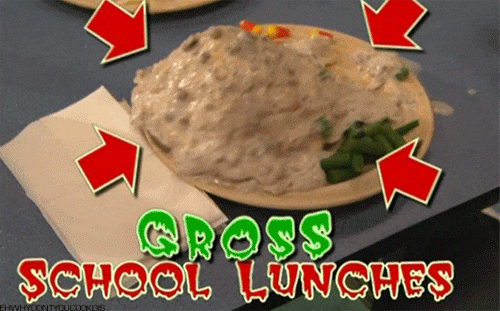 Sure, the dining hall on campus isn't always the best thing in the world, but there was absolutely nothing worse than my high school cafeteria. You couldn't pay me to ever eat that food in my life ever again.
4. Dress Code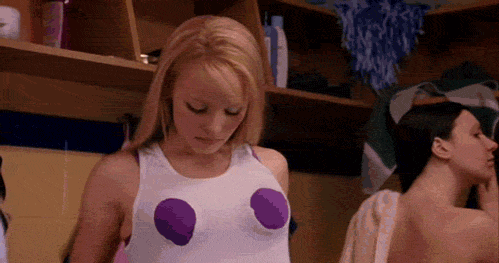 Being forced to wear knee length shorts and three inch tank top straps was one of the worst things bout high school, especially on 90 degree days with no air conditioning. Besides the dress code being extremely sexist, not being able to wear what you wanted everyday was ridiculous and incredibly stupid. I remember being thrown out of class and missing a test review in high school because I was told that my shorts might distract some of the boys who were trying to learn. So much for my education though, right?
5. Teachers who didn't care

Don't get me wrong, I had plenty of wonderful and brilliant teachers in high school who really were passionate about education. But those few teachers who came to school everyday with terrible attitudes and a lack of effort to teach, ruined so much of my educational experience. It's so much nicer to have professors in college who have often dedicated their life to their studies and are genuinely passionate to come to class everyday.

6. So many rules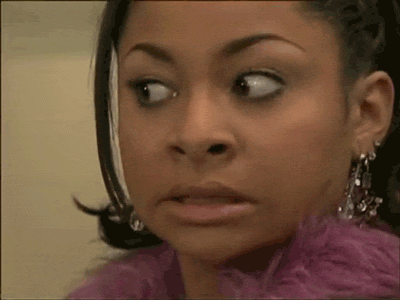 It felt like our schools made up so many rules to get us into trouble for absolutely no reason. No gum chewing, wearing hats, or drinking coffee in class? One thing I definitely do not miss is how strict high school was for no reason at all.
7. Living far from all of my friends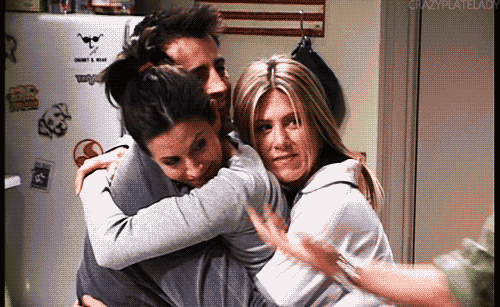 Living with all of your best friends in college is the absolute best. You always have spontaneous hangouts, light night talks, and impromptu dance parties whenever you feel like it. I definitely don't miss having to make specific plans with friends in high school and drive 20-30 minutes to get to anyone's house that wasn't in my neighborhood.