If you're from the area of Morristown, N.J., you'll know about all of these great places listed A to Z.
A is for AMC Movie Theater


If you've ever been to the movies in town, you'll remember Fluffy the ticket man.
B is for Bar Crawls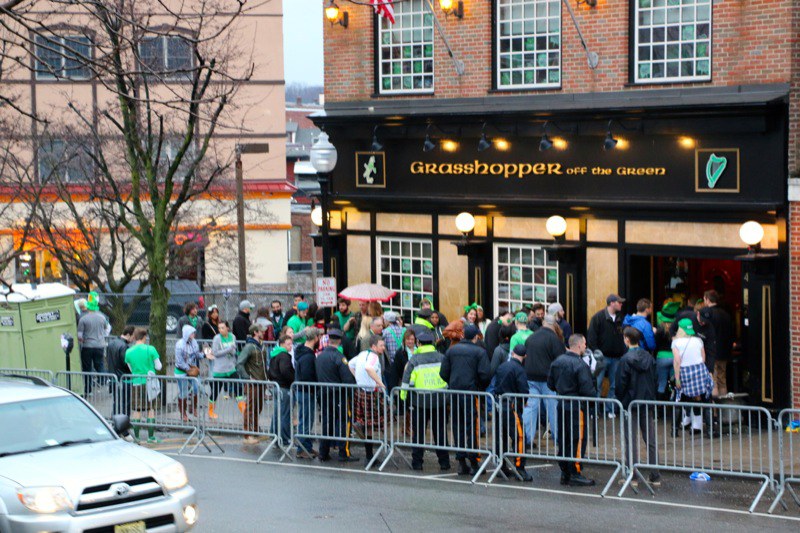 Morristown is one of the best cities in New Jersey for bar crawls. With over 15 restaurant/bars, our nightlife is amazing. Some of these include The Grasshopper, Iron Bar, The Office, Sona Thirteen, The Tavern, Tashmoo, The Famished Frog and more!
C is for Cluck-U Chicken, Carlos Bakery and Chris Christie


Cluck-U Chicken is a Morristown hot spot, especially late nights after hitting the bars. Carlos Bakery has plenty of cakes and pastries to snack on while walking around town. Chris Christie also lives in a neighboring town so he stops in from time to time.
D is for Downtown Morristown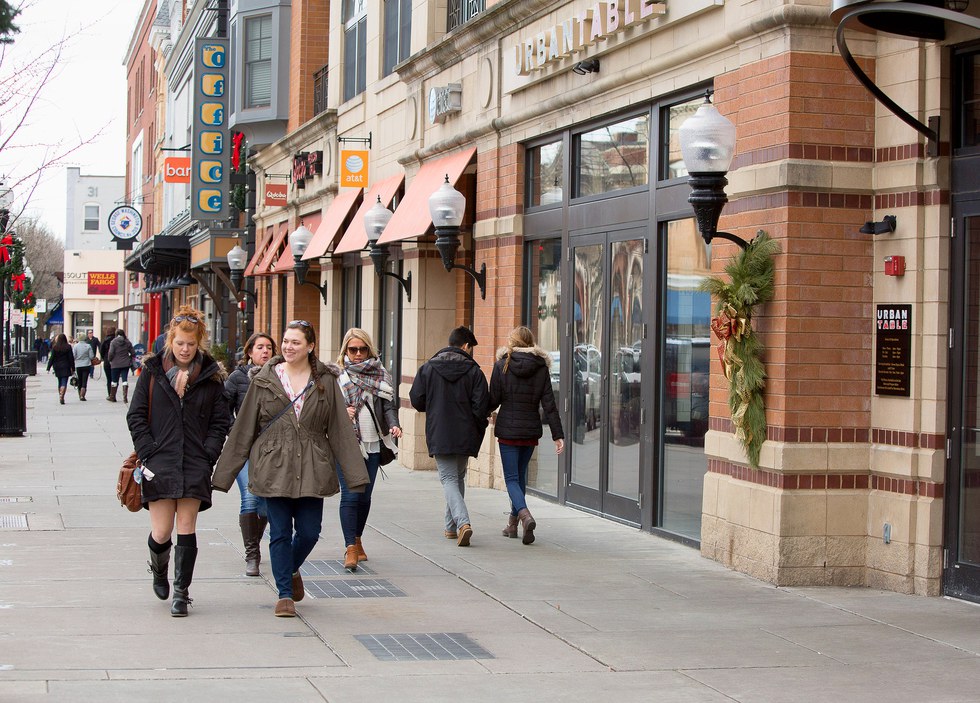 Morristown's downtown area is a lively place to shop, eat and enjoy. There are plenty of places and boutiques to see. Grab a coffee and take a walk around The Morristown Green.
E is for Enjou Chocolat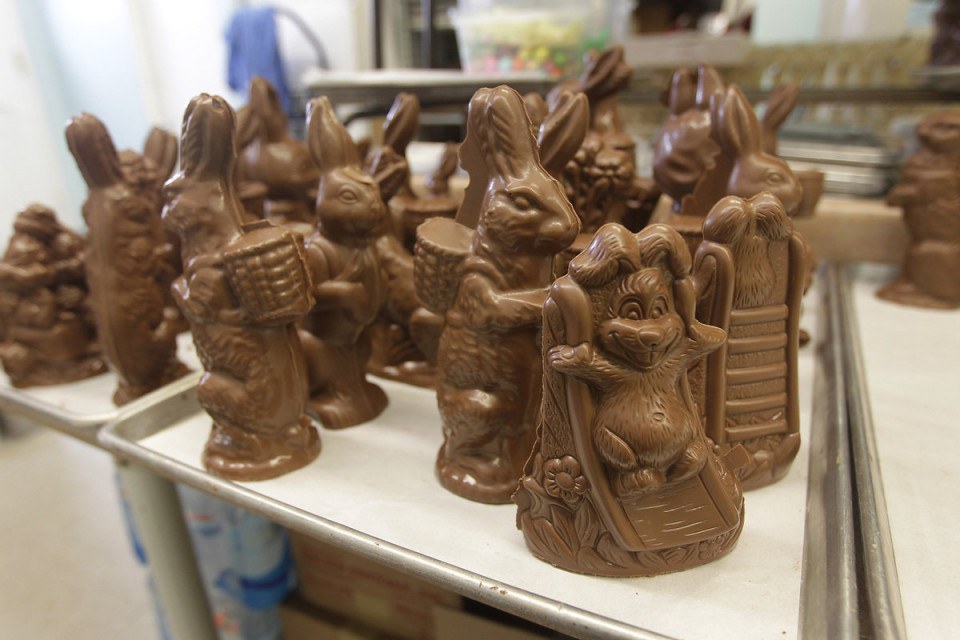 This place has some of the best chocolate ever and literally for any occasion you can imagine.
F is for Fort Nonsense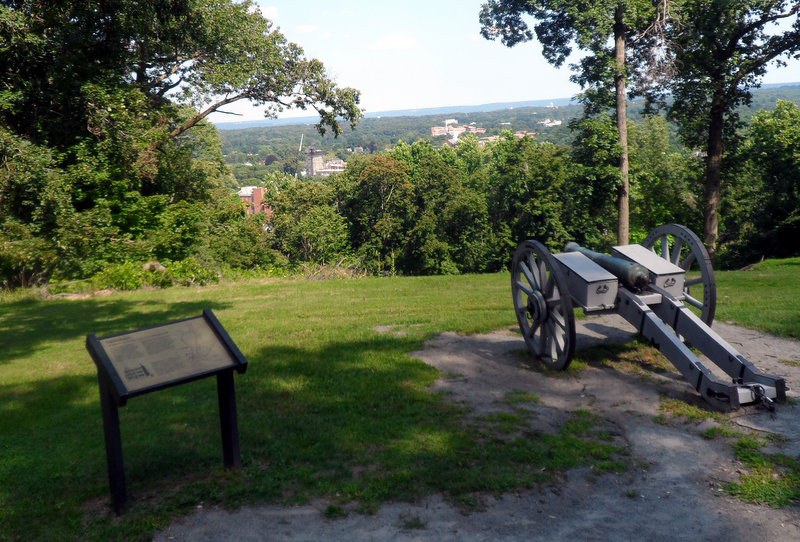 Fort Nonsense is a national park of Morristown. During the Revolutionary War in 1777, George Washington and his men used this area as a quick place to retreat. It is located at one of the highest points in town and you can actually see New York City from the view.
G is for George Washington's Headquarters

The Headquarters, also known as Ford Mansion, was built for Jacob Ford Jr. After his passing, the family allowed George Washington to use this house as his headquarters for the Revolutionary War. Today, it is a house museum that you are able to walk through.
H is for Historic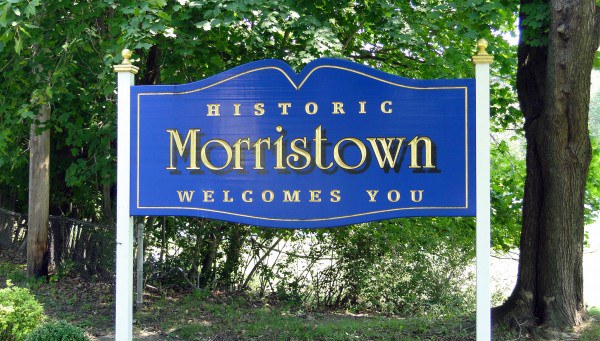 Morristown is one of the most historic sites in N.J. George Washington and his men ran throughout the town in the 1770s, during the Revolutionary War and their buildings are preserved for the public to see today.
I is for Iron Bar

Iron Bar is one of the most visited bars in Morristown. It's packed Thursday, Friday and Saturday nights. It's also an awesome place to grab food for lunch.
J is for Jockey Hollow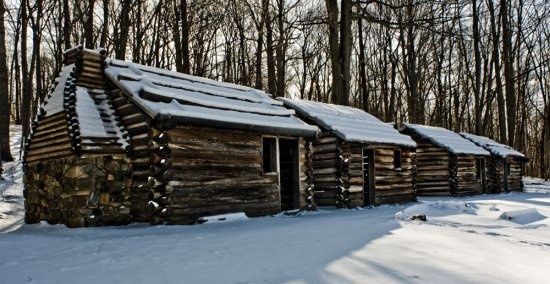 This is where George Washington and his men set up a winter encampment in the late 1770s, during the Revolutionary War. The soldier's huts are set up for people to walk inside and see.
K is for King's Supermarket

Kings is one of the most popular supermarkets in Morristown. They have fresh foods for every occasion and they even have great lunches to go.
L is for Longfellow's Sandwich Deli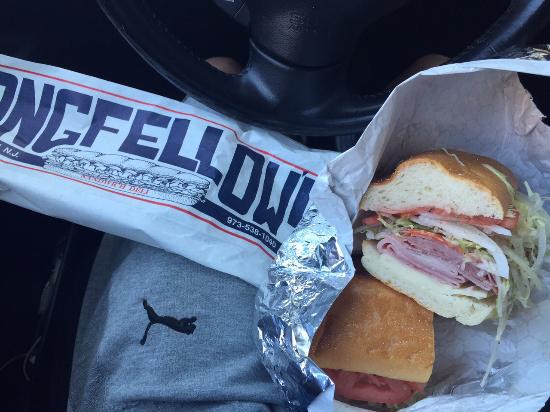 Longfellow's is an iconic sub shop in Morristown. It's quick, easy and delicious.
M is for Morris Museum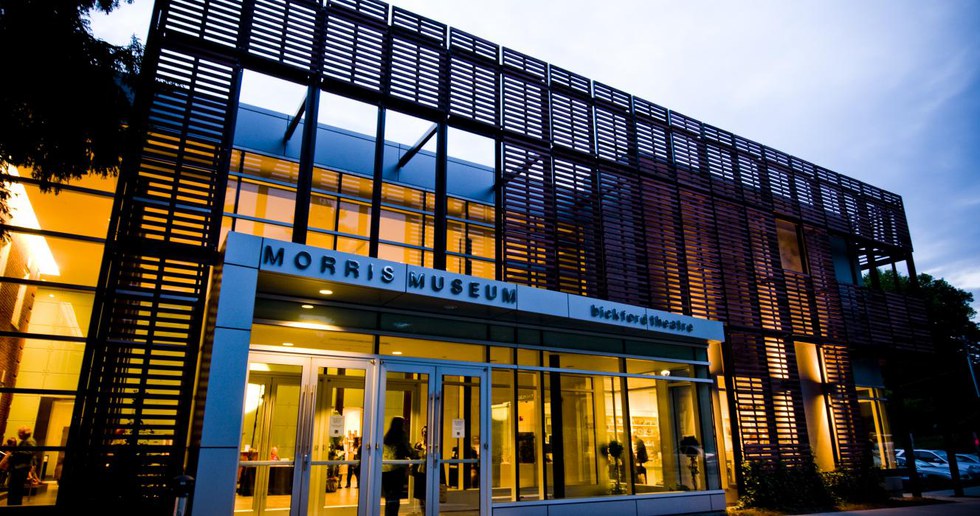 If you lived in the area, you most likely went on a field trip to this place. They have exhibits that are constantly changing and events for you and your family.
N is for Nagano


This tiny sushi place is just delicious. You definitely must go if you like sushi.
O is for Olive Lucy's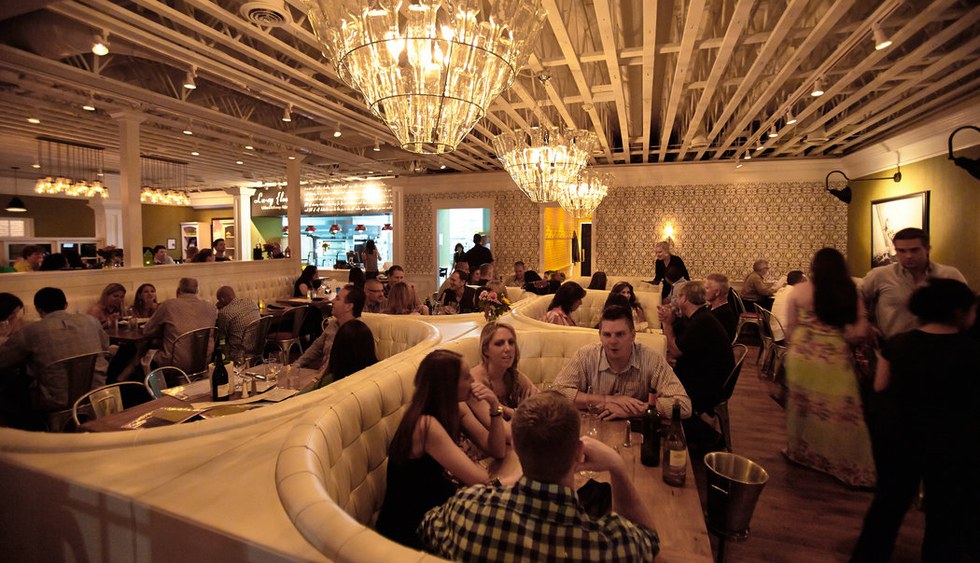 This Italian restaurant is delicious. Its open and bright atmosphere is just beautiful.
P is for Provesi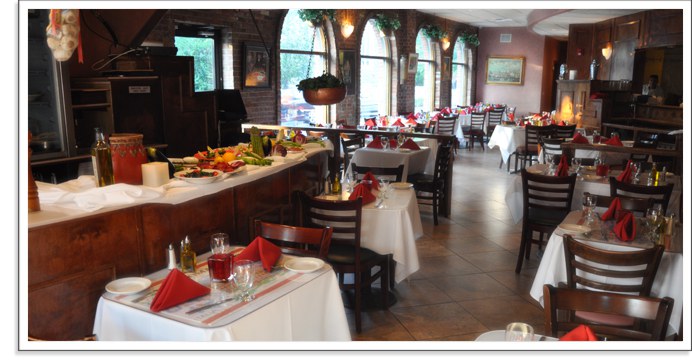 Provesi is another great Italian restaurant with authentic Italian cuisine. It is one of my favorite places to go to get linguine, spaghetti, gnocchi and more.
Q is for Qdoba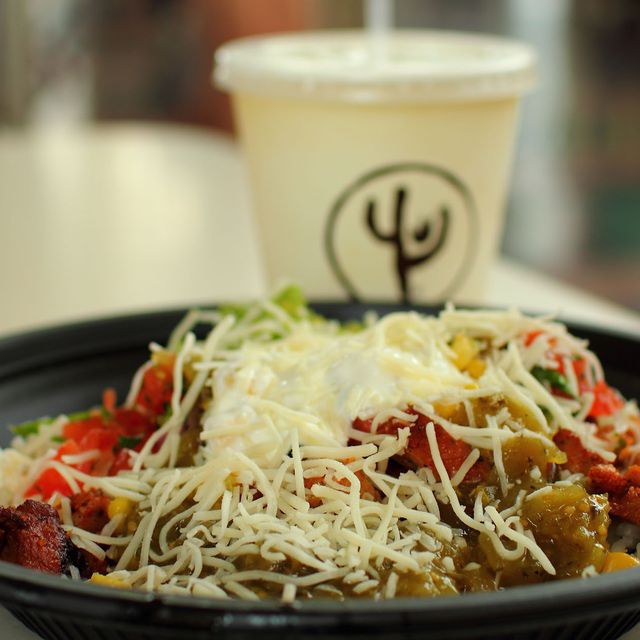 Located right on the green, run in and grab some tacos, a burrito or a quesadilla.
R is for Raul's Empanadas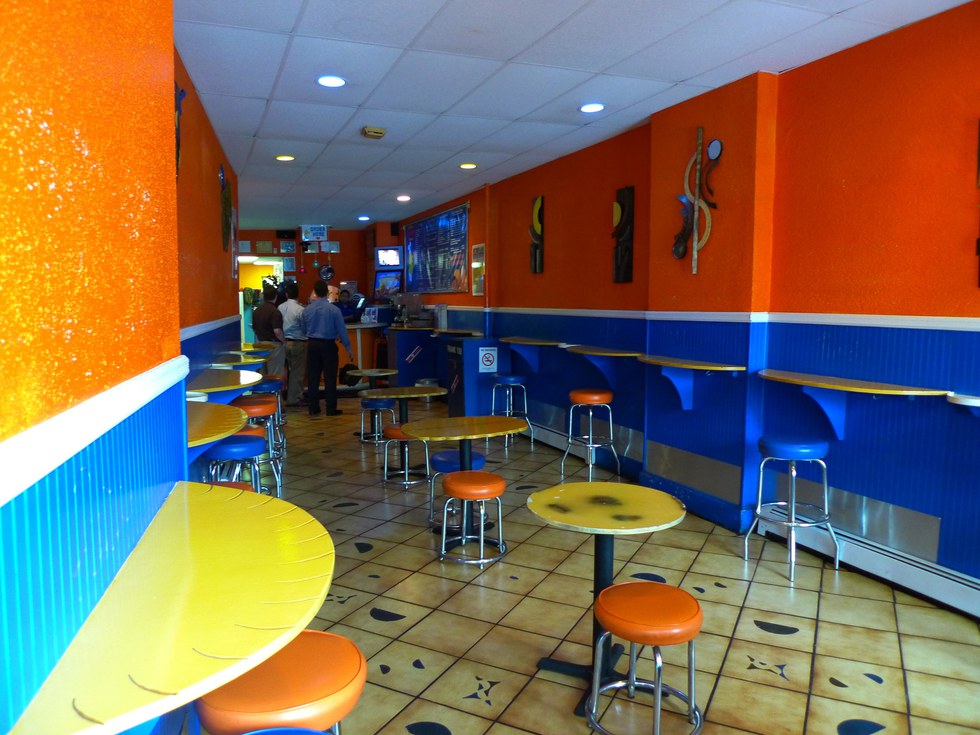 This place is a little restaurant with inexpensive food. It's a great place to go when it's late and you're hungry.
S is for The South Street Creamery and The Seeing Eye Institute
The South Street Creamery is the best ice cream place in town. They make homemade ice cream and deserts along with food for lunch. The Seeing Eye Institute is also located in Morristown. We always see service dogs in training, walking around town and even have a statue dedicated to Frank and Buddy Buddy, one of the first Seeing Eye dogs and his owner.
T is for Time For A Bagel also known as TFAB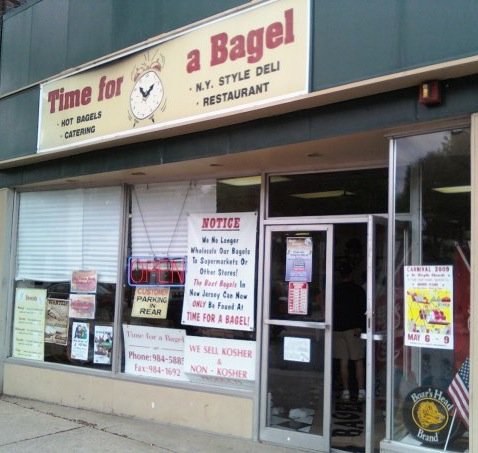 Yes, I know this is actually located in Morris Plains, but it's a common place for Morristown people too!.This is by far the best place to get bagels in the area. If you're from Jersey, you're really picky about good bagels. You also know you have to get a Taylor Ham, egg and cheese on an everything bagel.
U is for Urban Table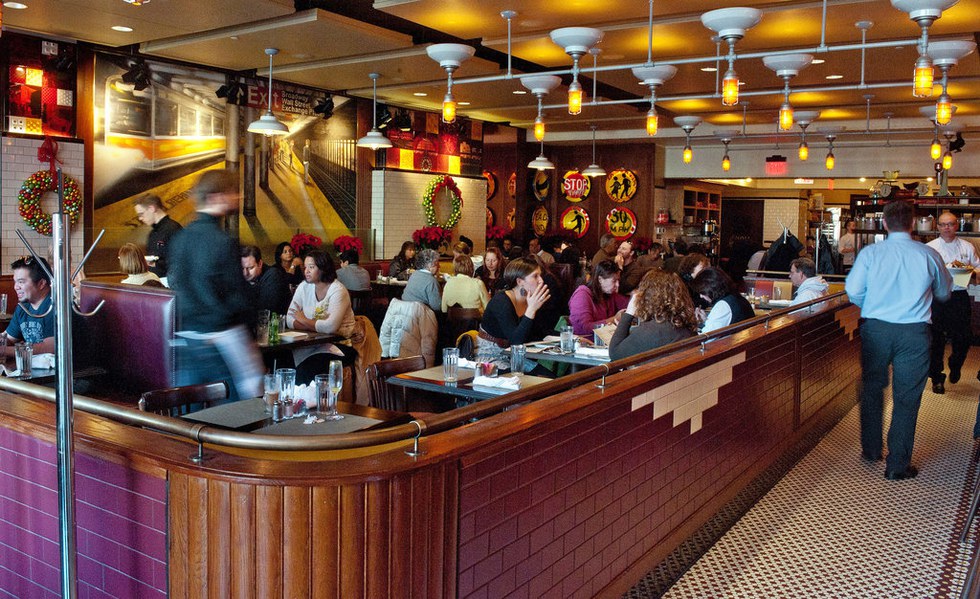 This restaurant has a unique design and atmosphere. It's a delicious place to grab lunch, dinner and drinks.
V is for Game Vault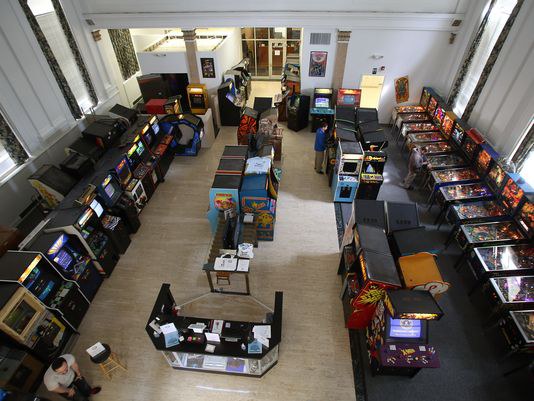 This Vault has all different kinds of gaming machines. It's like an arcade, only better! Bring your family and have a blast playing Pac Man and pinball.
W is for Wightman's Farm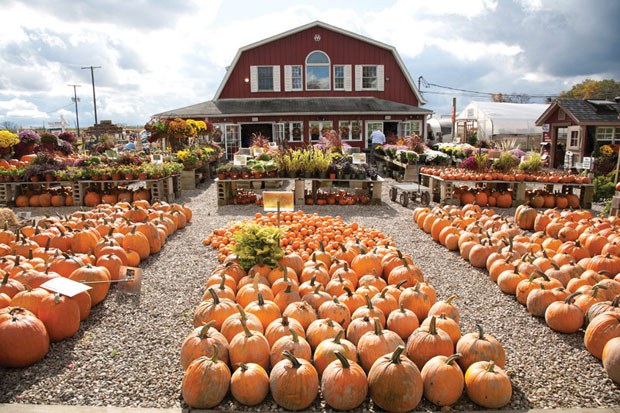 Many people think that New Jersey is the armpit of America, but we actually have a lot of farms. This place is a family-friendly farm great for apple picking, pumpkin picking, hay rides, corn mazes and their apple cider donuts are to die for.
X is for X-Rays at Morristown Medical Center

Morristown Medical Center is a nationally ranked hospital known around the country. It is known for the Gangon Cardiovascular Institute, Carol G. Simon Cancer Center and the Goryeb Children's Hospital.
Y is for Yoga

We have more than three different studios for yoga, including Powerflow, The Yoga way and more. It's a really popular workout in Morristown.
Z is for zapping fat with classes at Wellness on the Green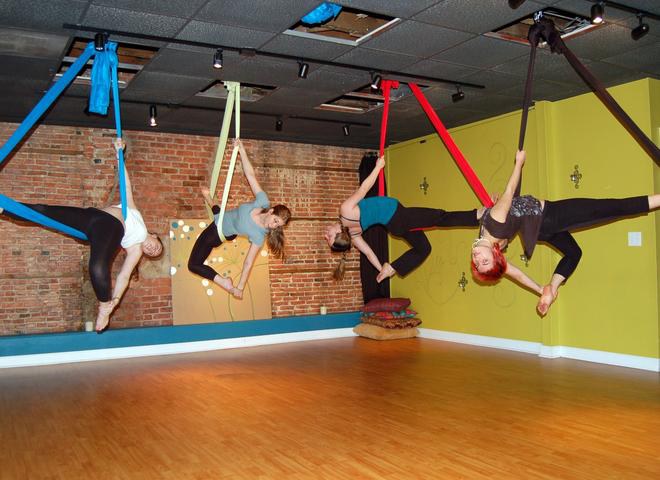 Wellness on the Green is an awesome place where you can take aerial skills classes, pole dancing classes and even belly dancing classes.