Admit it, being a 90's kid was the perfect era to grow up in.
It was the time period of Wonder Balls, Game boys, Polly Pockets, and cartoons with with female lead characters! Let's all take a moment to thank all of our late 90's and early 2000's cartoon producers... *takes a moment* ALRIGHT, let us begin!
1. Penny Proud (The Proud Family)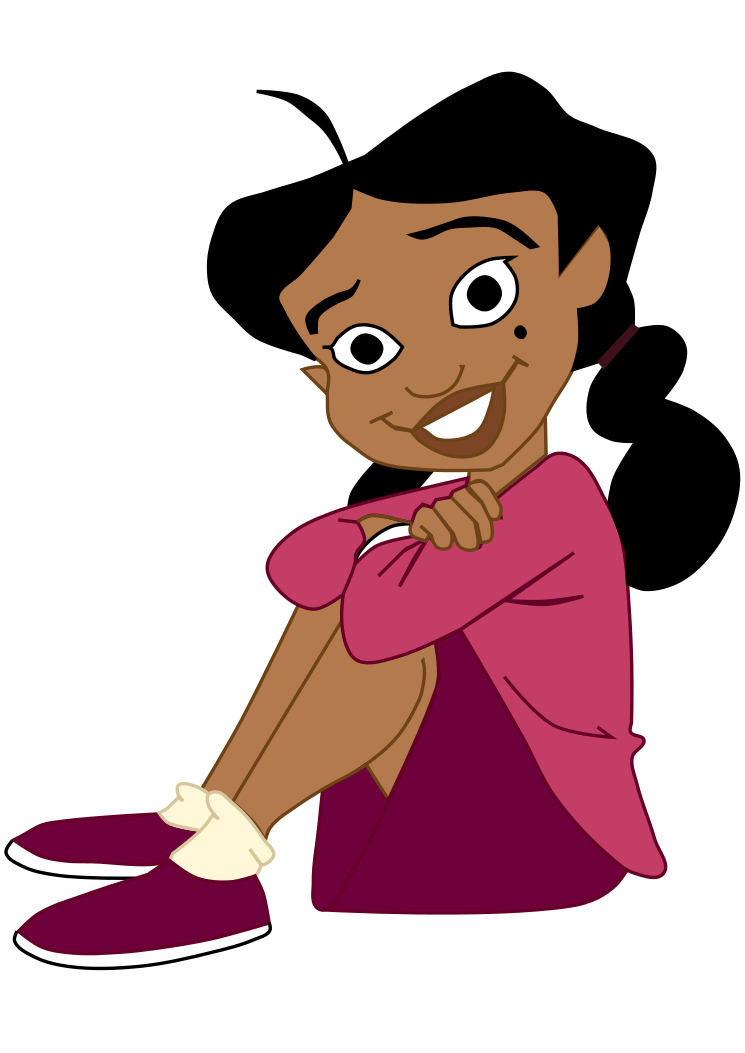 Finally, a strong independent African American female leading character, who's a straight A student, plays on the football team and is also on the newspaper staff. As an African American female myself, I definitely felt encouraged by Penny Proud.
2. The Kanker Sisters (Ed, Edd n Eddy)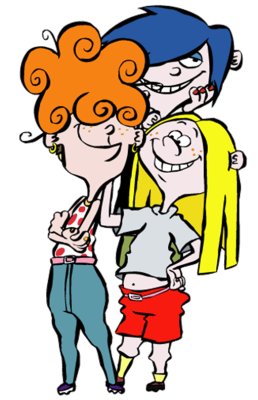 TRUE DIVAS. I hated every single one of them but hey, they kicked but when need be. GIRL POWER!
3. Ginger Goutley (As Told By Ginger)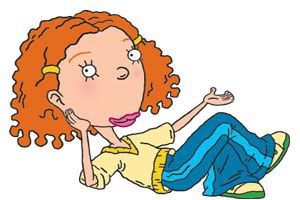 "Someone once told me the grass is much greener on the other side..." As Told By Ginger had the best show opener at the time. I learned a lot from this girl.


4. Alexandra, Clover, and Samantha (Totally Spies)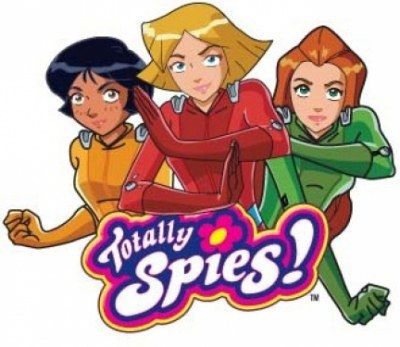 I LOVED coming home from school just in time for Totally Spies! I LIVED FOR IT. Who needs a combat class when you can learn how to whoop butt just by watching Totally Spies? Between you and me, I always thought that I was Alexandra.
5. Eliza Thornberry (The Wild Thornberrys)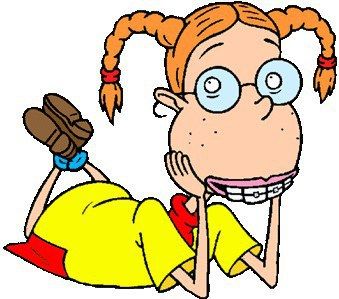 It's not too often where you run into someone who can talk to animals.
6. Mandy (The Grim Adventures of Billy & Mandy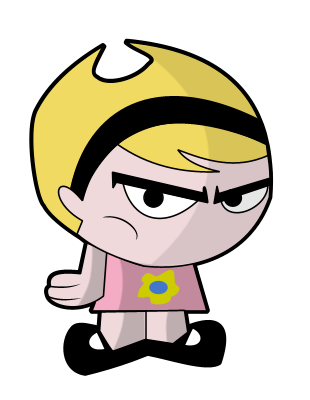 Mandy has taught me that even the prettiest shade of pink can be quite scary. Fear nothing and you'll be okay.
7. Reggie (Rocket Power)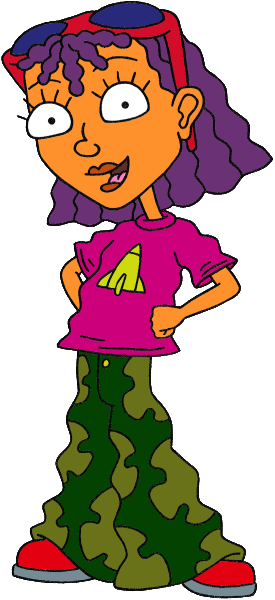 Reggie was the most stylish girl I ever laid eyes on. Come on, see the purple hair, khaki pants, and red shoes? Truly a fashion statement! Aside from fashion she taught me that a girl can do what a guy can do.
8. Kim Possible (Kim Possible)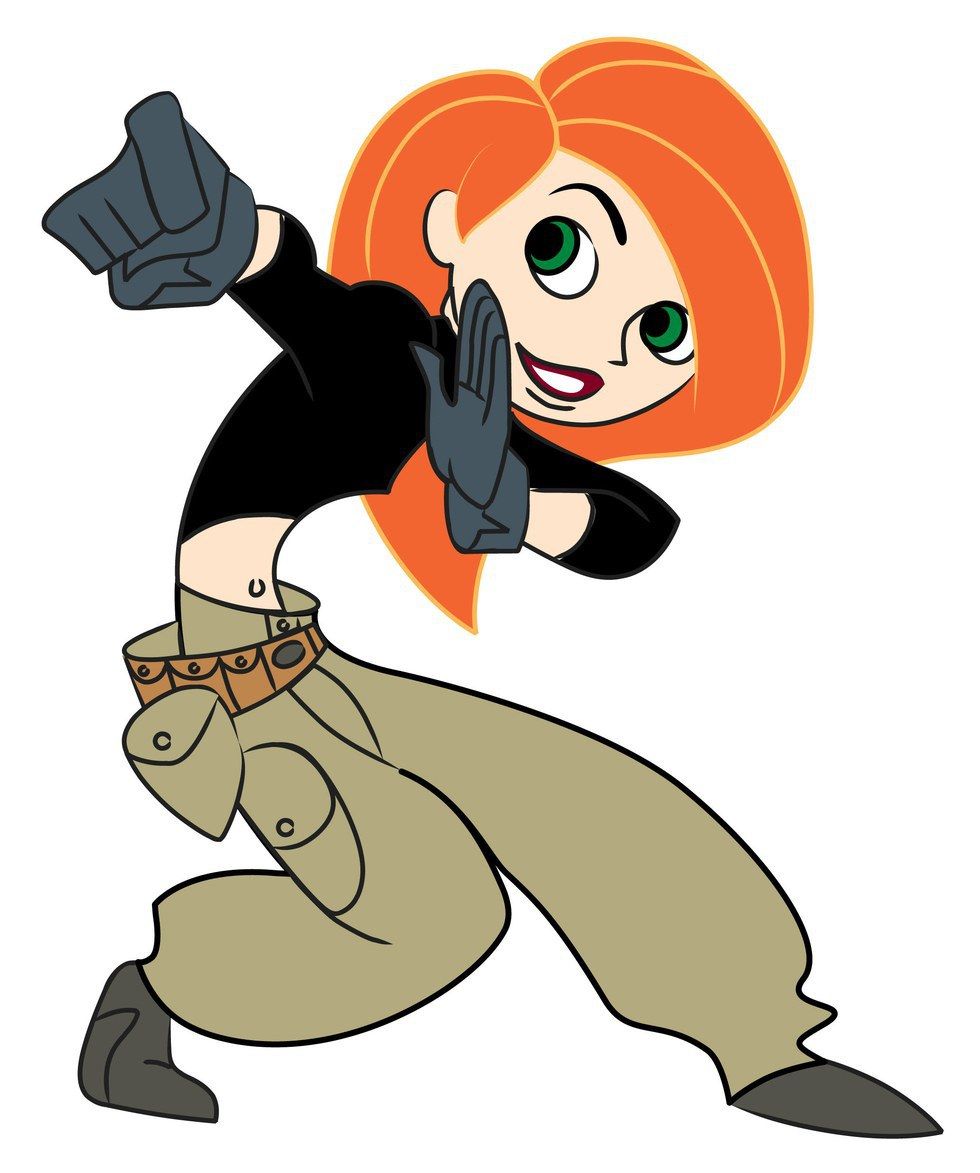 KIM. IM NOT TALKING ABOUT Kim Kardashian NO NO NO, KIM POSSIBLE! WOO! If you don't know who she is you're simply way too young to be reading this article.
9. Susie Carmichael (All Grown Up)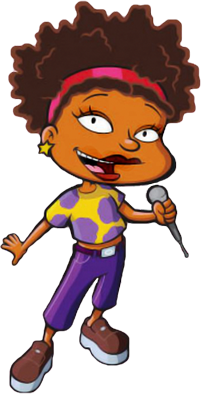 Natural hair and all! I simply envied Susie and her flawless hairstyles and outfits. She was definitely one of the first to introduce natural hair and self love through cartoon.
10. Jenny (Jenny The Teenage Robot)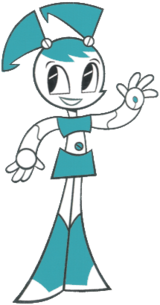 Witnessing a female robot that saved the world on a daily basis and still attend school was awesome! There's seriously no reason for any of us to be missing classes... unless you're saving the world or something...
11. Number 362 (Codename: Kid's Next Door)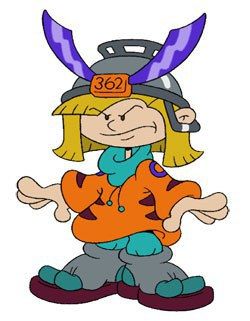 Yeaaaahhh, Number 362 called ALL of the shots. You have to be willing to do anything to make sure all the children stay safe in order to hold a job like that.
Thank you for reading this article. You truly are a 90'S KID.