As a kid, I honestly resented New Years a little bit. I was just so depressed whenever Christmas was over, by the time it was New Year's Eve, I still wasn't mentally over the yuletide cheer. Now, as a 20-year-old, I have a newfound appreciation for this holiday. It's basically just an excuse to wear something sparkly and drink copious amounts of alcohol with your friends. What's not to love? I think it's important for people to ring in the new year in a celebratory fashion so that they can start the year on a positive note. If you haven't made plans for this year yet: don't panic, there's time! I've got nine ideas for you to do this New Year's Eve!
1. Throw your own party!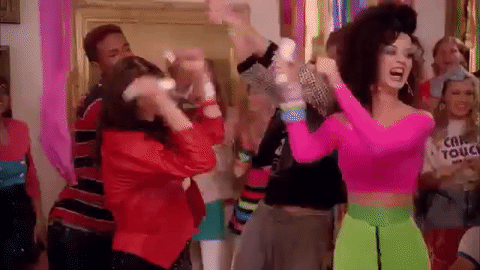 This one sounds a little obvious, but this way, you can control what kind of night you have! If you just want to chill with a few people and watch the ball drop, you totally can! If you want to throw a last-minute rager-of-the-year, make it happen! Get a few bottles of cheap champagne and some party favors and you'll be ready to go.

2. Get tickets to an NYE event in your city.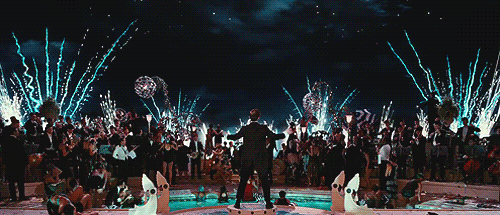 Most cities have some sort of organized party to ring in the new year. Look up events going on in your area like concerts or a masquerade ball and go out on the town this year!

3. Crash your parents' party.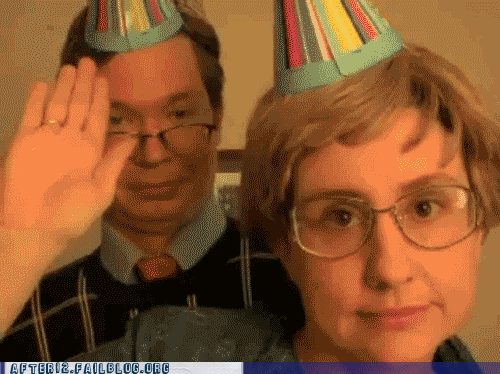 It may not be the rager you're looking for, but hey, it's free food and alcohol. Grab a friend or two and hang with the grown-ups for the night. It'll probably be more fun than you think it will be!
4. Go on a New Year's date!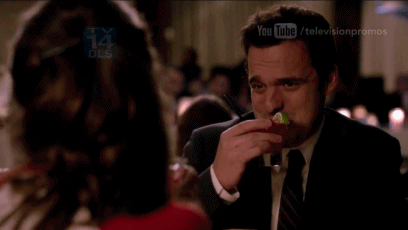 New Year's Eve is the perfect time for you to ask that special someone you've been flirting with on Instagram out for the night. It also gives you an excuse to wear that super cute outfit you just got for Christmas!
5. Offer to be the designated driver.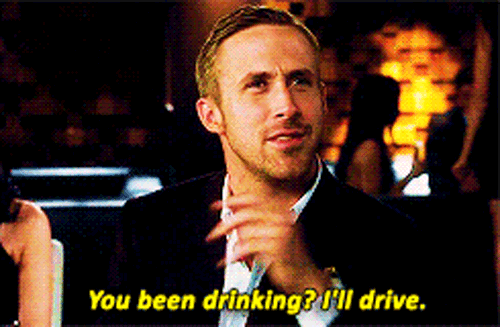 If you're not into drinking, that's okay! However, you probably have a few friends who are, and they need to get home safely on this drunken-holiday! Be the hero this year and offer to stay sober and play taxi-driver for the night. It may not be the most ideal way to spend your night, but at least you're in good company and know that they're getting home in one piece.

6. Order your favorite take-out and stay in!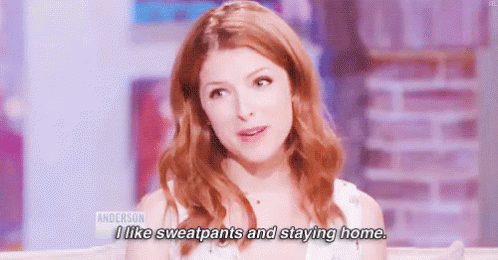 Honestly, sitting on the couch and eating junk food all night sounds like the perfect way to celebrate the next 12-months to me. Get your best bud or your significant other and chill in the living room all night. Who needs the outside world anyway?!
7. Plan a last-minute trip.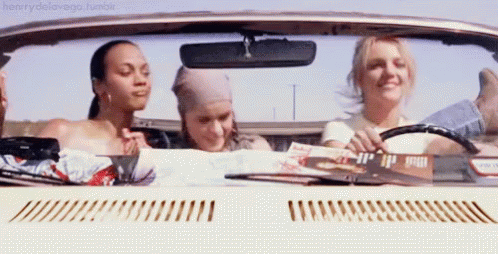 If you've got a little extra money you're trying to blow, find an available Airbnb for the weekend and head out of town! It's always exciting getting to go to a different city and step out for the night. Get some close friends, load up the car, and hit the road!
8. Pick up a shift at work.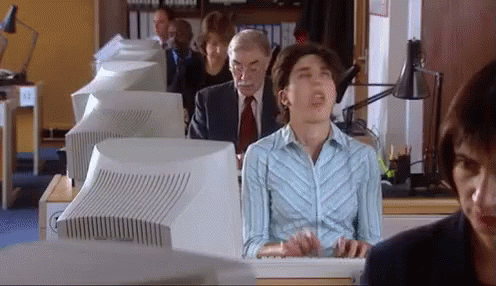 If you have a job, odds are there are some coworkers trying to get their NYE shift taken. If absolutely can't find anything you want to do to celebrate, let someone else who does have plans go out and take their shift for them! It's a really considerate thing to do and you might have some fun hanging out with your work family!

9. Do something completely out of your comfort zone.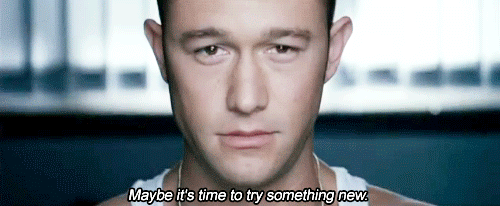 Whether it's going to one of those trampoline parks or hopping on a train and seeing where it takes you, try something a little different this year and do something out of the norm. You just may end up loving the spontaneity, and it could be the turning of a new leaf. New year, new you, am I right?